ROYALS
Caught?
Meghan Markle Lied When She Claimed Kate Middleton Made Her Cry Over Flower Girl Dresses, Claims New Book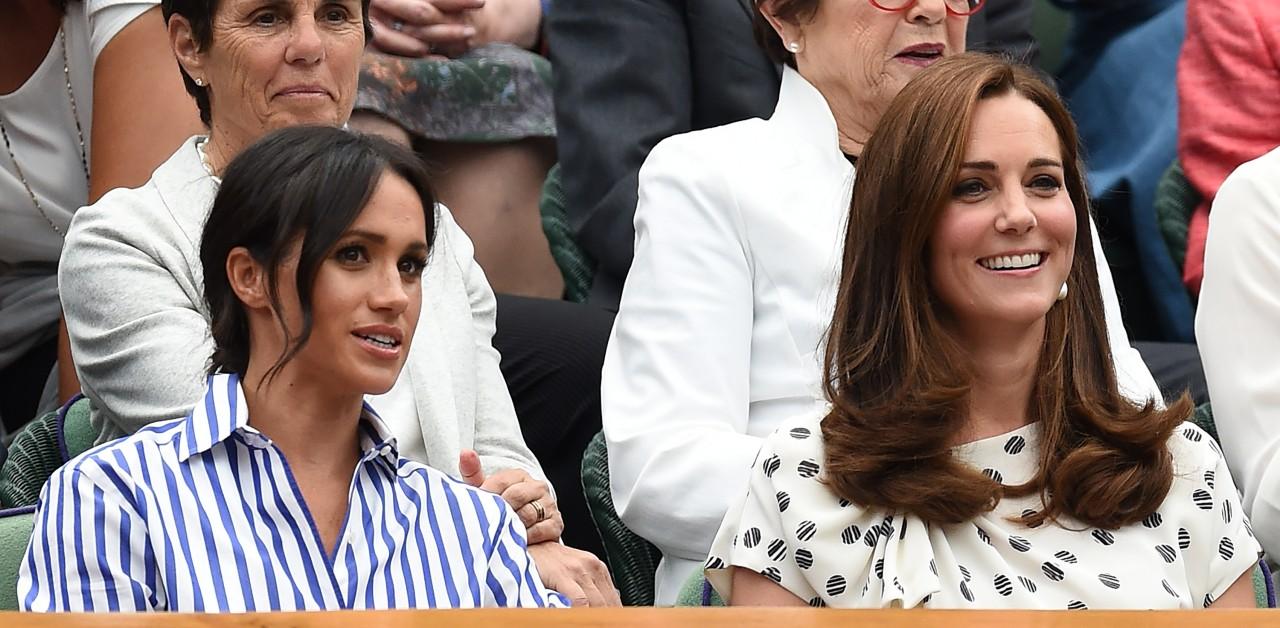 The saga between Meghan Markle and Kate Middleton just got more complicated.
In Tom Bower's juicy new royal biography Revenge: Meghan, Harry and the War Between the Windsors, the author recounts the famous fight the ladies had over flower girl dresses for the Sussexes' 2018 wedding — and he insists the Suits alum was the one who made Kate cry, not the other way around, as Meghan has claimed.
Article continues below advertisement
In excerpts published by the Daily Mail, Bower stated that Middleton, 40, "burst into tears" after the bride, 40, compared the latter's 7-year-old daughter, Princess Charlotte, "unfavorably to her best friend Jessica Mulroney's daughter," Isabel, 9.
The writer's sources said Middleton and her future sister-in-law argued over the length and fit of Charlotte's frock, as well as whether the young girls should wear tights when walking down the aisle.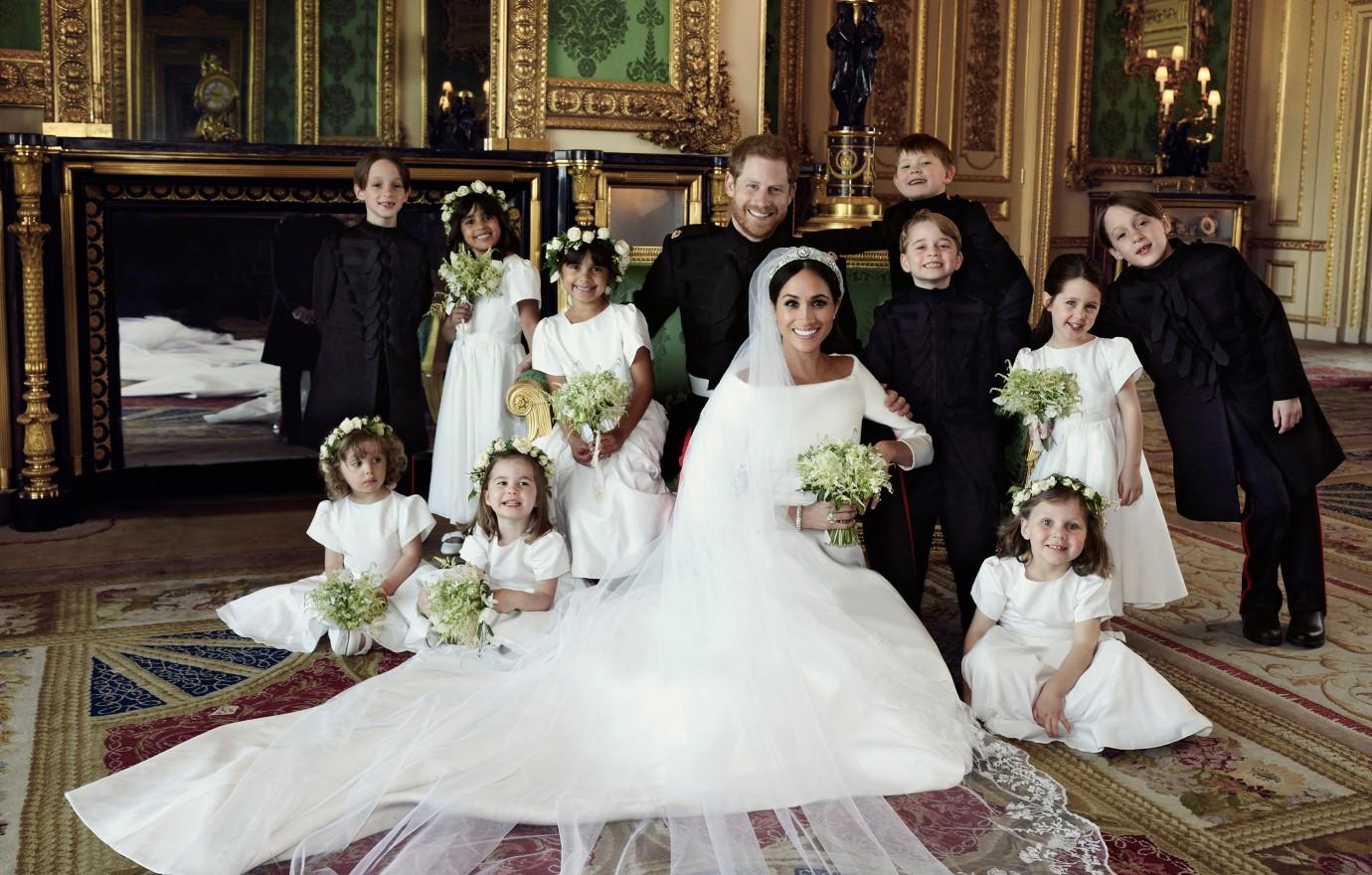 Article continues below advertisement
The ordeal over the dresses first made headlines in 2018, as it was reported the way Bower tells it: that Markle caused Middleton to cry. However, in the former actress' bombshell interview with Oprah Winfrey, she claimed the reports were the opposite of the truth, insisting she was the one who cried that day.
The mom-of-two was also upset that the royals didn't do anything to defend her as more stories over the matter were published.
Article continues below advertisement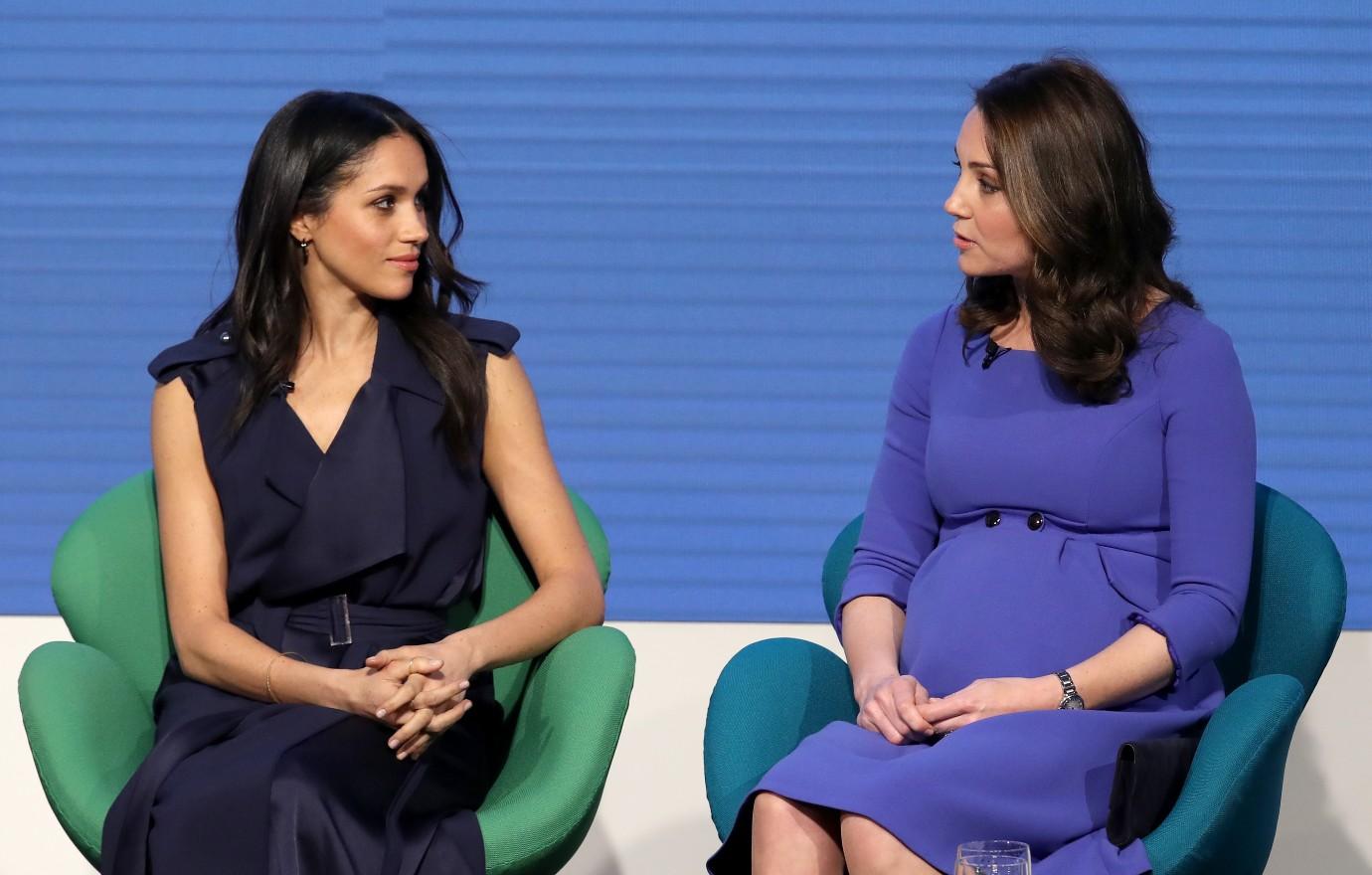 "A few days before the wedding, [Kate] was upset about something pertaining to the flower girl dresses, and it made me cry and it really hurt my feelings. There wasn't a confrontation, I don't think it's fair to her to get into the details of that because she apologized and I have forgiven her," the California native explained. "What was hard to get over was being blamed for something that not only I didn't do, that happened to me, and the people who were part of our wedding going to our comms. team and saying this didn't happen."
Article continues below advertisement