ROYALS
Prince Harry & Meghan Markle Reveal Daughter Lilibet Has Started Walking: 'She's Trying To Keep Up With Her Brother'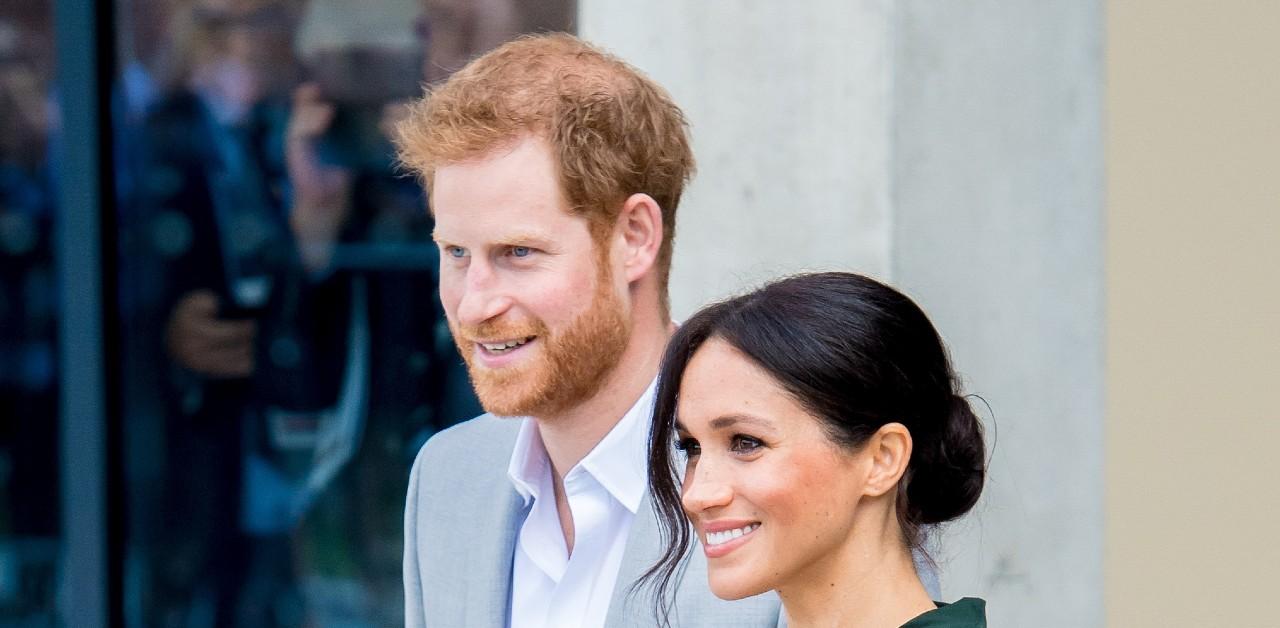 It seems like just yesterday that Prince Harry and Meghan Markle welcomed their baby girl, but the Duchess of Sussex revealed in a new interview that 16-month-old daughter Lilibet, or "Lili," as she calls her, "has just started walking ... toddling."
The dad-of-two called himself a "proud papa" and noted their little one's "current priorities are trying to keep up with her brother [Archie, 3]."
Article continues below advertisement
Now that both of their kids are on their move, Meghan wastes no time once she hops out of bed. "I'm sure it'll only get more chaotic as they get older," she admitted, sharing that she gets Archie's lunch ready while getting breakfast for early riser Lilibet.
"I make breakfast for all three of them. It's very important to me. I love doing it," she said of whipping up meals for Harry and both of their kids. "To me, it just feels like the greatest way to start the morning."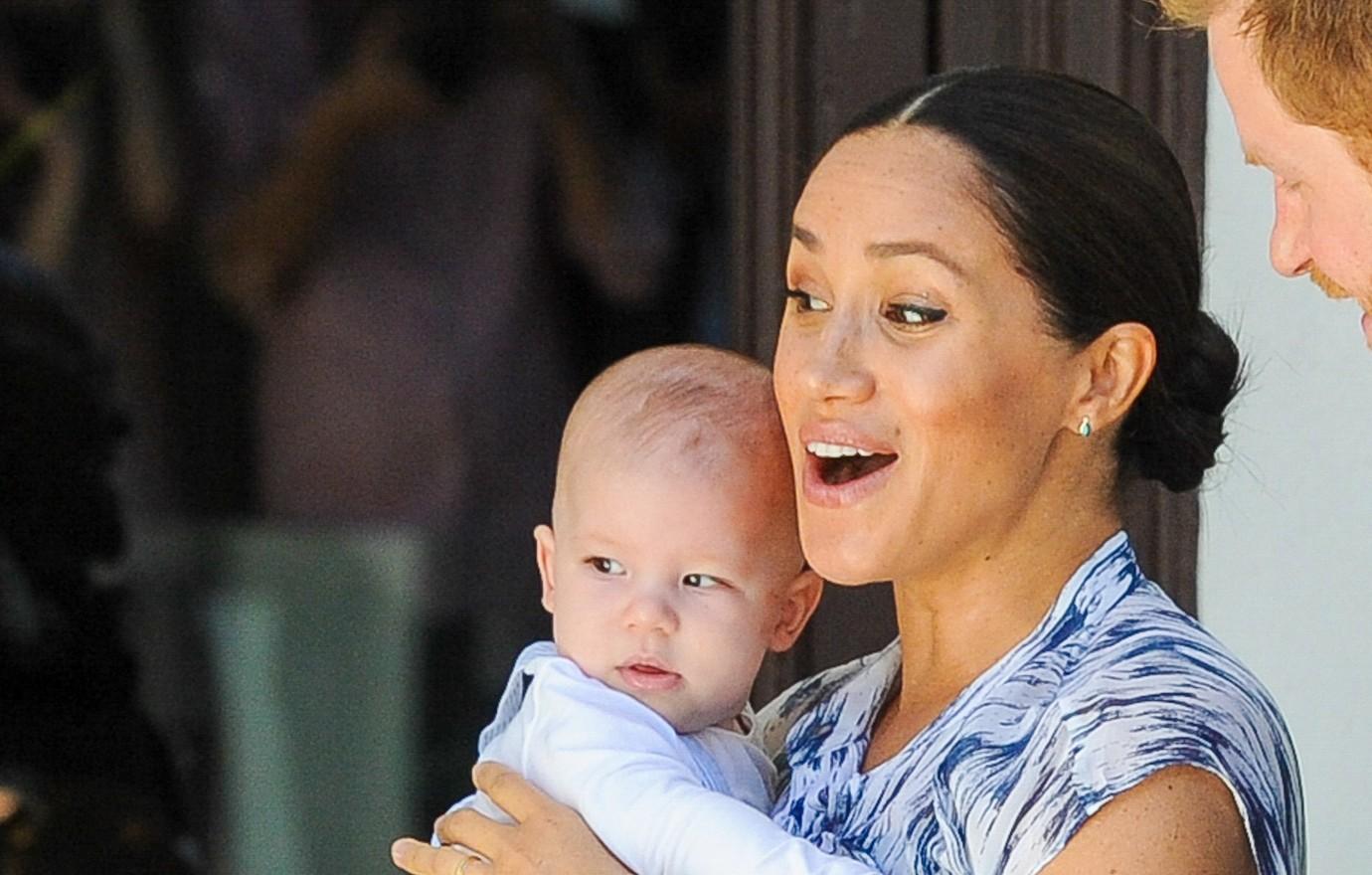 Article continues below advertisement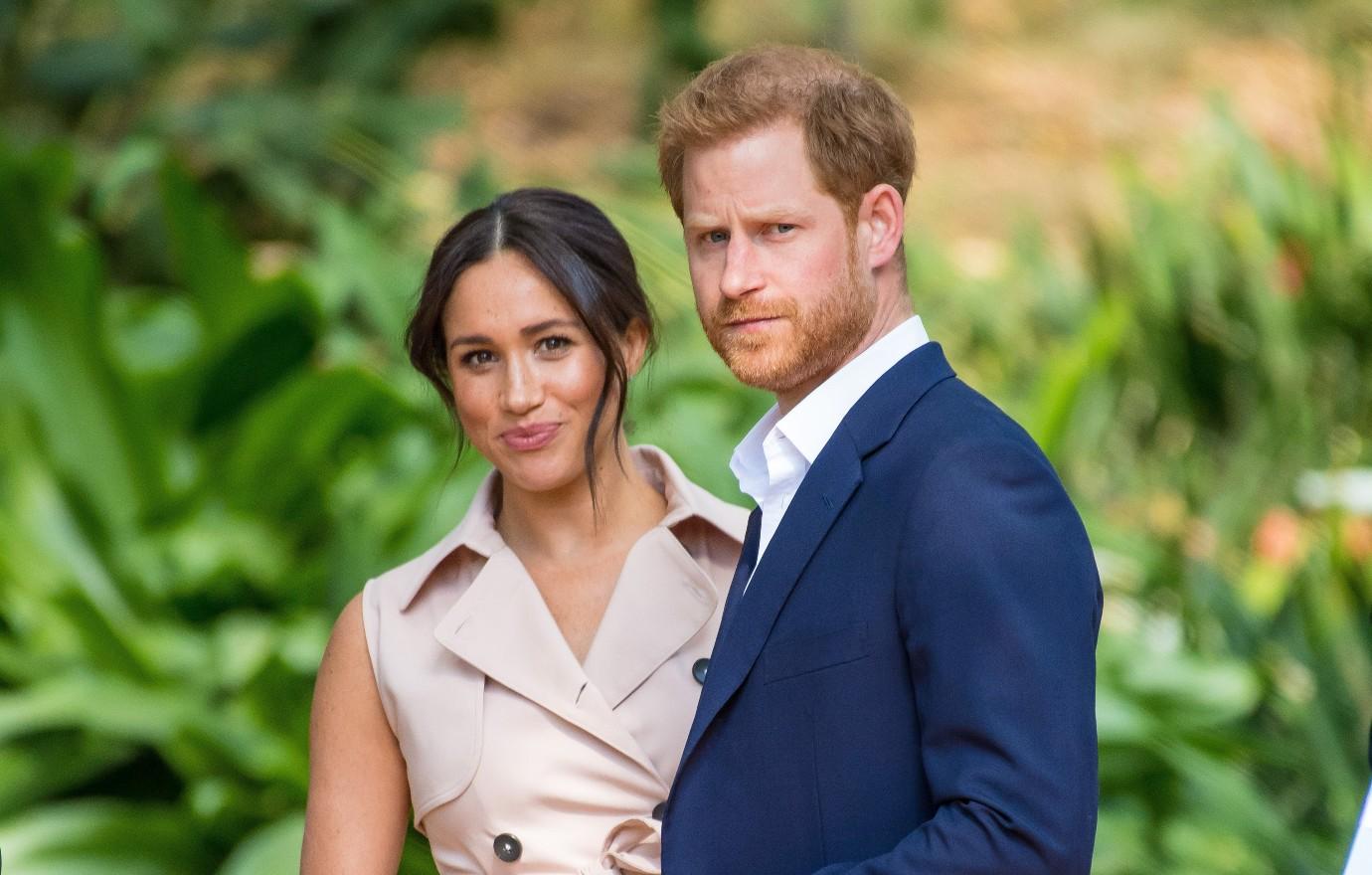 Article continues below advertisement
"Now that Charles is king, Harry and Meghan's children automatically become Prince Archie of Sussex and Princess Lilibet of Sussex; however, the royal family's website still has them listed as Master Archie Harrison Mountbatten-Windsor and Miss Lilibet Mountbatten-Windsor," royal expert Katie Nicholl shared. "According to a source close to the king, it depends a lot on what happens in the coming months, particularly with Harry's book and their TV show."