ROYALS
Meghan Markle & Prince Harry's Relationship Will 'End In Tears,' Lady Susan Hussey Predicts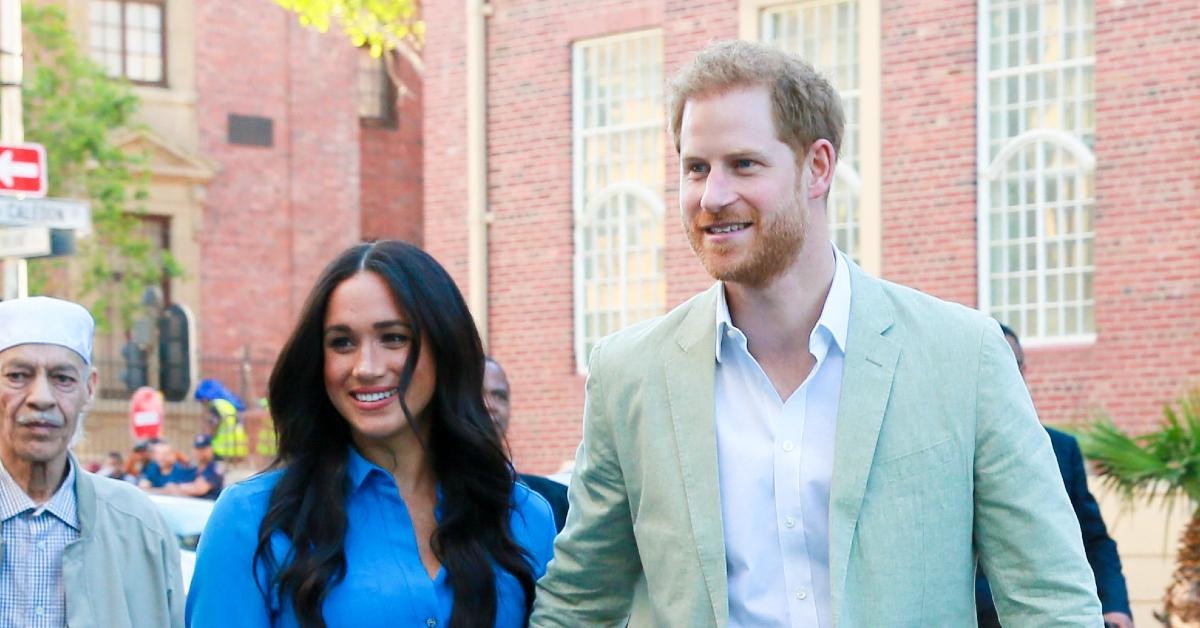 Article continues below advertisement
As The Royal Observer previously reported, once Harry, 38, met the former actress, 41, his demeanor changed.
"Many think that the fact that William grew up knowing he would one day be king and Harry had no defined role, led to rivalry between brothers who were considered inseparable," expert Richard Fitzwilliams told Entertainment Daily. "Harry's reputation was as the royal wild child for years, William's image was far more serious however he behaved."
"Some say Harry resented not being taken seriously, despite his military service and charitable work," he continued.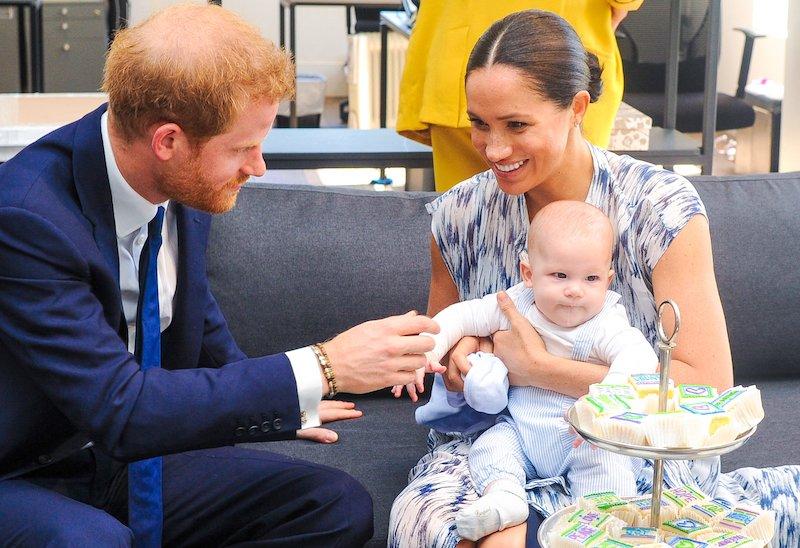 Article continues below advertisement
In fact, while speaking to Oprah Winfrey in 2021, he claimed he felt he was destined to carry out his royal duties forever.
"Harry now believes he was trapped as a member of the royal family ... and that William currently is but doesn't know it," Fitzwilliams said. "The rift between them, long reported and first confirmed in the ITV documentary about their South Africa trip, is public and serious. It was his marriage to Meghan which unquestionably changed him."
Despite leaving is family in the dust and moving to the West Coast, the dad-of-two, who shares Archie and Lilibet with Meghan, doesn't seem to be upset he's no longer living in the U.K.
"Making this move is really scary, like at every possible opportunity the forces that were working against us tried to make it impossible," Harry said. "Did I expect to find ourselves in this situation so quickly? No. I think we've done a really good job. I have no regrets, it's incredibly sad, but I have no regrets at all because now I'm in a place where I feel like I should have been four years ago."
Article continues below advertisement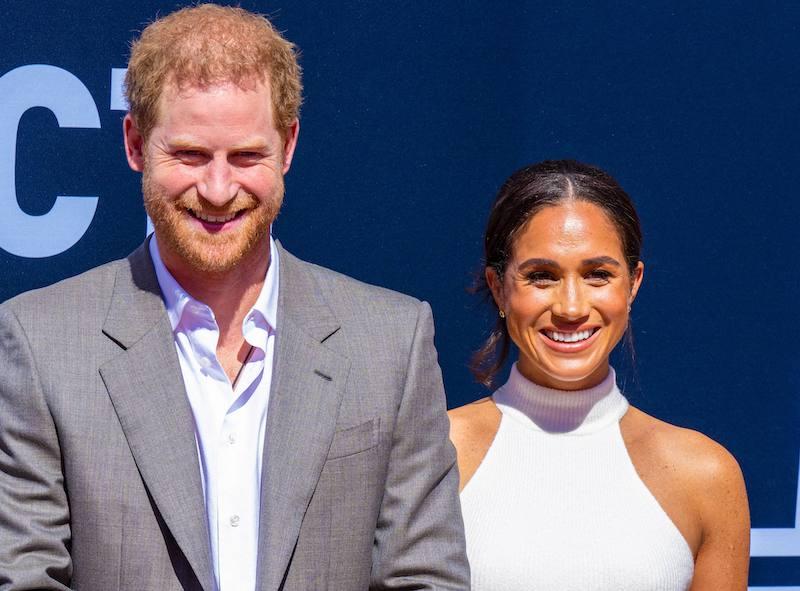 Article continues below advertisement