ROYALS
Meghan Markle Is Using The Netherlands Appearance For Publicity Grab, Royal Expert Suspects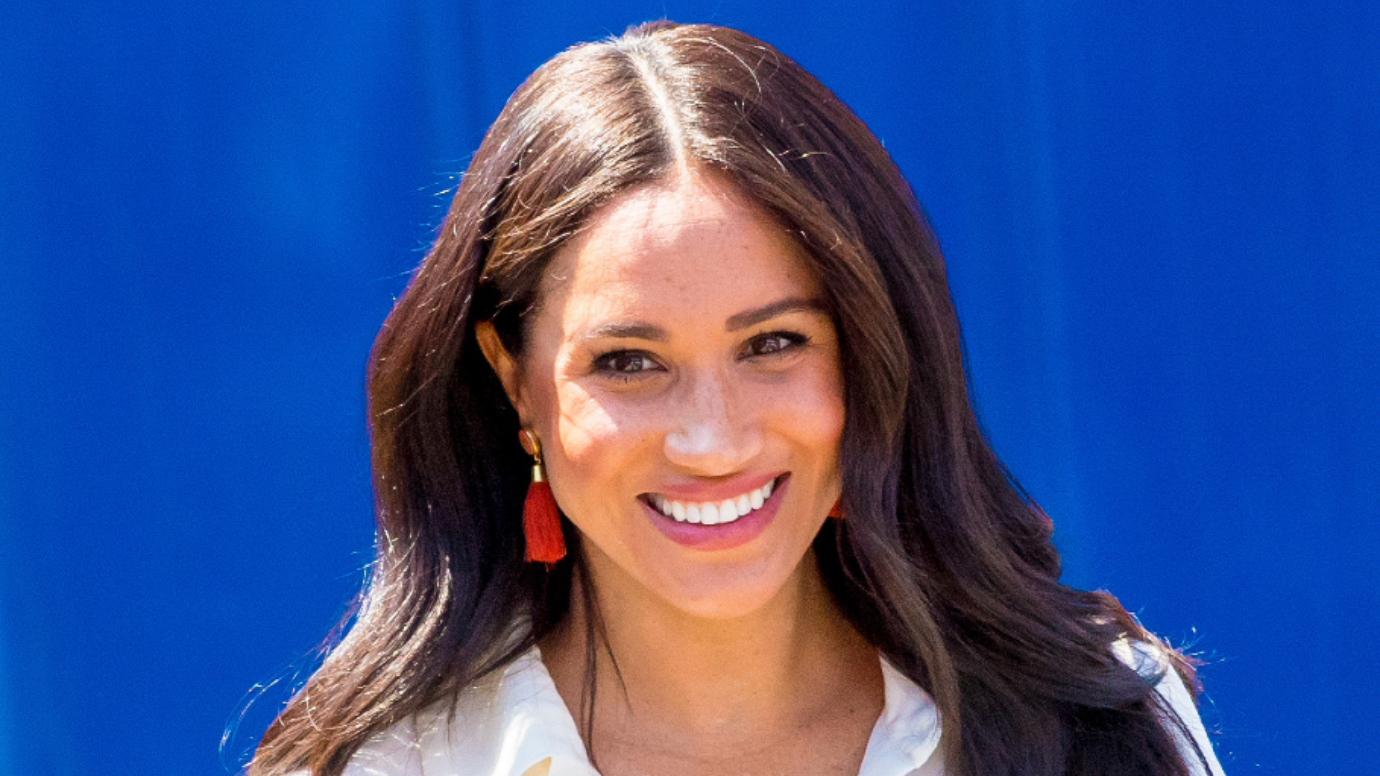 Hungry for the cameras?
Meghan Markle is planning to return to The Netherlands alongside husband Prince Harry for the upcoming Invictus Games, but a royal expert believes the Duchess has ulterior motives.
Article continues below advertisement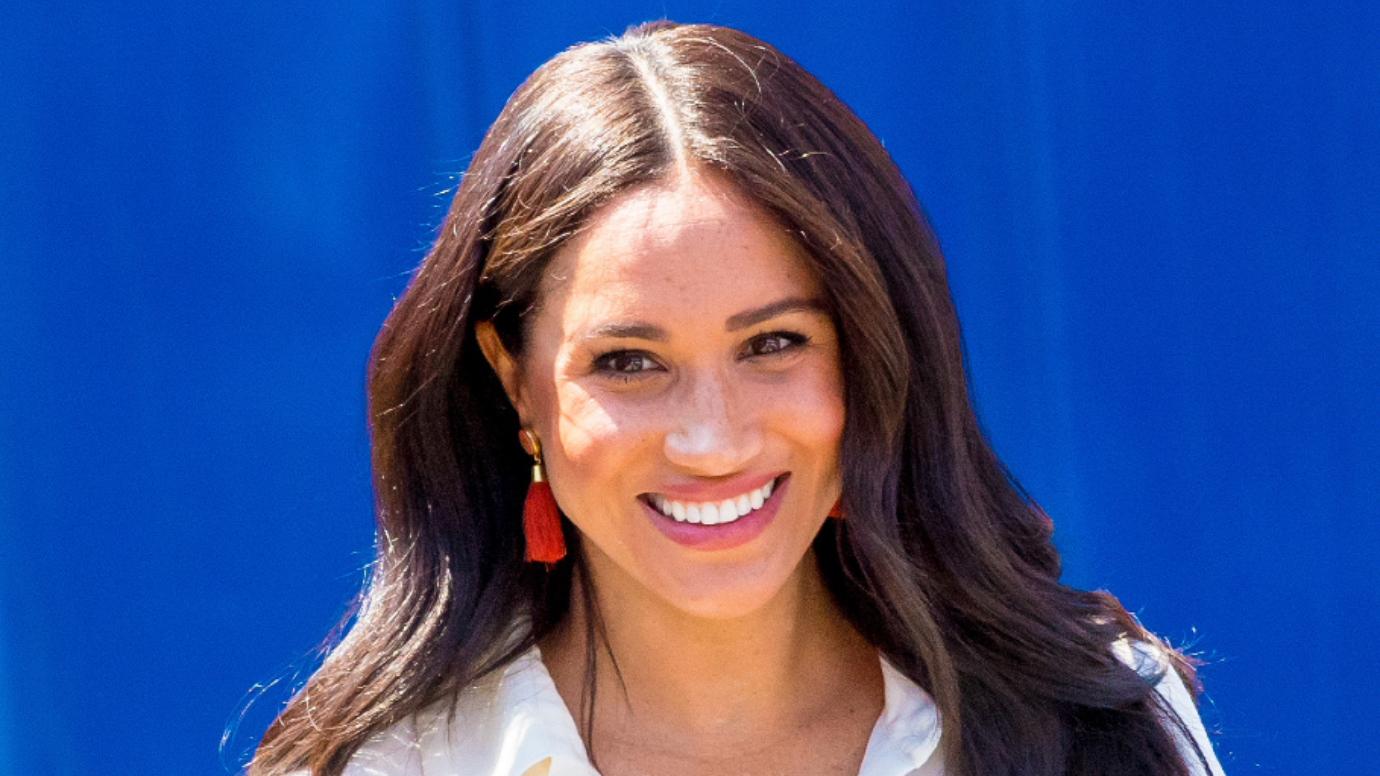 Article continues below advertisement
"The Invictus Games don't belong to her," Levin continued, suggesting that the former Suits actress "likes taking over things that she thinks will be productive for her."
"She's not necessary there," she added.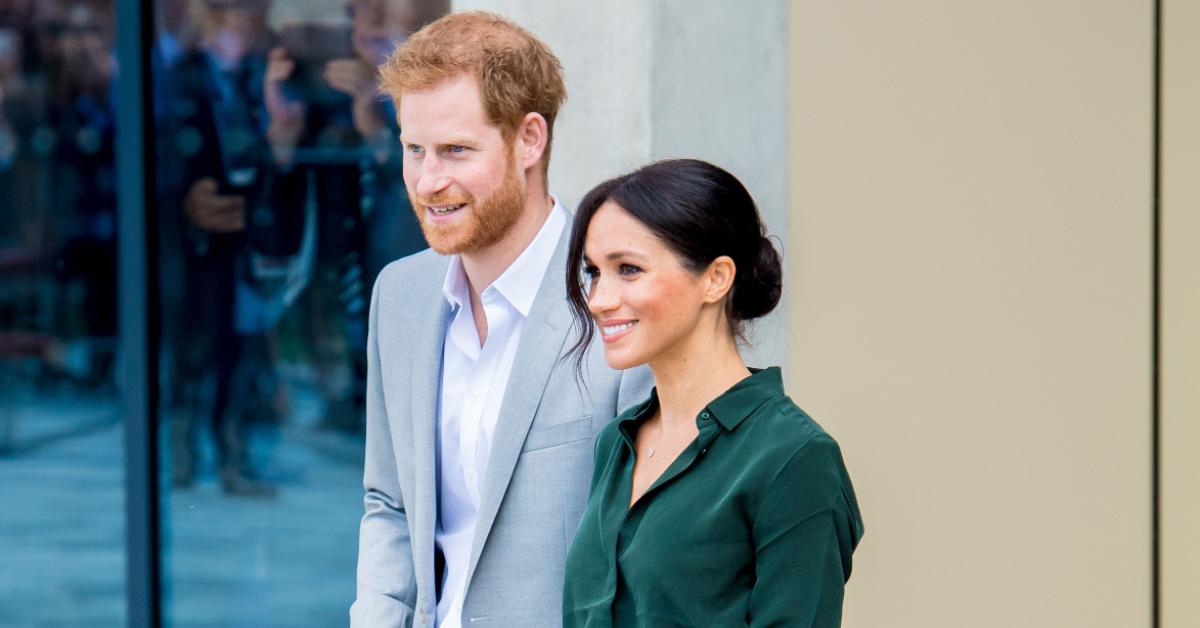 Article continues below advertisement
Earlier this week, Levin theorized that the Sussexes likely won't travel back to the UK any time soon without cameras present. (Meghan hasn't been back in the UK since March 2020.)
"I think they'll come back if we'll allow them to bring Netflix cameramen," Levin told The Sun. "They won't come otherwise."
Article continues below advertisement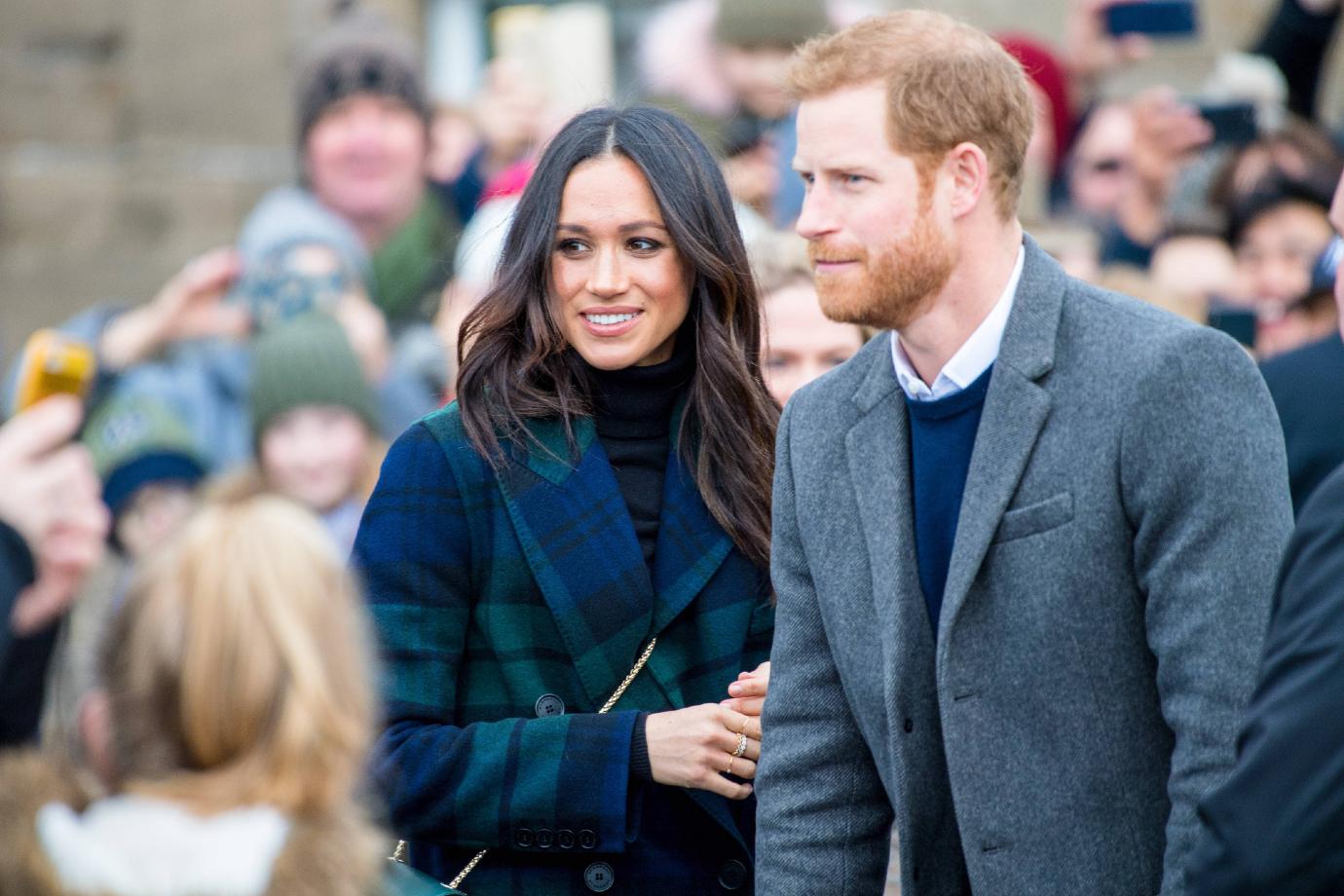 Another royal expert, Phil Dampier also chimed in on Harry's absence from his grandfather's memorial service, calling the whole ordeal "very sad," per Daily Mail. "I think one day Harry might regret it."
"[Harry] has said that he doesn't feel safe without Scotland Yard security but to me that sounds like an excuse not to come back to the UK and indicates the rift with his blood family is still bad," Dampier added. "Harry was always very fond of his grandfather and was deeply honoured when he took over from him as Captain General of the Royal Marines, but sadly that didn't last long."