EXCLUSIVE
Meghan Markle Secretly Plotting Political Career For Harry, Desperately Wants Him To 'Follow In The Footsteps Of Mother Diana'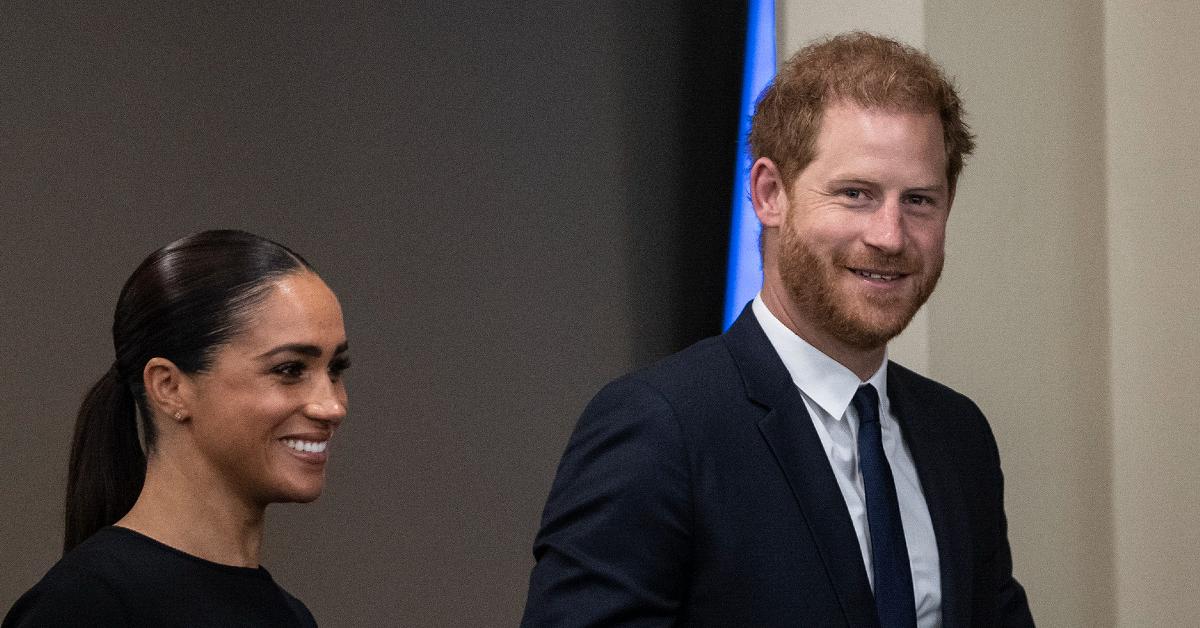 Next stop: The White House? Meghan Markle and Prince Harry flew to New York City in mid-July, where the prince, 37, spoke about Nelson Mandela, in addition to other world issues.
"Harry's speech at the United Nations is all part of Meghan's grand plan. Some had thought she ultimately wanted to pursue a political career. But truly, it is Harry who she wants to thrust forward. Meghan has told Harry she believes he can become a modern-day version of his mother. She thinks his General Assembly is the first step in him following in the footsteps of Diana," a source exclusively tells OK!.
Article continues below advertisement
During his speech, Prince Harry spoke about a photograph of Mandela with his late mother.
"On my wall, and in my heart every day, is an image of my mother and Mandela meeting in Cape Town in 1997," he said."When I first looked at the photo, straight away what jumped out was the joy on my mother's face. The playfulness, cheekiness, even. Pure delight to be in communion with another soul so committed to serving humanity. Then I looked at Mandela. Here was a man with the weight of the world on his shoulders, asked to heal his country from the wreckage of its past and transform it for the future."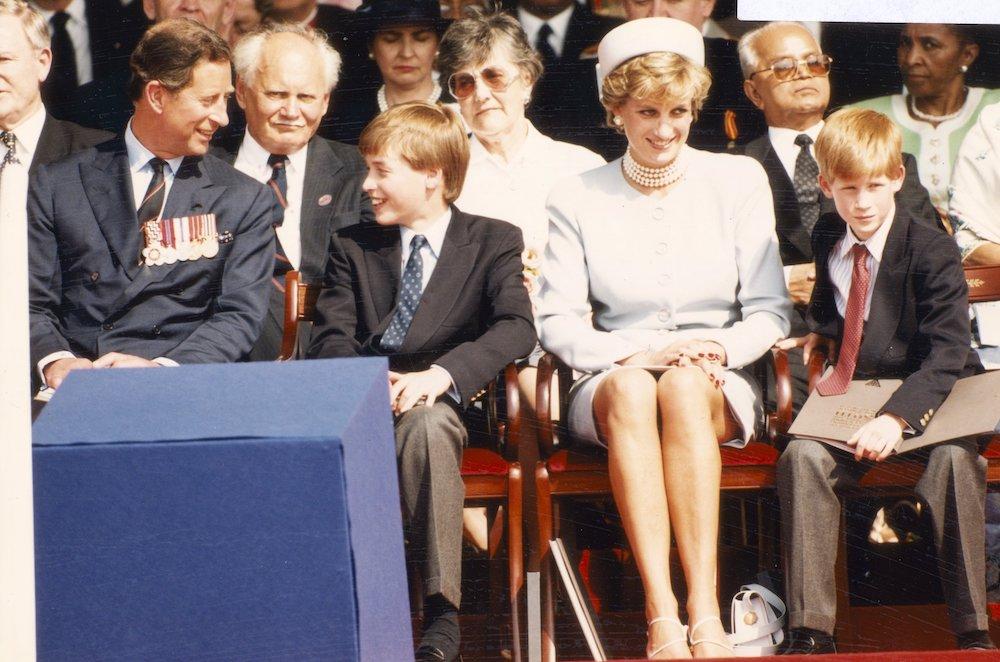 Article continues below advertisement
As The Royal Observer previously reported, the 40-year-old might be interested in getting into the political world.
"It is an astonishing story of a woman who came from nothing and is now a world figure and has trampled on all those others on the way which is classic for the sort of people I always choose, whether it's a politician or a tycoon," Tom Bower said of his new biography. "It is a story, an untold story. I have found out things which are really quite extraordinary about her. And I think that the public perception of her will be either confirmed or outraged, or in any case, it'll be a great surprise."
Article continues below advertisement