ROYALS
Meghan Markle's Plea For 'Peace' Revealed: Royal Wants To Repair Fractured Relationship With Her Father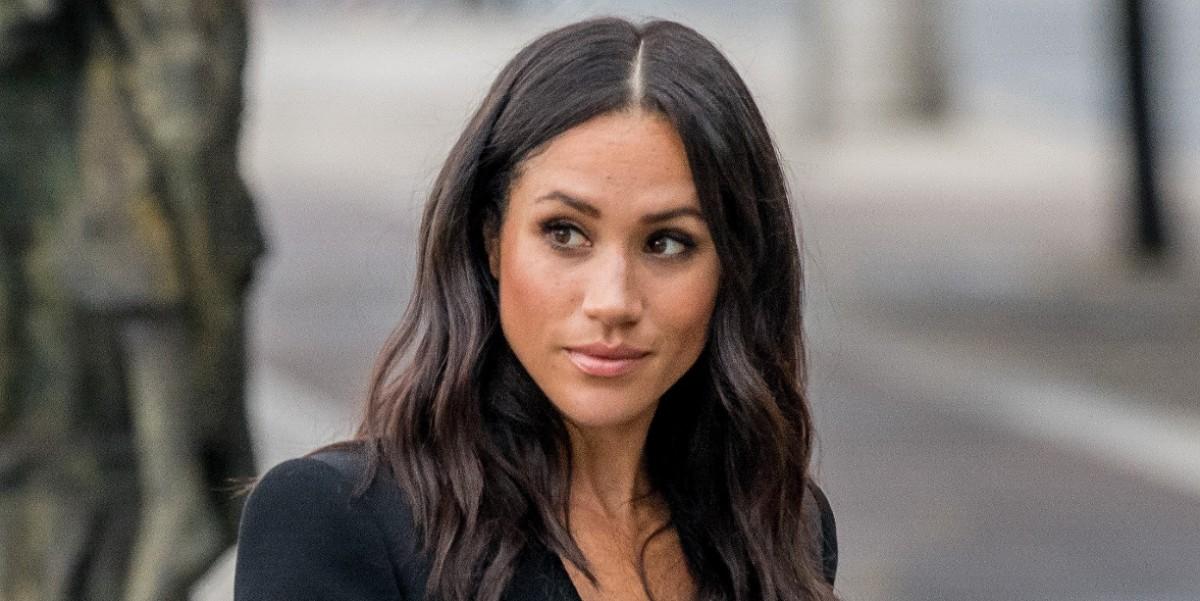 Meghan Markle's legal team made their way to court on Tuesday, January 19, in order to seek a legal step in her current case against Associated Newspapers that would theoretically keep a little bit more dignity in the process.
Markle is looking to obtain a summary judgement, which means her case would be resolved by a judge's ruling and won't involve a full trial, which would pit her against her father, Thomas Markle, in a potential courtroom showdown that would undoubtedly draw the public eye.
Associated Newspapers is the publisher of the Mail on Sunday, which printed excerpts of a "private and confidential" letter Meghan sent to her father in August of 2018, just weeks after her wedding day to Prince Harry. Meghan's lawyers are seeking aggravated damages for the breach in privacy and copyright.
Article continues below advertisement
MEGHAN MARKLE DEEMED THE WORLD'S FAVORITE ROYAL — HERE ARE 5 OBVIOUS REASONS WHY
During the virtual hearing, it was revealed that Meghan's objective seems to stem from nothing but a desire to keep a lid on things, as evidenced by the reading of a previously unpublished line from the letter in question.
"I ask for nothing other than peace and I wish the same for you," Meghan's written words stated.
The argument for a summary judgement is being bolstered by her legal team by noting that Associated Newspapers has a slim chance of winning the case.
"At its heart it's a very straightforward case about the unlawful publication of a private letter," Meghan's lawyer Justin Rushbrooke said in court, reiterating that his client had the reasonable expectation that a heartfelt correspondence between father and daughter would remain a private matter.
DUCHESS DRAMA! 5 TIMES MEGHAN MARKLE WAS SNUBBED BY THE ROYAL FAMILY
The hearings will continue on Wednesday, January 20. The actual trial, which was supposed to begin on January 11, has been pushed back to fall 2021 at Meghan's request. The judge accepted her request based on "confidential grounds" and explained, "The right decision in all the circumstances is to grant the application to adjourn."
As for Thomas, he himself seems to have no issue regarding going head-to-head with his daughter in court. "When me and Meghan end up in a courtroom together, it will be quite stunning for everybody," the estranged father, who is reportedly planning to helm a tell-all documentary about Meghan, said.
Thomas is not the only family member who wants to air out their dirty laundry. Meghan's half-sister, Samantha Markle, is releasing a memoir titled The Diary Of Princess Pushy's Sister Part 1, which will reveal "the truth about her life and family against all odds."
"I'm just very pleased that she's accomplished this book," Thomas said about Samantha's book, which will be released on February 1.