ROYALS
The Truth Will Come Out: Thomas Markle Is Making A Documentary About 'What Went Wrong' Between Him & Estranged Daughter Meghan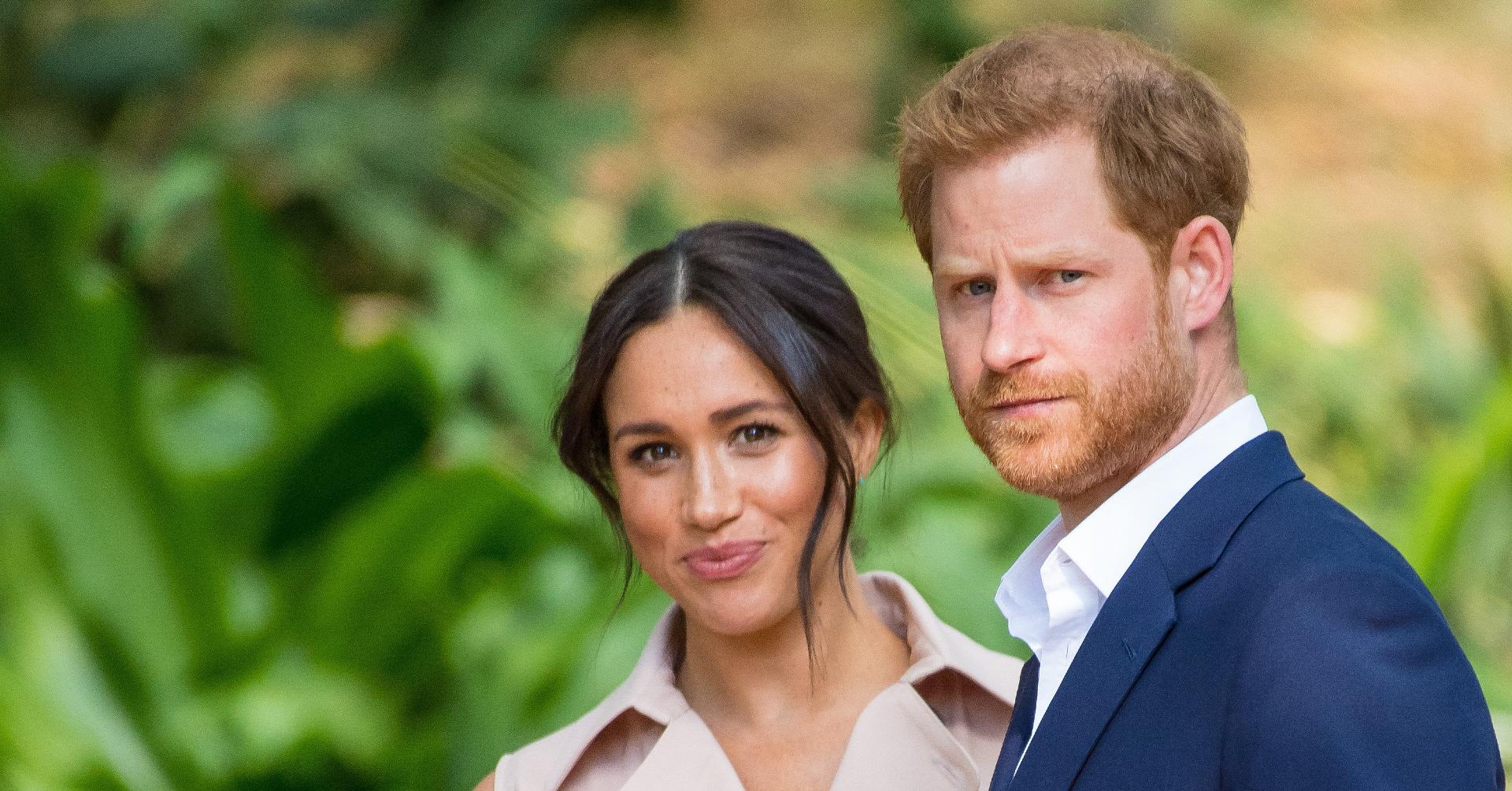 Controversial figure Thomas Markle is now taking matters into his own hands. So much so, Meghan Markle's estranged father is planning on making his own documentary to "figure out what went wrong" in their relationship.
Article continues below advertisement
"It begins with my life, my family, my love of theatre and television and how I got there. Then my life with Meghan, growing up, her school days until she went off to college, and when her career began," Thomas said.
He is said to be working with a cinematographer and plans to have the project finished later this year.
Article continues below advertisement
"We had a good life together, up through her first marriage and her move to Canada. Then a new story begins! It's kind of like 'What happened to my baby girl,'" Thomas said.
Article continues below advertisement
In the Channel 5 doc Thomas Markle: My Story — which aired last year — Thomas said that he cried when he saw Prince Charles walk Meghan down the aisle, as he couldn't be there himself.
However, the documentary "was not edited in the correct order, dates were wrong, and it had too much generic public domain film added," he said, adding that he hopes his film will have a more "complete" picture.
"My documentary will have some new videos and my favorite photo of my baby girl," he said. "I think we will do a good job."
Article continues below advertisement
Meghan and her father have not seen each other since before she married Prince Harry in 2018 but both sides tell a different story about their toxic relationship.
MORE ON:
Meghan Markle Dad
Article continues below advertisement
"If u love Meg and want to make it right please call me as there are two other options which don't involve u having to speak to the media, who incidentally created this whole situation. So please call me so I can explain. Meg and I are not angry, we just need just to speak to u," Harry reportedly texted Thomas at the time.
For her part, Meghan said that her father released a statement to TMZ that he had a heart attack instead of telling her first.
"If you had listened to me, this would not have happened to you," Harry reportedly told Thomas.
According to Thomas, Harry said "if I'd stayed in the house and kept the door locked and never spoken to anyone, this wouldn't have happened."
"To me, that was a very rude thing to say, especially when he knew I was laying in a hospital bed."
Article continues below advertisement
While Meghan is suing the Mail on Sunday after they published excerpts from a private letter she wrote to her father after the wedding, Thomas is willing to testify against his daughter and "the lies" in court.
"When me and Meghan end up in a courtroom together, it will be quite stunning for everybody," he said.
Article continues below advertisement