EXCLUSIVE
'She Would Have Leaked The Information': Meghan McCain Blindsided By Ana Navarro & Alyssa Farah Griffin Joining 'The View,' Source Reveals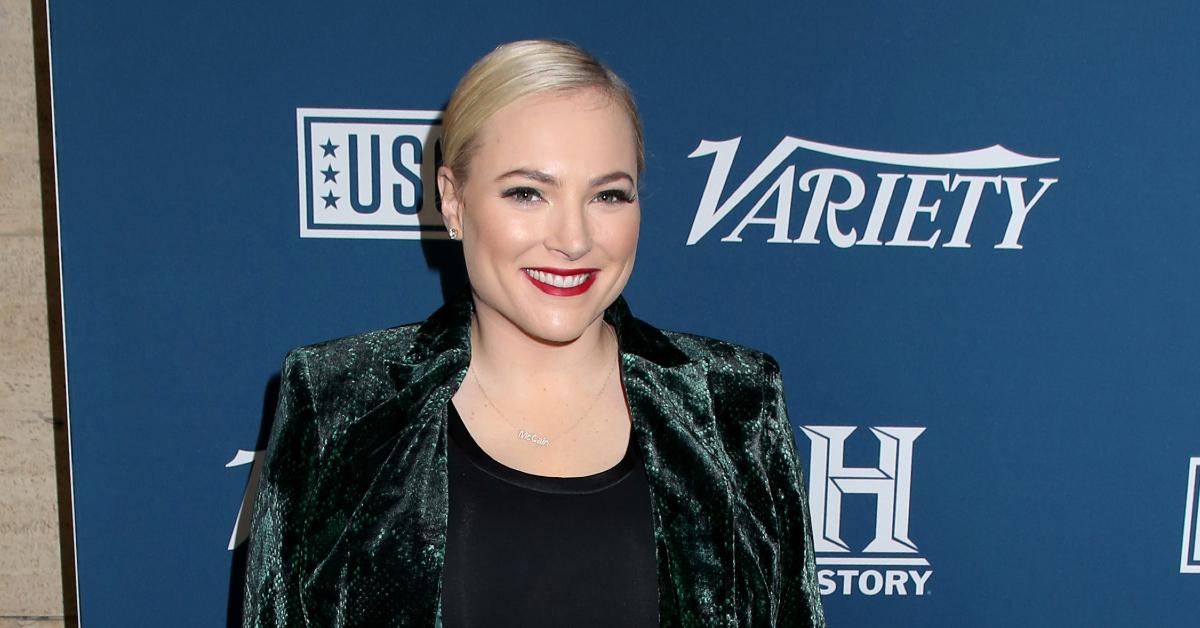 After it was announced that Ana Navarro and Alyssa Farah Griffin would be joining The View, Meghan McCain was blindsided by the news.
"No one reached out to Meghan about todays big announcement," a source exclusively tells OK!. "She found out the same moment everyone else did. There was a brief discussion about letting her know, but ultimately it was decided Meghan couldn't be trusted. She would have leaked the information while promoting herself."
Article continues below advertisement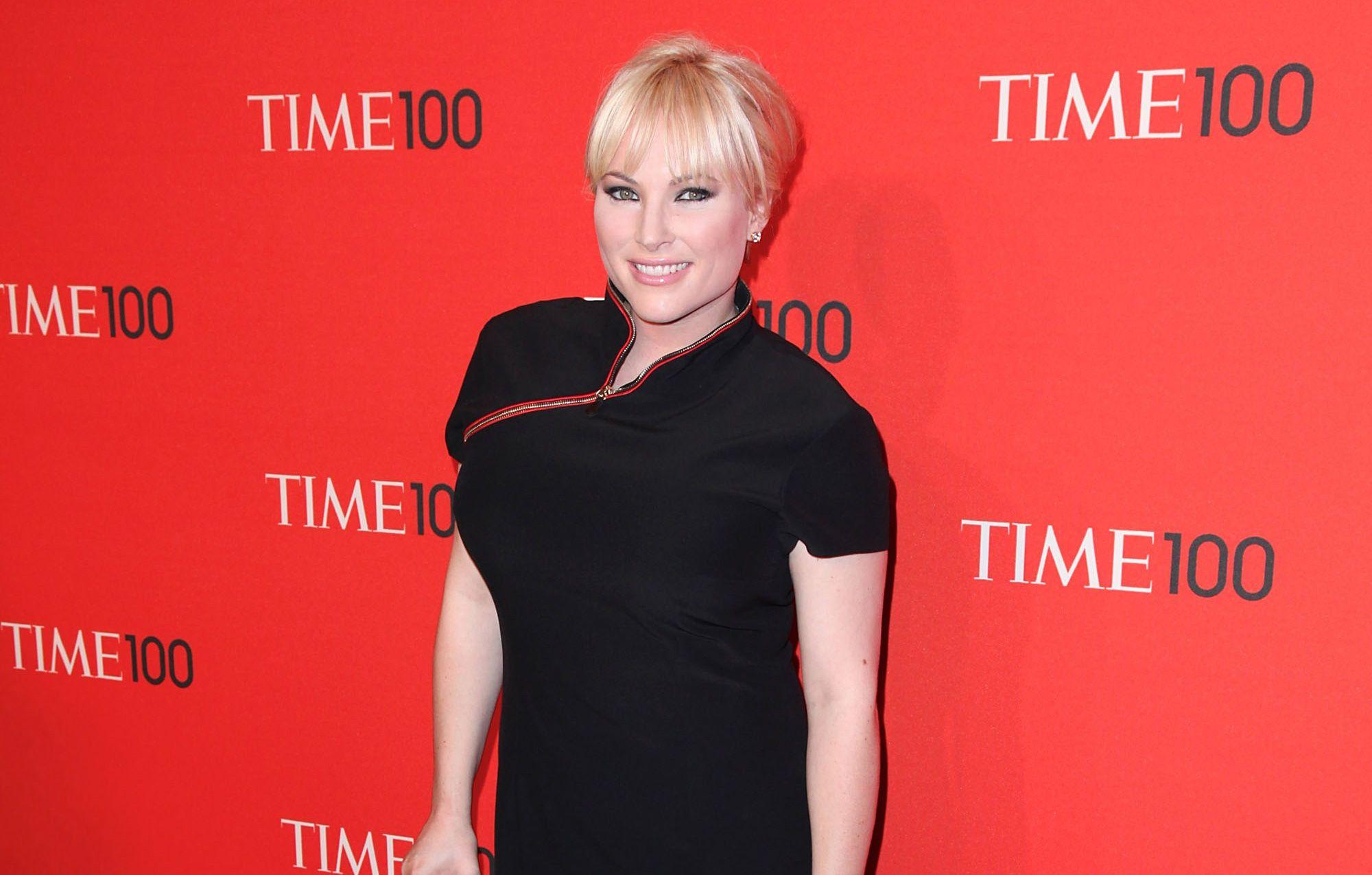 Article continues below advertisement
The blonde beauty, who was previously on the TV show for four years, was not asked back, as the producers "did not want another Meghan McCain," an insider revealed.
Additionally, McCain caused some tension on set.
"Everyone knows the ladies couldn't stand Meghan," an insider previously revealed. "Everyone was at their wits' end — even Whoopi, and she's the chillest of them all. Whoopi is never going to advocate for anyone to get fired. She's not about that, but she was very clear that she no longer wanted to work with Meghan."
Article continues below advertisement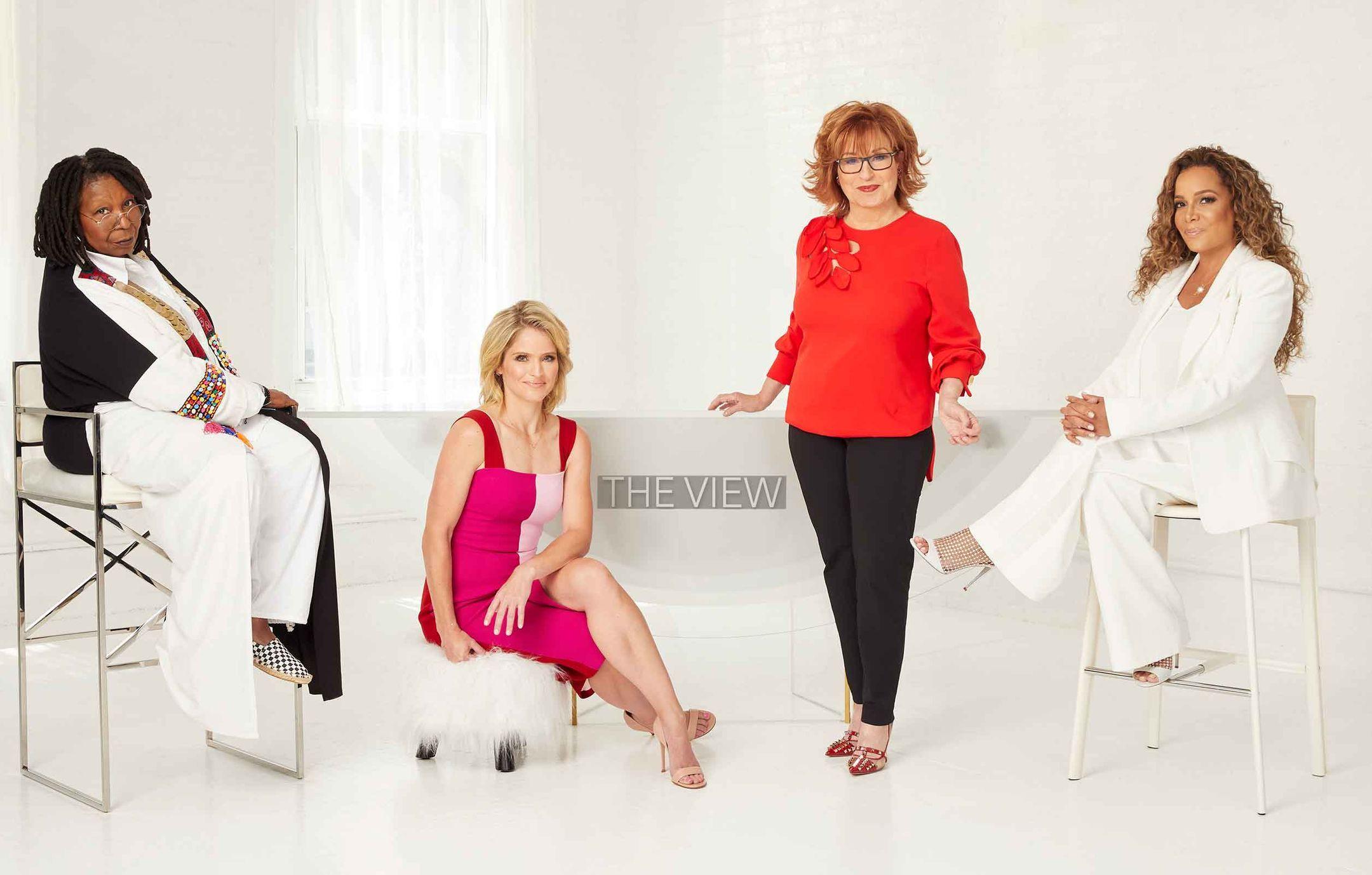 As OK! previously reported, The View decided to go with Navarro, who has been a guest cohost for some time, and the political advisor.
"We promised to take a little time to fill the seat and we have found the right match and a welcome addition to the show with Alyssa," executive producer Brian Teta said in a statement. "She is willing to share her unique political experience and brings a strong conservative perspective while holding her own in tough debates with her co-hosts and guests on both sides of the aisle."
"Ana has made an indelible impact on The View since the first time she joined us at the table," Teta added. "She is a strong independent thinker with savvy insight, not to mention that she is whip-smart and fiercely funny. We are very happy to officially welcome her as a co-host."