NEWS
'She Should Be Very Nervous': Meghan McCain Is Losing Powerful Ally At 'The View' After ABC News President James Goldston Resigns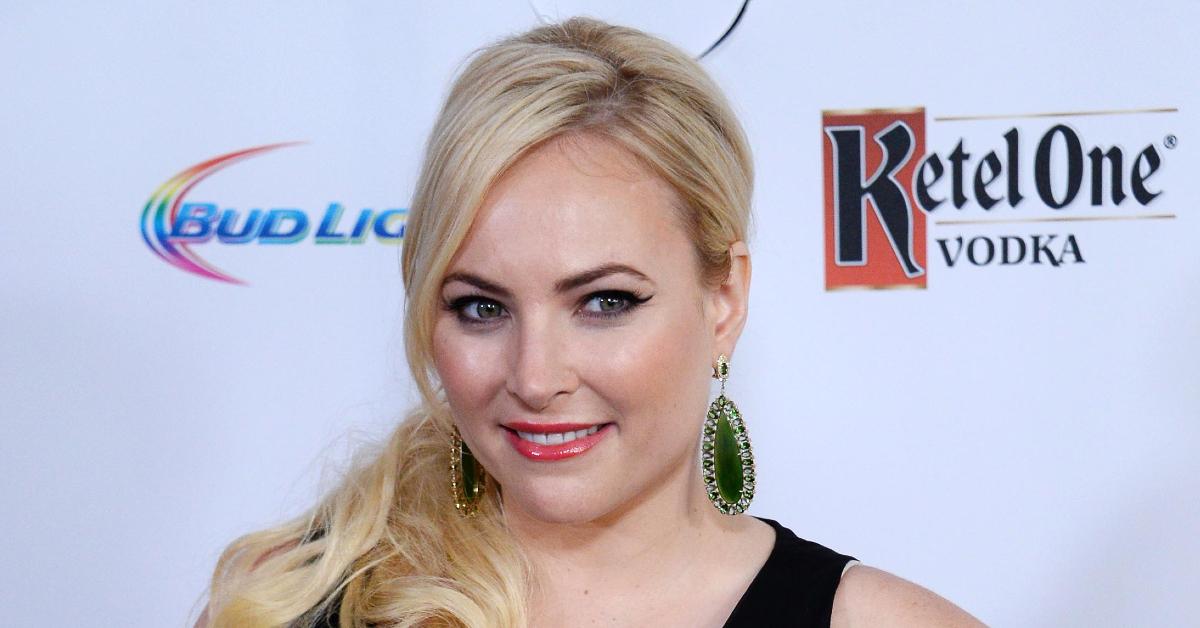 After ABC News president James Goldston resigned on Thursday, January 28, sources say that Meghan McCain lost her most powerful ally at The View.
Article continues below advertisement
"She should be very nervous now. Her cover has left the building," one source spilled.
"[Goldston] has for years been seen as a Meghan McCain apologist. She's used him as leverage against other talent," an insider said. "He's been Meghan's voice in the room. He's taken on Whoopi Goldberg in defense of Meghan McCain."
However, another source denied McCain and Goldston's close relationship. "He's certainly not her defender. Ally would not be the word. Things happen and there are continued steps to solve them. Issues get addressed," they said.
Meanwhile, a spokesperson for ABC said that McCain shouldn't be nervous now that Goldston is gone. "This is ridiculous. This combo of co-hosts has The View delivering our best numbers in seven years," they said. "Meghan is a valued member of the team and no one is talking about any changes to the table."
Article continues below advertisement
Last month, senator Reverand Raphael Warnock was interviewed on The View, and Goldberg shut down McCain after she tried to get in on the discussion.
"Hey! Listen! We are going to say thanks to the Senator-elect Reverend Raphael Warnock," Goldberg told McCain after she said she was "just trying to ask him a question."
Article continues below advertisement
Then, McCain got into a spat with another coworker after she returned from maternity leave. "You missed me so much, Joy. You missed fighting with me," she told Joy Behar.
"I did not miss you. Zero," Behar clapped back.
"That's so nasty," McCain replied. "That's so rude."
"I think Meghan really wanted to cause a stir straight out of the gate," a source previously told OK!, as the argument was "right on schedule."
"It is a pretty brilliant plan. Grab a few headlines and most people probably won't even realize she ever left the show."
Article continues below advertisement
"The View did better ratings with Meghan being gone. For years people claimed that viewers tuned in for her craziness, but the numbers showed us otherwise," the Daily Mail reported last month.
"The show actually broke a record during her maternity leave and now she realizes that she doesn't have the job security that she once did. All of that has her shook," an insider told the outlet.
While McCain was absent, Ana Navarro often filled in for her.
Article continues below advertisement
Page Six was the first to report on Goldston allegedly defending McCain.