NEWS
'Grow Up!': Megyn Kelly Doesn't Believe Meghan Markle and Prince Harry Were in a 'Near Catastrophic' Car Chase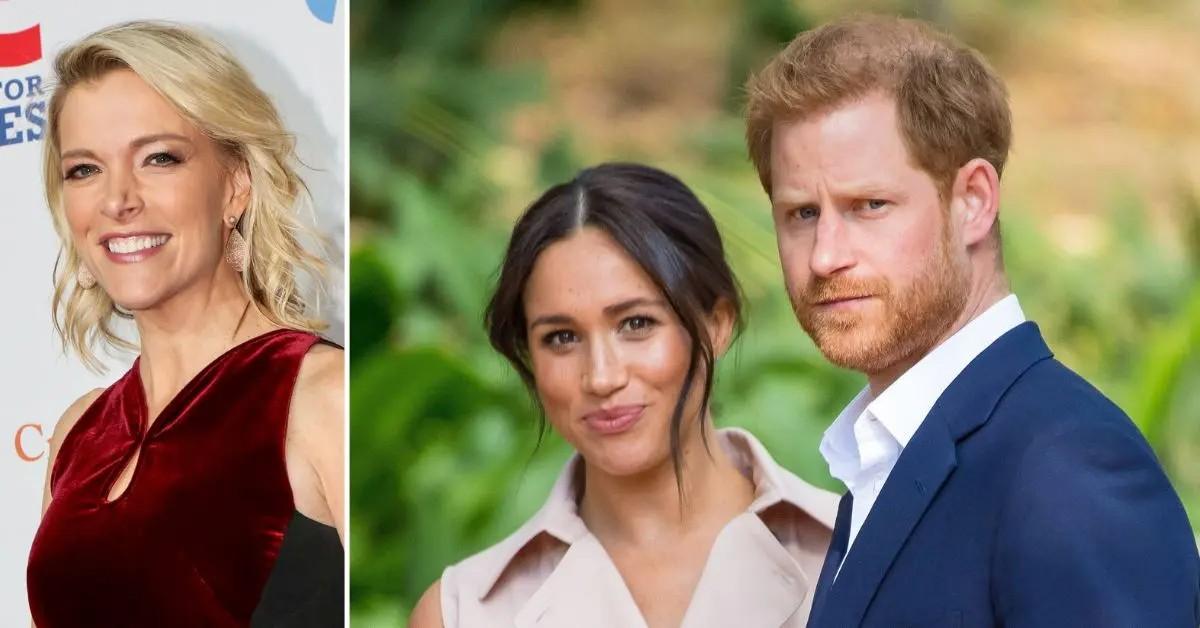 Article continues below advertisement
"'Duchess of duplicity,' Meghan Markle, and Prince Harry say that they were in a 'near catastrophic' car chase involving paparazzi in New York City last night. 'Near catastrophic.' What does that mean? I mean, near catastrophic is what we all have every time we look down to change the radio while we're driving in our cars or engage in the stupidity of checking a text or our phones while we're driving. That's near catastrophic. It is. Anything could happen with anybody on the road around your car … Ask any person of interest or who's a public person. It's happened to me. I've seen it happen to others. I was at a restaurant in Nobu one time when it was like you would have thought that the actual Queen of England was there. In fact, it turned out to be Kylie Jenner. I guarantee she had more people following her than these two," the TV star, 52, said on "The Megyn Kelly Show" on Wednesday, May 17.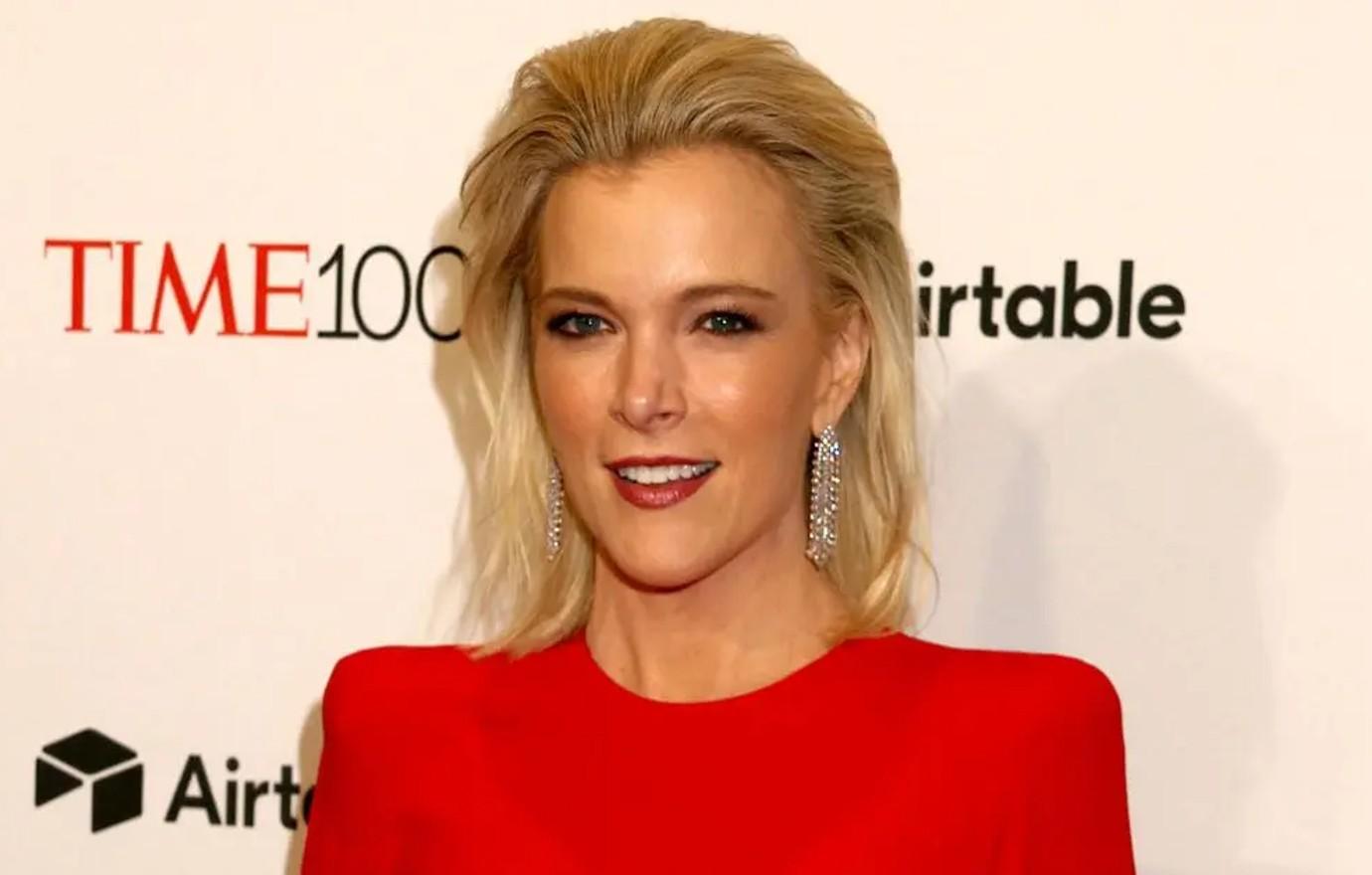 Article continues below advertisement
Though the blonde beauty is also in the public eye, she didn't have any sympathy for the couple, who left the royal family in 2020.
"Well, sorry you two, but you're in America now. And in America, the press has the right to photograph you when you're in a public place, or on the streets, or leaving a place like the Ziegfeld Theatre. That's the way it works here. And it's not pleasant. I've been followed as well, but it's part of life in this country where we still have freedom of the press. You don't like it? Go back home for the love of God! Please go back home, Harry. Take your wife with you. I don't know how we got saddled with you to begin with," she exclaimed. "I've got questions in particular because they have a history of lying as you know, and even of exaggerating their alleged car chases. Who could forget this scene from their Netflix special where they were urging one another to remember, 'Safety first, safety first,' after one guy on a Vespa was following them, allegedly?"
She concluded, "Grow up! And stop lying to us because there isn't a car chase in Manhattan ever that's taken two hours through Times Square."
Article continues below advertisement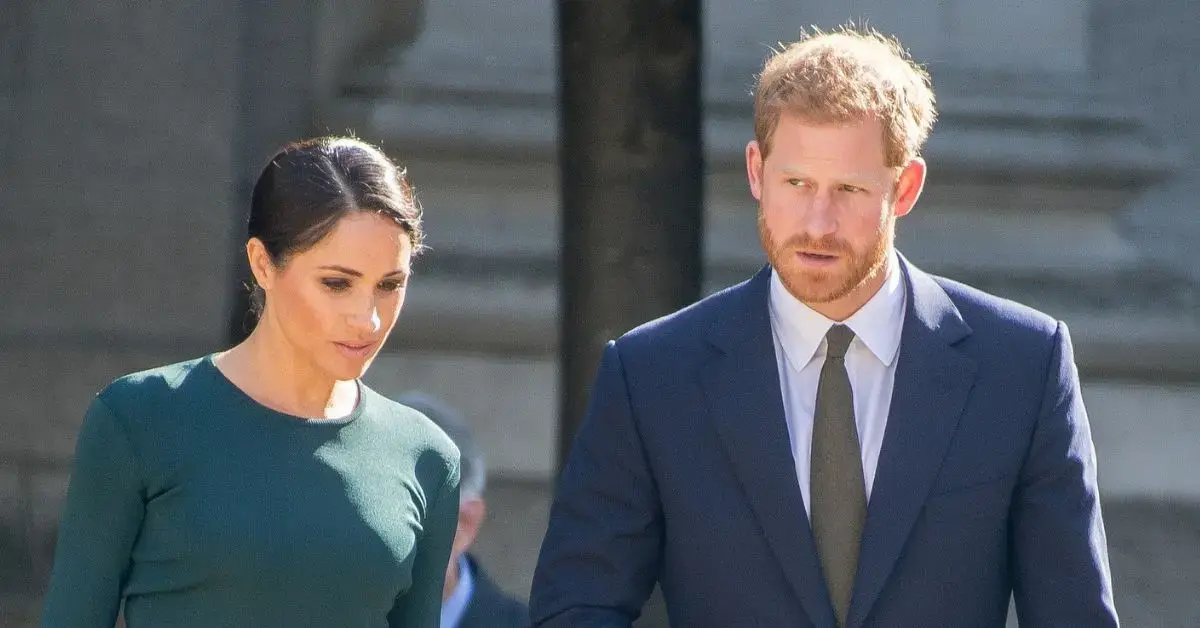 Article continues below advertisement
Never miss a story — sign up for the OK! newsletter to stay up-to-date on the best of what OK! has to offer. It's gossip too good to wait for!
As OK! previously reported, the pair, who were in town to attend the 2023 Women of Vision Awards, shared their scary experience in a statement.
"This relentless pursuit, lasting over two hours, resulted in multiple near collisions involving other drivers on the road, pedestrians and two NYPD officers," the couple's spokesperson said. "While being a public figure comes with a level of interest from the public, it should never come at the cost of anyone's safety. Dissemination of these images, given the ways in which they were obtained, encourages a highly intrusive practice that is dangerous to all involved."