NEWS
Megyn Kelly Believes Donald Trump's Indictment 'Helps' Him 'Politically,' But 'It's Horrible For The Country'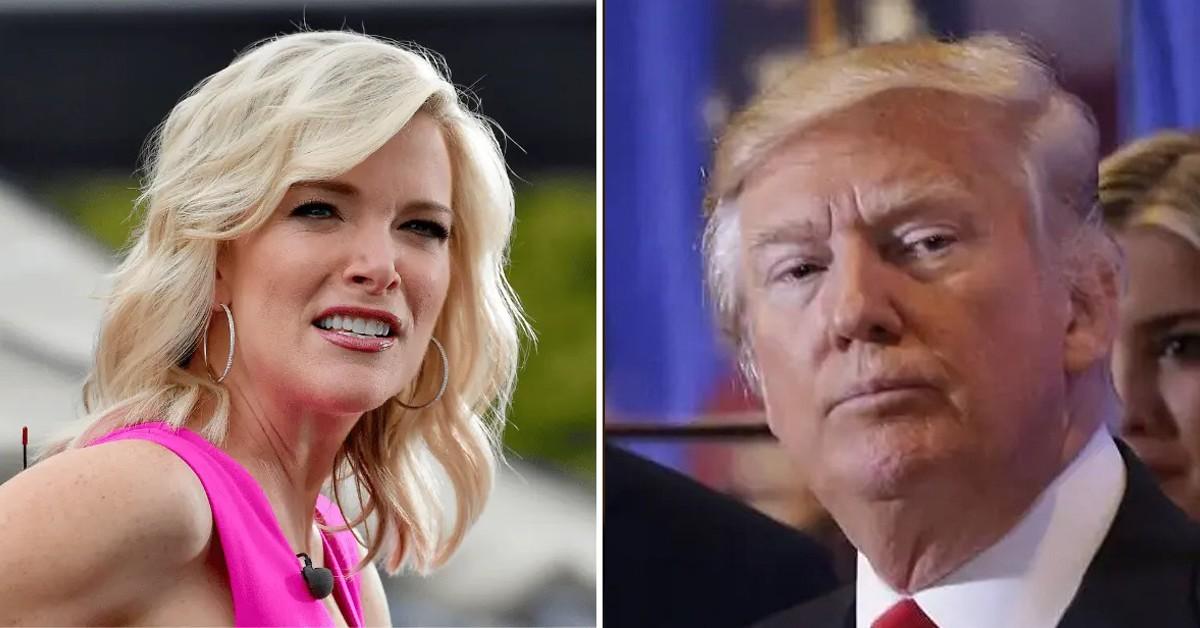 Megyn Kelly didn't hold back when discussing Donald Trump's indictment on the Monday, April 3, episode of "The Megyn Kelly Show."
Article continues below advertisement
"I think it's horrible ... I think it helps Trump politically ... but it's horrible for the country. And it's gonna be horrible for him to go through. And it's going to be horrible for us to go through," she said of the 76-year-old facing criminal charges for allegedly paying Stormy Daniels $130,000 to keep quiet about their alleged affair.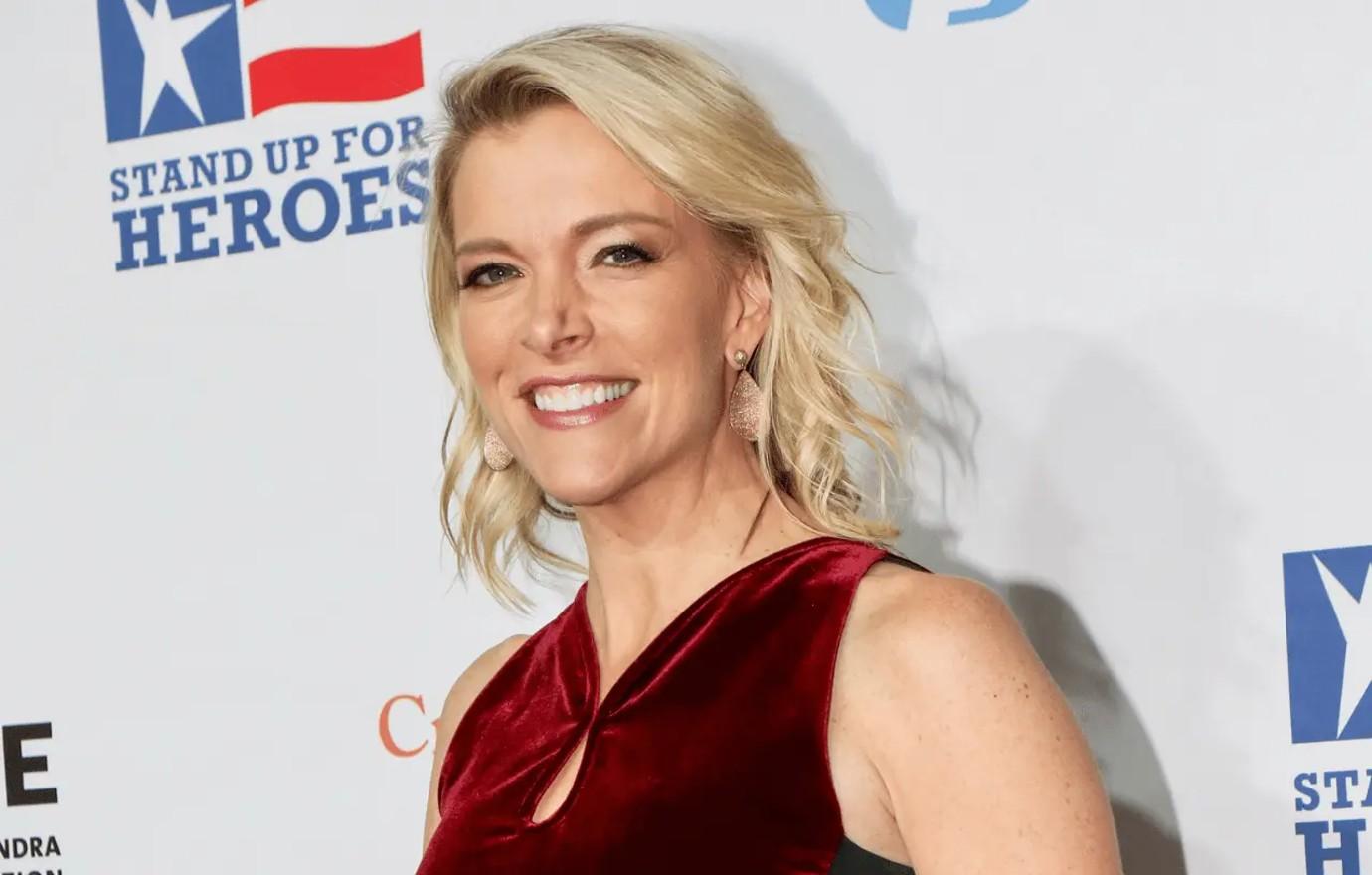 Article continues below advertisement
Kelly, 52, also touched upon the political nature of the businessman's indictment.
"I can't get past — it's Trump, that's why. I'm not defending. If he got a subpoena and he had documents, that's not OK. As a lawyer, you don't have to persuade me. You're supposed to treat subpoenas very respectfully … It's just so aggravating because she's [Hillary Clinton] gotten away with so much. we just went through this whole thing where she used her lawyer to go into the FBI and try to sic them on Donald Trump and say that he was using some Russian bank to hide his nefarious dealings. She's been using lawyers to do her dirty work forever, and we just generally haven't had a practice of criminalizing the behavior of somebody in her position. Yes, we've sniffed around the lawyers from time to time, but this is everything with him is different," she said.
Article continues below advertisement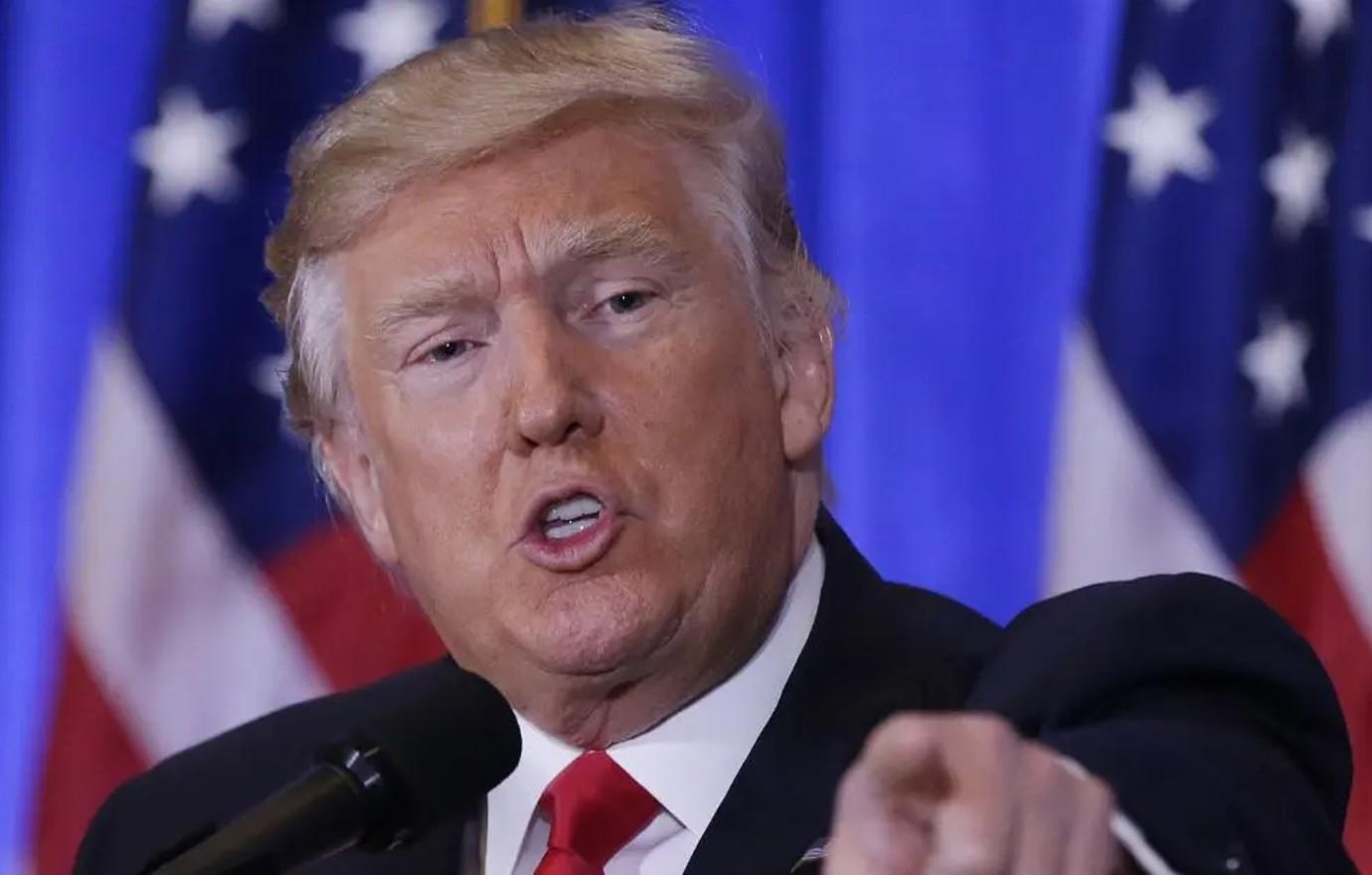 As OK! previously reported, Trump landed in New York on April 3 and is set to surrender the next day.
Similar to Kelly, Bill Maher is nervous for the ramifications to come after the reality star is arrested.
Article continues below advertisement
"You can't not go after him because he's always guilty," Maher shared, citing both of his impeachments. "It's almost Greek tragedy-like because you set off this cycle of revenge like The House of Atreus. And I guarantee you when Joe Biden is out of office, Day Two, they will try to arrest him."
Article continues below advertisement
Never miss a story — sign up for the OK! newsletter to stay up-to-date on the best of what OK! has to offer. It's gossip too good to wait for!
Maher believes this whole ordeal with only "unite Republicans," which will help him win the 2024 election.
"I mean, [Ron] DeSantis right now is saying, 'I can't get arrested. Will someone please arrest me?'" Maher quipped.