NEWS
Stormy Daniels Weighs In On Donald Trump's Indictment, Admits She's 'Scared' For Her Safety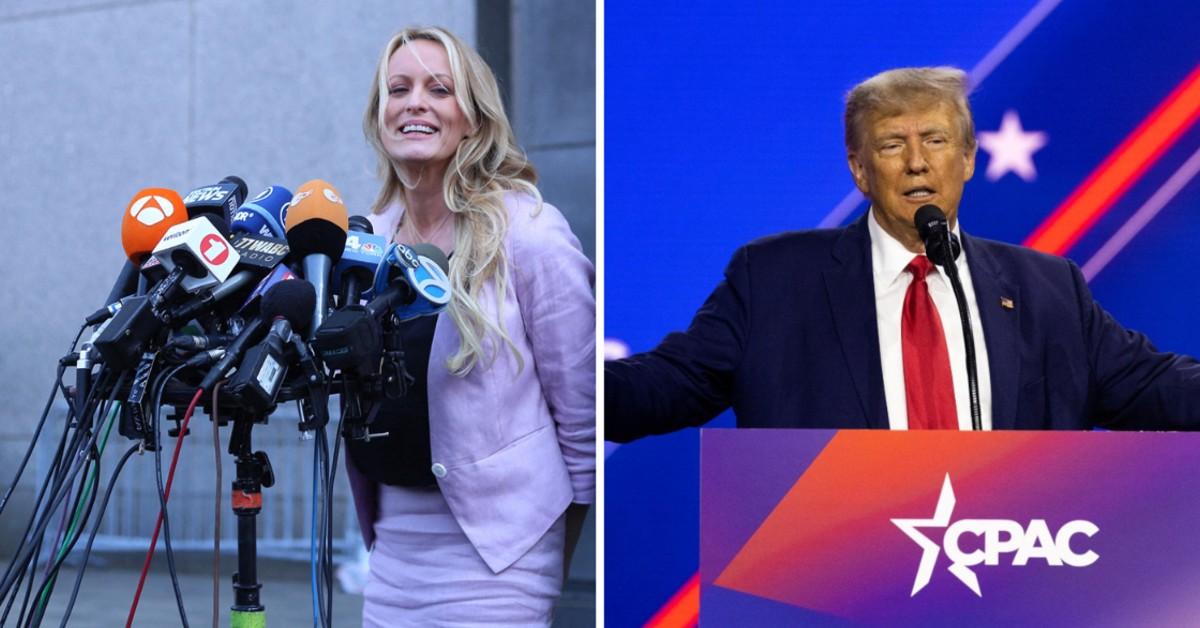 Stormy Daniels admitted she is "scared" for her safety since ex-president Donald Trump's indictment.
On Thursday, March 30, a grand jury indicted the 45th president in Manhattan for his alleged hush money payment to Daniels prior to the 2016 presidential election. After the indictment, the porn star weighed in on the situation.
Article continues below advertisement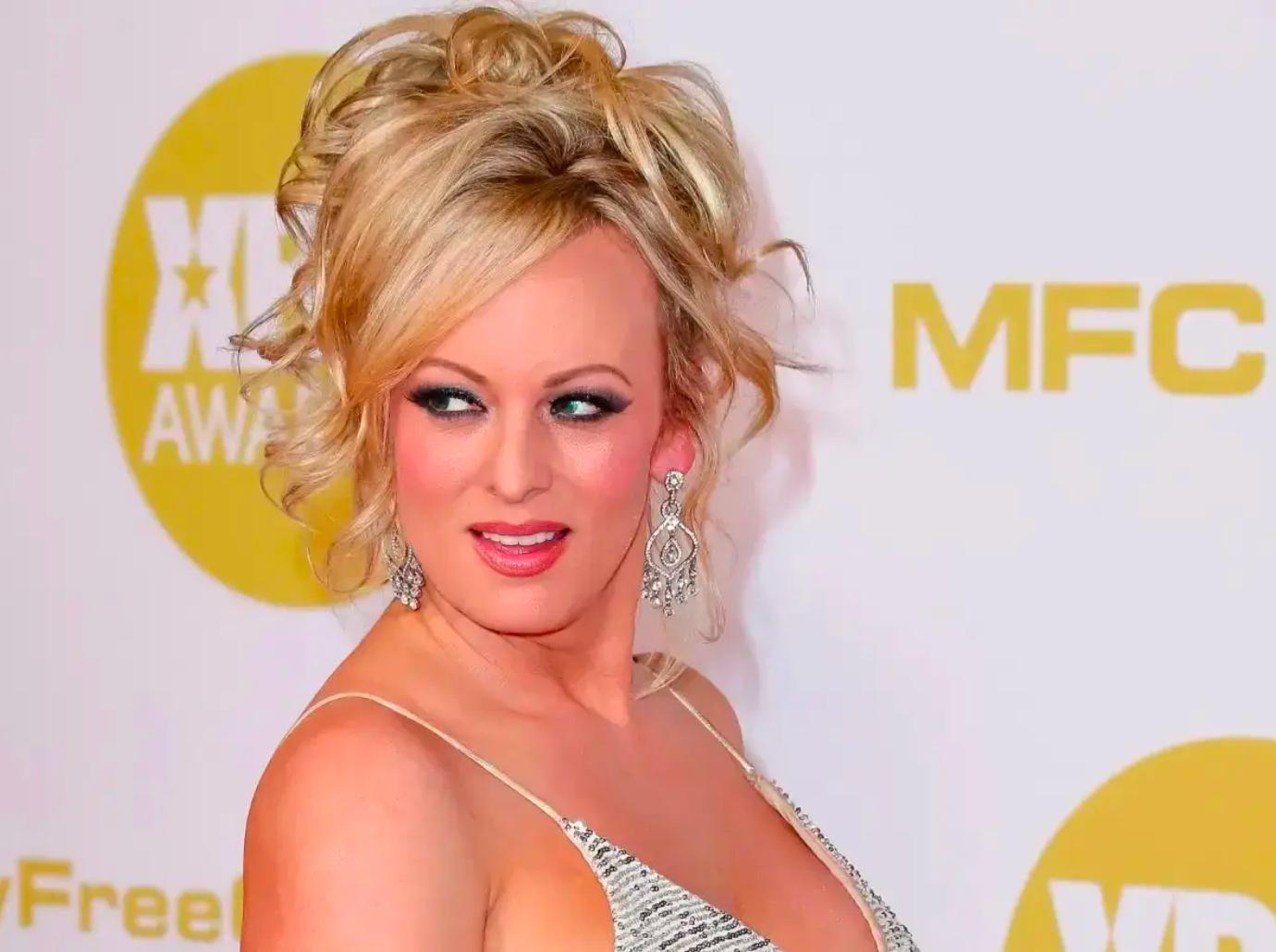 "Trump is no longer untouchable," Daniels told a news outlet. "A person in power is not exempt from the law. And no matter what your job is, or what your bank account says, you're held accountable for the things you've said and done, and justice is served."
"It's bittersweet. He's done so much worse that he should have been taken down [for] before. I am fully aware of the insanity of it, being a porn star. But it's also poetic; this p**** grabbed back," she continued, referring to the former commander-in-chief's offensive quote "Grab 'em by the pussy."
Article continues below advertisement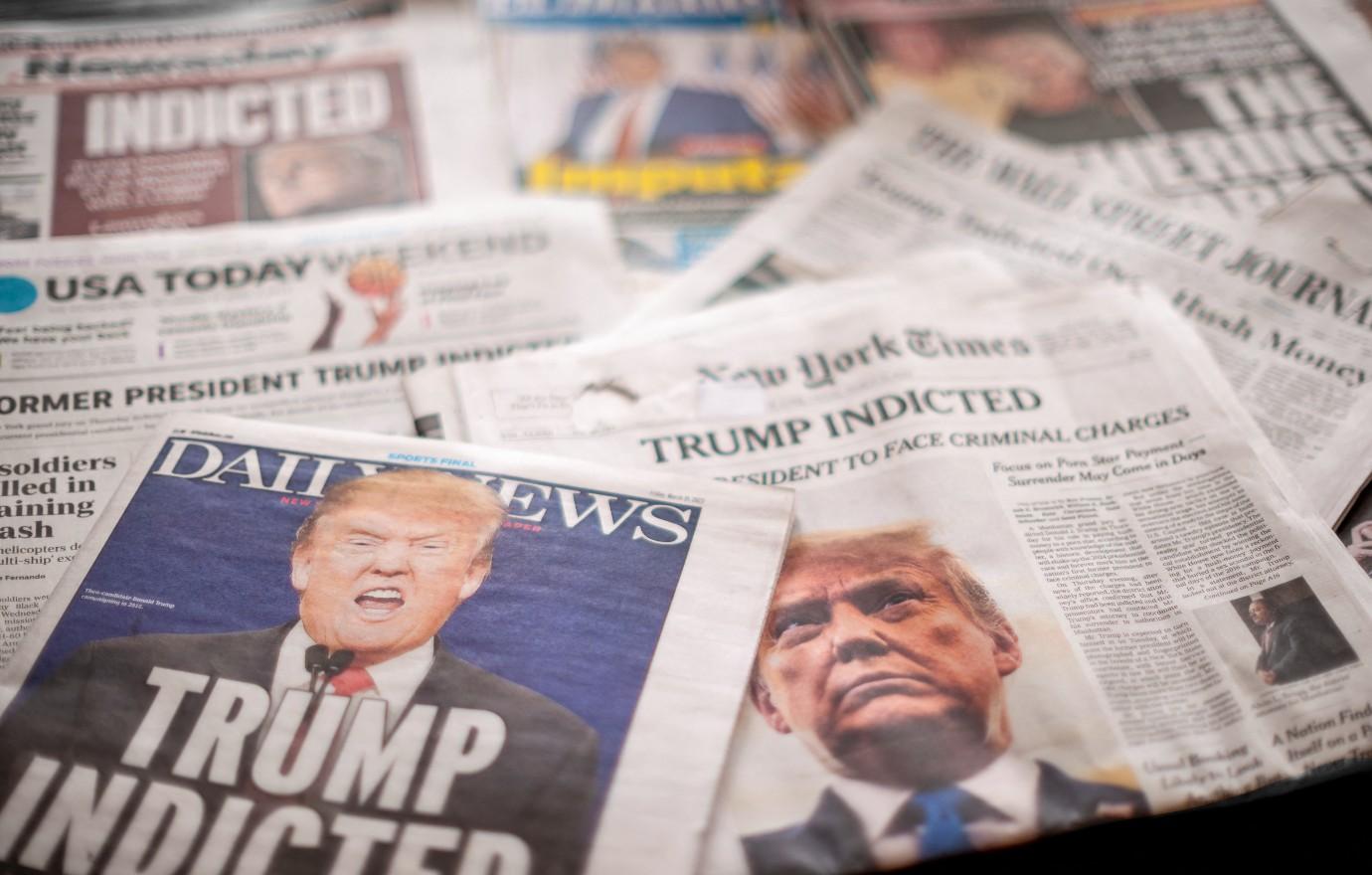 "It's monumental and epic, and I'm proud," the 44-year-old added.
Although Daniels is happy about the indictment, she has become a victim of threatening messages via "all social media platforms, and email, and phone." She admitted that she is fearful "for the first time ever."
Article continues below advertisement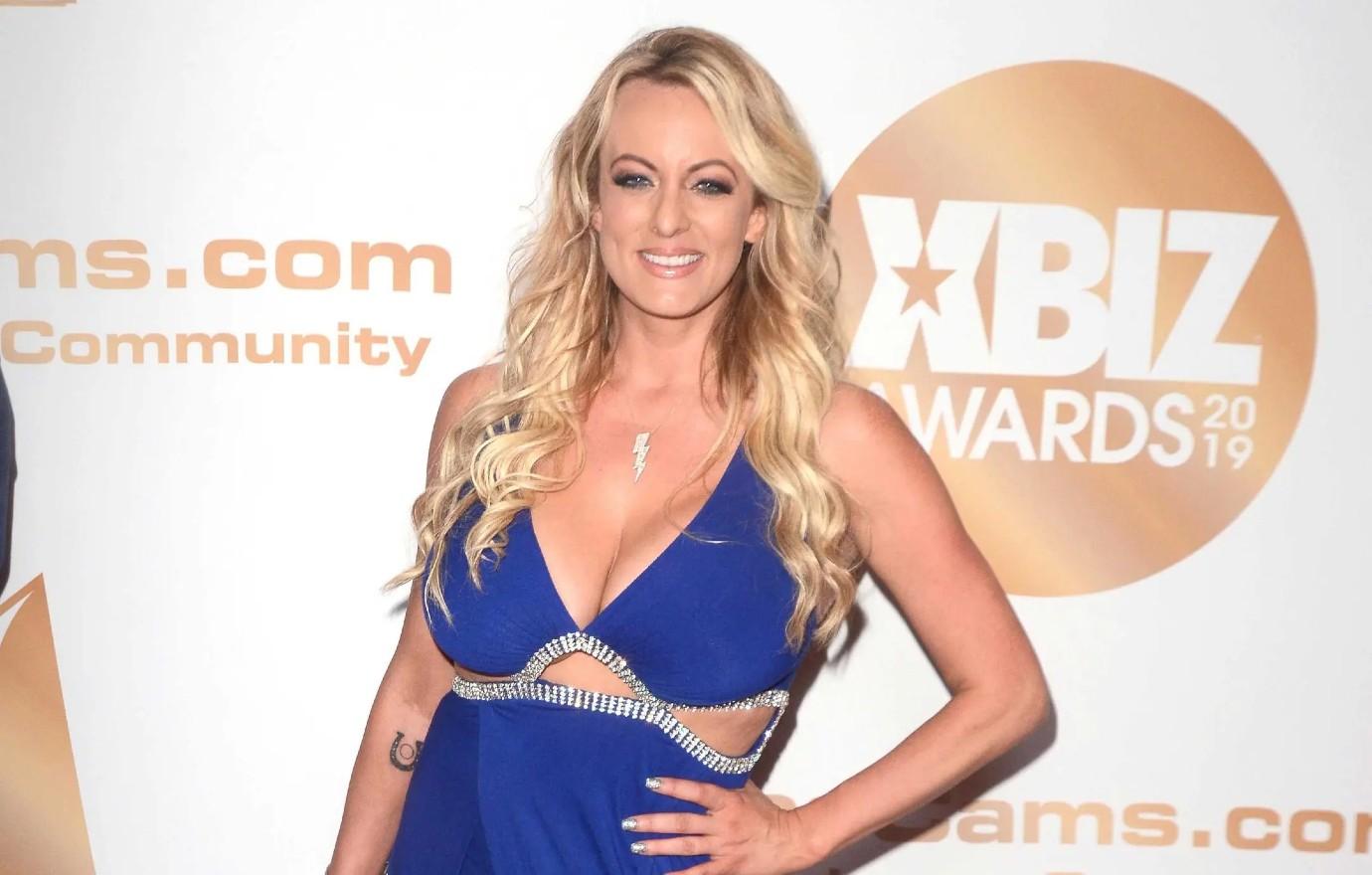 "Part of me is hesitant to say that, because you don't want blood in the water. It kind of encourages the sharks. It's especially scary because Trump himself is inciting violence and encouraging it," Daniels mentioned, referencing Trump's recent call for his fans to "protest" against the jury's decision.
She then clarified that Trump is not who she is afraid of, but rather his supporters, saying, "The country is more divided and people are more desperate. I'm not afraid of him, or of the government, but it just takes one crazy supporter who thinks they're doing God's work or protecting democracy."
Article continues below advertisement
Never miss a story — sign up for the OK! newsletter to stay up-to-date on the best of what OK! has to offer. It's gossip too good to wait for!
Article continues below advertisement
"The other side of it is that it's going to continue to divide people and bring them up in arms. He's already gotten away with inciting a riot, and causing death and destruction. Whatever the outcome is, it's going to cause violence, and there's going to be injuries and death. There's the potential for a lot of good to come from this. But either way, a lot of bad is going to come from it, too," she continued about the aftermath of the decision.
The adult film maker also joked she's not "as scared" to see Trump during the trial, adding, "I've seen him naked. There's no way he could be scarier with his clothes on."