NEWS
Megyn Kelly Rips Karine-Jean Pierre's 'Vogue' Profile: 'Worst White House Press Secretary Ever'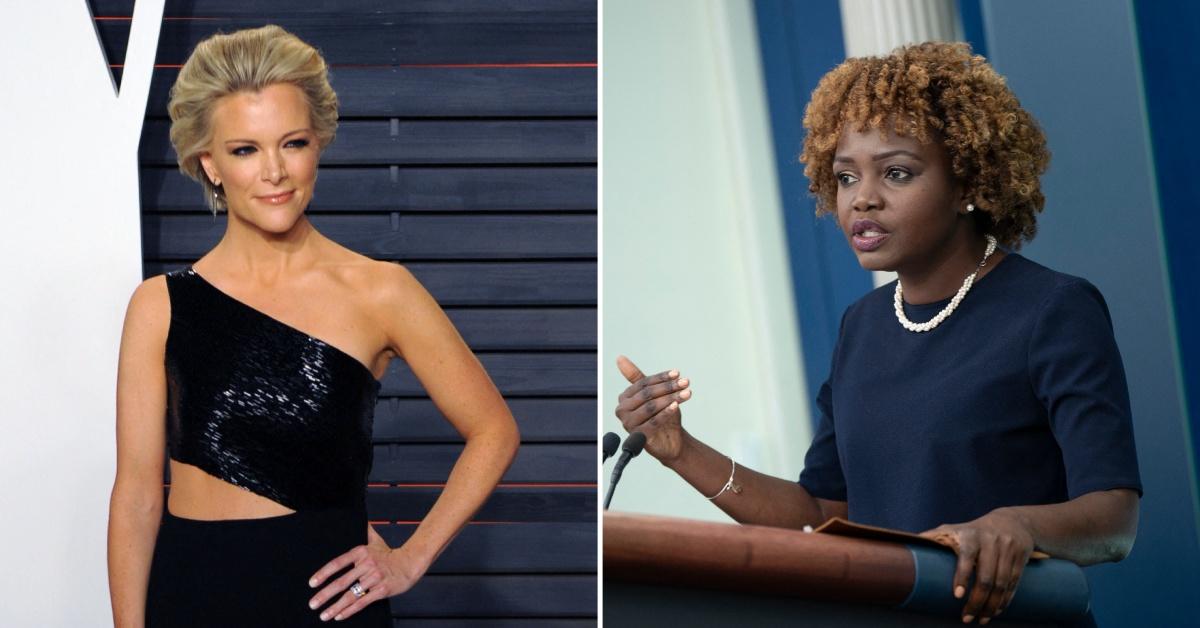 Megyn Kelly will definitely not be buying the latest issue of Vogue.
On the Friday, September 8, edition of her SiriusXM show, the journalist bashed the magazine for doing a feature on White House Press Secretary Karine Jean-Pierre.
Article continues below advertisement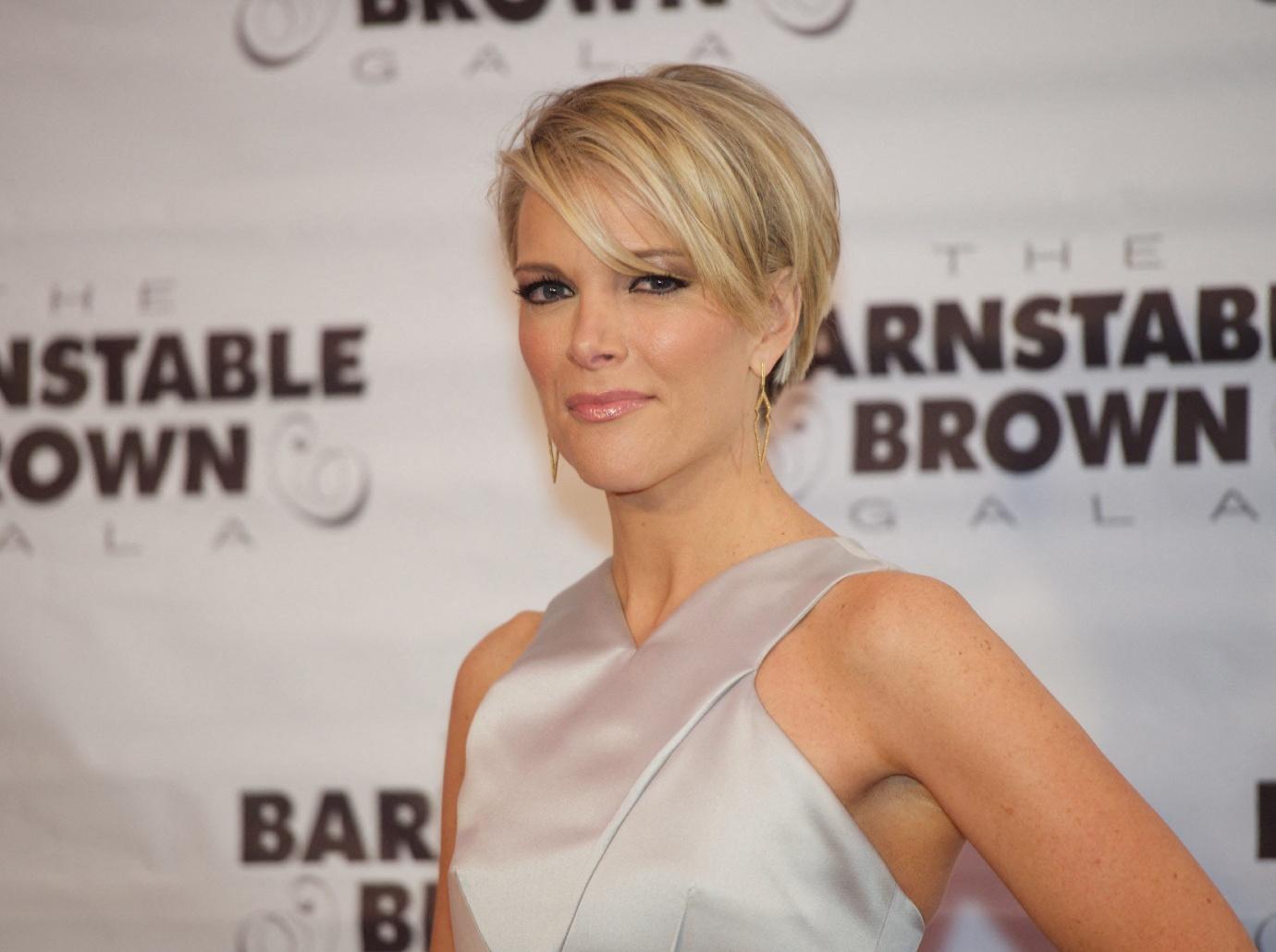 "You would think that she were like the first lady or some prime minister the way they did give her sort of the royal treatment," she said of the images and interview. "And they have covered her like she is our true next leader who's going to take us rhetorically into the next season."
"She's got to be the worst White House press secretary ever. And I include Sean Spicer in there," declared Kelly. "That she is up there rehearsing those banal answers, allegedly choosing her adjectives and verbs with fastidious care."
Article continues below advertisement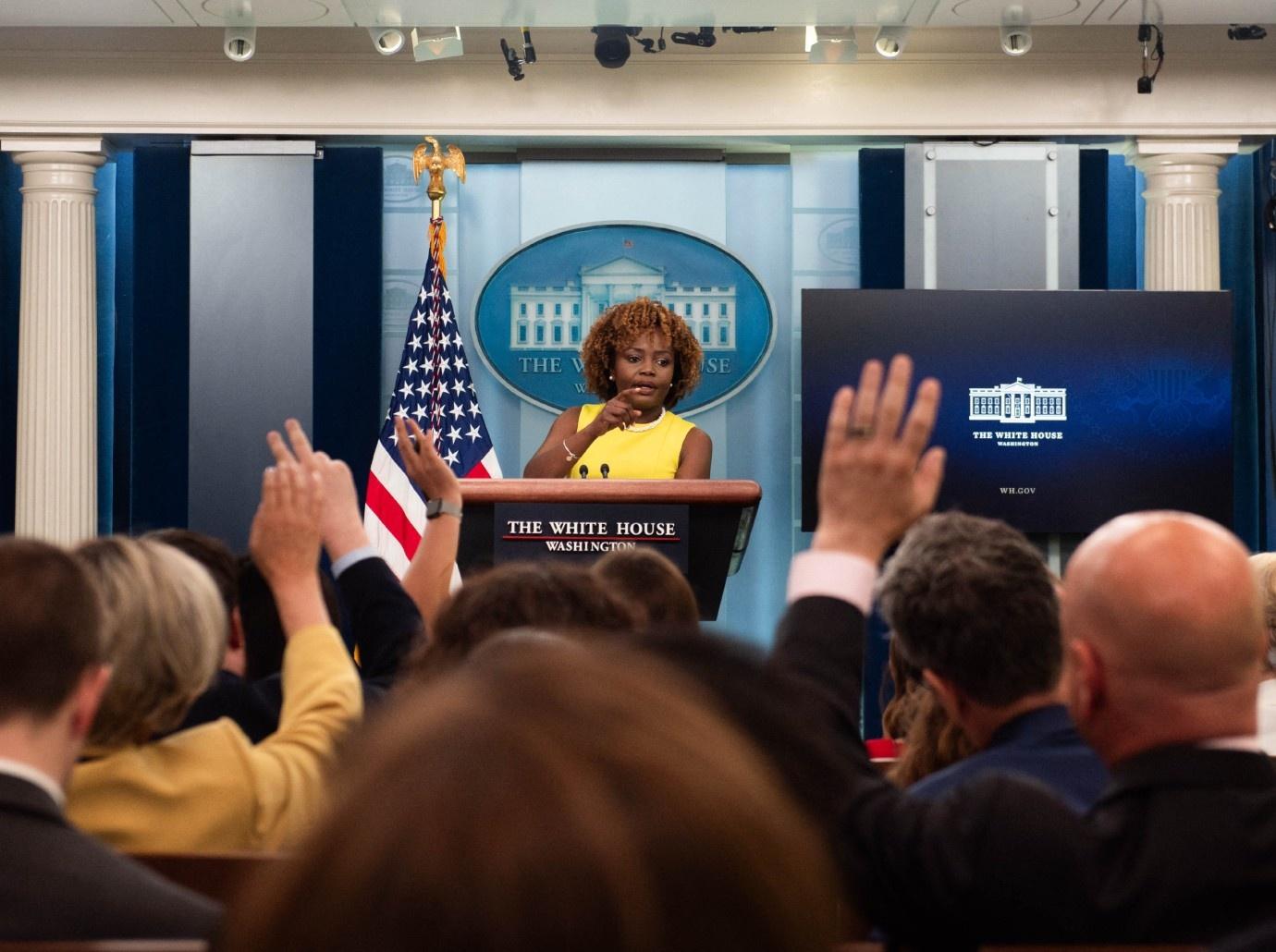 The anchor also discussed the contents of Jean-Pierre's profile and claimed anyone who's singing her praises is doing so just to save face.
"They got a statement from Dr. Jill Biden. As a 'pioneering White House press secretary' — so I appreciate the honesty, yes pioneering and that's the reason she's there, very first black and lesbian White House Press Secretary because we really needed those boxes to be checked…"
"It's just a basic lie," the mom-of-three emphasized. "I realize it's like a white lie, she's trying to be kind, but it's literally the exact opposite of what she does."
Article continues below advertisement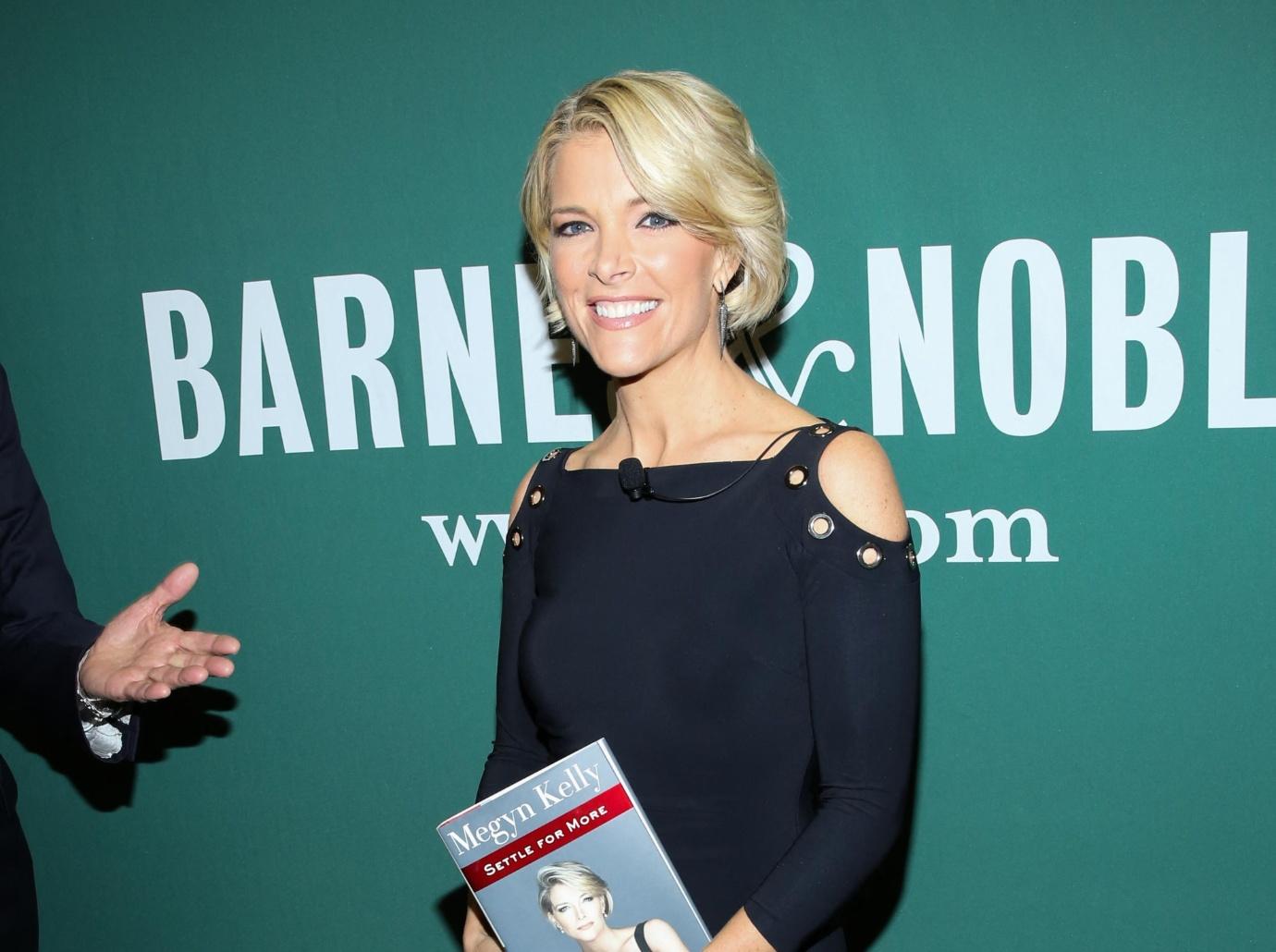 "She lies, they all do, but she lies every other day about Hunter Biden. She never answers the question. There is no integrity there and there's certainly zero insight she's provided since she took over the job," Kelly concluded, referring to the first son's string of troubles, which include a paternity sandal, an investigation into his business dealings and more.
Criticism is nothing new for the press secretary, and while she's strictly business at the podium, she opened up like never before when chatting with the magazine.
Article continues below advertisement
Never miss a story — sign up for the OK! newsletter to stay up-to-date on the best of what OK! has to offer. It's gossip too good to wait for!
In fact, she revealed in the the Vogue interview that she and her partner of more than 10 years, Suzanne Malveaux, had split.
"I'm a single mom who is co-parenting this amazing kid," she said of their 9-year-old daughter, Soleil, whom they now share custody of. "Our number-one priority is her privacy and to make sure we create an environment that's nurturing."
The pair first met in 2012 at the Democratic National Convention.