NEWS
Karine Jean-Pierre Fumbles Questions About Aging Joe Biden 'Degrading Before Our Eyes' During Jake Tapper Interview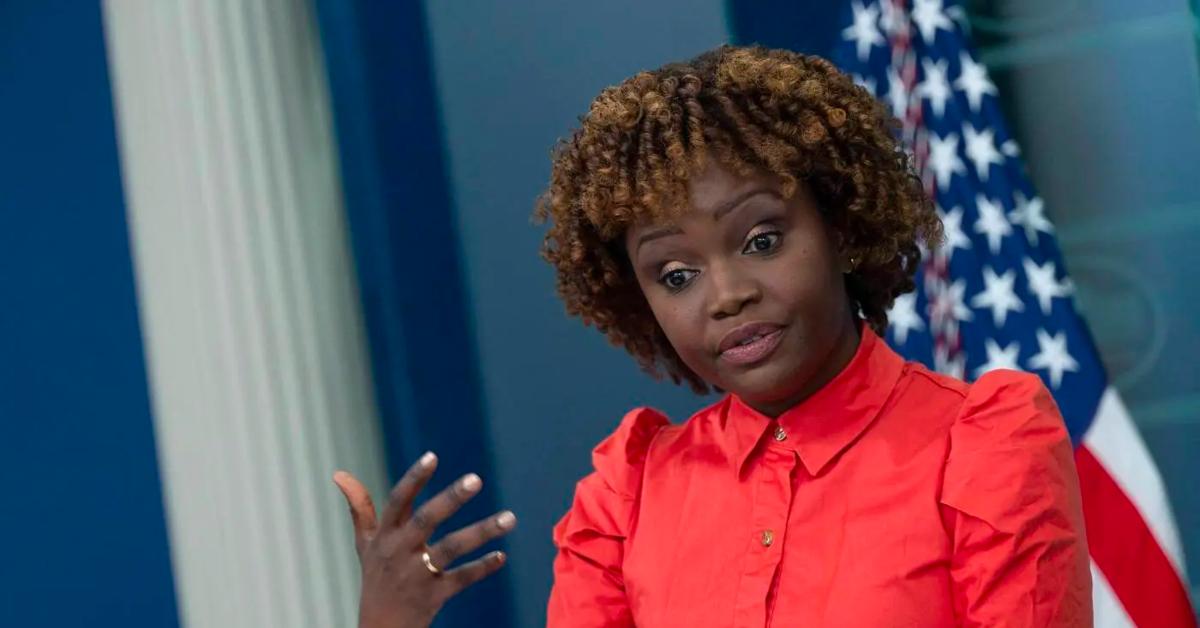 Karine Jean-Pierre deflected questions about President Joe Biden's age during a heated interview with Jake Tapper.
The White House Press Secretary joined the television journalist for the Tuesday, August 29, broadcast of CNN's The Lead, where a poll about her boss' potentially impaired abilities resulted in a tension-filled debate about whether the 80-year-old could successfully serve a second term.
Article continues below advertisement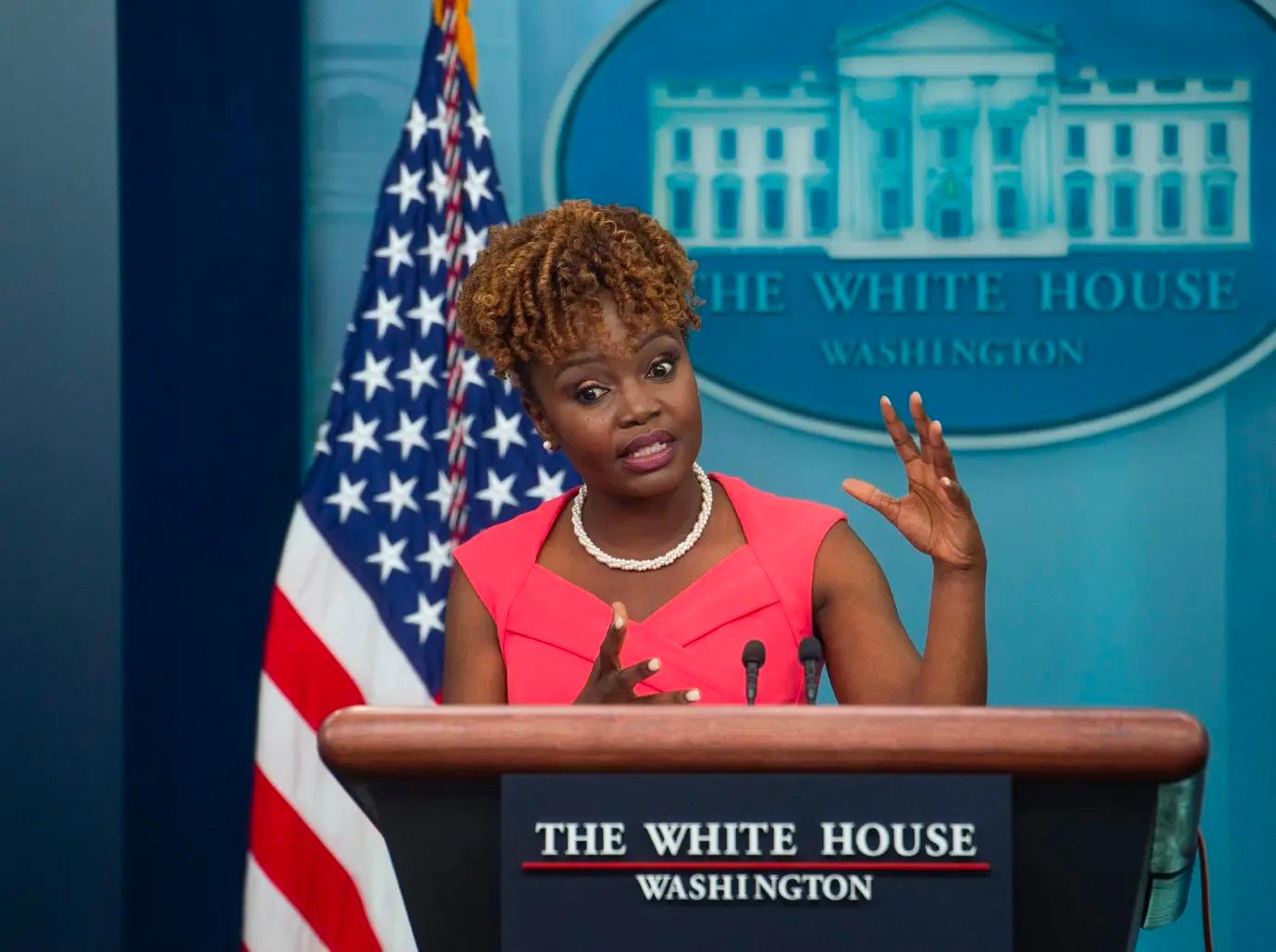 "Seventy-seven percent of adults are worried," Tapper informed Jean-Pierre, citing a recent survey asking people their thoughts on Biden running for reelection.
After pointing out the majority of adults' feelings that the president is too old to run again, the CNN star brought up Republican presidential candidate Nikki Haley's recent remarks about Biden's fragile functionality.
Article continues below advertisement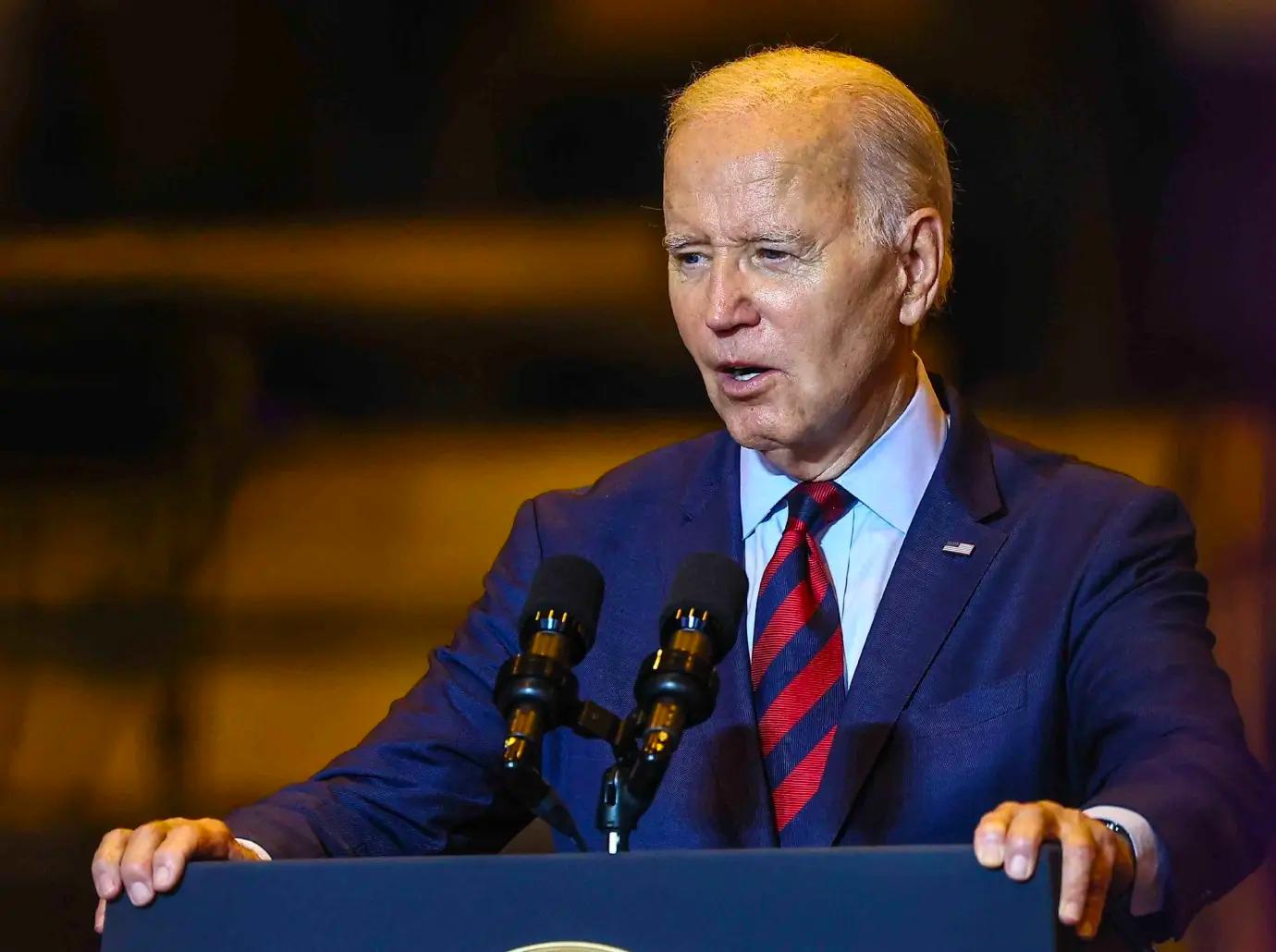 "What did you make of it the other day when former ambassador and Governor Nikki Haley said that President Biden is – I'm paraphrasing here but – something along the lines of degrading before our eyes, and that ultimately, Vice President Kamala Harris will be president in a second term?" Tapper asked Jean-Pierre, who refused to comment.
"Again, I'm not going to respond directly to Nikki Haley," the press secretary, 49, reiterated before detailing some of Biden's greatest accomplishments as president.
Article continues below advertisement
Never miss a story — sign up for the OK! newsletter to stay up-to-date on the best of what OK! has to offer. It's gossip too good to wait for!
MORE ON:
Karine Jean-Pierre
Eager for a more on-topic response, Tapper fired back: "But I'm talking about his age and his stamina and his ability to do the job. And you're talking about the record, and I understand why you'd rather talk about the record."
"But I'm talking about what Americans see when they turn on the TV and they see, you know, Joe Biden's been in politics literally since before you were born. And like, he's aged as we all do," he continued.
Article continues below advertisement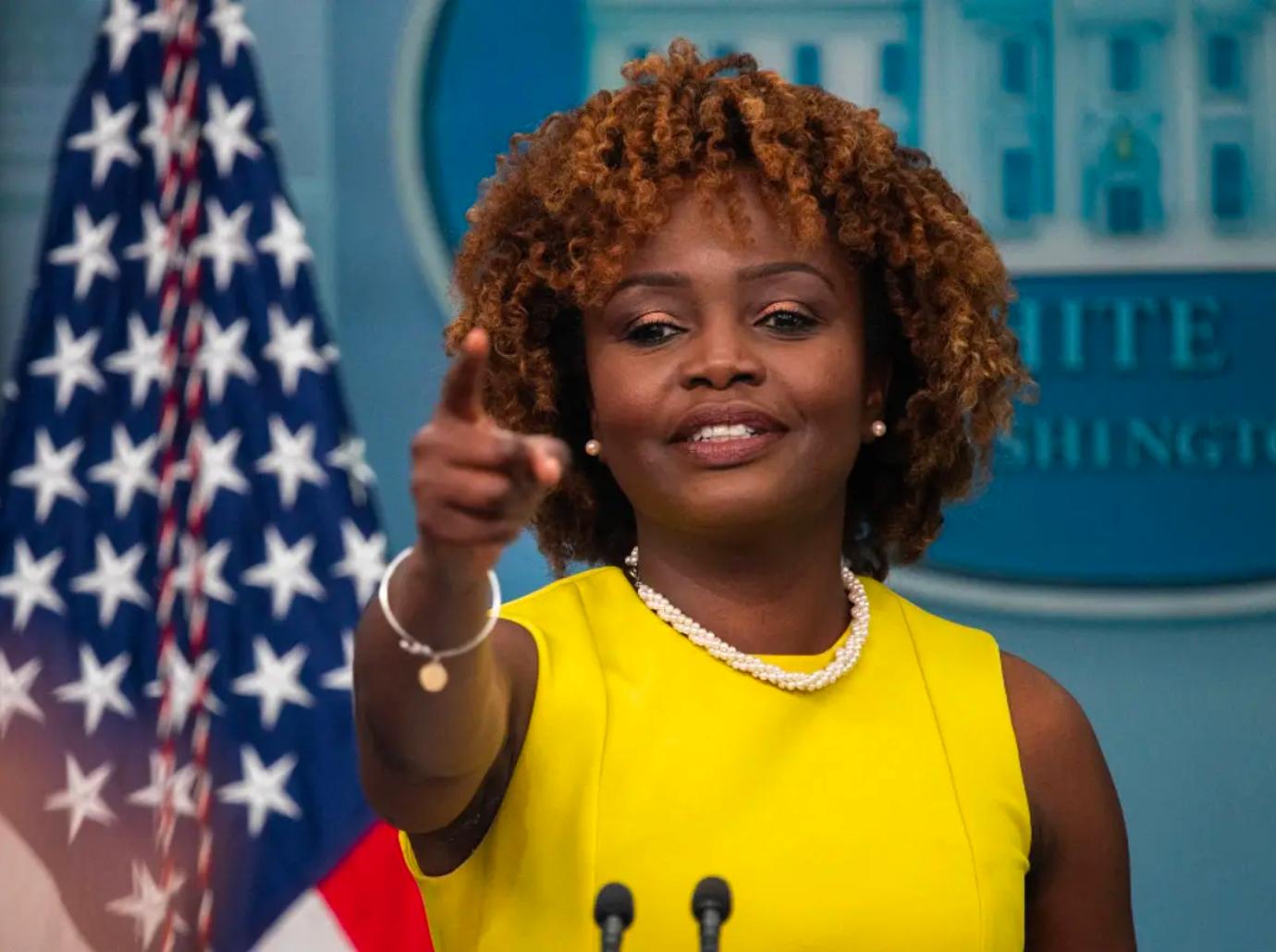 Jean-Pierre wasn't giving in to the discussion, as she brought up the POTUS' visit to Ukraine earlier this year in the midst of their war against Russia.
"I'm not saying he's not able to walk," Tapper clarified, though Jean-Pierre countered, "no, but you're talking about his strength, right? You're talking about how he's looking now."
Article continues below advertisement
"He's 80. I think the average age of the American male only lives to be 77 or something," Tapper concluded in an attempt to close his case with a jab about Biden's life expectancy.