NEWS
Former Spice Girl Mel B Reflects On 'Empowering' Run On 'Special Forces' After 'Very Abusive' 10-Year Marriage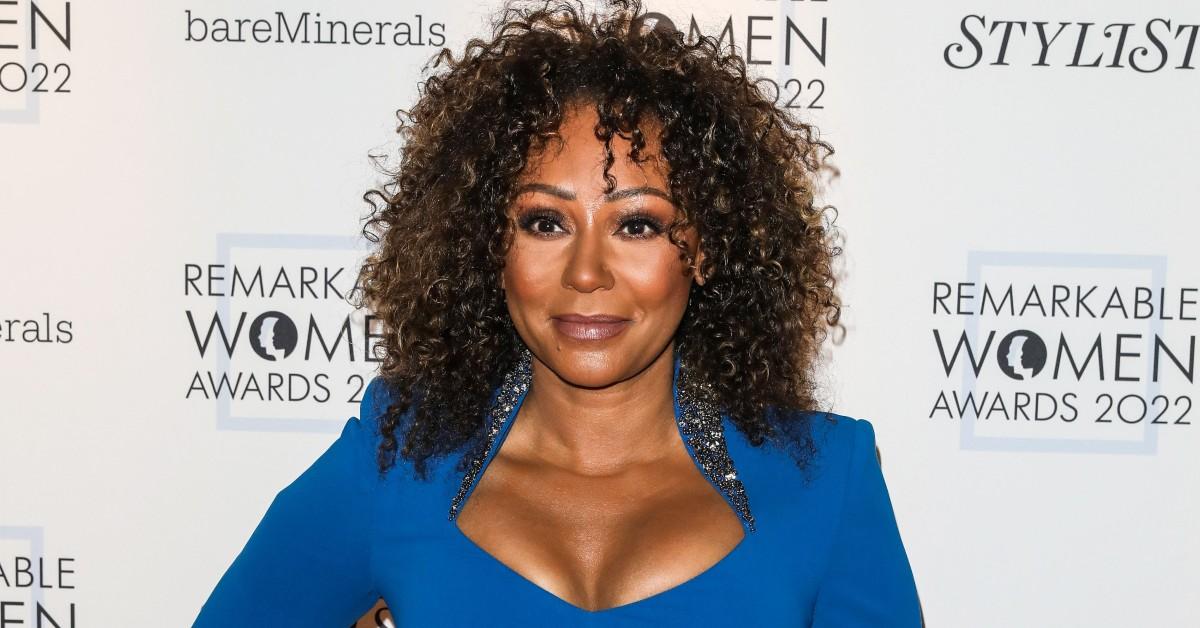 Mel B made the decision to end her journey on Special Forces: World's Toughest Test on the Wednesday, January 11, episode of the hit reality show that is based on real-life military training.
Now, the former Spice Girl is reflecting on finding her "inner strength" and the empowerment she felt from pushing through the difficult tasks after suffering trauma from an abusive marriage.
Article continues below advertisement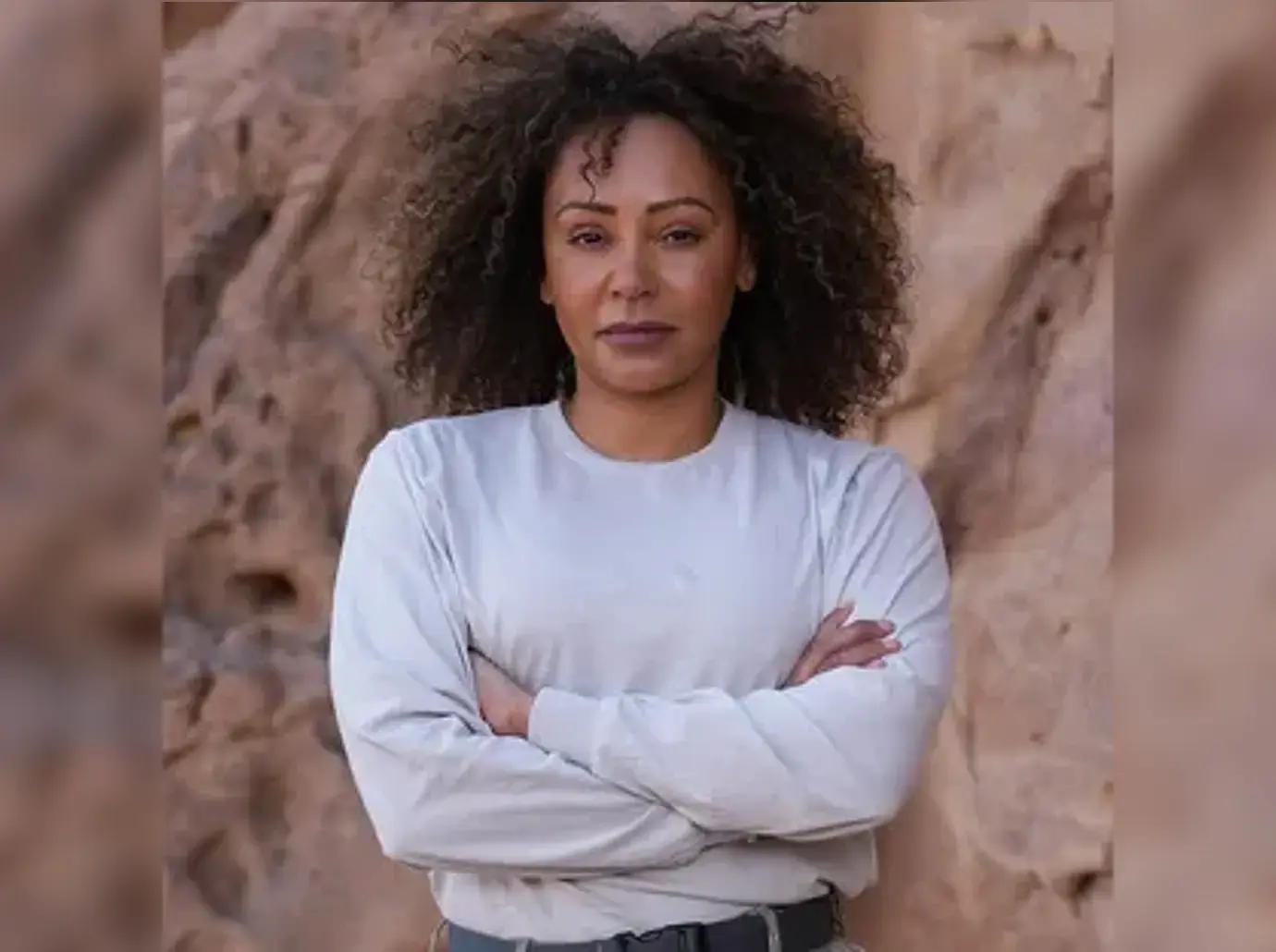 "I had to do this show, because unfortunately, I had a very abusive 10-year marriage, and I'm about five years out of that," she explained during the Friday, January 20, taping of The View, referring to her relationship with ex Stephen Belafonte, who she's accused of repeatedly physically abusing and sexually exploiting her over the course of a decade.
DR. DREW COMICALLY ADMITS MEL B WAS 'TRAUMATIZED BY ALL THE WHITE PENISES' ON 'SPECIAL FORCES' SURVIVAL SHOW
"So, when you've been through something like that, you walk out of it feeling so broken and feeling so worthless," she continued. "You're riddled with shame and with guilt."
Article continues below advertisement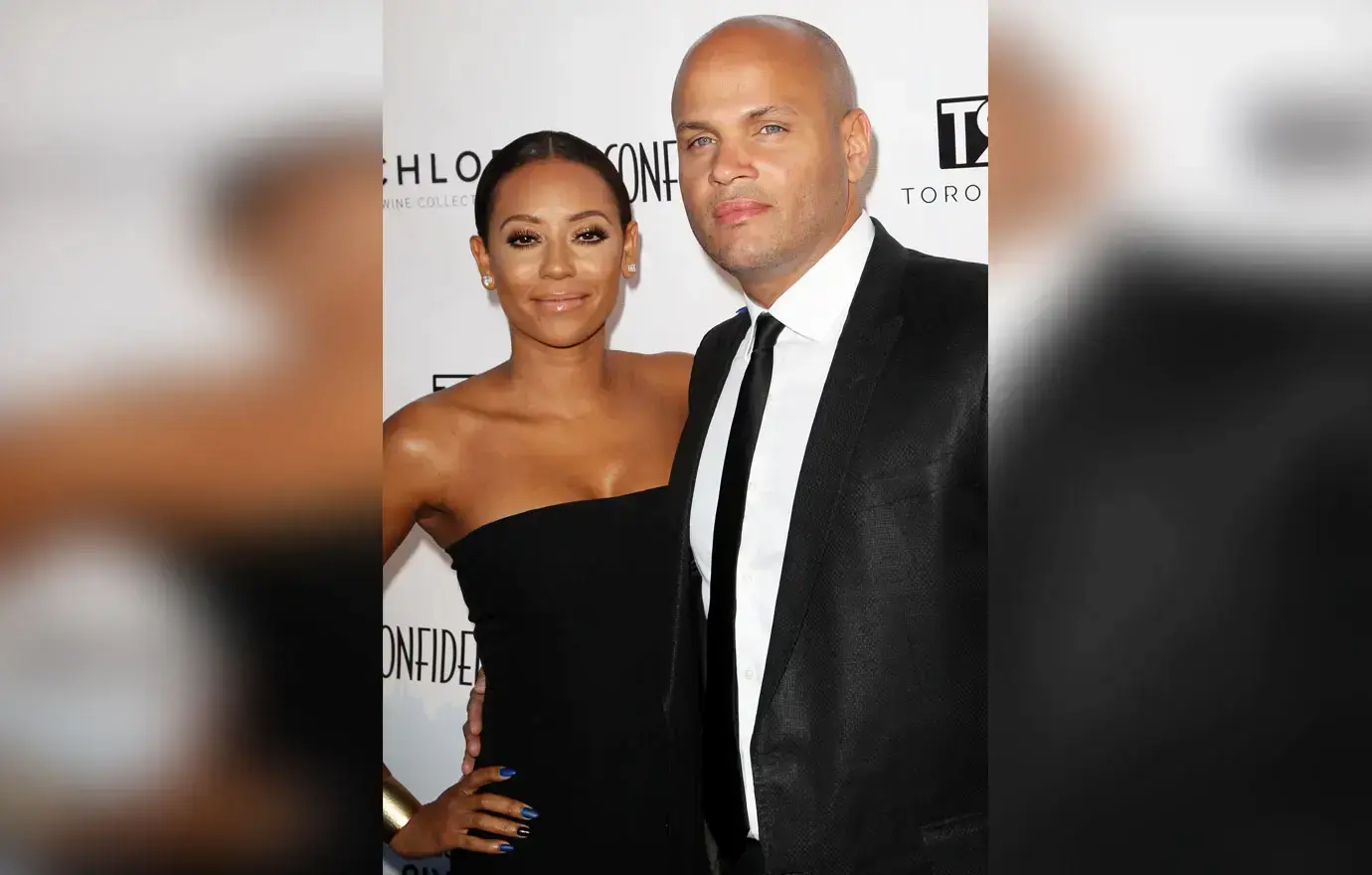 "I'm always going to have the PTSD, the flashbacks," she added. "So, by me choosing to put myself on a show where you're yelled at, you're hooded, you're strangled … you have to go into battle. It was everything that was a trigger for me."
KATE GOSSELIN REVEALS SHE'S 'STILL SO PISSED' AFTER 'SPECIAL FORCES: WORLD'S TOUGHEST TEST' ELIMINATION
Reiterating that it was her choice to do the show for herself, she noted that a driving force behind the decision was the desire to "tap into that inner strength" from before her relationship to "see if that person's still there" somewhere deep down.
Article continues below advertisement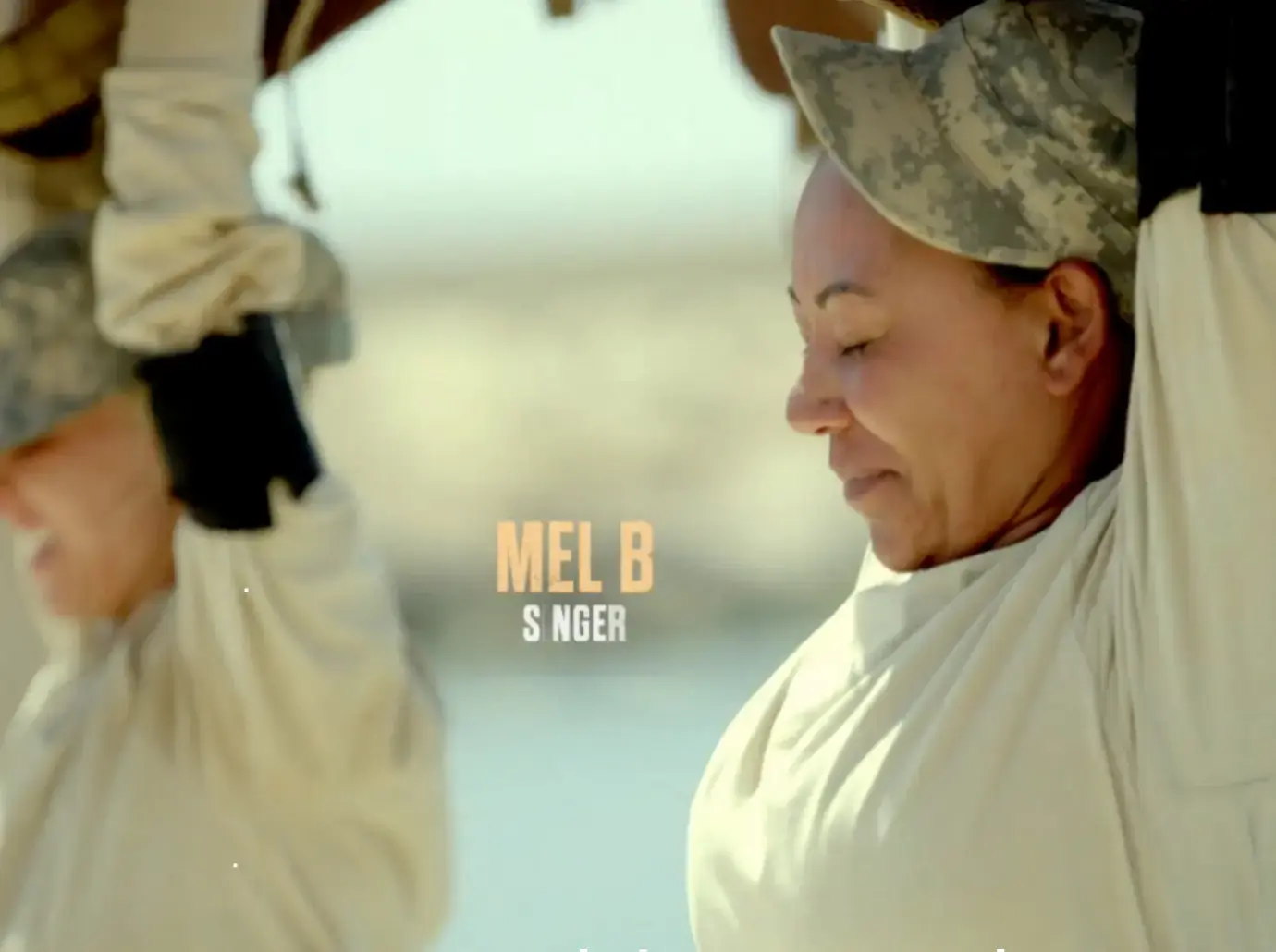 And despite eventually voluntarily leaving the show, Mel B did so "feeling so empowered" with the confidence that she could still "conquer anything."
"Only you can stop the abuse happening to yourself in your head again once you've left," she candidly admitted to the panel. "It was really important for me to regain my power, take my power back and talk about it on lovely shows like this show."
Article continues below advertisement
Special Forces: World's Toughest Test airs on Wednesday on FOX.