NEWS
Bossy Behavior, Feuds & More: Mel C Reveals Spice Girls Secrets In New Book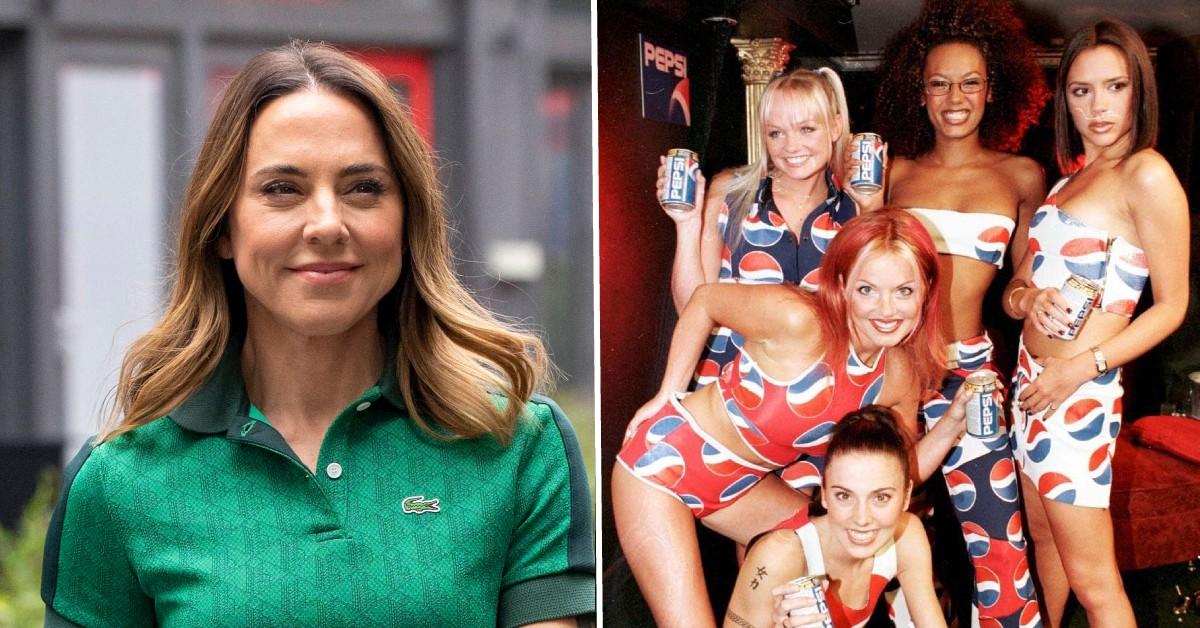 She's coming clean! Melanie Chisholm, best known as Mel C or Sporty Spice of the Spice Girls, is spilling what went down behind closed doors as a member of one of the biggest girl groups of all time. The star says her new tome, The Sporty One: My Life as a Spice Girl, "is quite balanced in the light and the shade, which is life."
Scroll down to read some of the most surprising revelations about her days with Victoria Beckham, Melanie Brown, Emma Bunton, Geri Halliwell.
Article continues below advertisement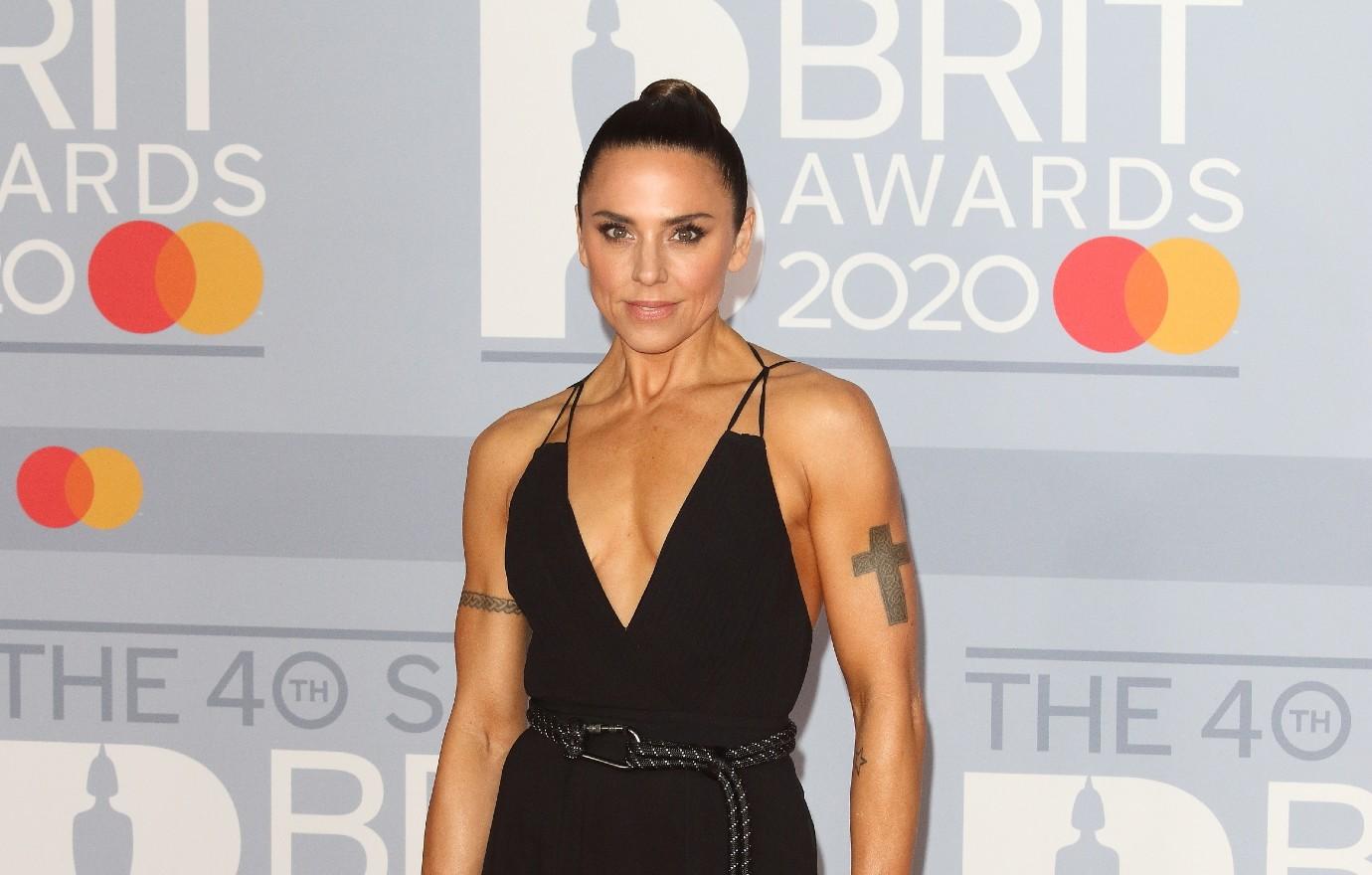 Feuds
At some point, Halliwell became the "unofficial leader" of the group, which ruffled feathers — especially with Scary Spice.
"Mel B had strong ideas as well, and they didn't always align with Geri's," Chisholm recalled, admitting the duo could be "very bossy" at times. "Neither of them was afraid to express how they felt, and tempers flared. Some of the girls were very confident and weren't afraid to make their opinions heard (Mel B and Geri) and the rest of us were relatively quiet and happy to go with the flow (Emma, Victoria, and I)."
Chisholm and Bunton often helped break up any tiffs.
Article continues below advertisement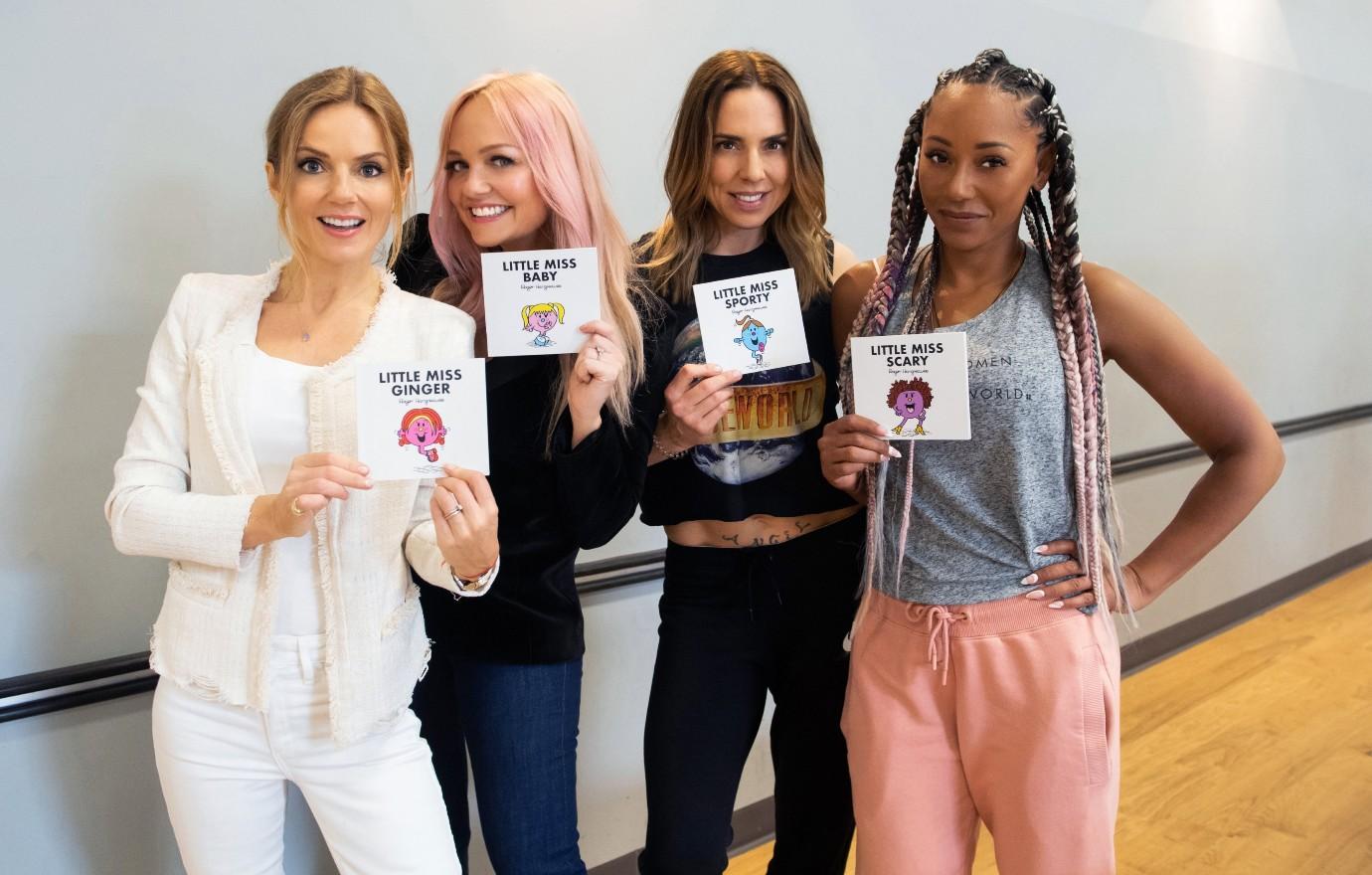 First Impressions
Unlike some bands, the ladies weren't pals beforehand, but they got to know each other during the audition rounds, where Chisholm found Beckham to be on the quiet side and "more low-key than Geri and Mel B." She also thought the latter two seemed "very confident."
Article continues below advertisement
Their Opinions On David Beckham
As soon as Victoria and David Beckham hit it off, he "became one of the girls" and "was allowed into the inner circle."
"We liked him because he was quiet and he didn't get involved, he didn't interfere," she noted. "He was always very sweet and he was very shy back then."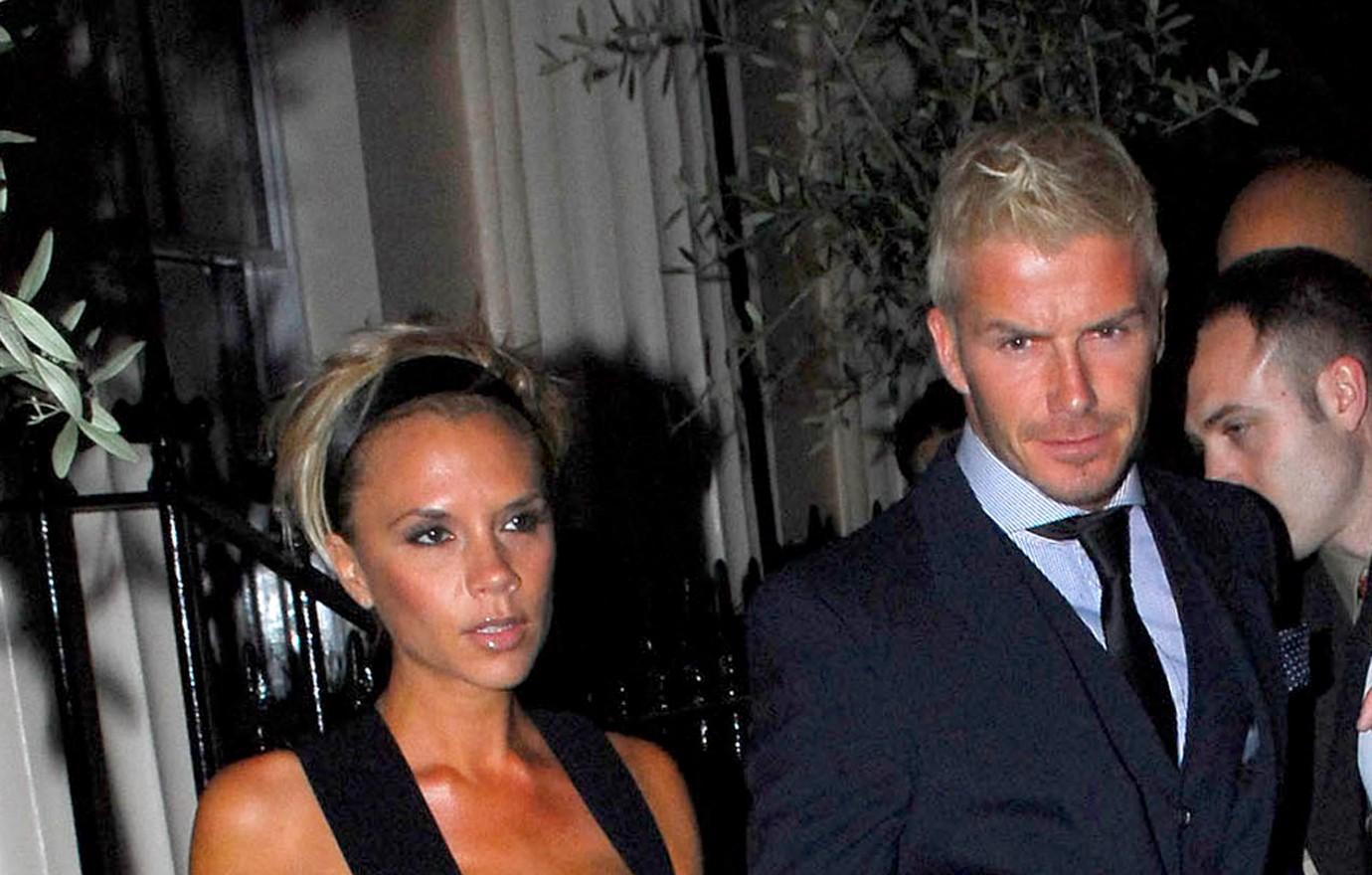 Article continues below advertisement
Feeling Like An Outsider
Chisholm explained that she felt like a "spare part" whose opinion wasn't valued. In fact, Brown and Halliwell would often call for meetings in the morning to discuss any issues they had with the rest of the women.
"I would reluctantly drag myself out of bed and up the corridor of whatever hotel we were in, dreading what was in store," she said. "Normally these summits would serve to tell someone what they'd done '"wrong.'"
Secret Struggles
Living in the spotlight took a serious toll on the "Wannabe" singer's mental and physical health, as she developed depression, anxiety and an eating disorder.
"I was seized by a gripping, overwhelming need to rule everything in my power: my weight, what I said, what I drank, how I behaved," she confessed, noting she turned into a "robot" of sorts. "I quickly learned to stay quiet and not rock the boat. I became very hard on myself."
"I would be the best I could possibly be in every way," she added. "It would nearly kill me."