Melinda Gates Says Reports That She Hired Private Investigators To Spy On Estranged Husband Bill Are 'Completely False'
Melinda Gates has shut down reports that she sought out professional surveillance on her estranged husband Bill Gates before their split.
Article continues below advertisement
Her denial comes after Vanity Fair published a story on Monday, June 7, citing "two people familiar with the situation" who alleged that "someone in Melinda's circle worked with a private investigator leading up to [Melinda's divorce] filing, which these people expect to inform both the public and private case."
"That's completely false," a spokesperson for Melinda told PEOPLE on Tuesday, June 8. "Neither Melinda nor anyone at her direction ever hired a private investigator."
Article continues below advertisement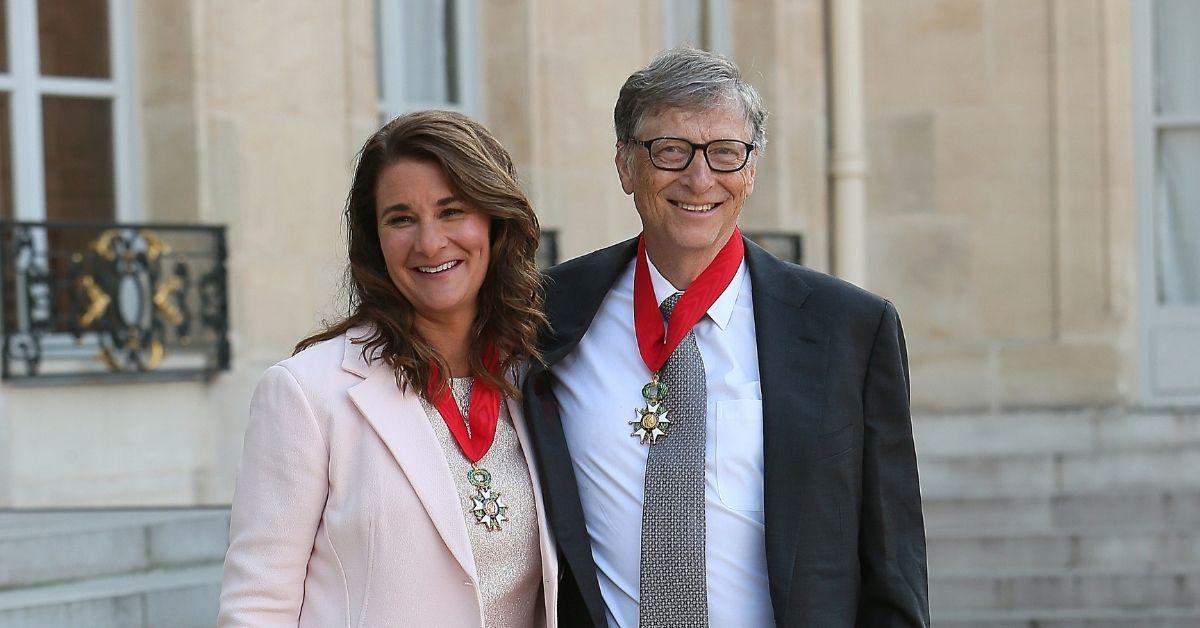 Article continues below advertisement
The VF article followed reports that Bill was unfaithful.
Bill resigned from Microsoft's board of directors in 2020. It was later reported that he allegedly stepped down after the board reportedly hired a law firm to investigate an alleged romantic relationship he had with an employee. A Microsoft engineer reportedly "alleged in a letter that she had a sexual relationship over years with Mr. Gates."
Article continues below advertisement
"There was an affair almost 20 years ago which ended amicably. Bill's decision to transition off the board was in no way related to this matter. In fact, he had expressed an interest in spending more time on his philanthropy starting several years earlier," a representative for Bill told The Wall Street Journal.
The New York Times reported that Bill had "developed a reputation for questionable conduct in work-related settings," and allegedly pursued women who worked at both Microsoft and at the Bill and Melinda Gates Foundation, the outlet reported.
Article continues below advertisement
"It is extremely disappointing that there have been so many untruths published about the cause, the circumstances and the timeline of Bill Gates' divorce," Bridgitt Arnold, a spokeswoman for Bill, told the Times.
Article continues below advertisement
"[The New York Times'] characterization of his meetings with [Jeffrey] Epstein and others about philanthropy is inaccurate, including who participated. Similarly, any claim that Gates spoke of his marriage or Melinda in a disparaging manner is false. The claim of mistreatment of employees is also false. The rumors and speculation surrounding Gates's divorce are becoming increasingly absurd, and it's unfortunate that people who have little to no knowledge of the situation are being characterized as 'sources.'"
Article continues below advertisement
The VF article wrote that Bill was allegedly "impatient and demanding" and his "behavior was something of an open secret."
Article continues below advertisement
He and Melinda announced their split on May 3 after 27 years of marriage, but confirmed that they would "continue [their] work together" at the Bill & Melinda Gates Foundation.