EXCLUSIVE
Ladies Who Don't Lunch
Melissa Gorga Gives Update On Relationship With Teresa Giudice: 'We Don't Exactly Want To Go To Lunch Together'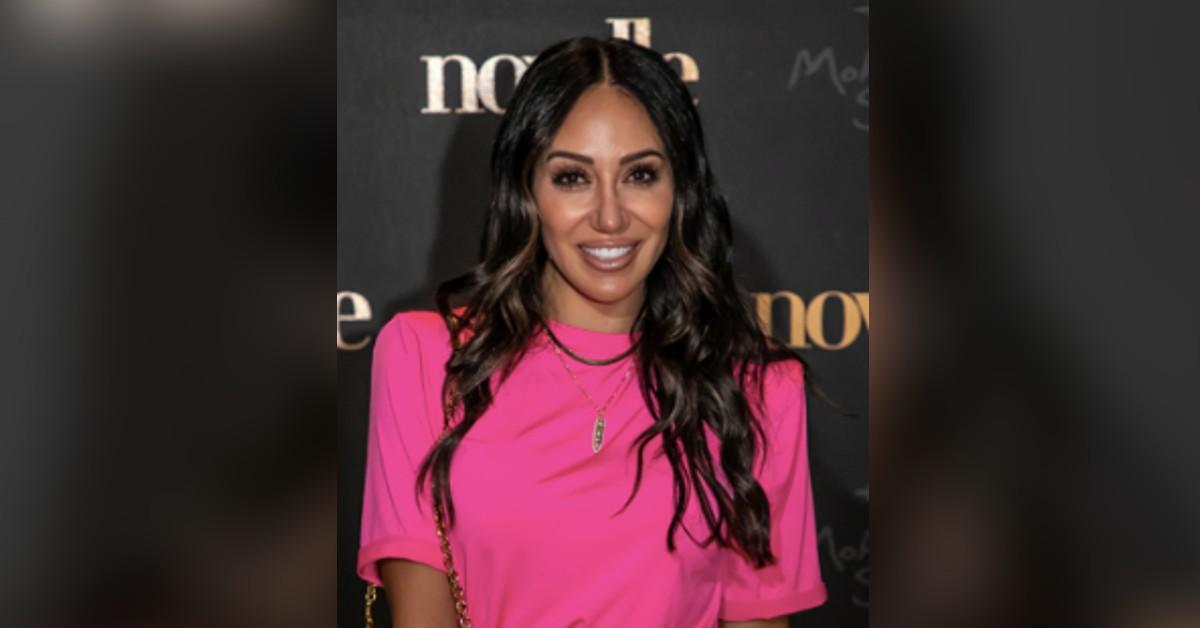 Article continues below advertisement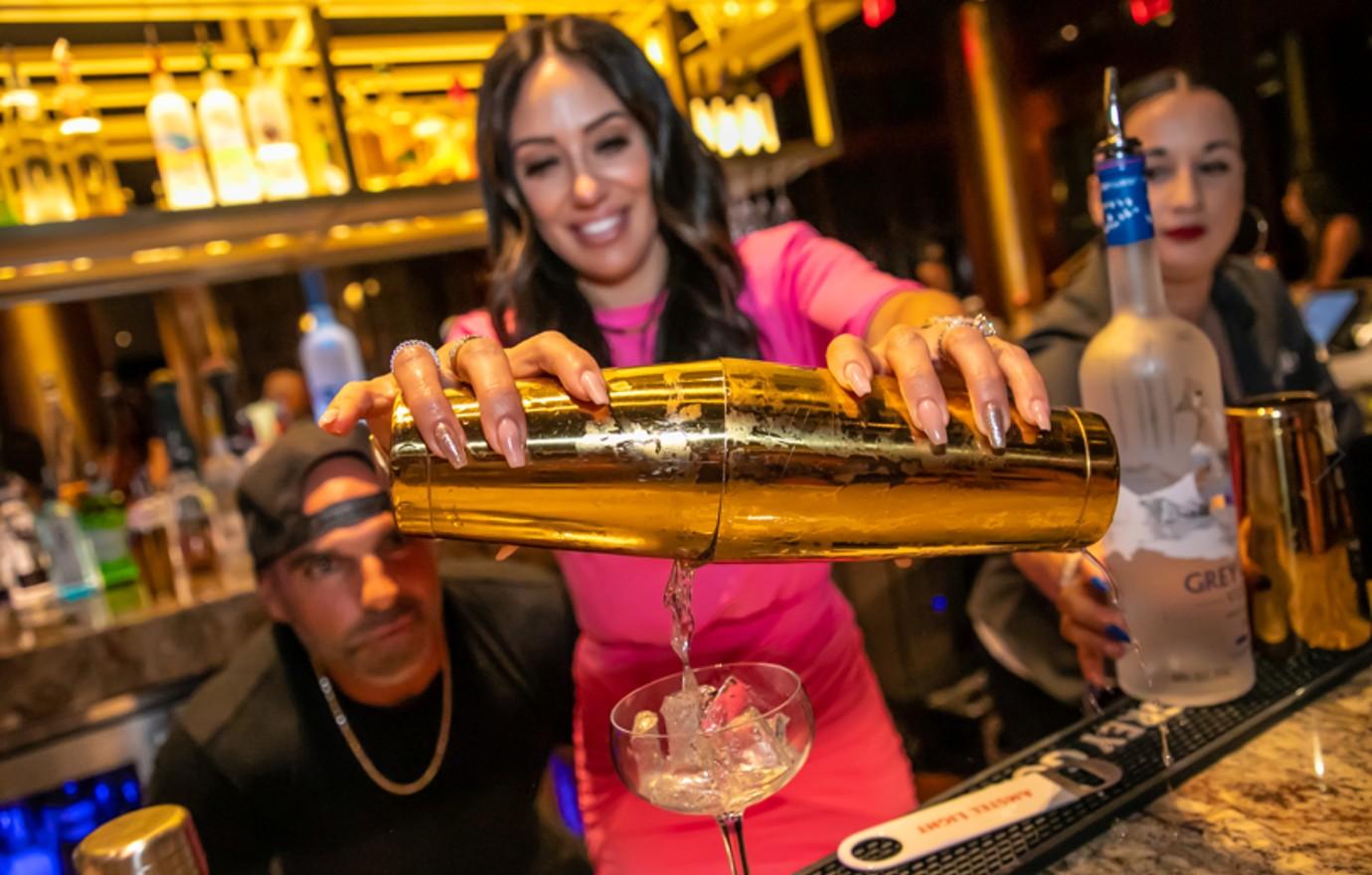 "It's been a lot because we all left off on a crazy note," Melissa says. "I would say at the reunion, there was a lot of hard feelings. There was a lot of sadness and there was a lot of friendships that just did not mend. We're moving forward a little bit more now."
Last year, the "On Display" vocalist and Teresa once again found themselves at odds amid the chaos. "We are a work in progress. I feel like forever. Until the day I die," she reveals of her sister in law. "It's real. I love being able to tell the world that it's okay if you have someone in your family that you're not perfect with."
"We're still family. We still wish the best for each other, but we just don't wanna go to lunch," Melissa explains. "It's never perfect. It might be one day, but it's not right now."
Article continues below advertisement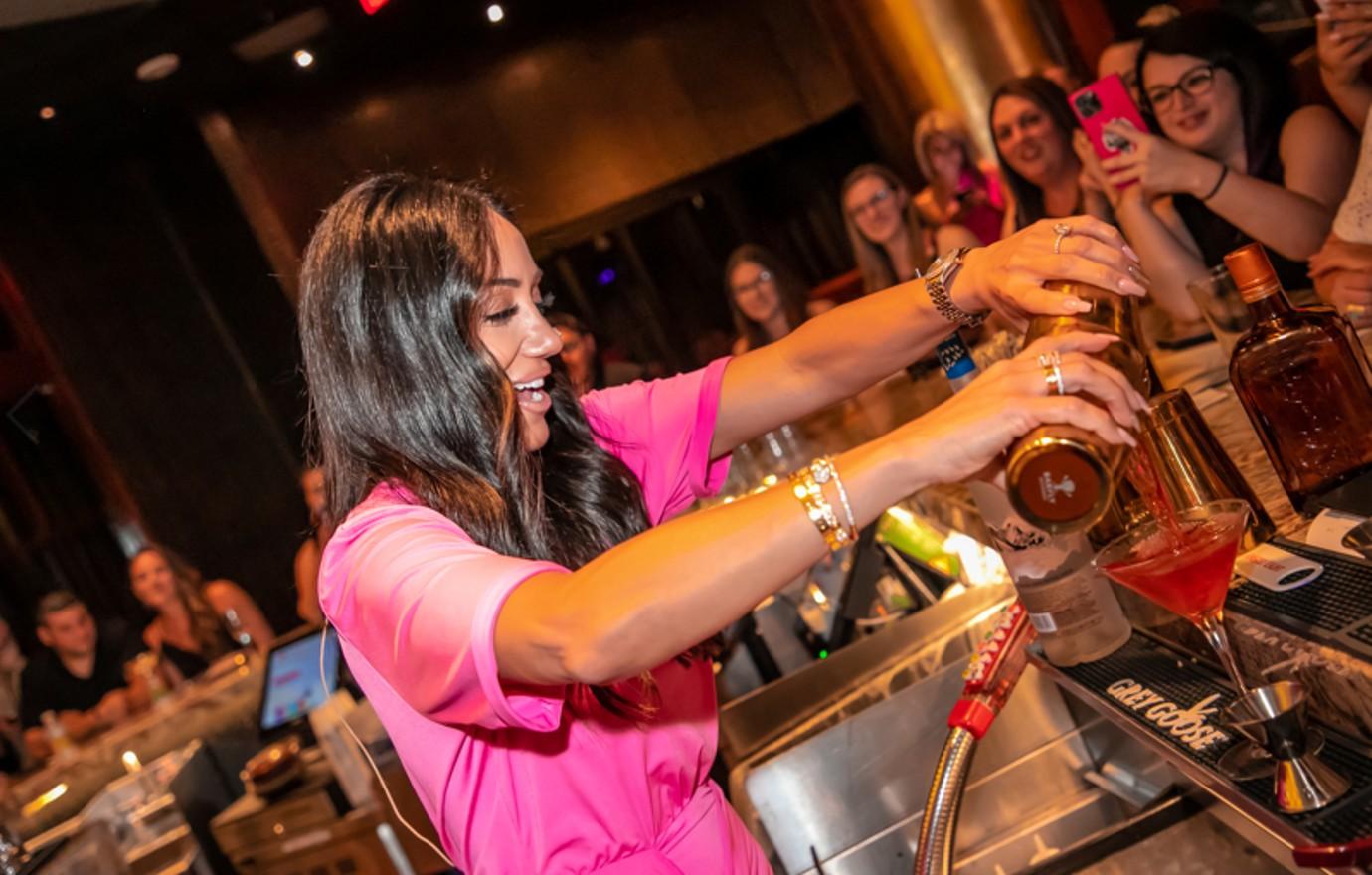 Article continues below advertisement
On the business front, Melissa's infamous boutique Envy, just moved to a larger location in Ridgewood, New Jersey. "My foot traffic is unbelievable," the reality star confirmed. "My e-commerce site has been amazing."
"I have to say I am so grateful when it comes to Envy because it's where it really resonates with people," she continues. "It's really a story of a stay-at-home mom with three kids with an old school husband who broke free and created her own business and her home."
Article continues below advertisement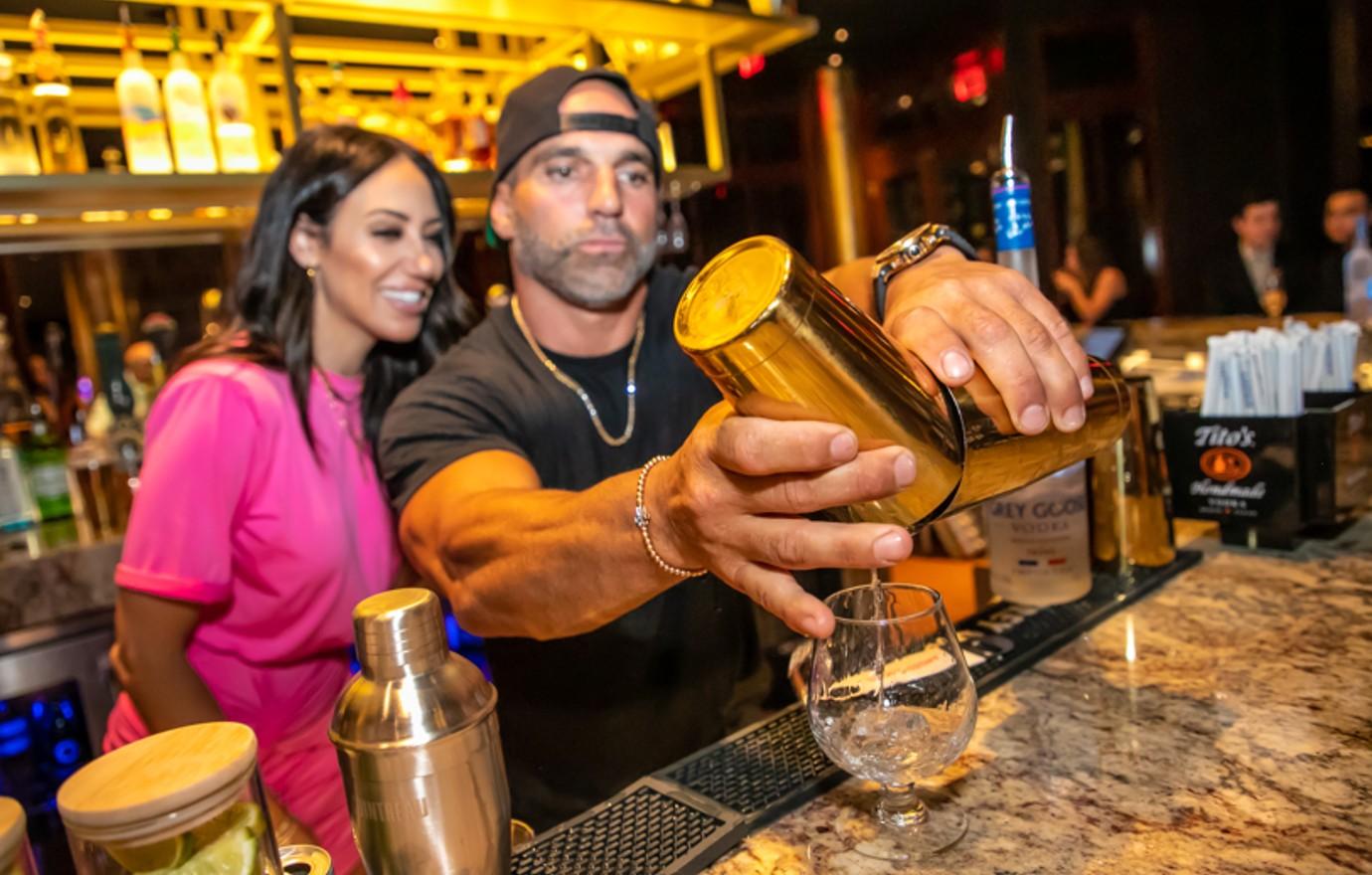 Melissa and her hilarious husband Joe Gorga got behind the bar to make cocktails at the casino's luxury lounge, Novelle, on Friday, June 17, as they made signature cosmos and took shots with fellow attendees from behind the bar.