EXCLUSIVE
Melissa Rivers Reveals 'The Most Meaningful' Guest She's Had On Her Podcast — And Who Has Surprised Her!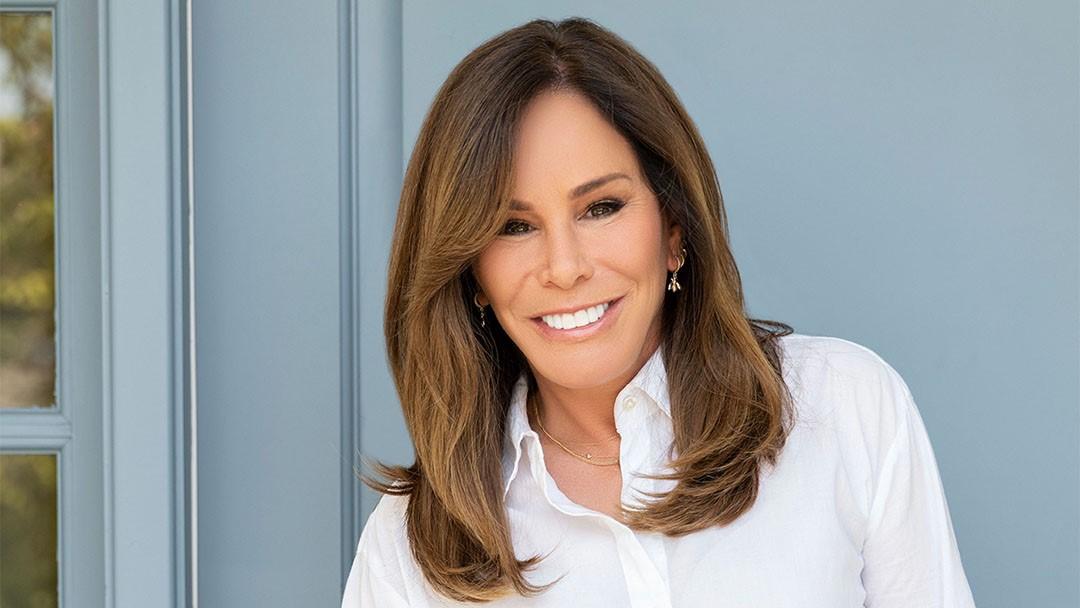 When Melissa Rivers started her podcast, "Group Text," right before the COVID-19 pandemic hit, she had no idea she'd get the pleasure of chatting with some celebrities. "My favorite guests are always the comedians. It's anyone with humor," the 54-year-old exclusively tells OK!.
Article continues below advertisement
But the star's most "meaningful" episode was when she recorded with Chelsea Handler, who admitted she "wasn't respectful" enough to Joan Rivers when they first met.
"We sort of buried the hatchet," Melissa recalls. "We let bygones be bygones, and we really ended up liking each other."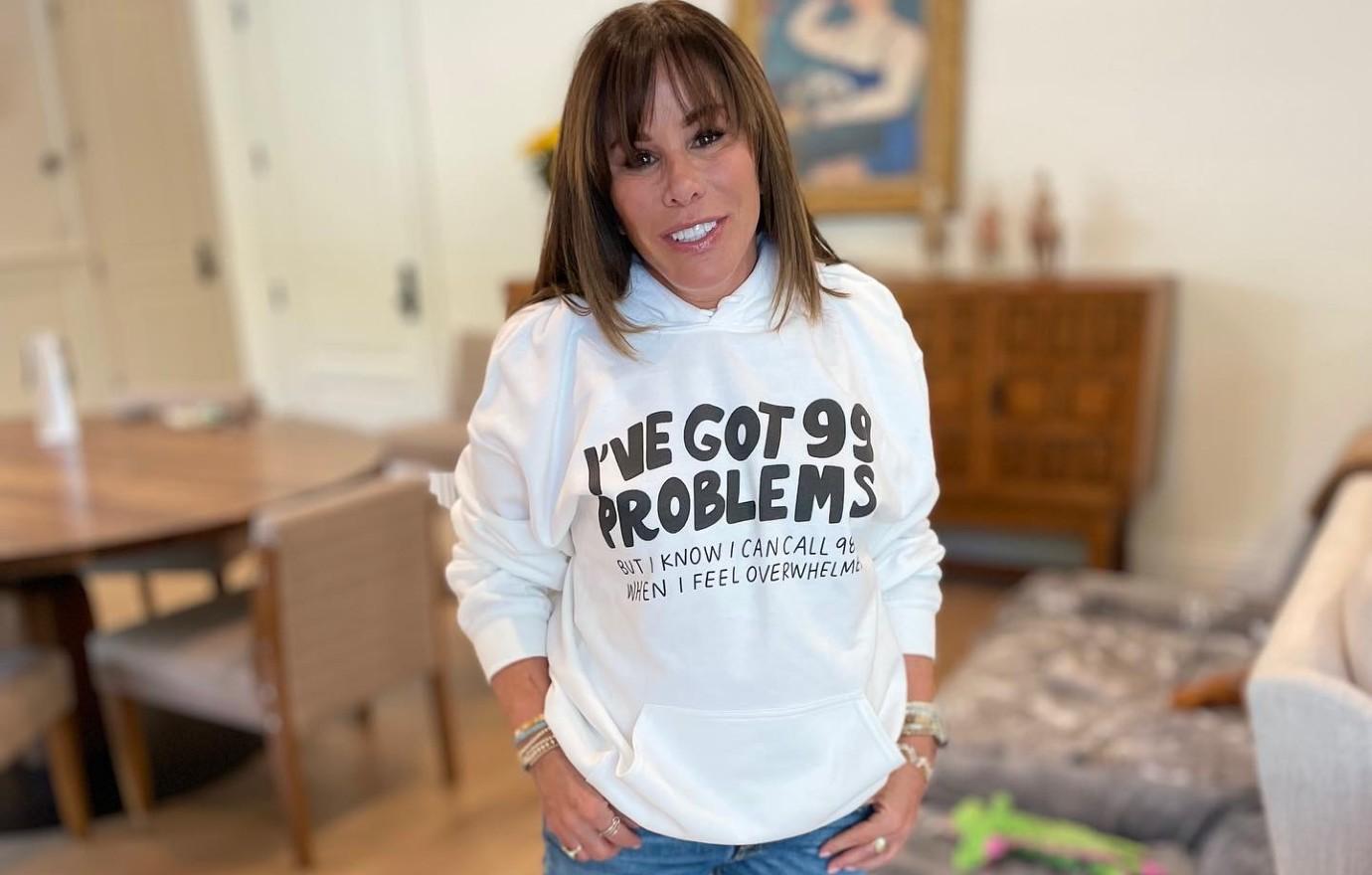 Article continues below advertisement
"I had a feeling that's where it was going because of a few statements and things she's said that made me feel like it's a different situation," she shares. "I was very open to it, so it was great. That's been the most meaningful one to me."
As for who the brunette beauty, who shares son Cooper Endicott with ex John Endicott, was surprised by, she admits she had a great conversation with Jillian Michaels recently.
"I expected her to be fun and upbeat and all of those things, but I genuinely had fun with her because she wasn't a preachy fitness person," she says. "I asked her point blank, 'We all know health benefits and this and that, but I am shallow and looking good is what makes me want to work out and the health benefits are secondary.' I was like, 'Is that OK?' She was like, 'Absolutely! That's fine motivation. Anything that gets you to do it.'"
Article continues below advertisement
"You don't expect a fitness expert to be like, 'Yeah, if you need to feel shallow, then that's why you're doing it.' I thought that was so refreshing," she adds.
Article continues below advertisement
Since the late comedian, who died in 2014, tried to make light of any situation, Melissa follows in her mom's footsteps.
"It's who we are," she states. "It's our family's coping mechanism, which is to face things head on. It doesn't mean you have to be abrasive or mean, it's just a level of honesty."
"I had a friend who just had a parent pass away, and I said, 'You know, I'm so sorry you're going through this, and I'm going to be honest, which is, guess what? This sucks, and it's going to suck for a while, but you're going to be OK,'" she continues.
To this day, the mom-of-one knows Joan is watching down on her. "It always makes me laugh. People ask, 'Do you still feel her around you?' I am like, 'Way too much,'" she quips.
If Joan were to appear on the podcast, Melissa jokes, "Do you think she would let me get a word in? She would take it as an opportunity to just talk directly over me the whole time."
Article continues below advertisement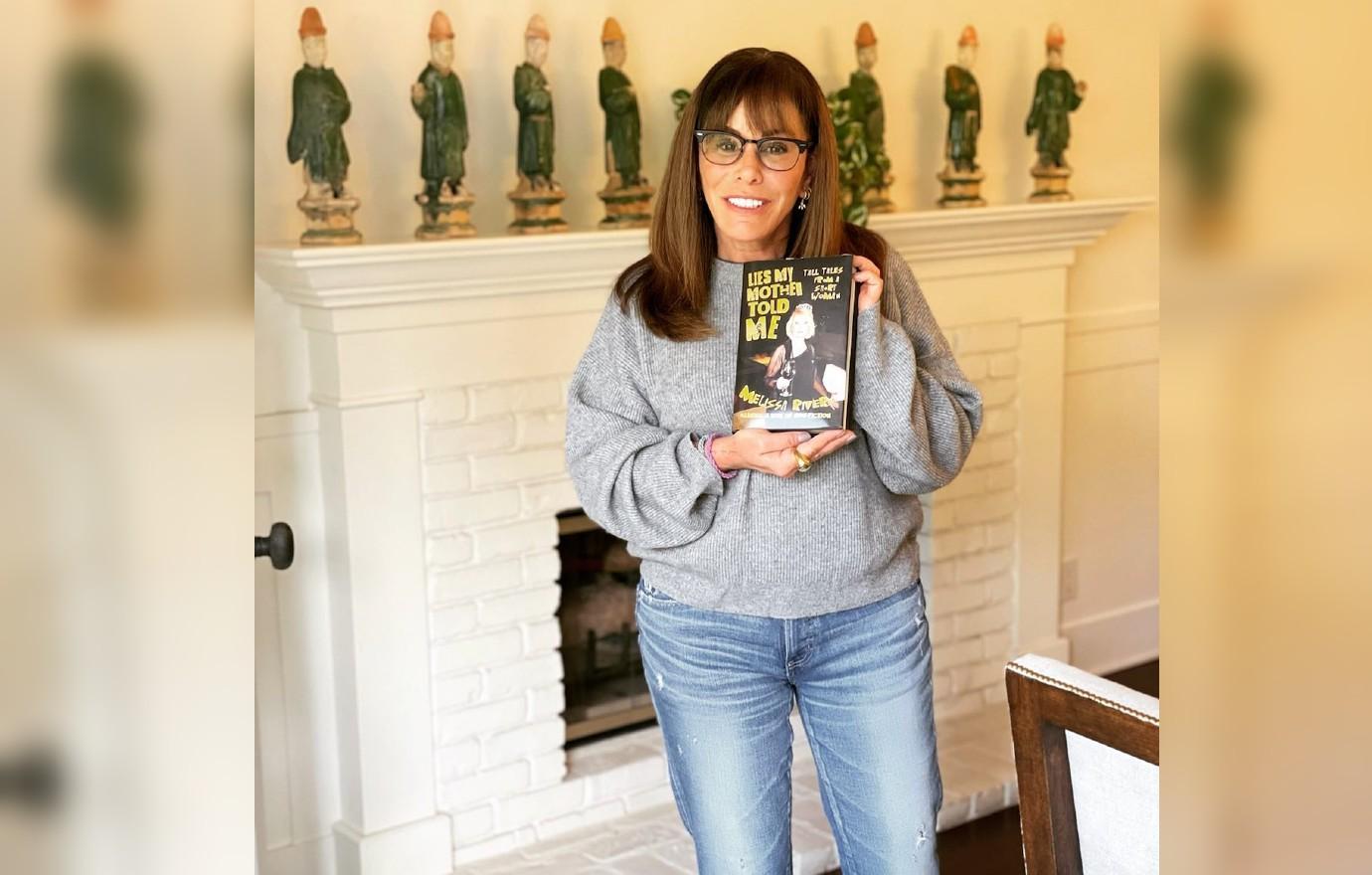 In the future, Melissa hopes to nab some stellar stars, including Brad Pitt and George Clooney. "We talk about looking for people who are in movies and TV shows or have done something really interesting lately. That's always when I feel like they have the most to say, so it keeps it interesting. I also think I would have a blast with Lizzo!" she dishes.
She shares, "We just started recording some for the new year. I enjoy having people that are a breakout on a new show or don't know that much. They are less jaded, which makes the conversation for more fun. I always felt like there were conversations that needed to be had, like when you talk to your friends. I always look at my group text, which is how the podcast got its name. We talk about everything from super serious to super silly and everything in between. I am like, 'Well, doesn't it feel like everyone's kind of doing that?' Everyone is in one talking about fun and serious stuff, and it all goes flying around."