NEWS
Meri Brown Posts About Living 'In Peace' Hours After TLC Releases 'Sister Wives' Bonus Clip Where She Stresses There Is 'Value' In Staying In The Family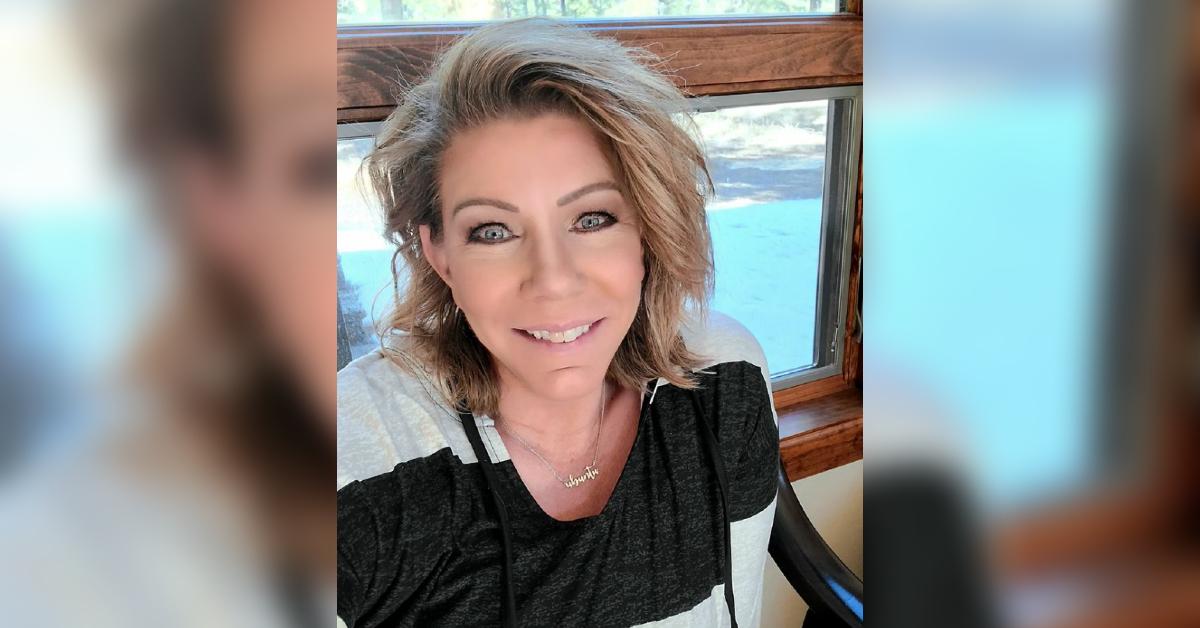 Article continues below advertisement
On Thursday, February 24, the reality star posted a quote about peace on her Instagram Story. "Why do we only rest in peace? Why don't we live in peace too?" the quote read.
The cryptic quote came hours after TLC released a bonus clip on Instagram from the Sister Wives season finale. In the clip, Meri discussed Christine and Kody's split, which was announced at the end of last year, while comparing their relationship to her own with the family patriarch.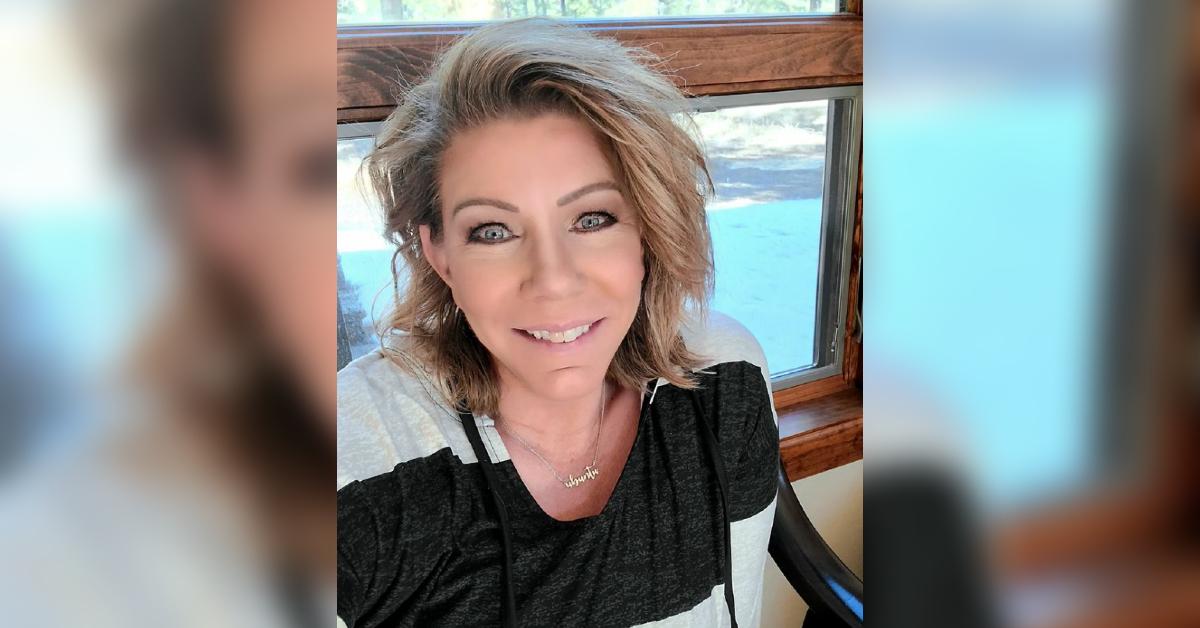 Article continues below advertisement
Meri said she tried to speak to Christine about her marital woes with Kody. "I started realizing that she just wasn't open to communication with me," she told host Sukanya Krishnan of her former sister wife. "And I just hoped that things were getting better … because I understand the rollercoaster in a relationship. I really understand that. I just was praying for her."
5 TIMES 'SISTER WIVES' STAR KODY BROWN SNUBBED MERI BROWN
Meri admitted she doesn't know whether Christine saw herself in her and decided she didn't have the "strength" to stay with Kody like she has. Meri and Kody's relationship has been strained since her catfishing scandal in 2015.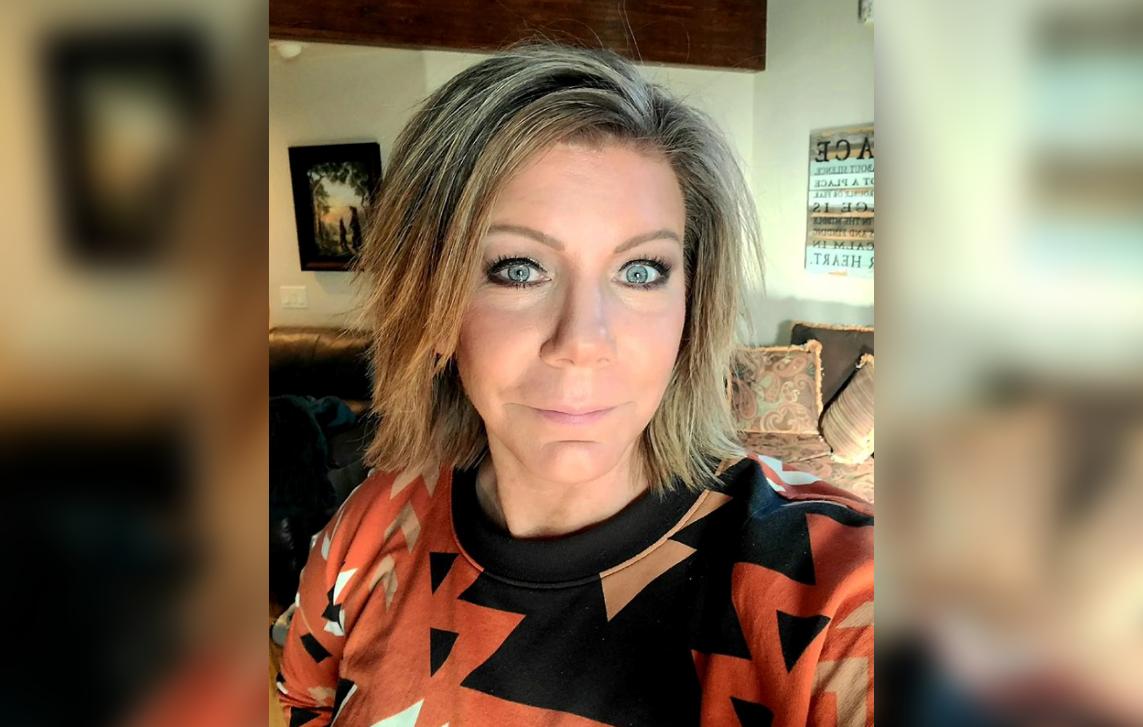 Article continues below advertisement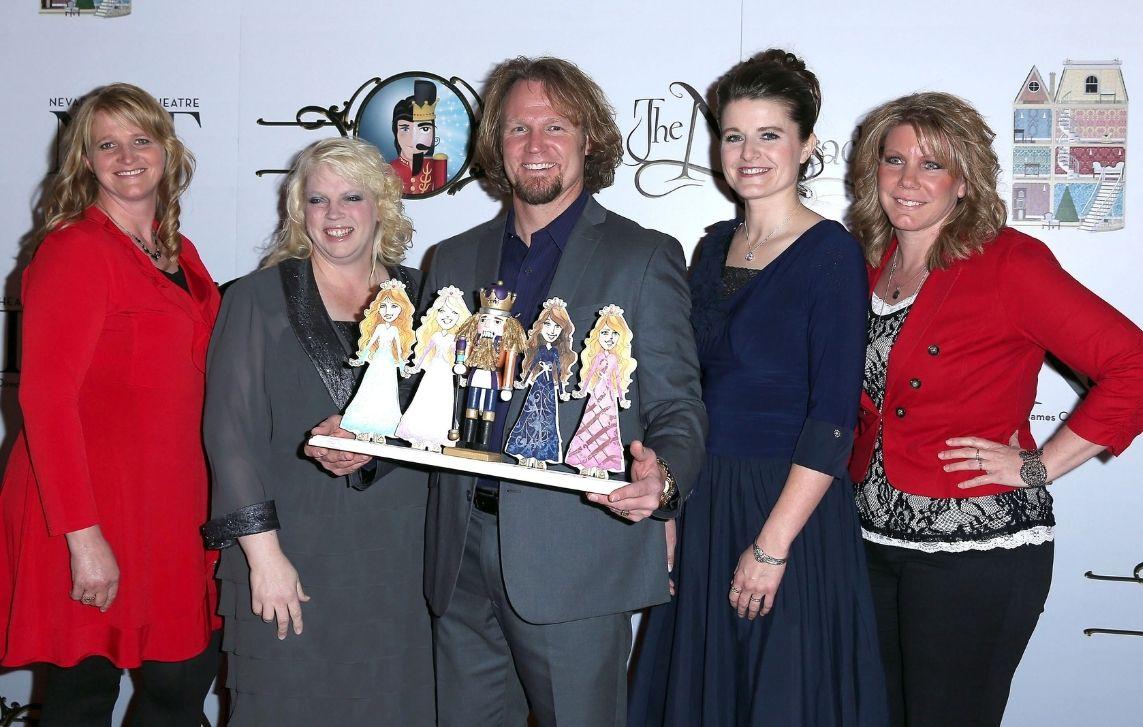 "I know that my goal and my purpose and my point is to just be a better person and to just look at the family," Meri said in new the clip. "Because there's value to that. There's value to this family that we've created."
In November 2021, Christine announced she and Kody had split. During the Season 16 finale, the 49-year-old admitted it was not just Kody she left, but the entire extended family. Although she debated whether her decision was selfish because of the impact it would have on everyone else, she decided she needed to live for herself. "I wasn't present. I wasn't happy," Christine maintained. "It just wasn't working anymore."