NEWS
Michelle Branch Files For Divorce From Patrick Carney After She Was Arrested For Domestic Violence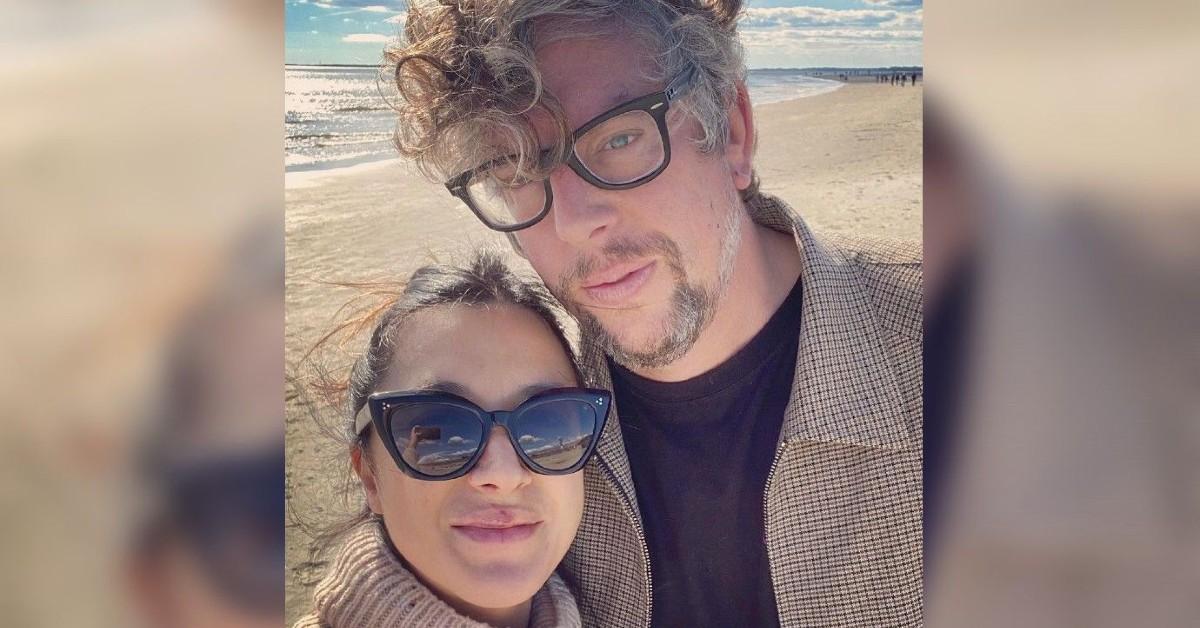 Days after Michelle Branch was arrested for domestic violence, the singer has filed for divorce from estranged husband Patrick Carney.
According to court documents obtained by Radar, the 39-year-old musical artist filed her petition for divorce on August 12. Branch listed the date of marriage as April 20, 2019, and the date of separation as August 11, which was the day she was taken into custody.
The "Everywhere" songstress said the reason for their split was due to "irreconcilable differences."
Article continues below advertisement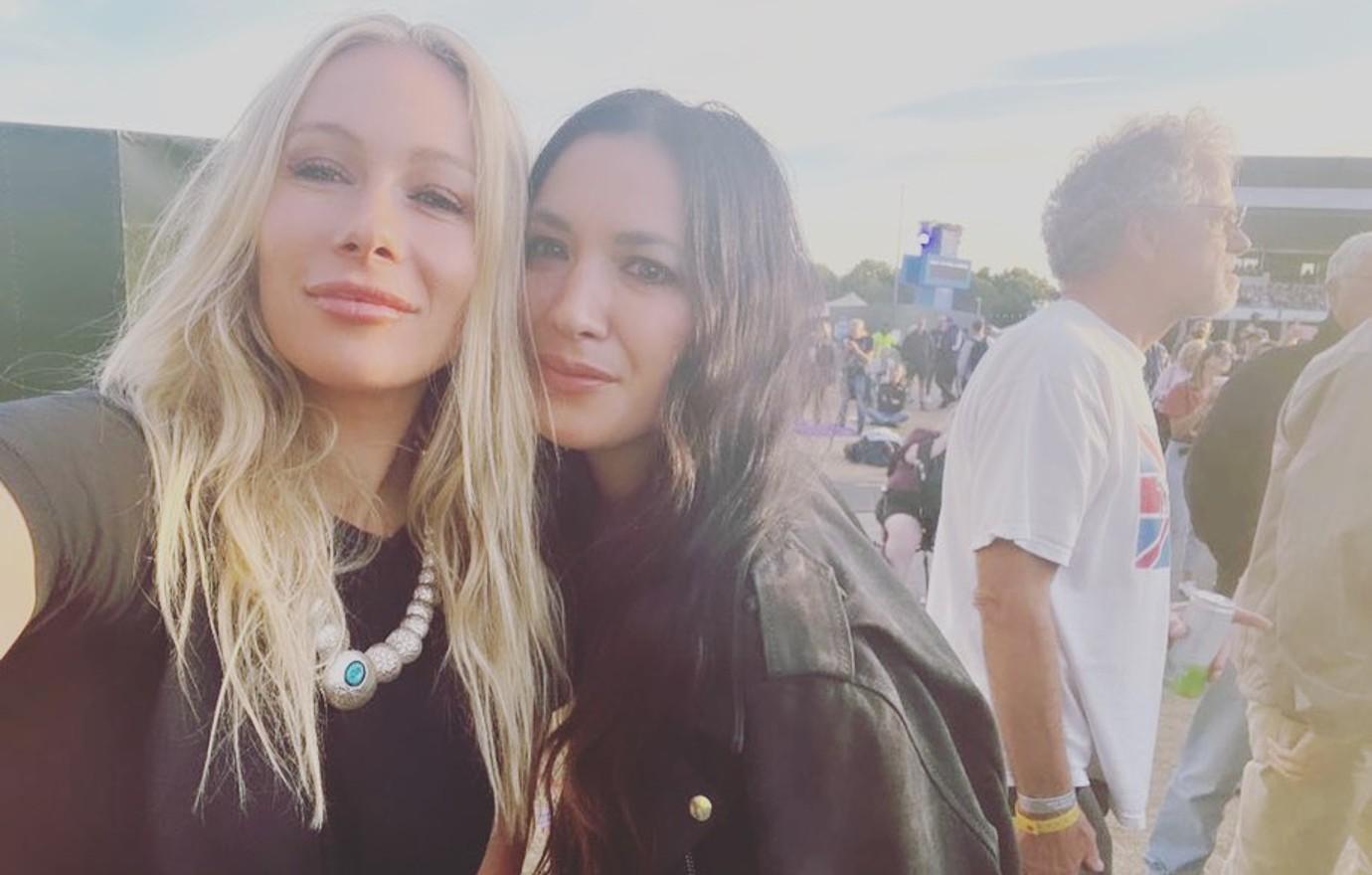 "Wife states that such irreconcilable differences have arisen between the parties that the parties are no longer capable of resuming their marital relationship and living together in Husband and Wife," the filing read.
Branch also wants the court to award her all separate property owned prior to the marriage, in addition to getting primary custody of the two kids — 4-year-old son Rhys James and a daughter named Willie, who was born in February — she shares with Patrick.
According to Branch, she is a "fit and proper person to be named primary residential parent of the parties' children."
Branch also wants her estranged husband to pay monthly child support and help with any uncovered medical expenses.
Article continues below advertisement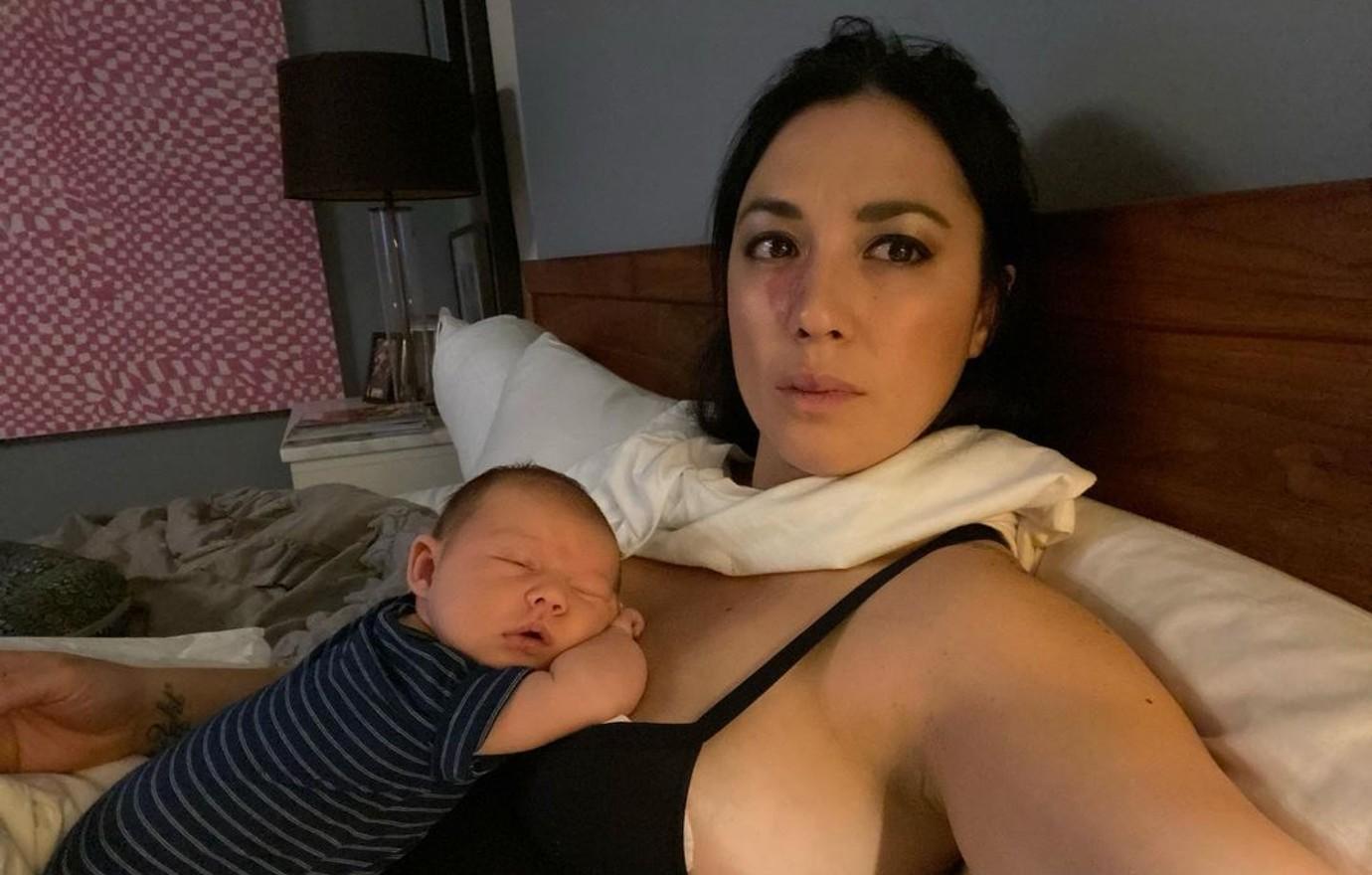 As OK! previously reported, police were called to Branch's Nashville home for a possible domestic disturbance. According to court docs, Branch slapped the rocker "in the facial area one or two times," which led to her arrest.
The Davidson County Sheriff's Office released Branch that same day — after she posted $1,000 bail. She has a hearing scheduled for November 7, 2022.
Article continues below advertisement
That same day, Branch released a message about her crumbling relationship.
"To say that I am totally devastated doesn't even come close to describing how I feel for myself and for my family. The rug has been completely pulled from underneath me and now I must figure out how to move forward. With such small children, I ask for privacy and kindness," she said in a statement.
Branch previously accused Carney of cheating. On August 10, she tweeted but then deleted a remark about Carney being disloyal while she was sitting at home with their tot.