BREAKING NEWS
Michelle Branch Arrested For Domestic Violence Shortly After Singer Announced Split From Husband Patrick Carney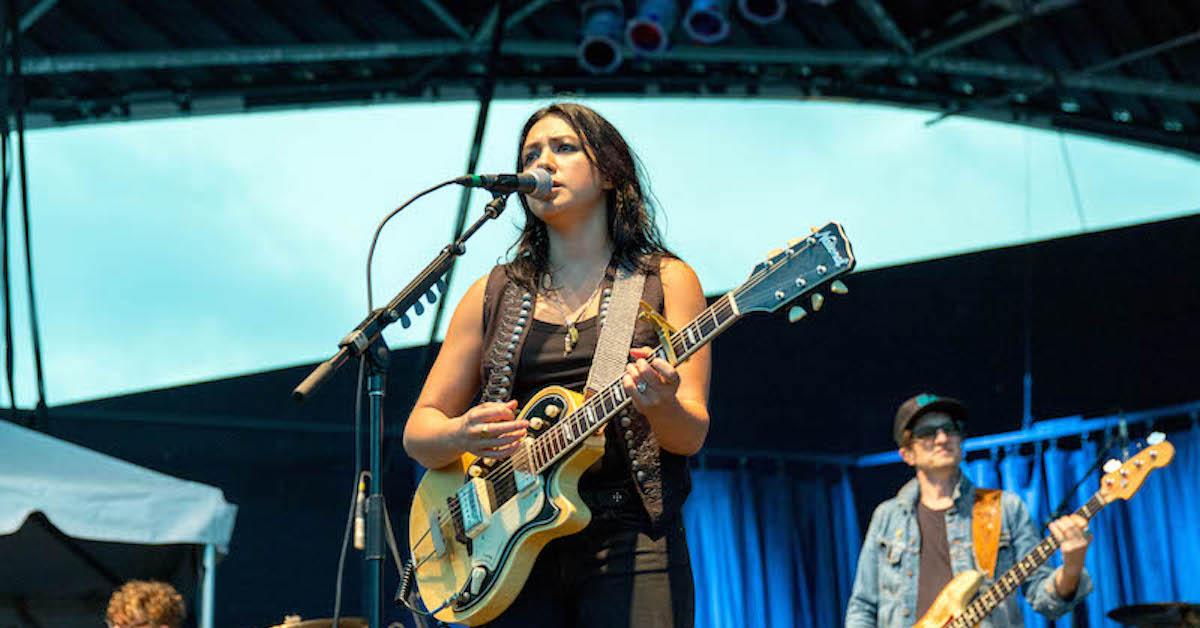 Michelle Branch was arrested for domestic violence against her estranged husband, Patrick Carney — shortly after she announced that she and the musician were divorcing after three years of marriage.
On Thursday, August 11, police were called to the "Everywhere" singer's Nashville home for a possible domestic disturbance. According to court documents, she slapped the Black Keys rocker "in the facial area one or two times," which later led to her being arrested and booked.
Article continues below advertisement
The Davidson County Sheriff's Office released the 39-year-old late on Thursday — after she posted $1,000 bail. She has a hearing scheduled for November 7, 2022.
The same day, Branch revealed that she and Carney were going their separate ways.
"To say that I am totally devastated doesn't even come close to describing how I feel for myself and for my family. The rug has been completely pulled from underneath me and now I must figure out how to move forward. With such small children, I ask for privacy and kindness," she said in a statement.
Article continues below advertisement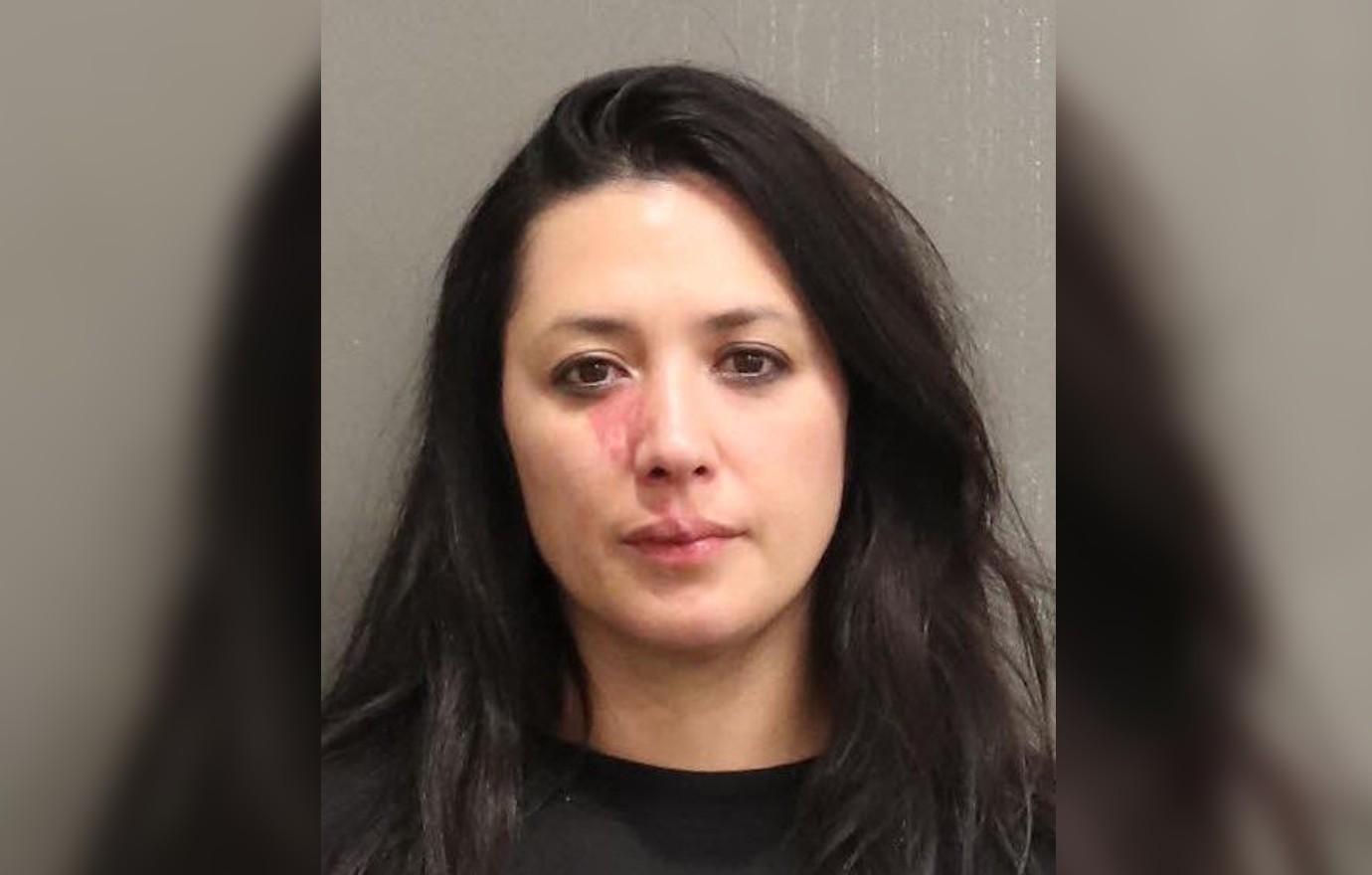 The news come after Branch accused Carney of cheating. On Wednesday, August 10, the brunette beauty tweeted but then deleted a note about Carney being disloyal while she was at home with their 6-month-old baby.
Article continues below advertisement
The stars, who share Rhys James, 4, and daughter Willie Jacquet, got married in April 2019.
In February, Branch revealed they expanded their brood.
"Welcome to the world, sweet Willie girl ❤️," she wrote via Instagram at the time. "She's named after Patrick's grandmother Willie Madge and has my mother's maiden name/my middle name. We're so in love 🥰."
Article continues below advertisement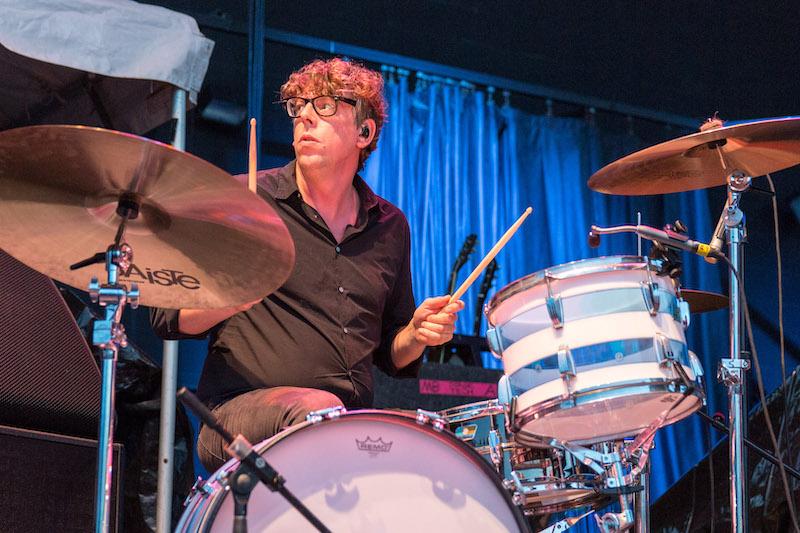 In 2020, Branch and Carney experienced a set back when the former had a miscarriage, but she leaned on her man during the tough time.
"Just when we were rounding third and heading home (A baseball metaphor?! I know.) 2020 was like, 'nah, I ain't done yet,'" Branch wrote at the time. "December decided to really finish us off with a bang! No, literally. A bomb went off in downtown Nashville yesterday And to further twist a dagger in my heart, I experienced my first miscarriage."
"Between the crying and binge eating of Christmas cookies, I decided to put on lipstick and a dress. We drank champagne alllll day. Made an incredible meal and sang Christmas songs snuggled up by a roaring fire. 5 more days until 2021. I'm limping to the finish line. These people, my precious family, my husband, sister and kids have been the MVP's. I couldn't imagine spending a year isolated with anyone else," she shared.
TMZ reported the news about Branch's arrest.