NEWS
Miley Cyrus Admits She Felt 'Anxious' & 'Scared' While On Stage In Mexico After Billy Ray Cyrus Gets Engaged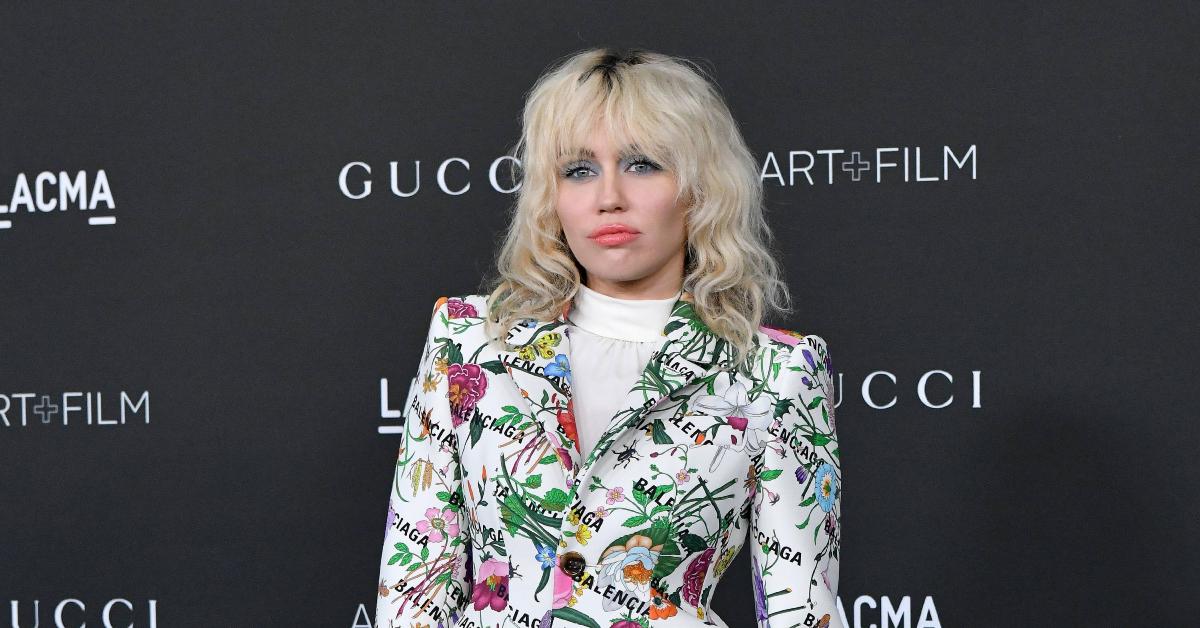 Article continues below advertisement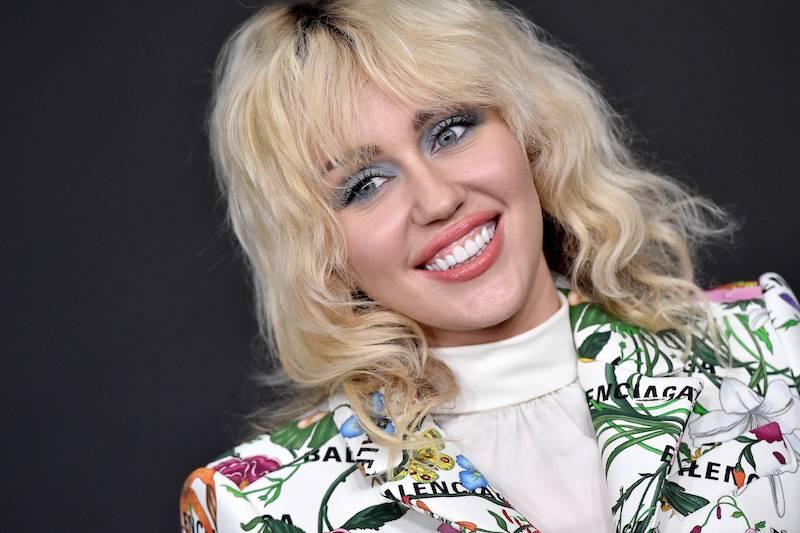 "Has anyone here ever felt anxious, like really f**king anxious for no reason? And insecure and uncertain? Yeah, I feel that right now, and I don't know why. Maybe because doing what I do sometimes it feels like I skydive for a living," the 30-year-old star said in a TikTok video.
"I do something that is rare — this is why we treat people that are artists on stage like they are special. We're not really special, we're crazy to get up and do this sort of thing. I don't know why, but I just started feeling — I felt anxious and I felt scared. I guess what was making me feel scared was I felt alone, and then I look out here, and I see you all and I know I am not alone," she continued. "I just believe in telling the truth, so I am going to ask you, 'Has my music been there for you in a time where you felt anxious or sad or scared?' Well, then you all owe me a favor, so I need you to help me sing this song and we're going to get through those fears together, just the way we've always have. Help me out."
Article continues below advertisement
The pop star, whose parents are Billy Ray Cyrus and Tish Cyrus, has been going through it as of late, as her country star dad, 61, started dating Aussie singer Fiererose, 34. The two later announced their quick engagement, which didn't sit well with Miley.
Article continues below advertisement
"Miley was already shocked and appalled that Billy Ray and Firerose were hooking up, so now that he's stuck a ring on this gal's finger, it's a step beyond and a real kick in the teeth," an insider told Radar.
"Miley has simply had enough of her dad. Things were already tense between Miley and Billy Ray, but they had a blowup this summer. There hasn't been a word between them since," the insider added. "Miley told him she always felt like he was trying to cash in on her fame, dating back to when she played Hannah Montana on TV. She believes Tish is the one who looked out for her. It's a huge rift that may never heal," the source explained.
Article continues below advertisement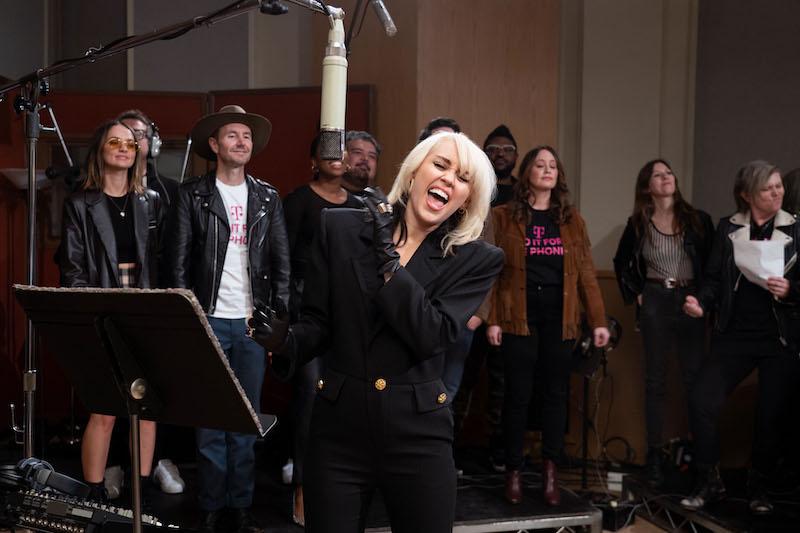 After Tish and Billy Ray finalized their divorce this year, the latter moved on with the artist. "Finding Firerose and getting engaged and then losing my mom [a few weeks later] — see? The teeter-totter will not stay in the middle," Billy Ray previously said of finding his person. "But having somebody to ride it out with now — that's giving me a little more balance."