NEWS
Miley Cyrus Reveals Playing Hannah Montana Led To An 'Identity Crisis' — When She Looked Like Herself 'No One Cared'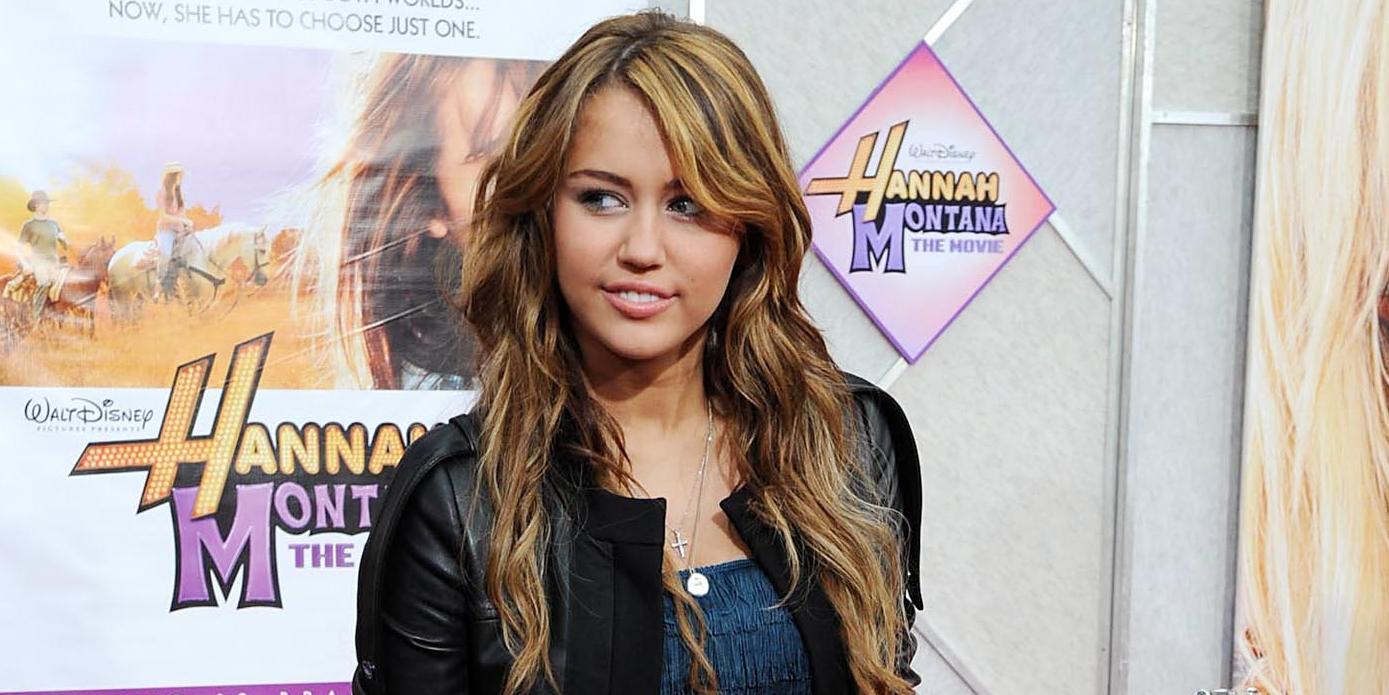 It wasn't quite the best of both worlds after all! Miley Cyrus shared that playing the titular role in Disney Channel's Hannah Montana led to an "identity crisis."
"The concept of the show is that when you're this character, when you have this alter ego, you're valuable. You've got millions of fans, you're the biggest star in the world," Cyrus said on Spotify's "Rock This with Allison Hagendorf" podcast.
Article continues below advertisement
After Hannah Montana ended in 2011 after five years, four seasons and a movie, Cyrus wanted to stop feeling like she was the character in real life, so she created a "characterized version" of herself, which manifested in her Bangerz era. She became known for her short hair, twerking and the infamous "Wrecking Ball" music video.
"I never created a character where it wasn't me, but I was aware of how people saw me and I kind of played into it a little bit," she explained.
Article continues below advertisement
"Like, when I noticed that people gave a s**t that I would stick my tongue out, when they told me, 'Stop sticking your f**king tongue out,' I would do it more," Cyrus said. "When people are pissed, that means they care, so that makes you want to do it, too."
With 2013's Miley Cyrus & Her Dead Petz, the Disney Channel alum felt more like herself and cites the album as one of her favorite works to date.
KYLIE, KENDALL & MORE! FIND OUT WHY MILEY CYRUS UNFOLLOWED HER A-LIST PALS
Cyrus previously told Howard Stern that with so much of her audience attached to a character, it did a "lot of psychological stuff."
"The whole show's premise was that when I had my normal hair and looked like myself, no one gave a s**t about me. And then when I got all dolled up and put a wig on, all of a sudden, I'm being chased by people chasing my tour bus…When they go and kind of groom you to look like something else ― something that you're not."