NEWS
Can't Stop, Won't Stop! Miley Cyrus Having Lots Of 'FaceTime Sex' In Quarantine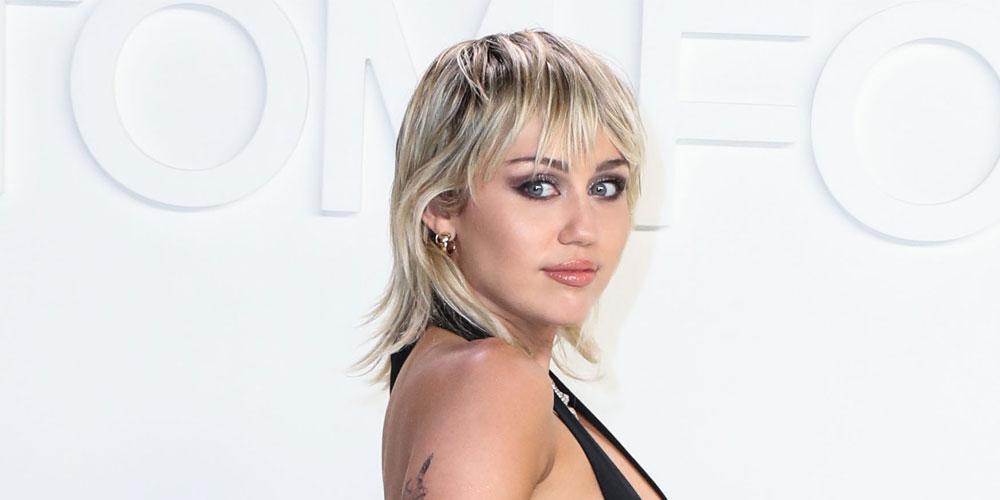 Whatever it takes in a pandemic. Miley Cyrus has been keeping busy as she finds new ways to *entertain* herself.
"I do a lot of FaceTime sex — it's the safest sex. I'm not getting COVID," the 28-year-old said in an interview with Howard Stern on Tuesday, December 4. "I am definitely not going to be doing anything that's irresponsible for myself or for other people.
"It's just ridiculous for anybody that won't take the right precautions to keep each other safe," she added. "It's f**ked up." The "Prisoners" singer also noted it's been a "really interesting and challenging time for any sort of dating or meeting people" amid the pandemic.
Article continues below advertisement
Prior to her recent breakup with the Australian hunk, Cyrus was married to Aussie native Liam Hemsworth. The former couple met on the set of 2009's The Last Song and had an on-again-off-again relationship for ten years. The duo tied the knot in 2018 and finalized their divorce earlier this year. Cyrus then briefly dated Kaitlynn Carter — who was married to Brody Jenner — shortly after they both announced their separations from their husbands.
Article continues below advertisement
"I don't need a man or a woman that's going to take care of me," she previously said on the "Joe Rogan Experience" podcast about the type of partner she's looking for. "I can take care of me 'cause I've got money, I've got all the things that I need to take care of myself. I need them to be able to take care of them."