PHOTOS
Millie Bobby Brown's Glow-Up Is One For The Books! Relive The 'Stranger Things' Star's Transformation In Photos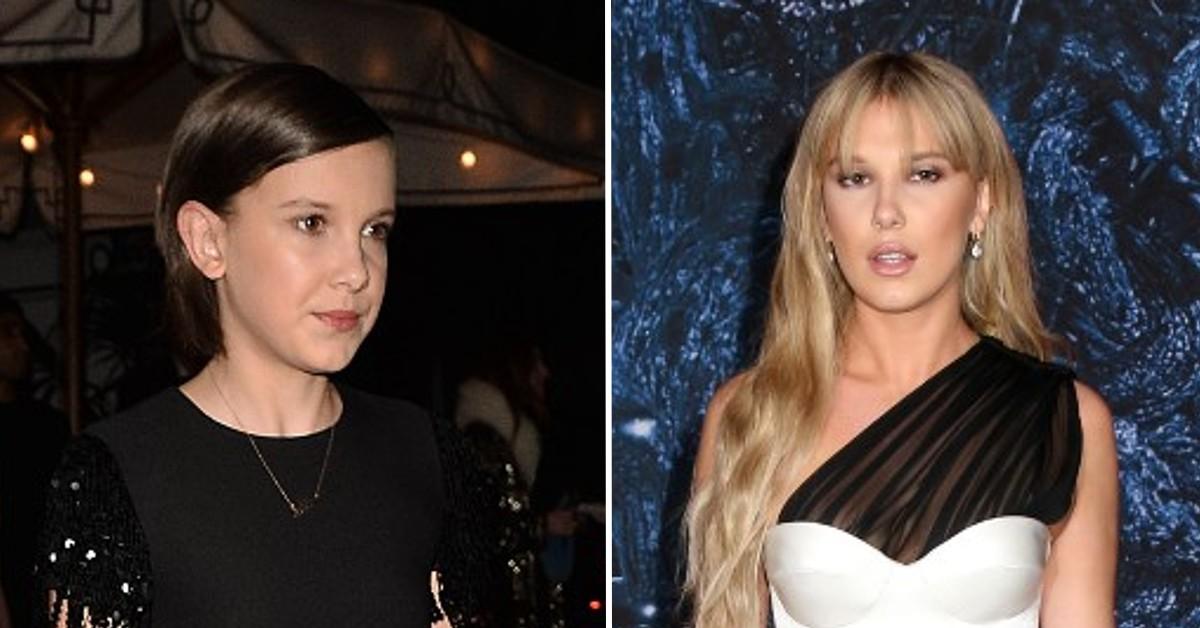 In 2016, Netflix debuted Stranger Things, a sci-fi drama series featuring a cast of young, virtually unknown stars. The show, now in its fourth season, turned lead actress Millie Bobby Brown into an overnight sensation, and she was just 13 years old when she nabbed nominations at the Emmys and Golden Globes, making her one of the youngest to ever do so.
Article continues below advertisement
"I'm learning to be a woman. So being a young girl, people watch you grow up, right? And they've almost become invested in your growth and your journey. But they aren't ready to accept the fact that you're growing up," she explained in a MTV interview last year. "I wear a crop top and people are like, 'She's 10.' Or I wear high heels. Or I wear an outfit to an award show and they're like, 'She looks 50.' No, it's because you've watched me since I was 10. That's why you think that."
Scroll down to see the British beauty through the years!
Article continues below advertisement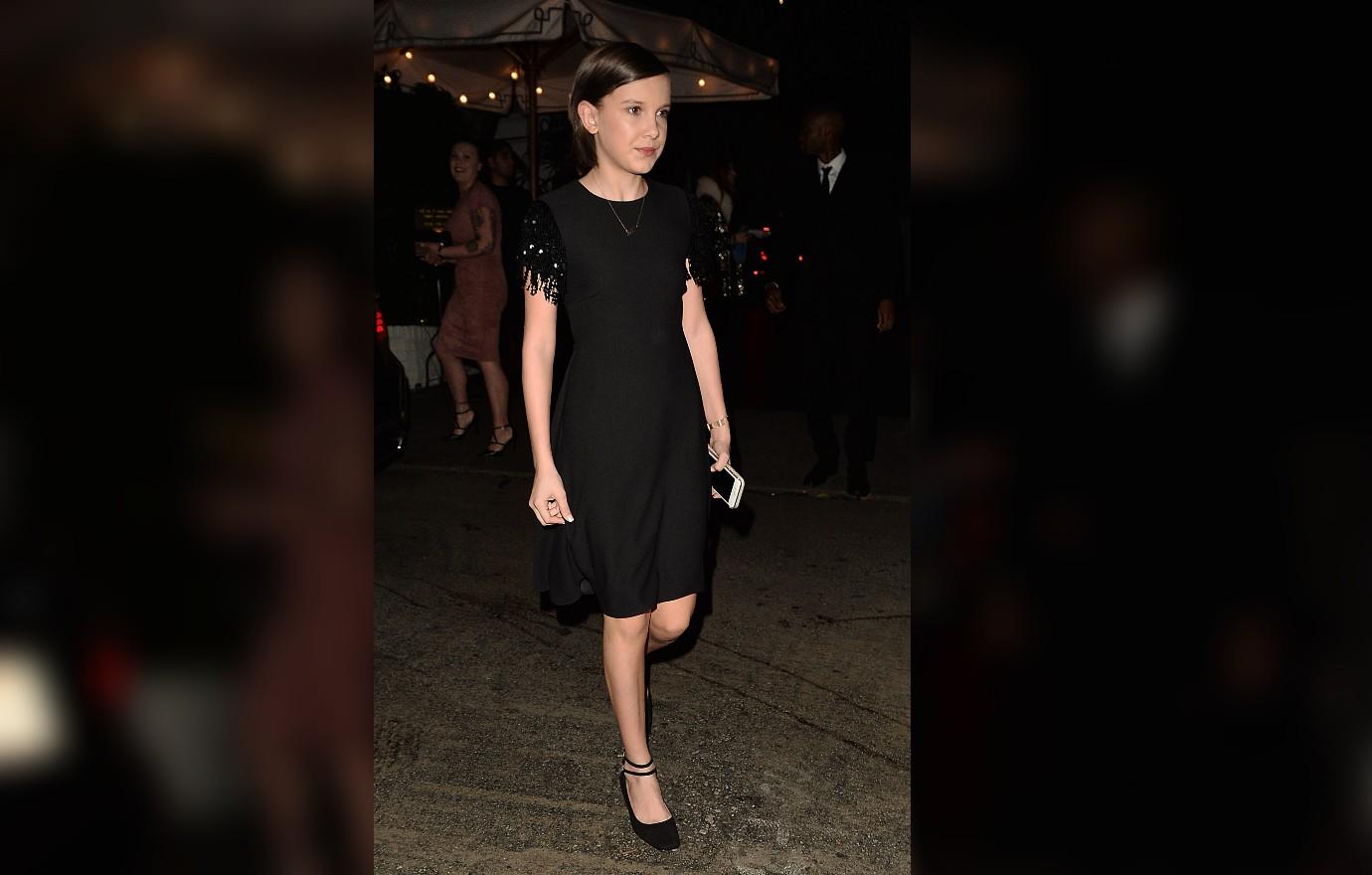 In 2017, the star opted for simple 'fits and light, natural makeup. At the time, she was still rocking short locks, as she shaved her head to play her role in Stranger Things, something she called a "life changing moment."
"The day I shaved my head was the most empowering moment of my whole life. The last strand of hair cut off was the moment my whole face was on show and I couldn't hide behind my hair like I used to," she explained. "As I looked at myself and couldn't see my old self, I realized that now I have a job to do and that is to inspire other girls that your image or exterior part is not what I think is important. What I find important is caring, loving and inspiring other girls."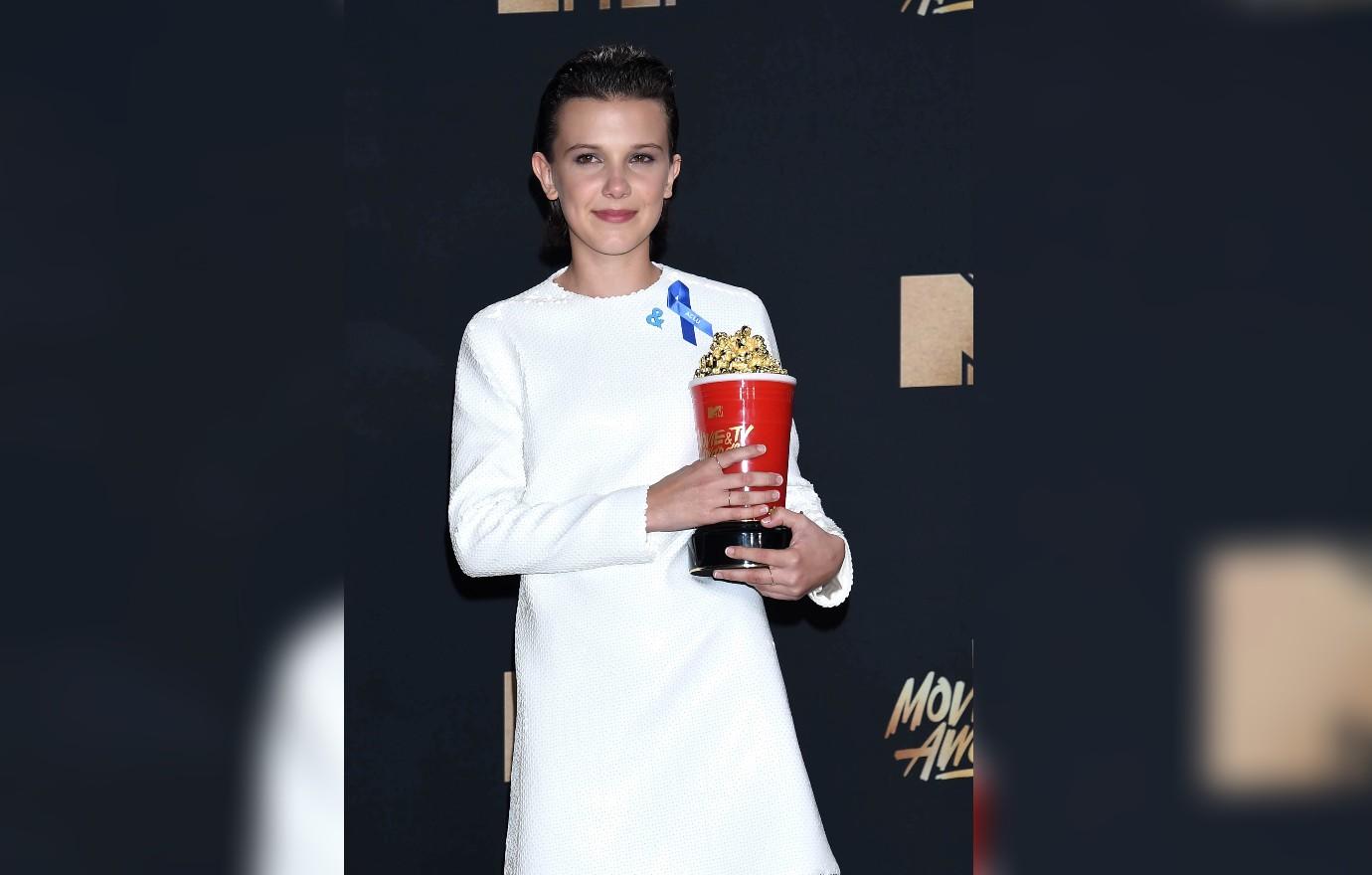 That same year, Brown was still embodying the cute and youthful vibe as she attended the MTV Movie & TV Awards, where she won Best Performance in a Show, one of her very first trophies.
Article continues below advertisement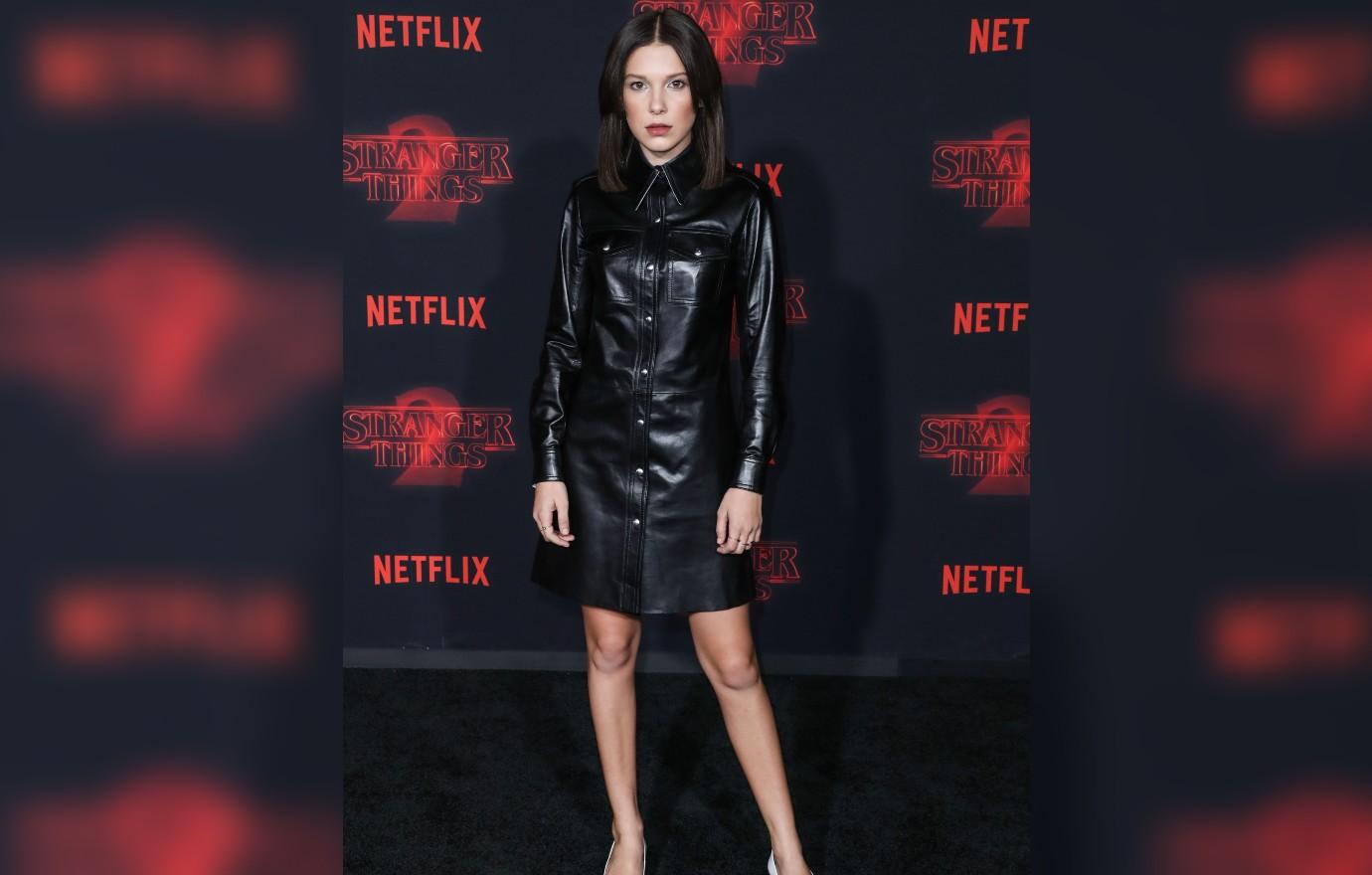 MORE ON:
Millie Bobby Brown
Branching out! By the time season 2 of her hit series rolled around, the Florence by Mills cosmetics founder began embracing an edgier look in a leather dress and a bit more makeup.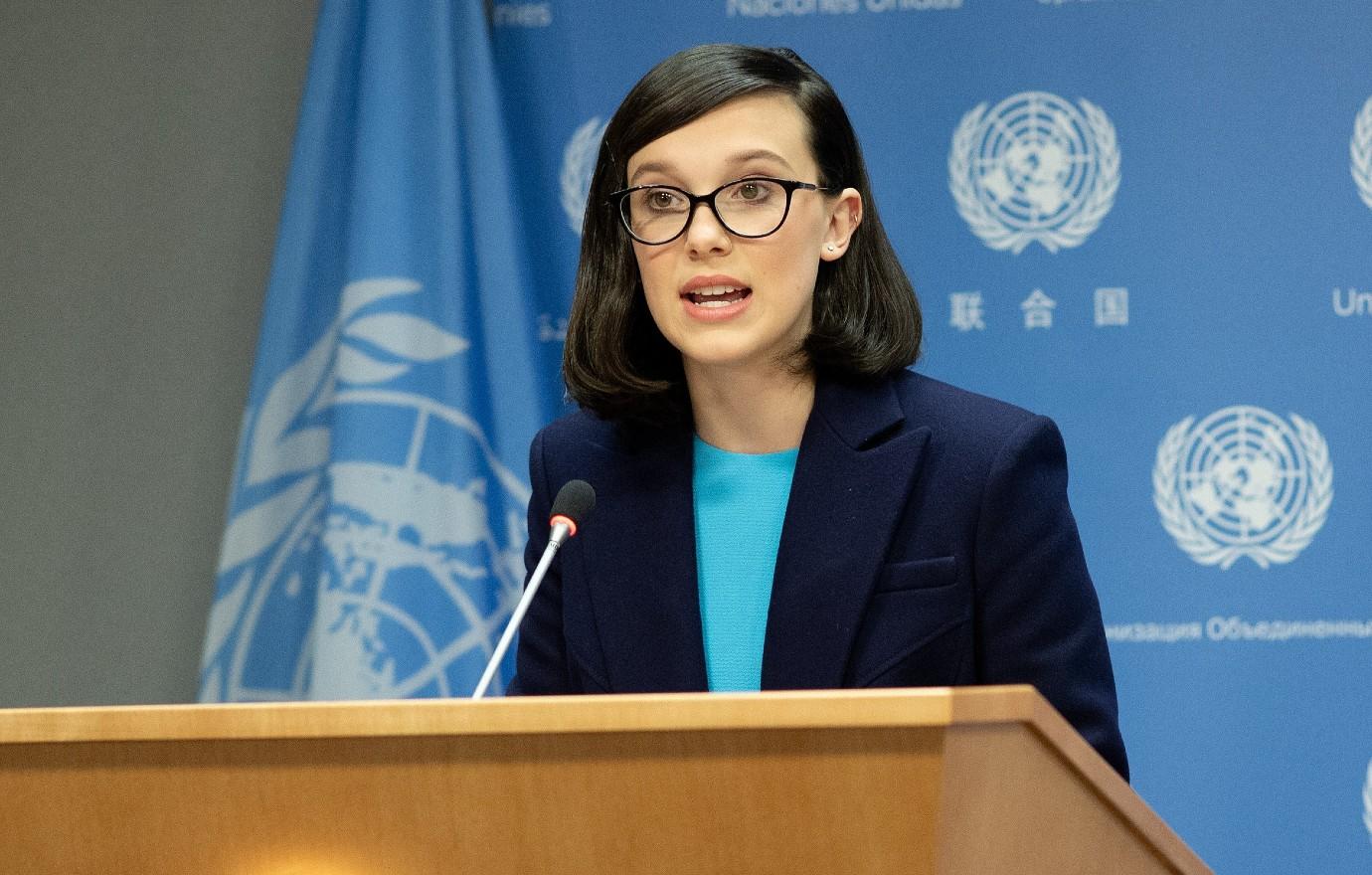 Role model! In 2018, the Enola Holmes star became UNICEF's youngest Good Will Ambassador at age 14.
"It's a huge honor to join such an impressive list of people who have supported UNICEF over the years," she said at the time. "I am looking forward to meeting as many children and young people as I can, hearing their stories, and speaking out on their behalf."
Article continues below advertisement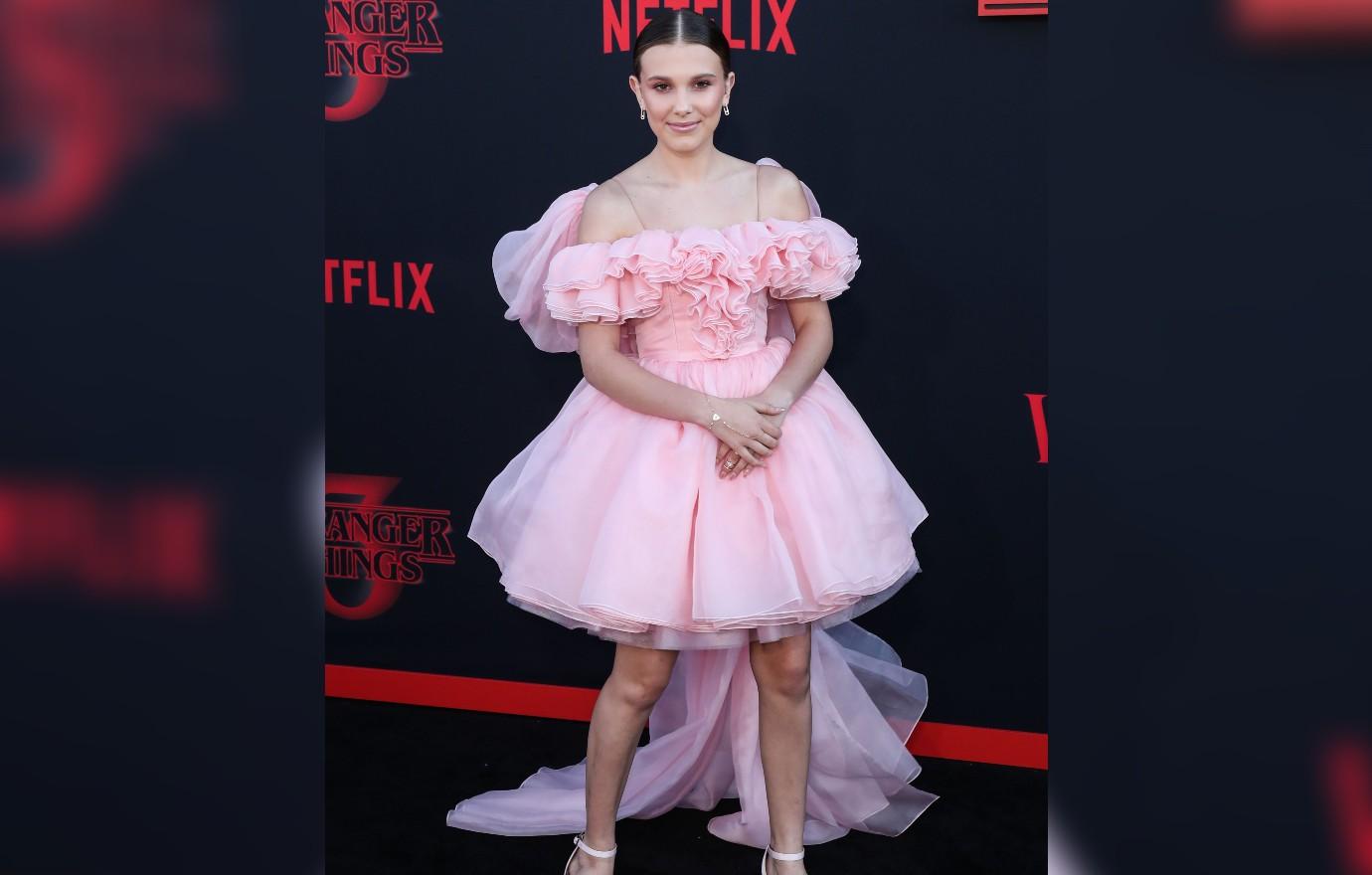 Season 3 of Stranger Things, which hit the streaming service in 2019, proved that Brown and her costars weren't little kids anymore — something she's rightfully happy about.
When asked about her eagerness to take on more adult roles, she responded, "You know, I'm ready. I'm like, 'It's been a while. Let me wear a high heel!' I'm not going to be playing those young girls anymore ... I don't want anything to hold me back, which I think is the most important thing. I want to evolve."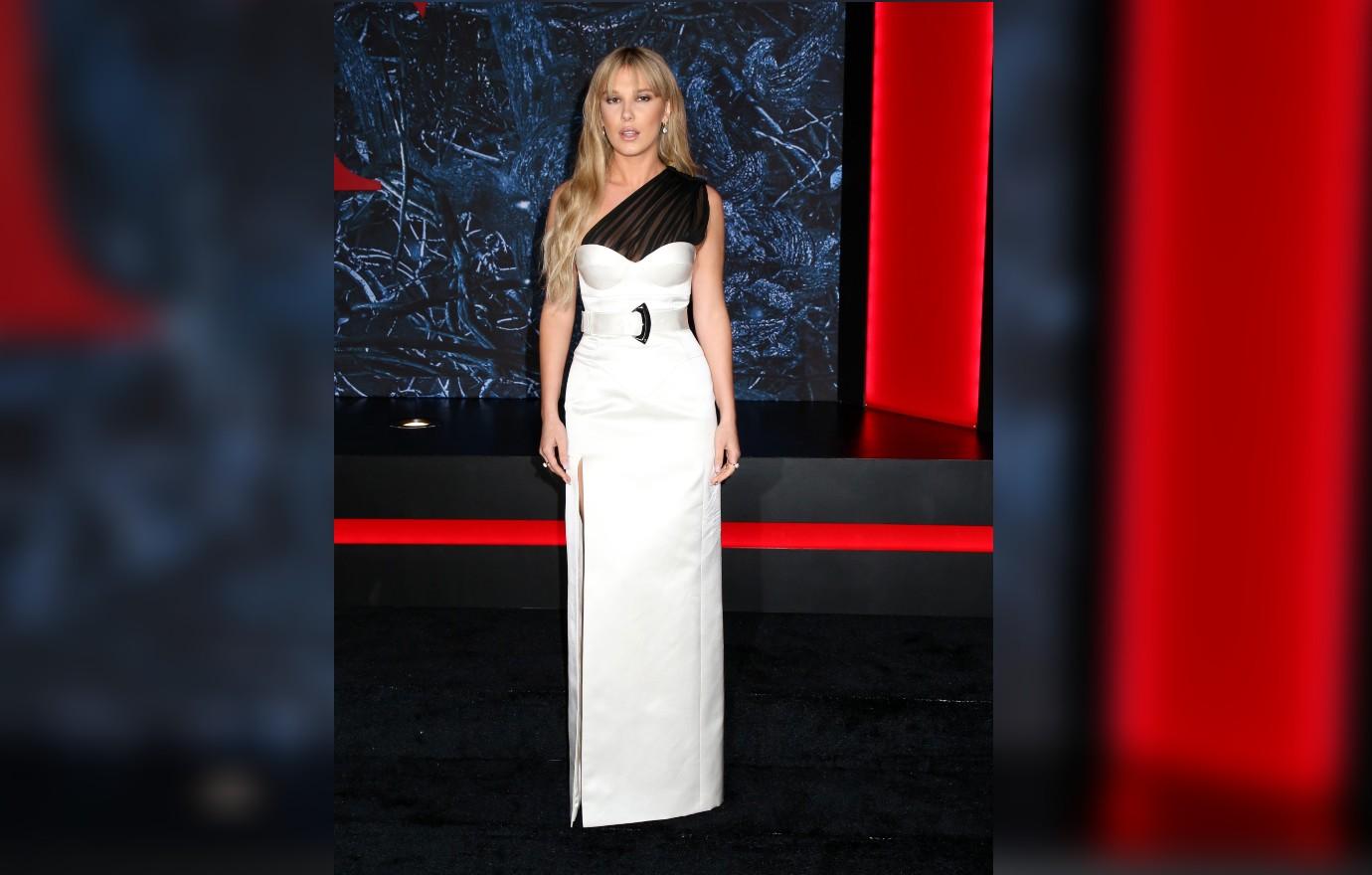 The actress stunned at the season 4 premiere last month, donning a one-shoulder gown by Louis Vuitton and a full face of glam.