NEWS
Mindy Kaling Shows Off Slim Physique In Black Gown Ahead Of Pre-Oscars Event — See Photo!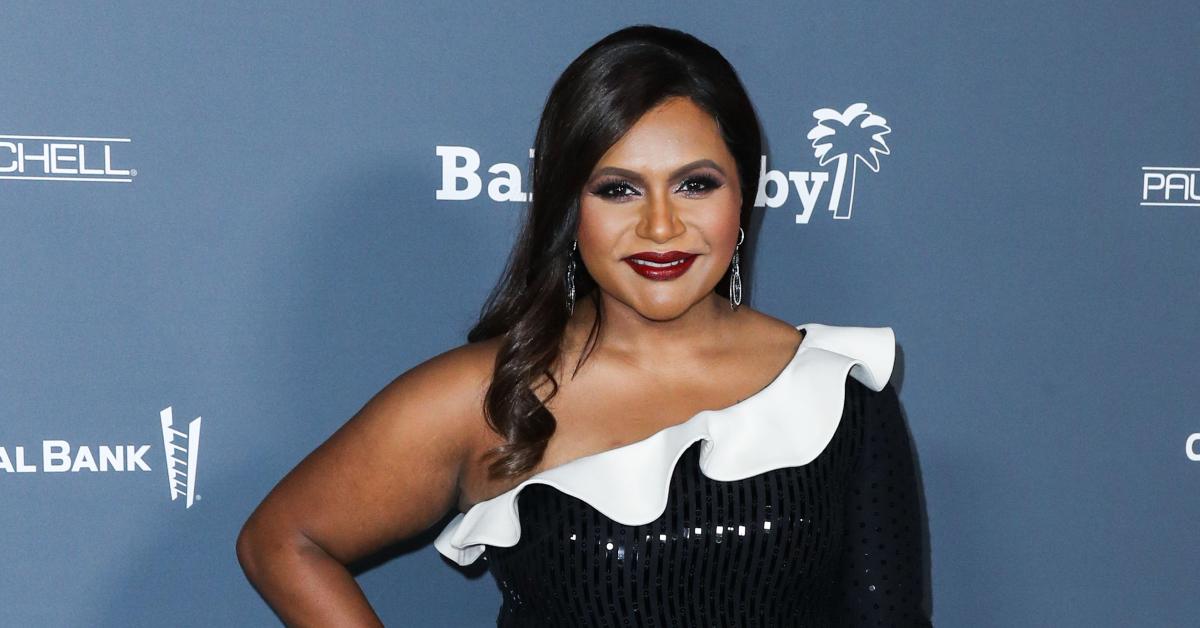 Is that you, Mindy Kaling? The actress shared a photo of herself via Instagram on March 25, wearing a black gown ahead of a pre-Oscars event.
In the snap, the Hollywood star wore her hair down and kept her jewelry minimal. She simply captioned the post, "🖤🖤🖤🖤🖤."
Article continues below advertisement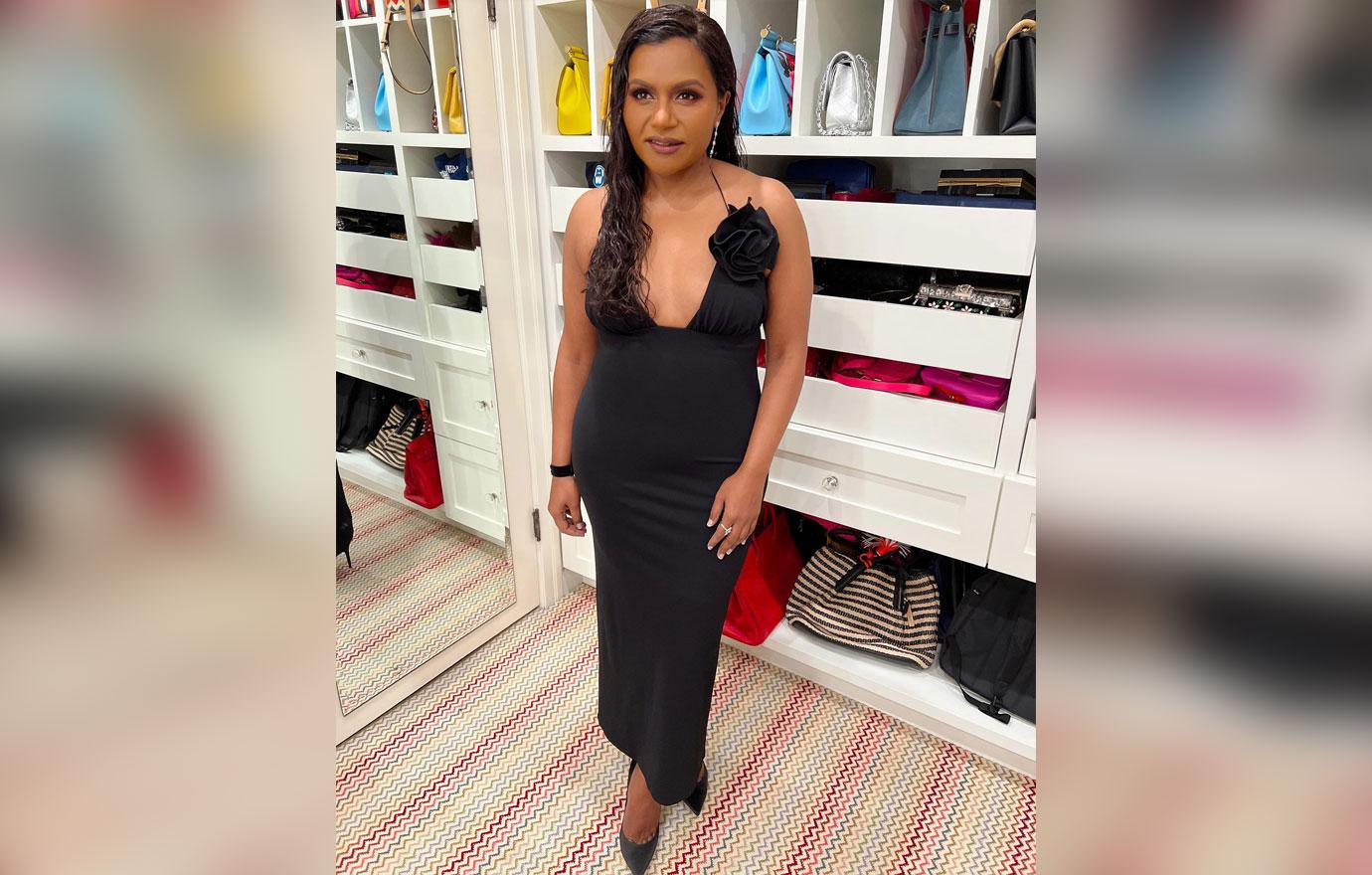 Article continues below advertisement
The Never Have I Ever creator previously admitted that before an awards show, she would try to restrict herself before the big day.
"It'd be like, 'Oh my gosh, the six weeks beforehand I have to stop eating,' or I'd only eat a tiny piece of steak and some asparagus, and that's what I'd eat all day," she told Shape.
But now that Kaling has two children — a daughter and son — she doesn't go crazy anymore. "I would love to be the size I was when I was 32 or something, but I just refuse to beat myself up about it," she admitted. "I love to eat at restaurants, I love to eat home cooking, and I don't like restricting my diet. And [now] I'm like, as long as I'm getting enough nutrients and feeling like my heart and my lungs are really getting exercise, I don't really beat myself up about that."
Article continues below advertisement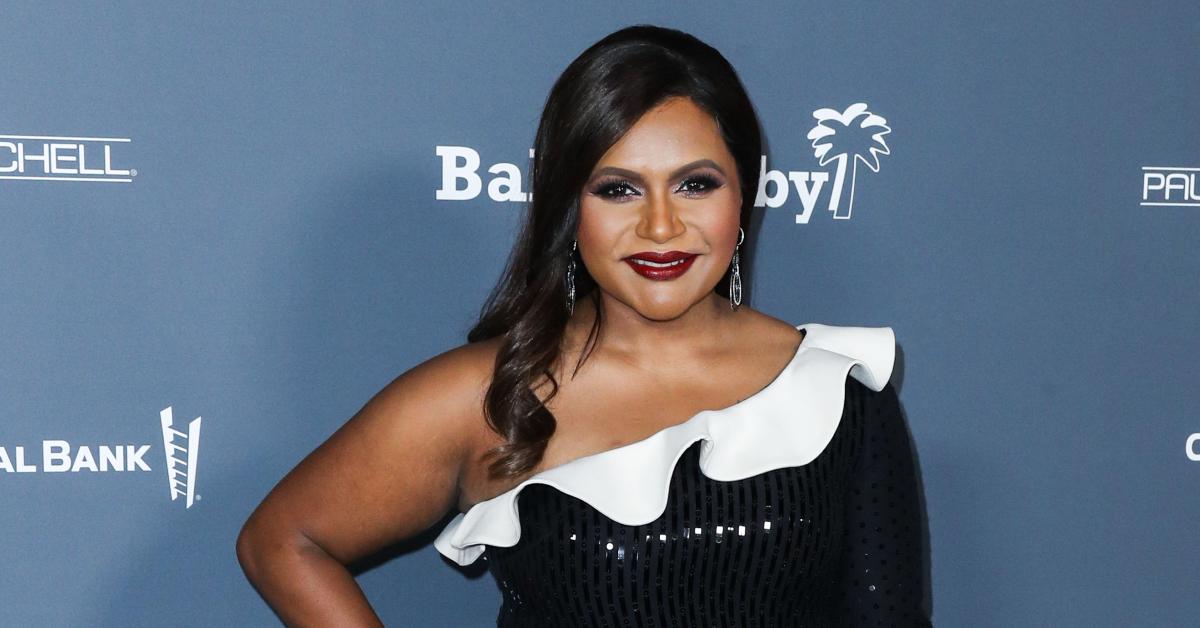 The brunette beauty has always been upfront that is not a size zero — and she's quite alright with that. "I feel like I've been on a diet off and on for the past, I would say, like 30 years — I'm aging myself, but I've just been one of those people. I think one of the nice things about this particular year is that I've decided that my resolution is not to lose weight. My resolution is just to live well and enjoy my current situation, which is stuck at home with two children while also having two jobs and being a single mom," she shared.