Miranda Kerr & Evan Spiegel Sail The Mediterranean Aboard $250 Million Mega Yacht
Article continues below advertisement
It was all aboard for the high profile couple — who have been married since 2017 — and their little ones when they took to their 311 foot mega yacht to sail the Mediterranean for a family getaway.
The lovebirds were accompanied by a few of their friends, Kerr's 10-year-old Flynn — from her previous marriage to Orlando Bloom — as well as 3-year-old Hart, and 2-year-old Myles, whom she shares with Spiegel.
Article continues below advertisement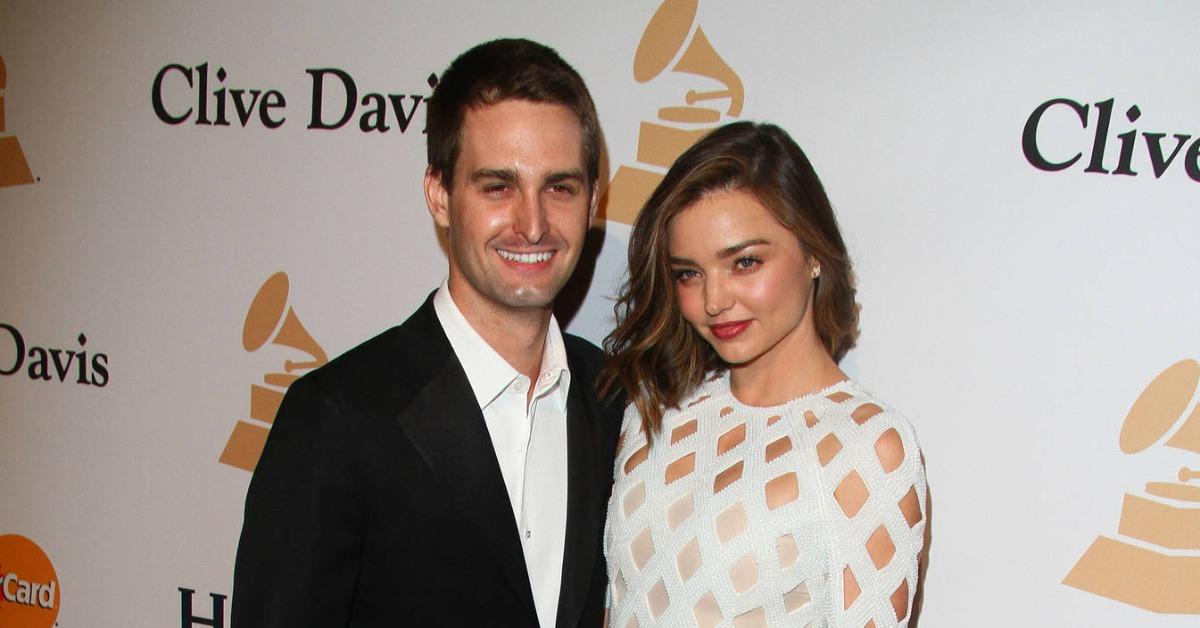 Article continues below advertisement
It was all fun and relaxation for the group. Kerr was spotted paddle boarding throughout the trip, while Spiegel was caught decked out in safety gear and zipping around on a jet ski.
Other times, the stunning supermodel sported a sleek, orange bikini and cuddled up close to her Snapchat founder hubby on deck to catch some rays on a pleasant sunny afternoon.
Article continues below advertisement
During the trip, the family also visited Porquerolles Island on the Côte d'Azur and took pictures while wandering the scenic sandy beach together. Part of an archipelago known as "The Golden Islands", Porquerolles Island is technically a part of France, and in 2004, it boasted the miniscule population of only around 200 people.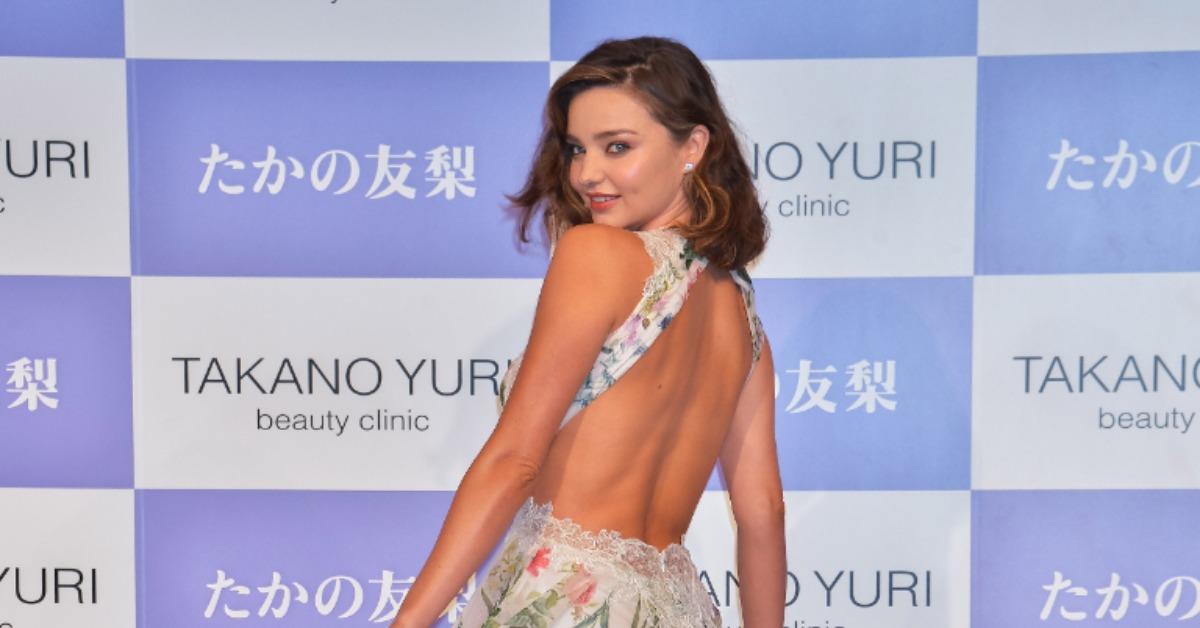 Article continues below advertisement
The luxury yacht aptly named "Bliss" is a custom hybrid eco with a diesel-electric propulsion system and a staggering 250 million dollar price tag.
Article continues below advertisement
Other features of the gorgeous ship are 3 pools, a spa, and 9 separate guest rooms. It is also fully stocked with all sorts of fun equipment for activities including jet skis and paddleboards for water-themed fun.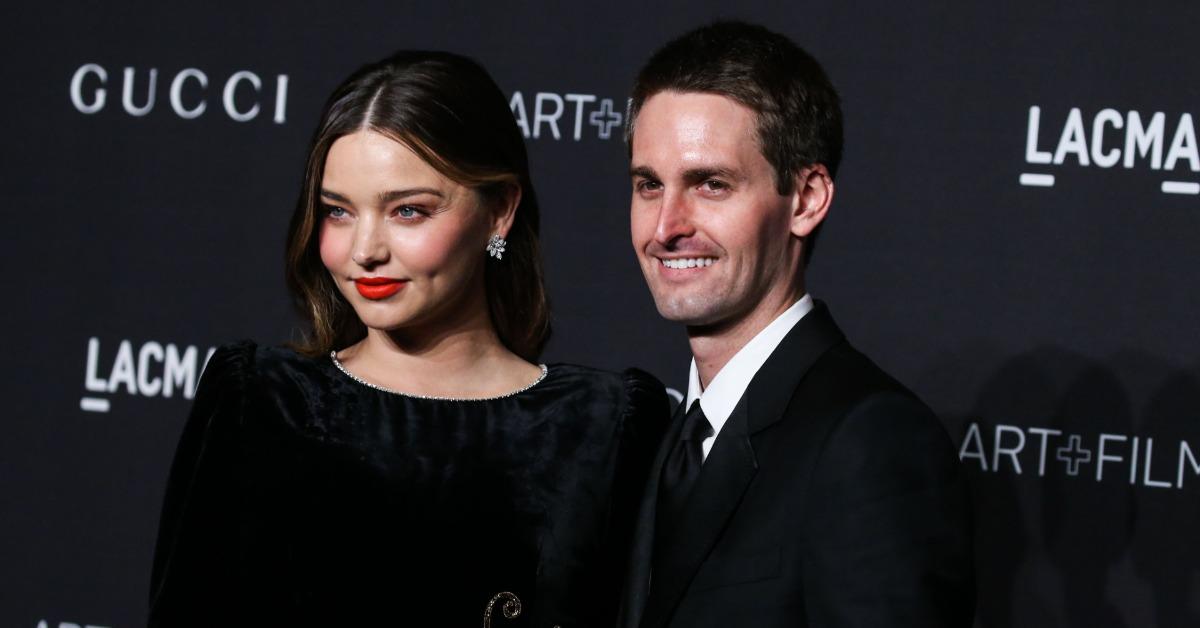 Article continues below advertisement
As OK! previously reported, Kerr has spoken candidly about how grateful she is that her ex-husband found love with Katy Perry.
She opened up about their relationship on The Drew Barrymore Show, gushing about her popstar friend. "I adore Katy, and I just feel so happy that Orlando has found someone that makes his heart so happy, because at the end of the day, for Flynn to have a happy father and a happy mother is just the most important thing."