NEWS
'Good News I'm Pregnant': Mom Of Late TikTok Star Dazhariaa Quint Noyes, 18, Announces Pregnancy Days After Daughter's Suicide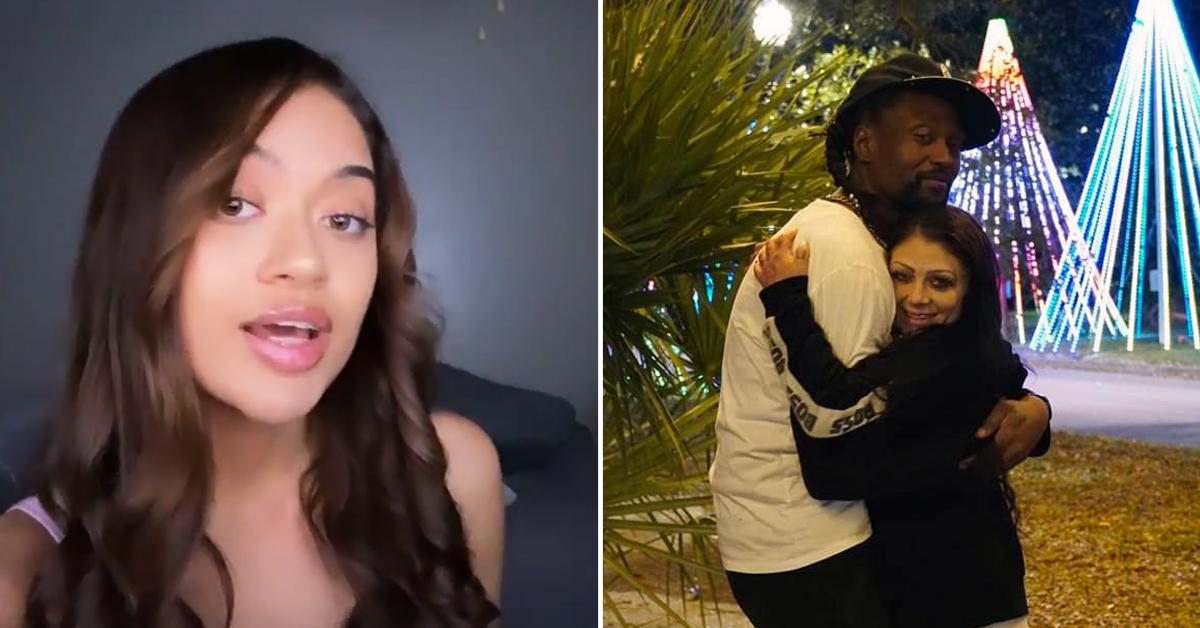 It has been confirmed by Coroner Shane Evans with the East Baton Rouge Parish Coroner's Office that rising TikTok star Dazhariaa Quint Noyes — who was known as "Dee" on the social media platform — died by suicide on Tuesday, February 9. Dazhariaa reportedly died at 18 on Monday, February 8.
And while the family has taken to social media to mourn the loss, Jennifer Shaffer, who has been widely reported as Dazhariaa's mother, is also sharing big news. One day after the coroner confirmed the social media star's death by suicide, Jennifer shared that she's pregnant in a post to Facebook.
Article continues below advertisement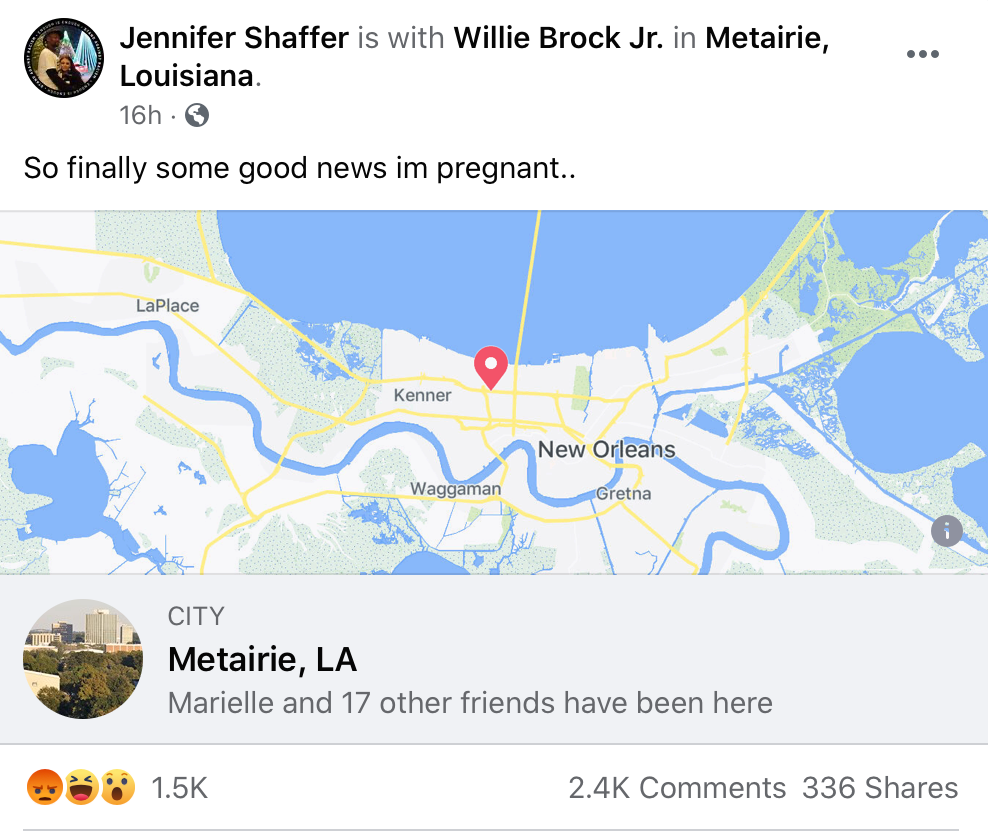 "So finally some good news im pregnant..," the expecting mother wrote on Wednesday, February 10. While garnering over 1.5K reactions on her post, many Facebook users slammed Jennifer for talking about her pregnancy immediately following her daughter's death. "This is a joke, you have no respect. Learn how to love your child first smh it's heart breaking," one person wrote.
Article continues below advertisement
"You need to stop asking for money," another wrote, while a third added: "This is disgusting."
Article continues below advertisement
Jennifer confirmed her daughter's death in a Facebook post on Tuesday. In the lengthy message, the mourning mother asked her Facebook friends to help raise money for Dazhariaa's funeral, noting that her "sister is trying to hate on me thinking 'oh I'm just waiting for the money.'"
She added: "my sister told me I need to stop trying and realize that she's gone and I'm overreacting." 
Jennifer's sister, Jeri J Shaffer, took to her respective Facebook page, calling her sister a "fraud" during this tumultuous time. In the comments section, many claim that Jennifer would use the money for other purposes. "If any of yall see a gofund me account made by Jennifer Shaffer do not donate, my niece's funeral will be taken care of and she is a fraud," Dazhariaa's aunt wrote.
Following her request for money for Dazhariaa's funeral, Jennifer posted: "I'm so heartbroken I really can't believe you're going I wish I was waiting on you to say it was a prank but it's not." She added that she wishes she "could have died instead of u ...rip my angel."
Article continues below advertisement

Her father, Raheem Alla — who goes by Rodney Andry — hinted that Dazhariaa, whom he called his "little jelly bean," had struggled with mental health issues on the GoFundMe page that he created.
"My daughter Dazharia has left us early and has been call[ed] up to fly with the angels," Alla wrote. "She was my little best friend and I wasn't prepared in no way, to bury my child."
Article continues below advertisement
Alla went on to share how excited Dazhariaa would be to see him when he returned from the road, and how much he wished he could hold his "little jelly bean" again. "I only wish she would have spoken to me about her stress and the thoughts of suicide," he added.
Alla also paid tribute to his young daughter in video to TikTok. "I just want to thank everyone for their love and support of my daughter," he wrote alongside a montage of photos of the two. "Unfortunately she is no longer with us and has gone to a better place."
As OK! previously reported, Dazhariaa shared her "last post" on her Instagram Story, where she has 120K followers, on Monday before taking her life. The clips showed the teenager singing and dancing before she wrote: "Ok, I know I'm annoying y'all, this is my last post."
PEOPLE was the first to share that the Coroner confirmed the police responded to the suicide death of Dazhariaa.