PHOTOS
Inside The Private Life Of Kyle Milliken, The Man Who Murdered His Family: Photos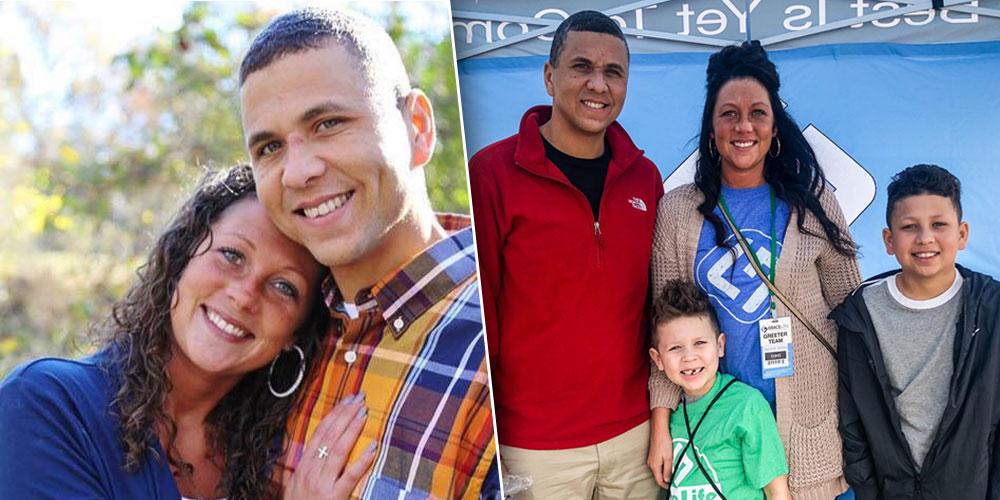 Who exactly was Kyle Milliken, the 41-year-old Kentucky man that was found dead at his home, along with his 35-year-old wife and two young sons, all apparently gunned down in a vicious murder-suicide?
Facebook records show that Milliken seemed to be distraught over tension in his marriage, alluding in an emotion-filled post that wife Ashley was "betraying" him. He wrote the post just hours before the tragic shootings.
Article continues below advertisement
AMERICAN MURDER STORY: 11 TRUE CRIME SCANDALS THAT SHOCKED THE NATION
That said, a deeper dive into both husband and wife's Facebook accounts show absolutely no trace of any problems brewing in the family. While it is, of course, common for many to carefully curate social media to present a shiny outlook to the world, the Milliken family actually appeared to be the real deal, with dozens of sunny and smiling photos documenting a clan busy with sports, activities, date nights and faith-based affirmations.
Additionally, both husband and wife had numerous friends commenting over the years what a perfect family and couple they were.
CLOSE CALLS: THESE STARS CHEATED DEATH — OK! LOOKS BACK AT THEIR EPIC TALES OF SURVIVAL
But who were Kyle and Ashley, exactly, and what could have led to their disastrous ends? OK! takes a look inside the Milliken family to hunt for clues. Scroll through the gallery below to get a glimpse at the Milliken's lives.
"My Kids Are My Everything."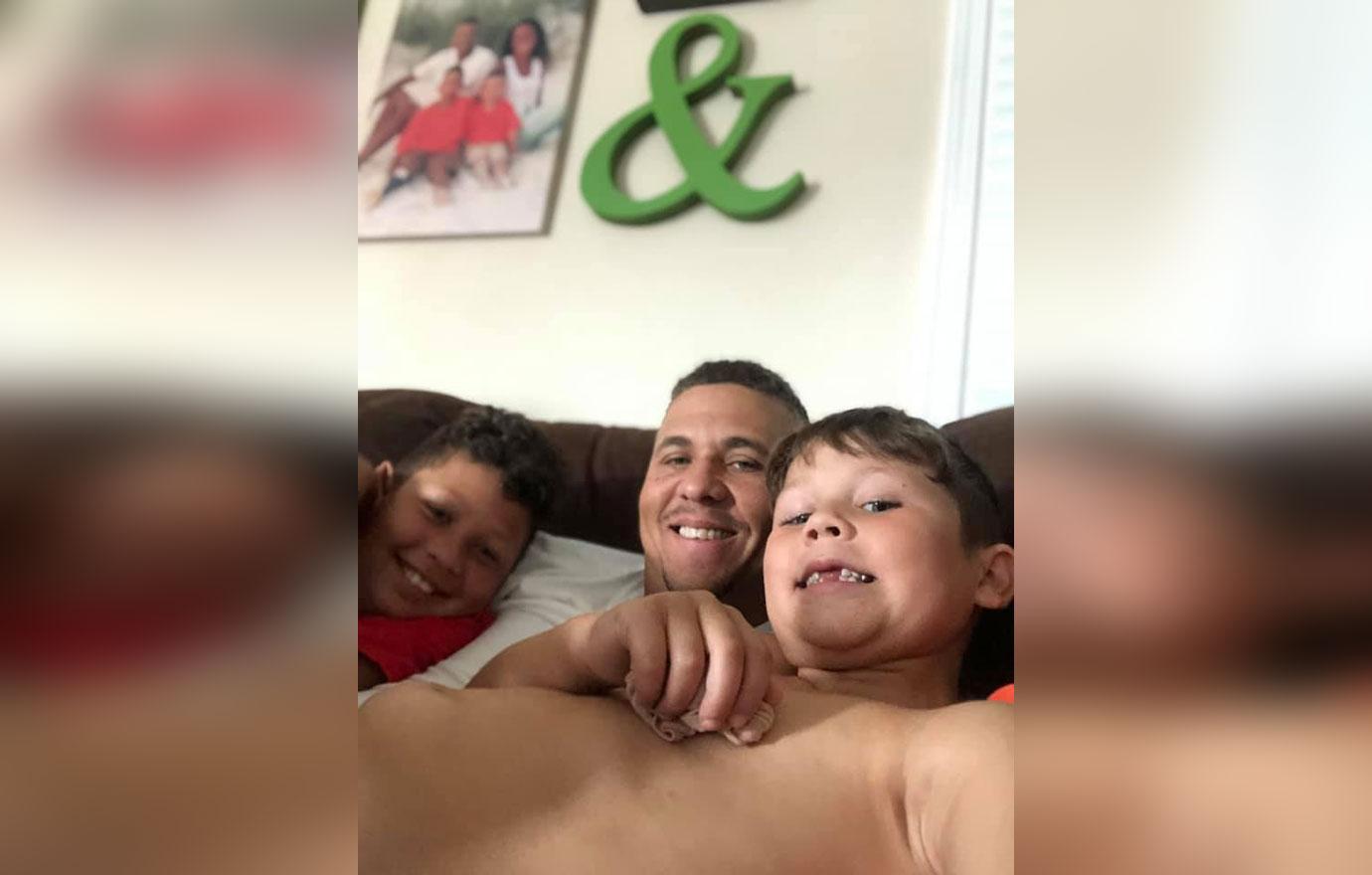 Milliken had hundreds of photos of his two sons on his Facebook account, and any visitor to his page would assume he was the most loving and dedicated of fathers. Just hours before killing the boys, he wrote, "My kids are my everything" on a post that featured no less than 80 photos of them.
Article continues below advertisement
#MillikenStrong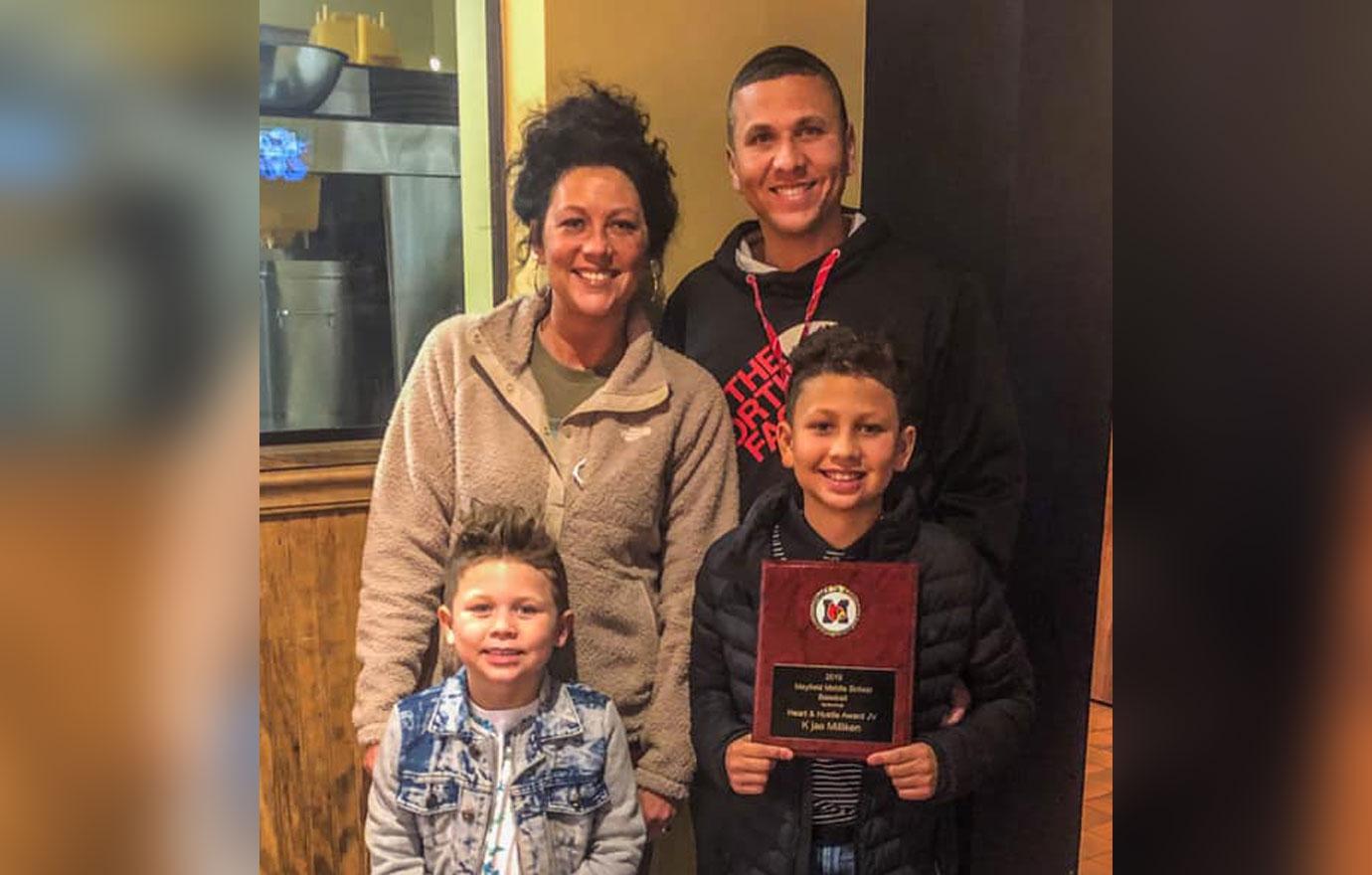 Kyle and Ashley boasted plenty of picture-perfect portraits of their family on social media, as well, with Ashley occasionally hashtagging them, "#MillikenStrong." In this photo, elder son Kjae is holding up a baseball award he won for having "hustle and heart."
In a later photo dated June 21, Ashley described how Kyle initially was unsure about fatherhood. "Now he can't imagine not being a dad! He's a REAL one and I can never take that away from him," she enthused.
Article continues below advertisement
Supportive Parents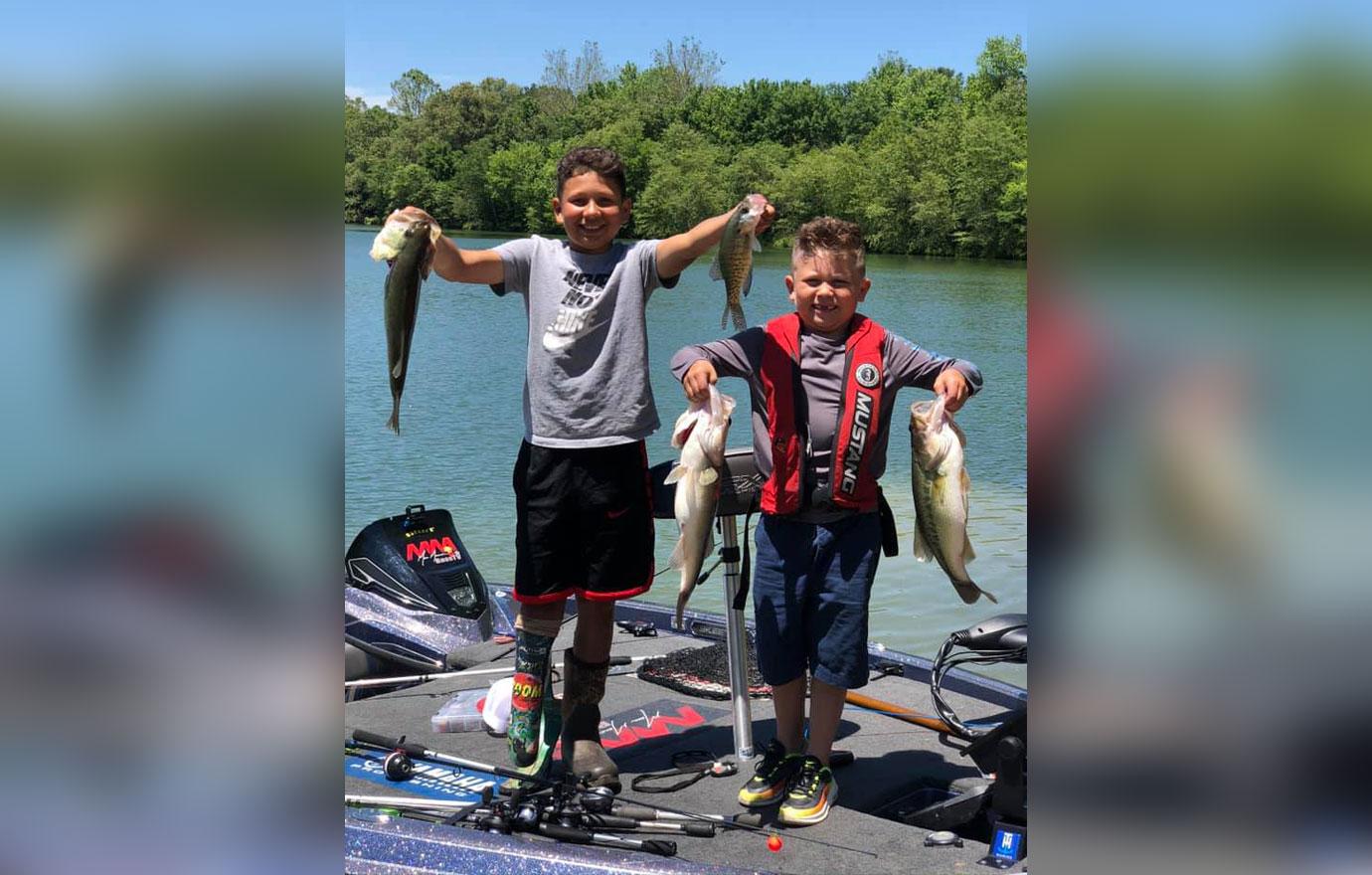 The Millikens were apparently very supportive of their elder son Kjae, an amputee missing the lower half of one leg. In profile pictures on both parents' Facebook accounts, they chose to use photo frames supporting NubAbility Athletics, which hosts sport camps for children with limb difference. Friends consistently praised the couple, commenting on what strong and amazing parents they were to both kids. "Your family is just so perfect girl I swear," commented a friend on a different photo.
Article continues below advertisement
"I love you big."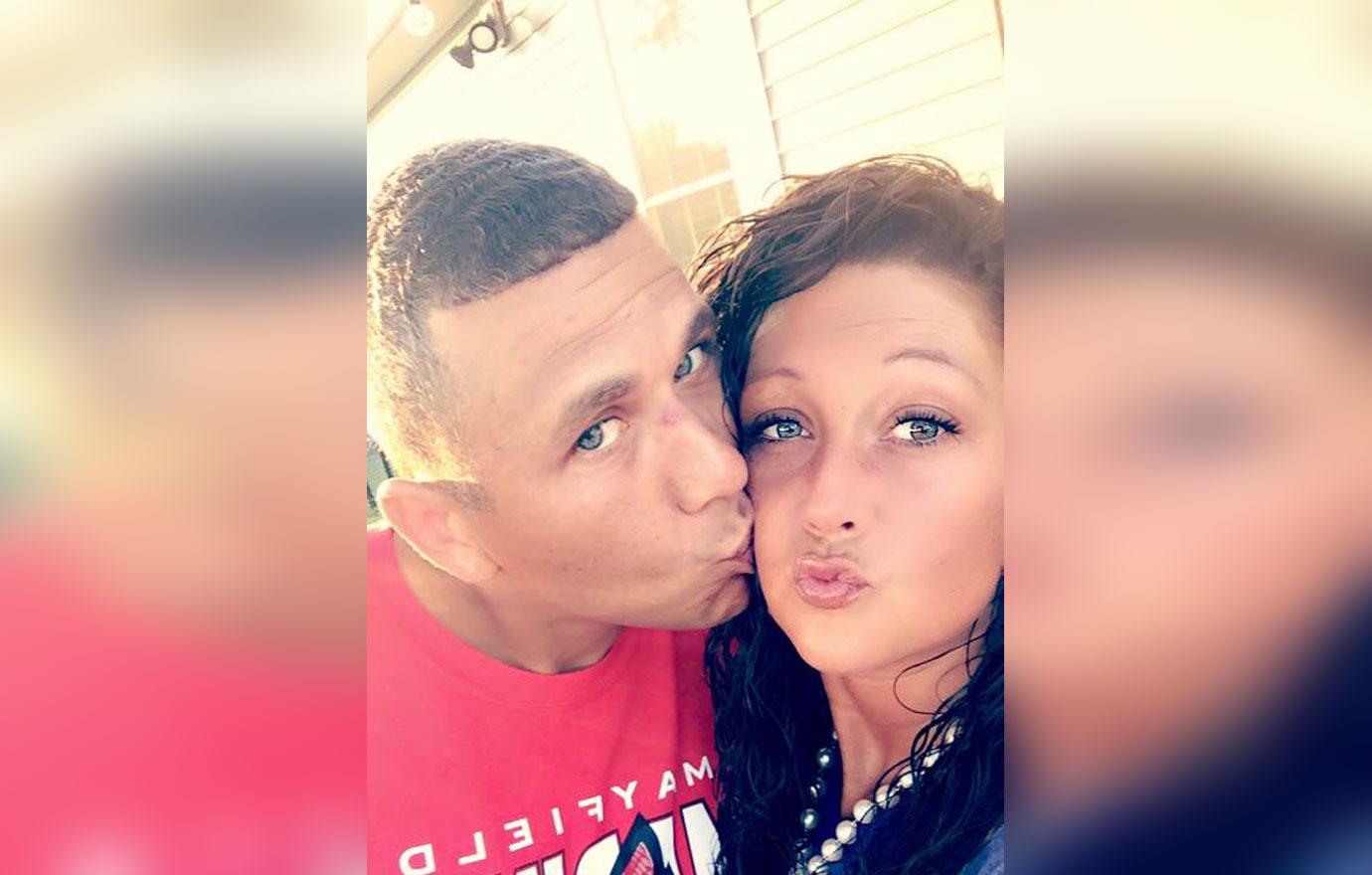 The couple displayed many loving photos of themselves being affectionate with each other. In June of 2019, Ashley wrote on one photo, "The only thing better than me having you as my husband, is our boys having you as their Dad ... I love you big." In another post, she placed the verse, "On my own I'm only/Half of what I could be/I can't do without you/We are stitched together/And what love has tethered/I pray we never undo."
Article continues below advertisement
Family Ties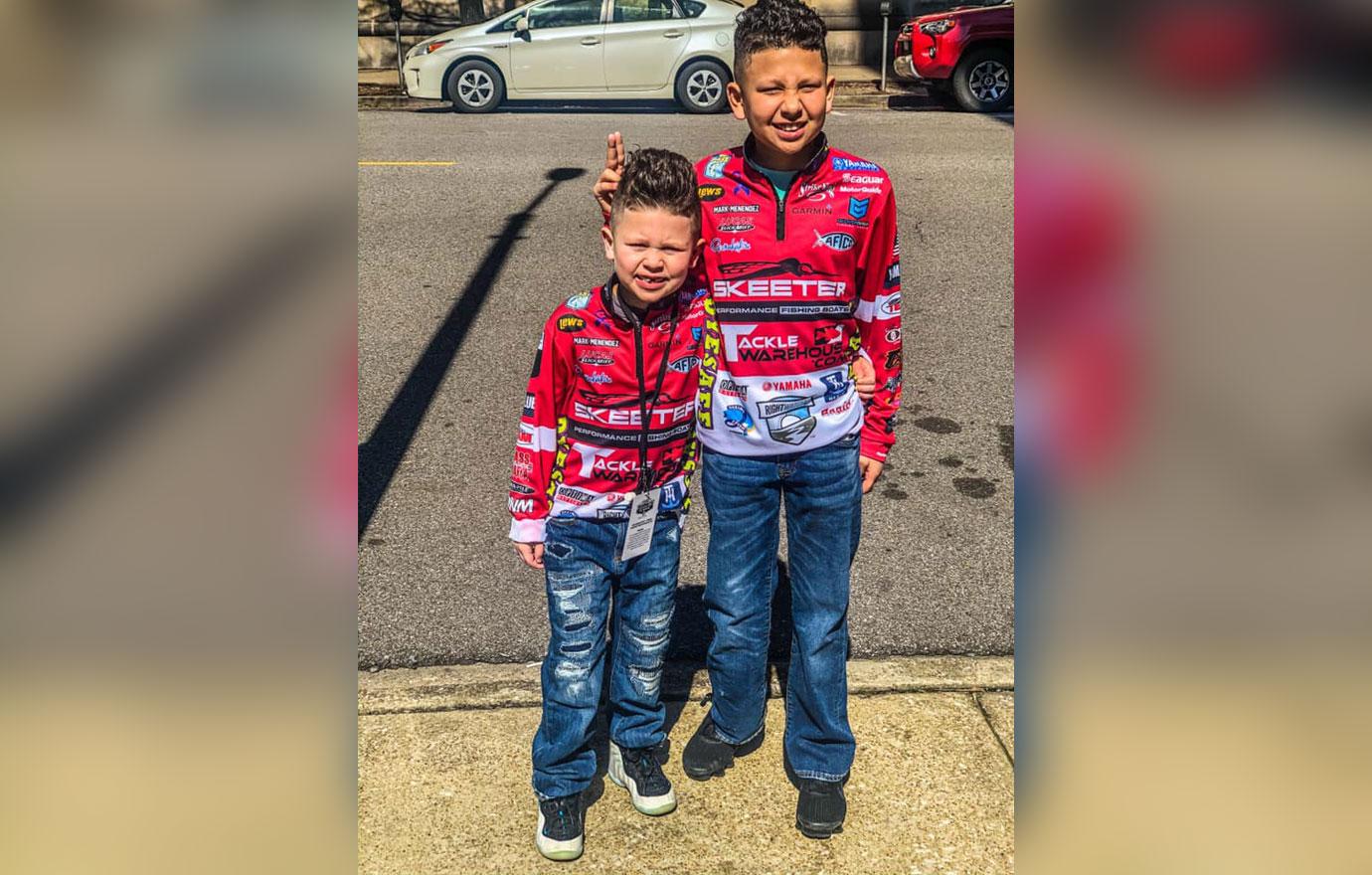 "Everything I have done in life as a adult has been for them, to have a better life than I've had growing up," Kyle wrote of his two sons. He and Ashley frequently tagged what appears to be the children's grandmother when posting photos of the boys. The grandmother, on her own Facebook page, appears to be in a relationship with a man named "Donnie" — which is the name of the person Kyle seemed to have sought out for help before killing his family. "Donnie be glad I did find you tonight," he wrote just hours prior to the shooting.
Article continues below advertisement
A "Well Respected" Family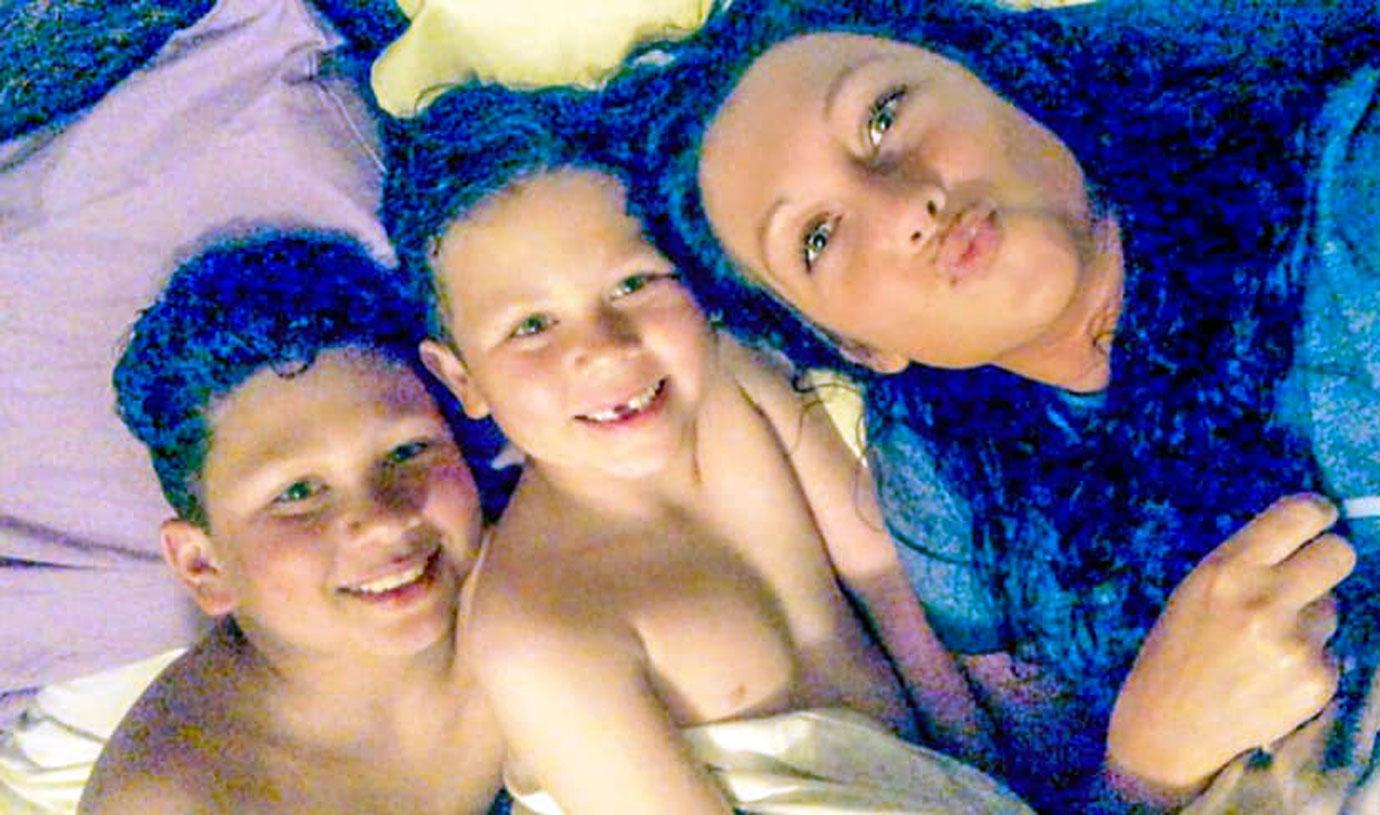 Ashley often posted Bible verses over photos of her family, and especially over shots of her two little boys. The family's church pastor himself told local news that he was shocked by the tragedy of their deaths, saying the family was "well respected" in the community.