NEWS
Did Monica Lewinsky Vote For Hillary Clinton After She Had An Affair With Her Husband Bill? Kathy Griffin Reveals The Truth!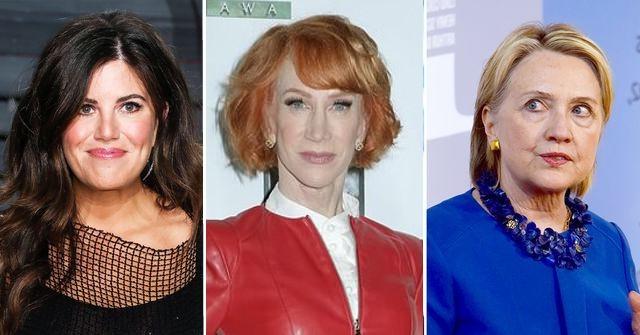 Article continues below advertisement
The comedian recalled when she attended a dinner party, and she sat next to "a bunch of really smart people and journalists," including Lewinsky, who was "lovely and really easygoing and fun and funny."
"She did [vote for Clinton]," Griffin revealed. "She said, 'I couldn't let my own issues get in the way. I couldn't vote for Trump. So yes, of course I voted for Hillary.'"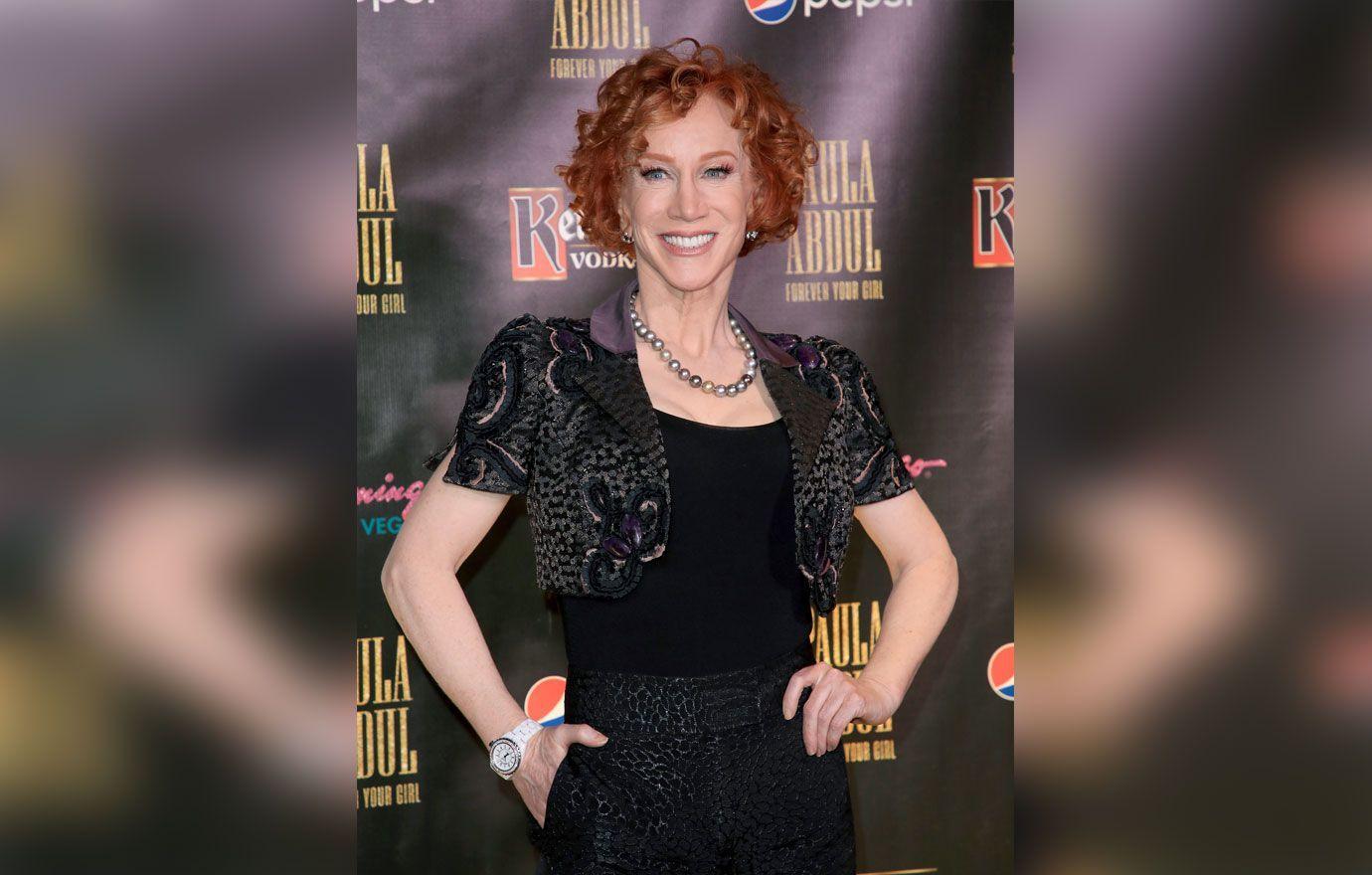 Article continues below advertisement
Lewinsky made headlines back in the day for her tryst with the former president. Unfortunately, the scandal affected her career, and she even had to relive it all when Ryan Murphy released FX's Impeachment: American Crime Story.
"You go to bed one night a private person, and the next day you're a public human being and the whole world hates you. And you might go to jail. And you're going to bankrupt your family. And, and, and …" she told The Hollywood Reporter. "And just because I wasn't on the news every night for 20 years in the same way that I was in 1998 doesn't mean that this story ended. Ten years on, I still could not get a job. I couldn't support myself."
Article continues below advertisement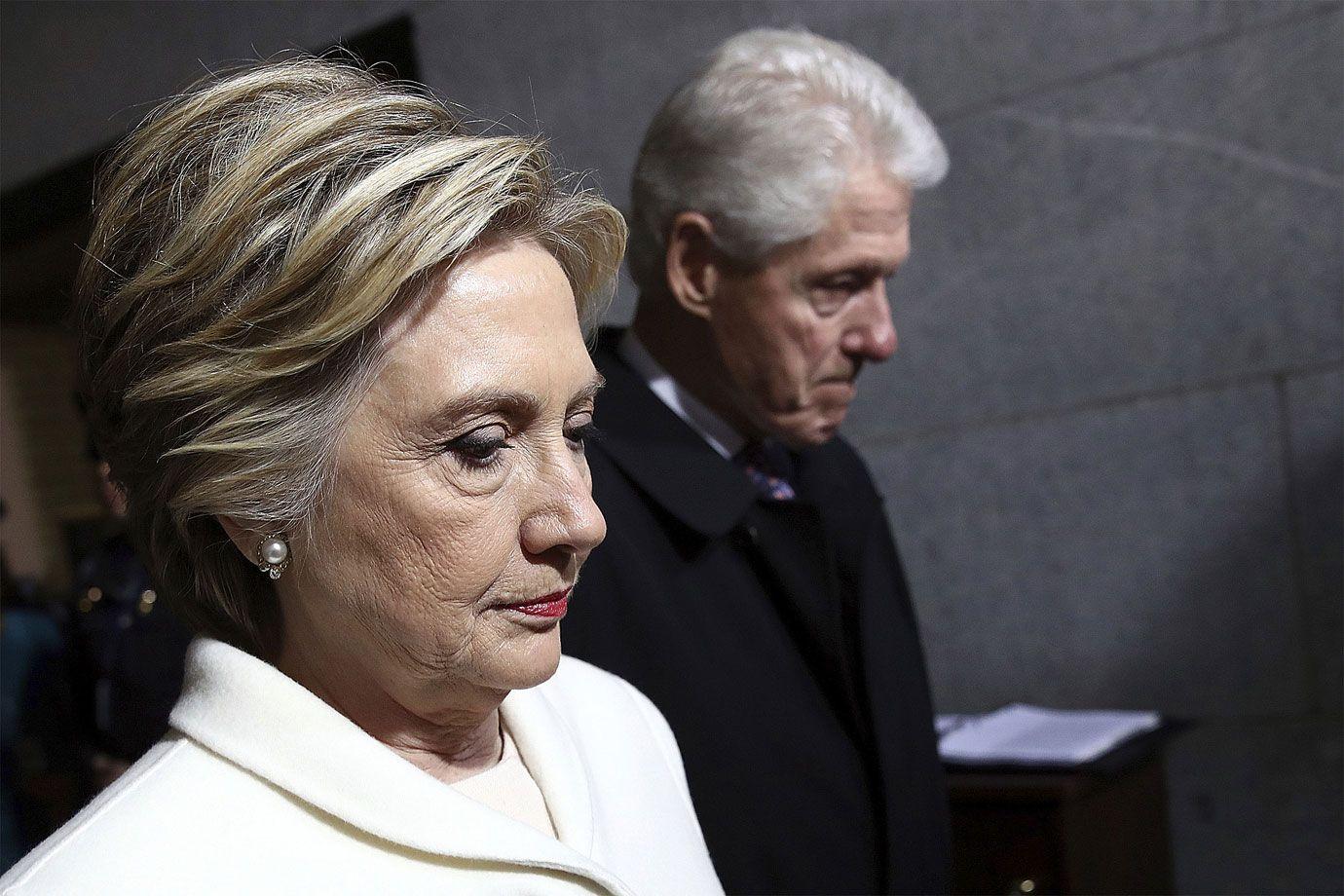 Lewinsky even revealed that she hired a therapist to sit with her over Zoom while the show aired.
"Because it's hard," she noted. "It's really hard, especially with the dramatic license that needs to be taken."
Article continues below advertisement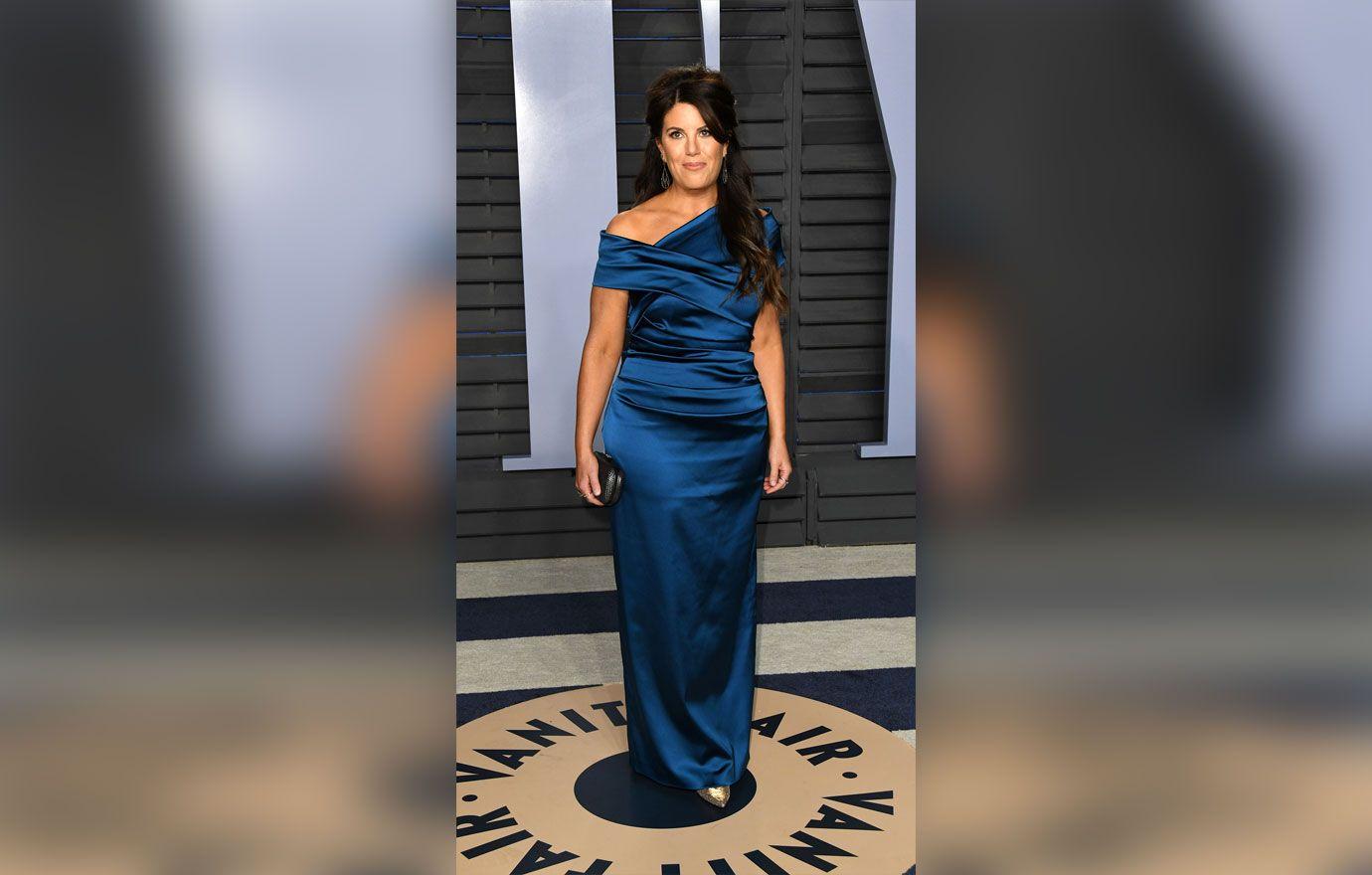 Despite the ups and downs, it seems like the brunette beauty is doing better than ever.
"If I had been asked five years ago, there would have been a part of me that needed something — that still wanted something. Not any kind of relationship, but a sense of closure or maybe understanding, and I feel incredibly grateful not to need any of that," she said.
"As we all came to see, it wasn't just about losing a job but about the power to be believed, the power to be inoculated from the press, the power to have others smear someone's reputation in all the ways that work, the power to understand consequences having held many important jobs, where this was my first out of college," she added.