NEWS
Speaking Out: What Monica Lewinsky Thinks About Johnny Depp's Lawsuit Against Amber Heard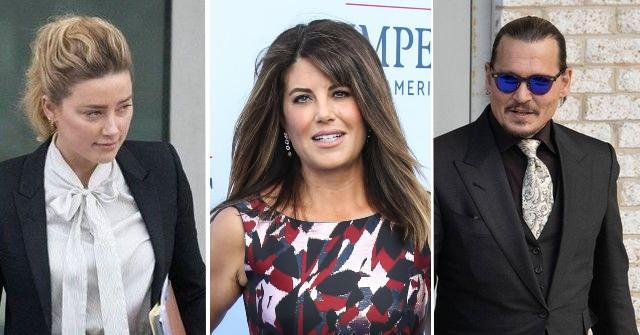 Monica Lewinsky has voiced her stance on the legal drama between Johnny Depp and Amber Heard.
The former White House aid, 48, who has been through her own headline-making scandal, gave her take on the $50 million defamation lawsuit Depp lodged against Heard after she claimed she was a victim of physical and sexual abuse in a 2018 op-ed for The Washington Post.
Article continues below advertisement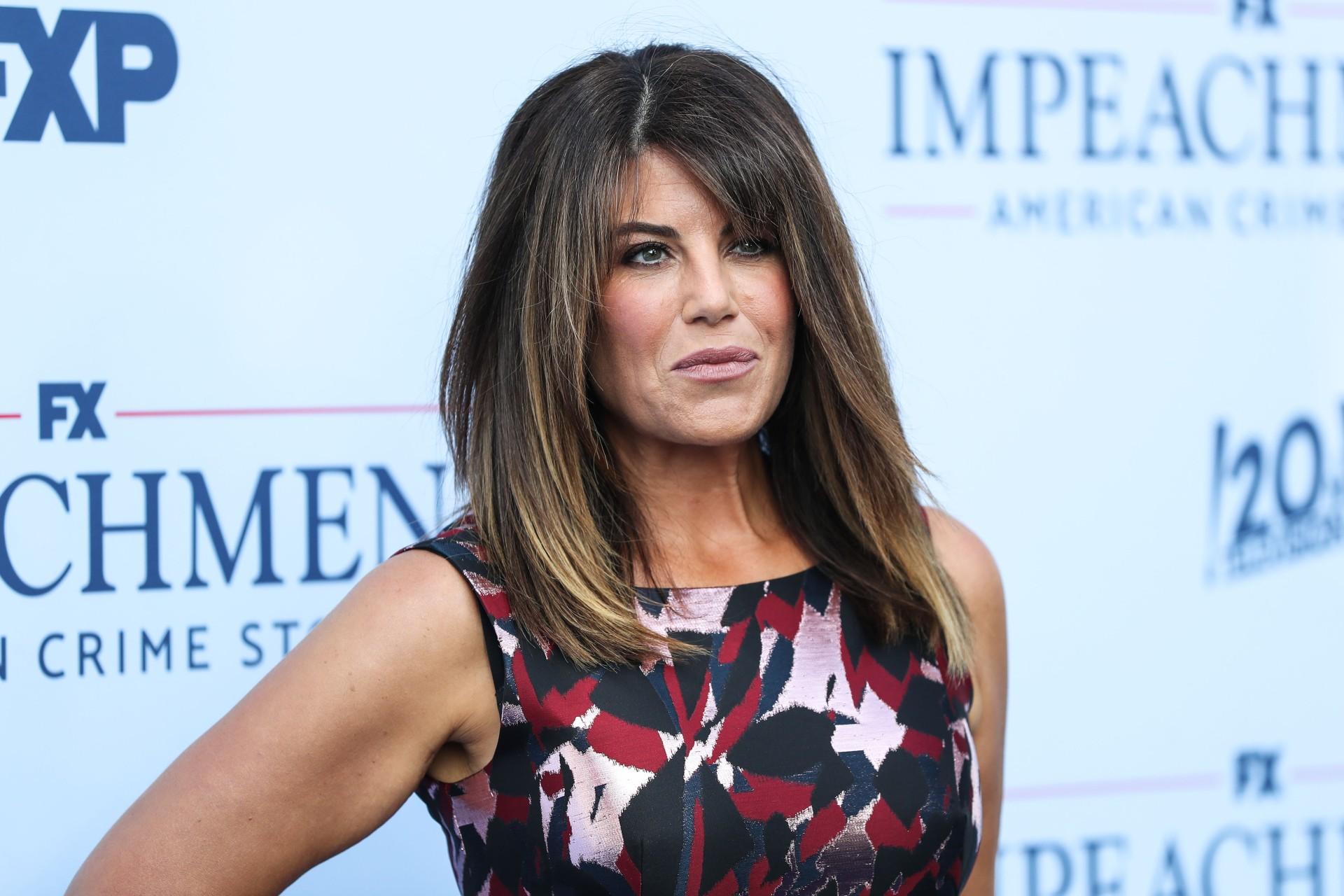 "This legal spectacle would be sad enough if it just impacted the personal lives of Depp, Heard, and their loved ones," Lewinsky wrote in a piece for Vanity Fair. "It would be sad enough even if we just considered how it has impacted domestic violence survivors or those who have sought strength in the #MeToo movement. However, it's the larger implications for our culture that concern me the most: the ways we have stoked the flames of misogyny and, separately, the celebrity circus."
MONICA LEWINSKY RECOUNTS FALLOUT FROM BILL CLINTON AFFAIR: 'TEN YEARS ON, I STILL COULDN'T GET A JOB'
Article continues below advertisement
The activist and author explained that although the public has been fascinated by the legal saga, the aftermath could be extremely unsettling. "It's not just the two individuals and how you feel about them or this situation; it's the cultural collateral damage," she penned in part.
"In the end, the ways we have contemptuously co-opted the trial for our own purposes are a sign of how many of us, the social-media-mongrelized, have continued to devalue our dignity and humanity. (Forgive me if I climb up on my high horse for a paragraph or two. Having been on the receiving end of this kind of cruelty, I can tell you the scars never fade.)"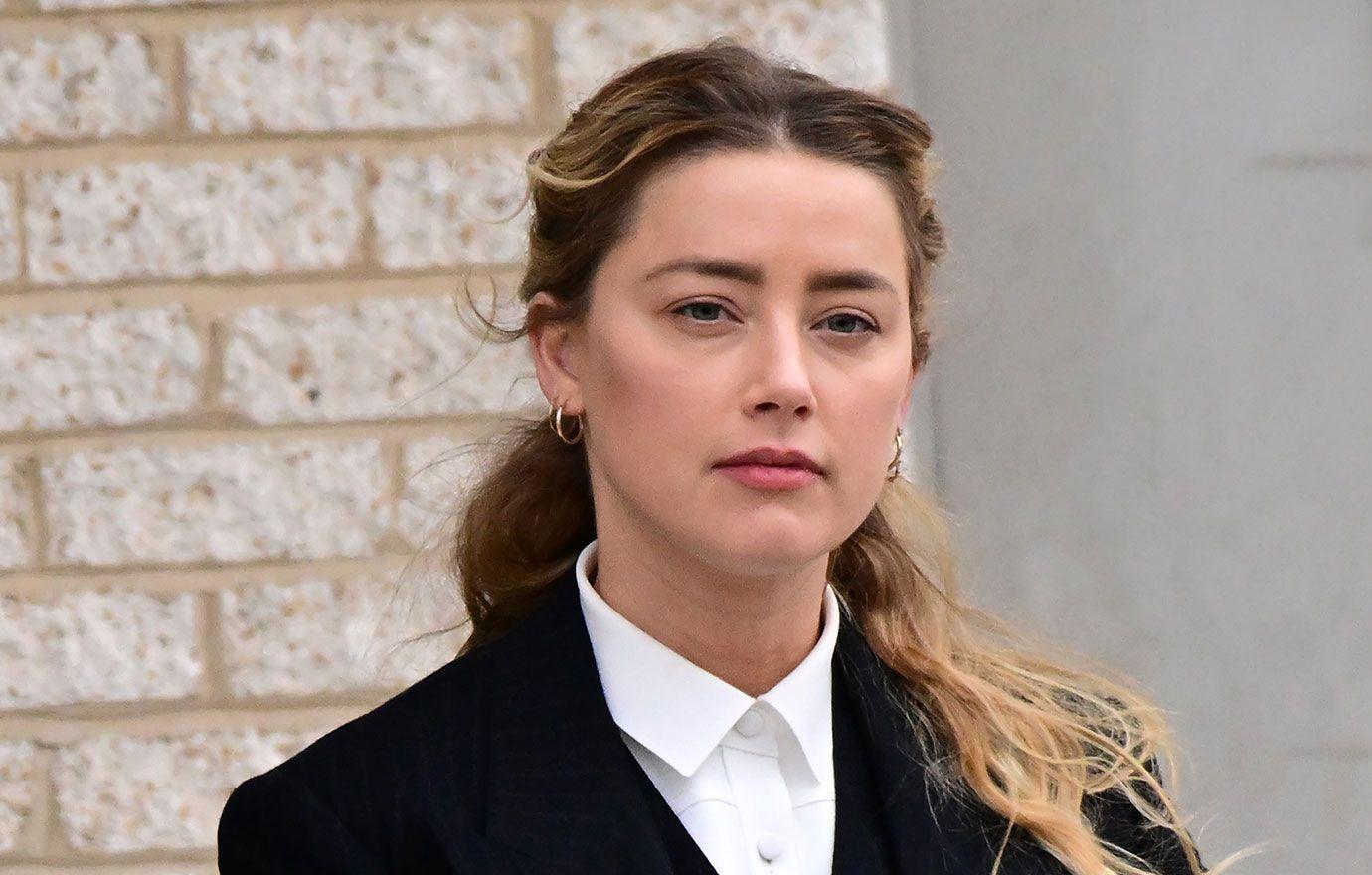 Article continues below advertisement
Article continues below advertisement
Lewinsky has first hand experience on what public scrutiny can do to a person after her affair with former President Bill Clinton was exposed in the 90's, prompting a government investigation into their romantic tryst. The media came down hard on the former intern with a public smear campaign to shame her for her indiscretion.
"We are drenched in the taint of the dirt and aggression of the social media wars," Lewinsky wrote. "The obsessive chatter around the Depp–Heard trial is just one small example of the ever-expanding, ever-demanding search for schadenfreude and titillation."
"No matter whom the jury's verdict favors — be it defendant Heard or plaintiff Depp—we are guilty," she concluded the poignant essay.
Closing arguments in Depp's trial against Heard concluded Friday, May 27, with the jury now in deliberation and expected to give their verdict as early as this week.