NEWS
'Moonshiners' Star Lance Waldroup Dead At 30, Mom Reportedly Found Him Unconscious On His Bed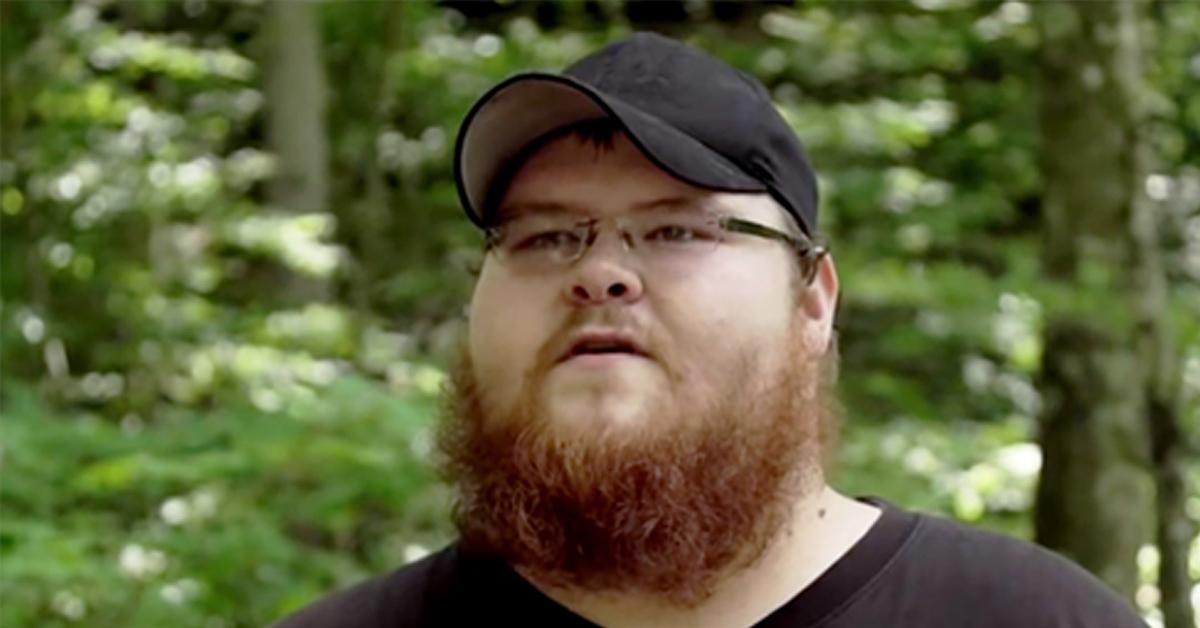 Moonshiners reality star Lance Waldroup died on February 25 at his home in North Carolina at 30.
According to law enforcement sources, Waldroup's mom, Lynn, called the police at 9:45 p.m. after she found her son unconscious and not breathing on top of his bed last month. Lynn reportedly told the police that she spoke with Lance four hours before he went to his room and laid down on his bed.
Article continues below advertisement
The GoFundMe, which was created on behalf of his family by Joey Bailey for a memorial fund, said Lance's cause of death has not yet been confirmed. "The Waldroup family is devastated over Lance's passing," a statement read. "It was unexpected."
According to the law enforcement sources, there were no signs of foul play, as his death is still being investigated by the medical examiner.
Lance was a famous bootlegger from Discovery's reality series. After learning of his death, Discovery paid tribute to the late bootlegger via a statement to Facebook.
Article continues below advertisement
Lance and his father, Jeff, appeared in several early seasons of the show together. Lance — who also distilled absinthe and scotch — was one of the younger and less-experienced moonshiners, so he would often turn to his skilled dad for guidance.
Lance eventually quit Moonshiners to care of his mom after she was diagnosed with multiple sclerosis. "He did not want to leave her side and waited on her hand and foot," Bailey wrote in the GoFundMe page's description. "Lance had such a kind loving soul and was always there for others in need."
GONE TOO SOON: HARRY BRANT, NAYA RIVERA, CHADWICK BOSEMAN & MORE CELEBS WHOSE DEATH CAME AS A SHOCK
This is not the first tragedy that has plagued the Waldroup family. Lance reportedly suffered from survivors guilt and turned to drugs after he lost his sister, Lindsey, when she was 11, and his brother, Lamar, when he was 20. Both of Lance's siblings had cystic fibrosis.
According to the GoFundMe page, "[Lance] was an addict for several years and then decided to turn his life around." Luckily, he eventually "went to rehab and had become a recovered addict."
TMZ was the first to report that Lance's mom found him unconscious on his bed.