NEWS
Former NFL Player Vincent Jackson Found Dead At Age 38 — See The Reactions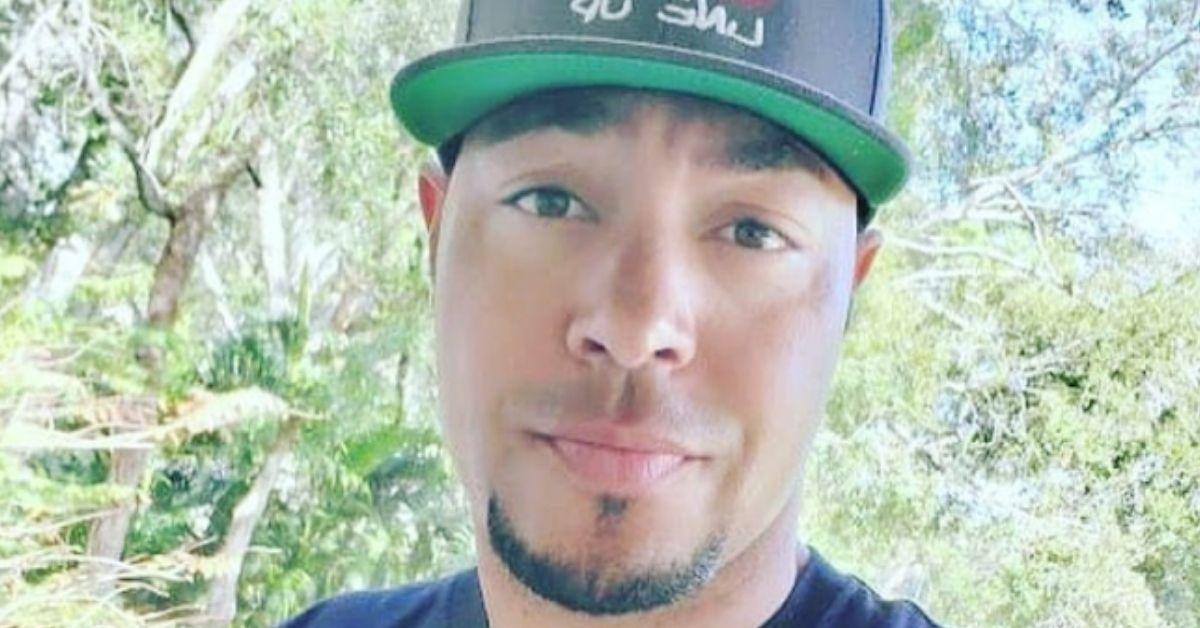 Former NFL player Vincent Jackson has died at age 38. Jackson was found dead on Monday, February 15, in a Florida hotel room.
Article continues below advertisement
The former wide receiver had reportedly been staying at a Homewood Suites in Tampa and was discovered by a housekeeper.
According to the Hillsborough County Sheriff's Office, Jackson's body showed "no apparent signs of trauma," but a cause of death has not been released. An investigation is underway, but foul play is not suspected. 
"My heart aches for the many loved ones Vincent Jackson leaves behind, from his wife and children to the Buccaneers nation that adored him," Hillsborough County Sheriff Chad Chronister said in a statement.
"Mr. Jackson was a devoted man who put his family and community above everything else... He will be sorely missed by not only football fans across the country, but also the people here in Hillsborough County who reaped the benefits of his generous contributions."
Jackson's family members are believed to have reported him missing on Wednesday, February 10, and filled a formal report on Thursday; he was found at the hotel on Friday. After assessing his well-being, the police closed the missing person case. Jackson had reportedly been staying in the hotel since January 11. 
Scroll down to see the reactions to the sad news:
Tampa Bay Bucaneers
The last time Jackson played in the NFL was in 2016 with the Tampa Bay Buccaneers, which is where he spent the last five seasons of his career. 
"Vincent was a consummate professional, who took great pride in his performance on and off the football field. Vincent was a dedicated father, husband, businessman and philanthropist, who made a deep impact on our community through his unyielding advocacy for military families," Buccaneers owner and co-chairman Bryan Glazer said in a statement. 
Article continues below advertisement
Jackson In Action 83
Jackson's parents were in the military, and the football player founded the Jackson In Action 83 Foundation to support military families. 
"We are all mourning the loss of our beloved @VincentTJackson His wife and family ask that everyone respect their privacy at this time," the foundation tweeted.
Article continues below advertisement
Los Angeles Chargers
Before he joined the Buccaneers, Jackson played his first seven seasons with the Los Angeles Chargers. "Vincent was a fan favorite not only for his Pro Bowl play on the field but for the impact he made on the community off of it," the Charges wrote in a statement. "We simply cannot believe he's gone." 
Article continues below advertisement
Article continues below advertisement
Lance Briggs
"One time for Vincent Jackson! Absolutely awful news to hear today! May he rest in peace!" former NFL player Lance Briggs tweeted.  
Article continues below advertisement
Mike Evans
 "V Jax thank you for everything I love you big bro. Praying for your family Rest in Paradise," Buccaneers wide receiver Mike Evans wrote.  
Article continues below advertisement
Jackson is survived by his wife, Lindsey VanDeweghe, and two children: Constance and Florence Adolpine.