NEWS
Morphe And James Charles Cut Ties Amid Sexual Misconduct Allegations, YouTube Temporarily Demonetizes Vlogger's Channel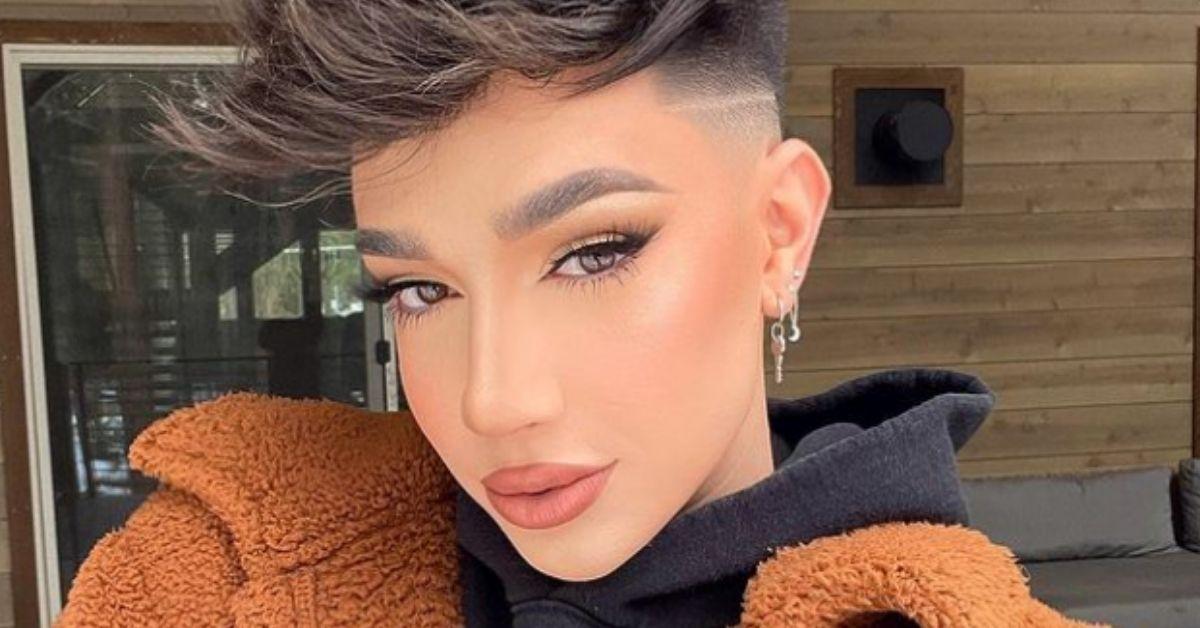 Morphe and James Charles have agreed to cut ties amid a number of sexual misconduct allegations against the 21-year-old.
Article continues below advertisement
"In light of the recent allegations against James Charles, Morphe and James have agreed to end our business relationship and wind down sales of the Morphe x James Charles product offering. It is and has always been Morphe's goal to create a positive, safe, and empowering space where all beauty lovers can freely share their artistry and passion for cosmetics, and Morphe is committed to furthering that goal," Morphe said in a statement on Twitter on Friday, April 16.
Article continues below advertisement
"These stories caused many of my long-term partners to receive considerable negative feedback, one of them being Morphe. I've loved every moment working together, and am beyond grateful for what we've created together," Charles added the next day. "That being said, I reached out to them and we mutually agreed to wind down our James Charles x Morphe collaboration, which is my only project with them."
Article continues below advertisement
The news of the two cutting ties comes after a number of allegations regarding the beauty YouTuber surfaced.
Article continues below advertisement
One TikTok user posted Snapchat screenshots that appear to show him chatting with the influencer. The teen claimed that Charles blocked him and accused him of lying about his age when he posted the messages on his Snapchat Story, but the teen was adamant that he was transparent about his age, as previously reported by OK!.
Article continues below advertisement
In February, a 16-year-old boy alleged that Charles "groomed" him and pressured him to exchange steamy snaps. Later in February, more men came forward, including a 17-year-old boy who released screenshots alleging that Charles continued to flirt and have sexual conversations after learning his age, OK! previously reported.
Earlier this month, on April 1, Charles released a video titled "Holding Myself Accountable," in which he claimed that he believed all the men were over the age of 18 — even though some alleged the YouTube personality knew their real age.
Article continues below advertisement
"I owe a massive apology to anybody I have hurt or anybody I made uncomfortable with my actions. I want to make it really, really clear that I fully understand my actions and how they are wrong. There are no excuses for them and I don't plan on making any," Charles said.
Article continues below advertisement
According to reports, YouTube has since temporarily demonetized Charles' channel as part of their creator responsibility policy. "If we see that a creator's on- and/or off-platform behavior harms our users, community, employees or ecosystem, we may take action to protect the community," a YouTube spokesperson said, BBC reported.
It was also announced that Zach Hsieh was replacing Charles as the host of YouTube's Instant Influencer competition.