REALITY TV
'False Narratives Have Been Spun': 'The Talk' Returns Without Sharon Osbourne, Ladies Address Recent Controversy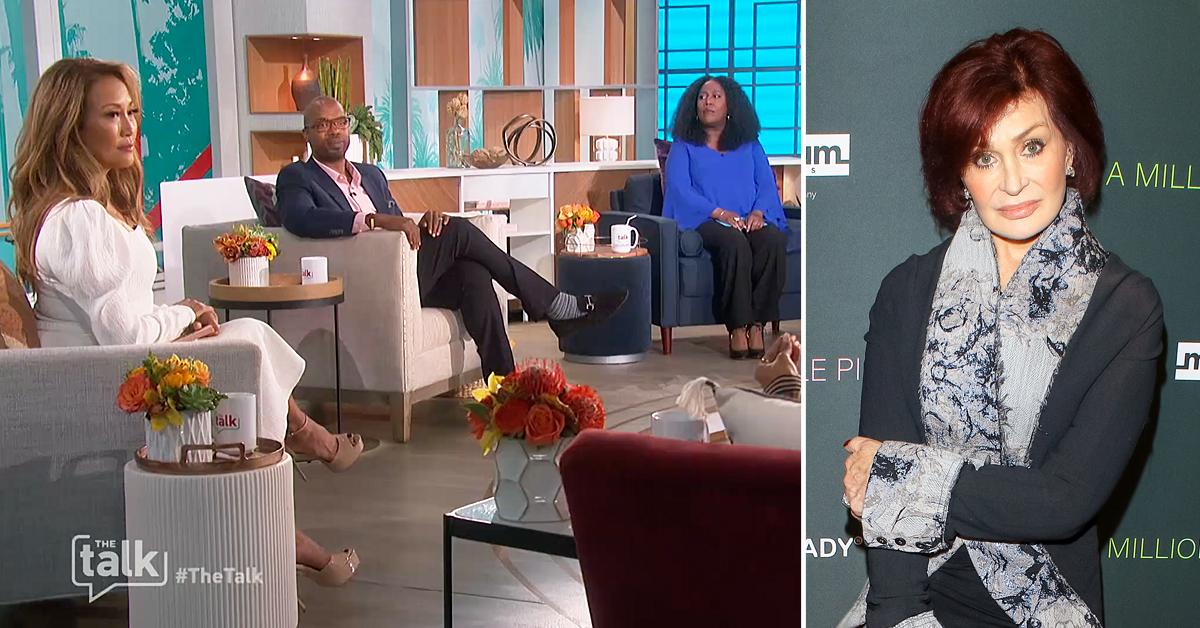 Article continues below advertisement
At the start of the episode, Underwood clarified that their former cohost "decided" to leave the long-running show (Osbourne's departure came after racism allegations plagued her following the cohosts' on-air feud).
As OK! previously reported, the show went on hiatus after CBS launched an internal investigation into the Wednesday, March 10, episode — during which Underwood questioned how Osbourne could defend Piers Morgan after he "uttered" something "racist." (Morgan previously came under fire after doubting claims made by Meghan Markle during her and Prince Harry's Oprah Winfrey interview.)
Article continues below advertisement
On the first episode back, the cohosts sat down with an expert on diversity, a trauma therapist and a life coach to discuss the recent drama and how they plan to move forward.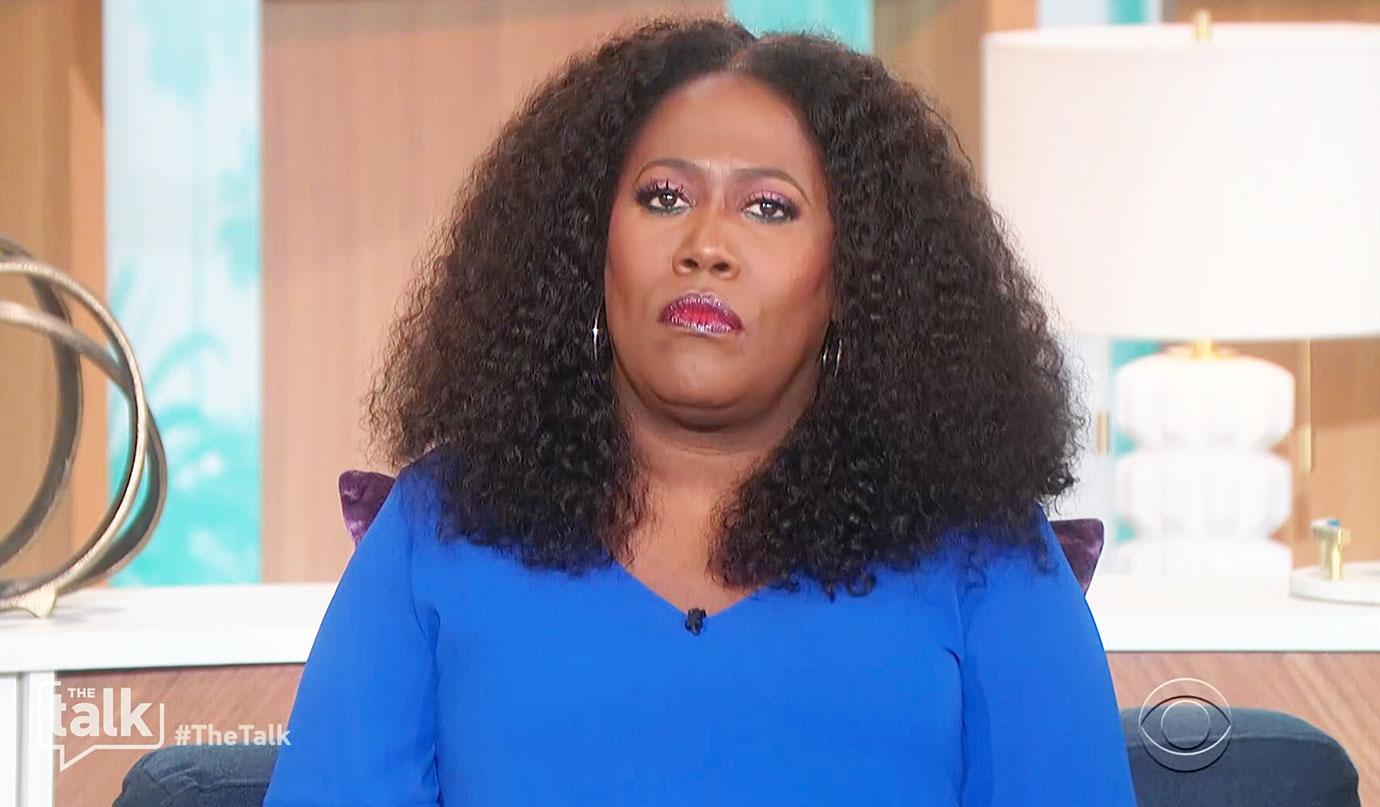 Article continues below advertisement
"I'm nervous, but I'm ready. I feel a safe space," Underwood said before addressing her and Osbourne's heated conversation about Morgan. "I thought I was having a conversation with a friend," she recalled, noting that she kept her cool during their discussion because she didn't want to "be perceived as the angry Black woman."
Article continues below advertisement
"I feel the trauma," she added.
Welteroth then praised Underwood for her "strength" and "will power" to be able to maintain her composure while talking to Osbourne.
Article continues below advertisement
"We knew that we had to stay composed in that situation, even in the face of someone who was A) not listening and B) went off the rails into disrespect when we were maintaining our respect within the context of this very complex charged emotional conversation," Welteroth, who is also Black, recalled of the conversation.
Article continues below advertisement
After explaining that the cohosts previously didn't address the scandal because of the investigation that was underway, Welteroth shut down rumors that she and Underwood attacked Osbourne, stating that "false narratives have been spun."
She said, "The false accusations that are swirling in the press that frame Sheryl and I as some kind of people who attacked a woman on air and are part of a conspiracy" are "absolutely categorically false."
Article continues below advertisement
"And I think it's really important that people hear that," Welteroth continued. "Because if you actually watched what happened on that episode, what you will see is two women who maintained their composure, dignity and sense of respect every step of the way — and we were not heard."
Article continues below advertisement
After Osbourne faced backlash for her defense of Morgan, she apologized to those she offended in the Black community. She also sent a personal apology at the time to Underwood, who claimed on her "The World According to Sheryl" podcast that Osbourne never reached out after their on-air spat.
However, on the returning episode, Underwood admitted that Osbourne did send her text messages — which Osbourne took screen shots of and sent to Daily Mail — on Friday, March 12. She added, though, that Osbourne did not call her.
Underwood cited the ongoing investigation as the reason why she never mentioned the text messages prior. "There were text messages sent to me, and the reason I did not speak about, or acknowledge or even respond to those text messages, was because they were coming to me during the internal investigation," noting she'd never been through something like this.