NEWS
Musician Bret Michaels Hospitalized Before Poison Show, Says It Was 'Due To An Unknown Complication'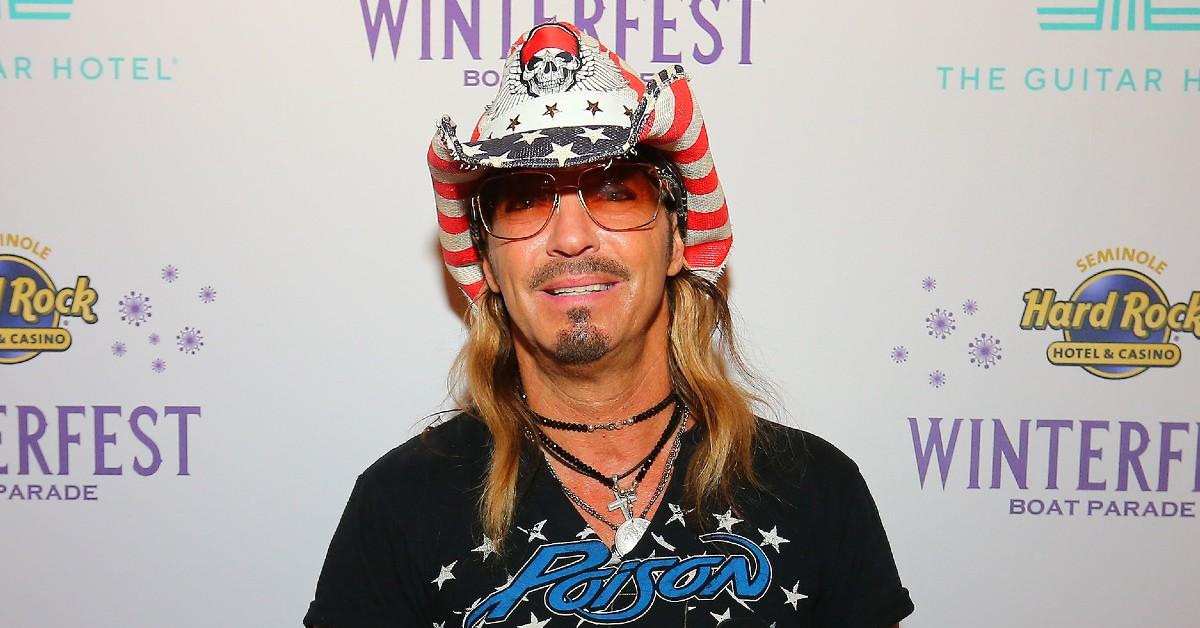 Bret Michaels had a health scare on Thursday, June 30, as he was hospitalized in Nashville, Tenn., before his band Poison was supposed to go on stage.
According to The Nashville Tennessean, other members of Poison took the stage to announce they would not appear.
Following the news, Michaels, 59, confirmed the news in an Instagram post.
Article continues below advertisement
"To the incredible fans in Nashville, thank you for all your well wishes!!" Michaels wrote on Friday, July 1. "I was truly fired up to get on stage in the music city and perform, but due to an unknown complication & following hospitalization, it was not possible. I send my deepest apologies for being unable to rock the stage tonight!!! I'm working on being back 100% very soon & hope you rocked hard with my friends Motley/Leppard/Joan and Classless Act!!!
Of course, people sent good vibes his way. One person wrote, "Get well soon 🤗♥️🎶🙏," while another added, "Sending positive vibes and prayers 🙏🏻🎤🙏🏻🎸🤘🏻."
A third person added, "Definitely missed you! I'll see you next time. Hopefully just not another 11 years lol. Get better soon. PS, Nashville drs are amazing😉."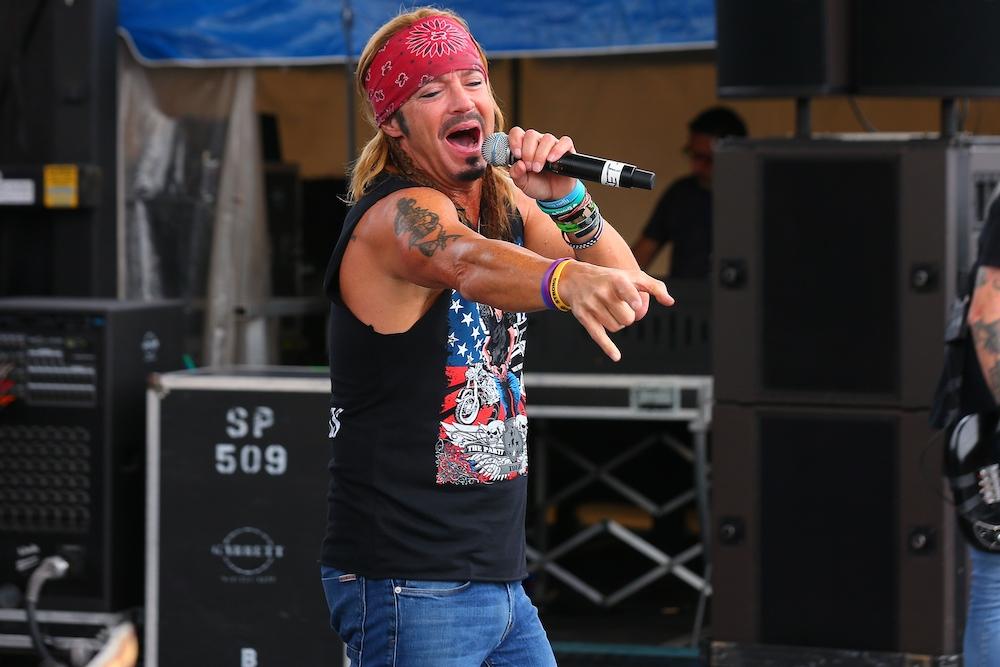 Article continues below advertisement
This is hardly the first time Michaels has had some health problems — the "Every Rose Has Its Thorn" singer has type 1 diabetes for most of his life, and he had a brain hemorrhage in 2010, which required surgery.
Shortly after, the Rock of Love star underwent another surgery to repair a hole in his heart following a mini-stroke.
Article continues below advertisement
Article continues below advertisement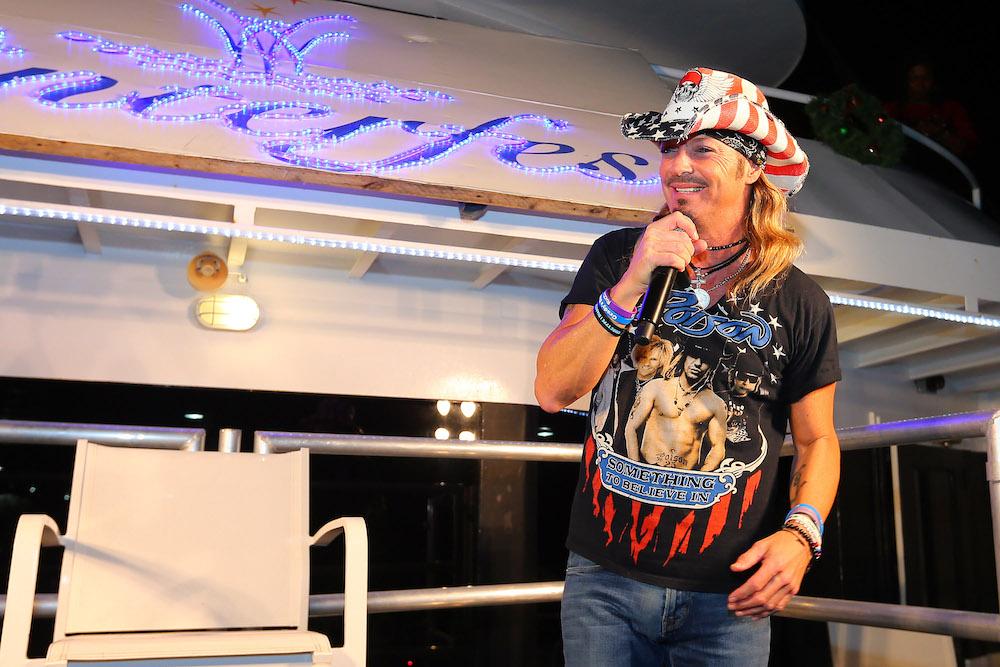 "A brain bleed, you don't think about. Like, of all the things in my life that I never thought would happen … There's no rhyme or reason, but all you can do is fight back and pray that you've got great medical attention," he said. "I was driving them crazy (at Barrow Neurological Institute in Phoenix). I was bouncing off the walls, learning to talk, walk. … I've had about a 95 percent complete recovery."
"Most of the recovery was about three months, and then I felt functional, and even the little things that weren't right, I mentally, I said, 'It's my Pittsburgh background.' That hard-working, steel-curtain mentality. Once I could do anything, I just kept doing everything, and eventually, in order to stay positive getting back on the road and making music, being around my family, my kids, it really was the best rehabilitation ever," he added.