NEWS
Scott Disick Dines In Miami While Kourtney Kardashian Accompanies Travis Barker To Hospital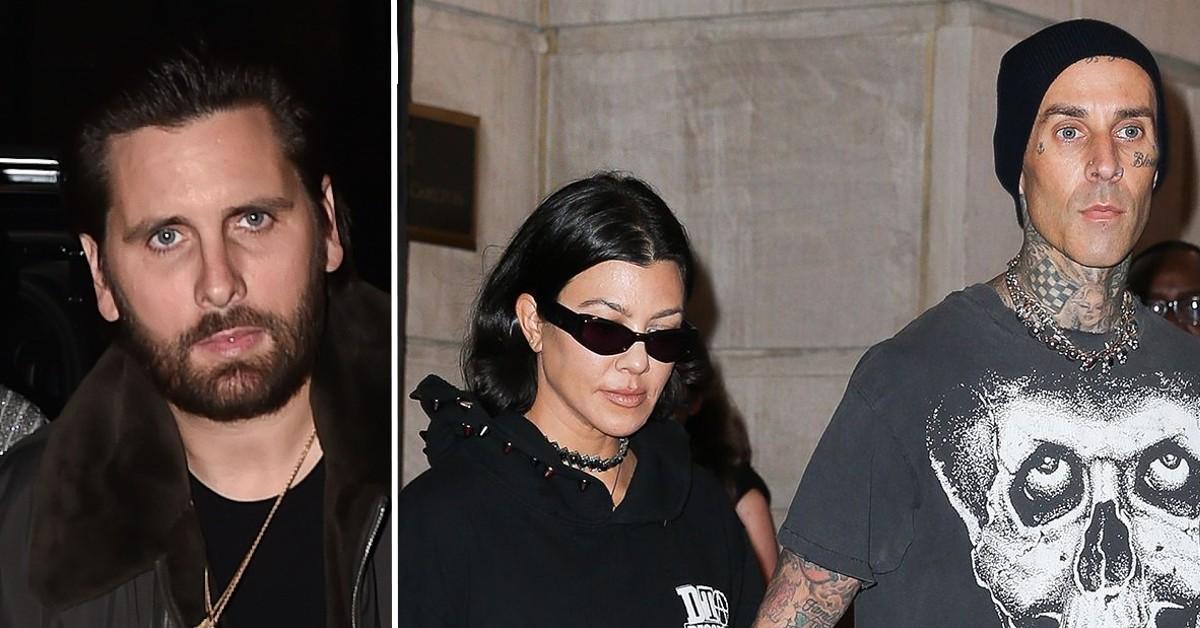 Article continues below advertisement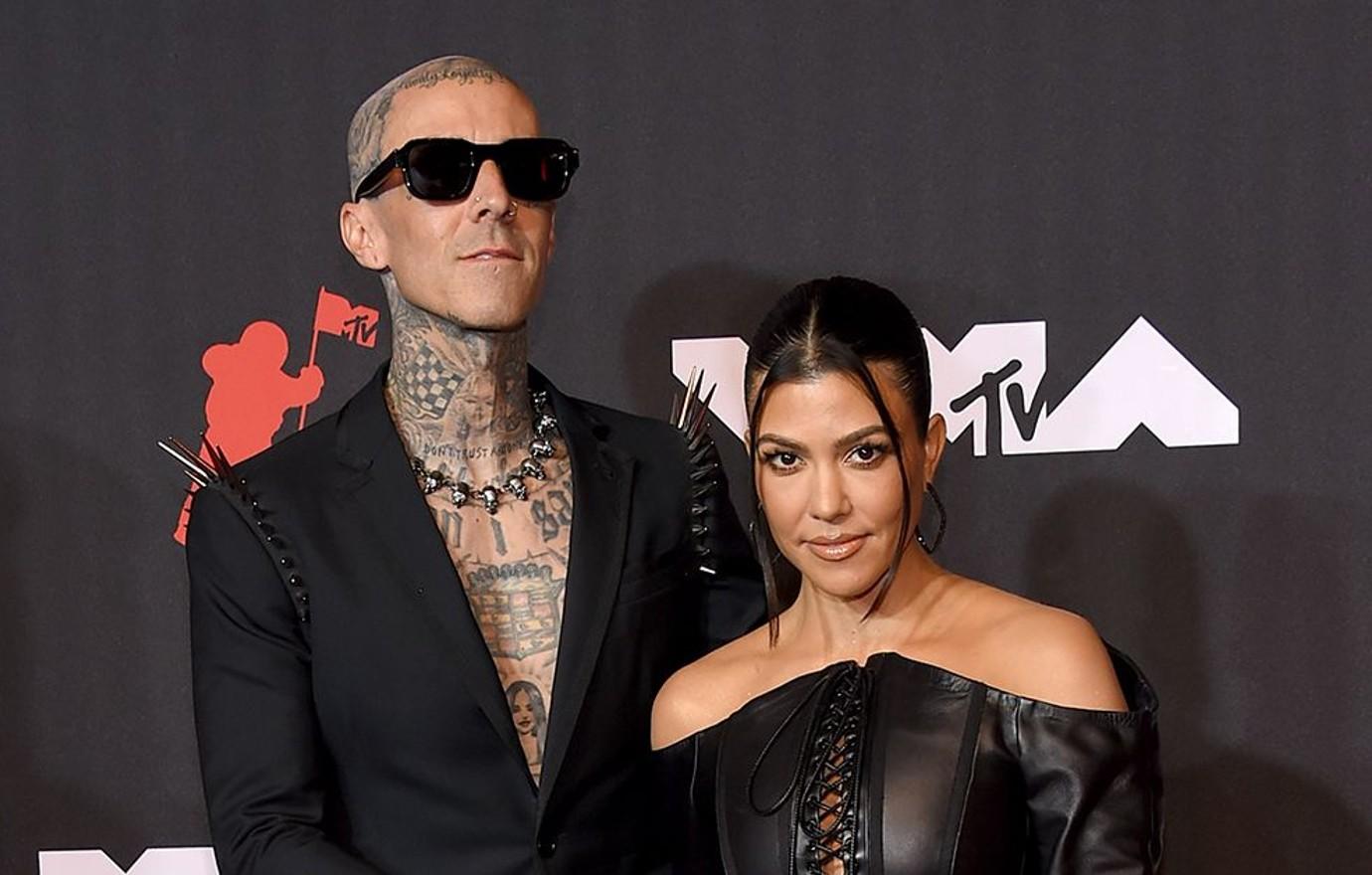 The New York native donned a casual look as he was seen getting into a luxury vehicle during the south Florida trip. The 39-year-old sported dark sunglasses, a hoodie and red baseball cap with Olde English embroidery.
While life may have been moving on as normal for Kardashian's co-parent, Barker sent out a cryptic and concerning tweet.
"God save me," the drummer tweeted on early Tuesday morning, prior to being hospitalized.
Article continues below advertisement
Kardashian — who shares children Mason, 12, Penelope, 9, and Reign, 7, with Disick — was far from the sandy beaches of Miami that day. She was spotted close by her husband's side when he was photographed on a stretcher with medical personnel as he was transported into Cedars Sinai Medical Center.
The rockstar was reportedly hospitalized for pancreatitis, which is said to have occurred some time after Barker underwent a colonoscopy. The 46-year-old originally sought care at Los Angeles West Hills hospital but was transferred to Cedars Sinai after medical personnel determined additional care was needed.
TRAVIS BARKER'S DAUGHTER ALABAMA BY ROCKER'S SIDE IN L.A. AS SON LANDON JOINS MGK ON STAGE AMID DAD'S HOSPITALIZATION
The newlywed's 16-year-old daughter, Alabama, later pleaded fans for well wishes for her father on her Instagram stories. "Please send your prayers 🥺," read the simple story of text and a plain black background.
This was a stark difference from Disick's social media that portrayed a relaxed day, even as news of the emergency spread.
Article continues below advertisement
Dismissive behavior for his ex-girlfriend and mother to his children is not unusual from the Talentless founder, who has a history of infidelity during the on-and-off again relationship.
"He did everything in his power to torment her and Travis," a source revealed in a print issue of Star of the Talentless founder's actions during his children's mother's recent engagement.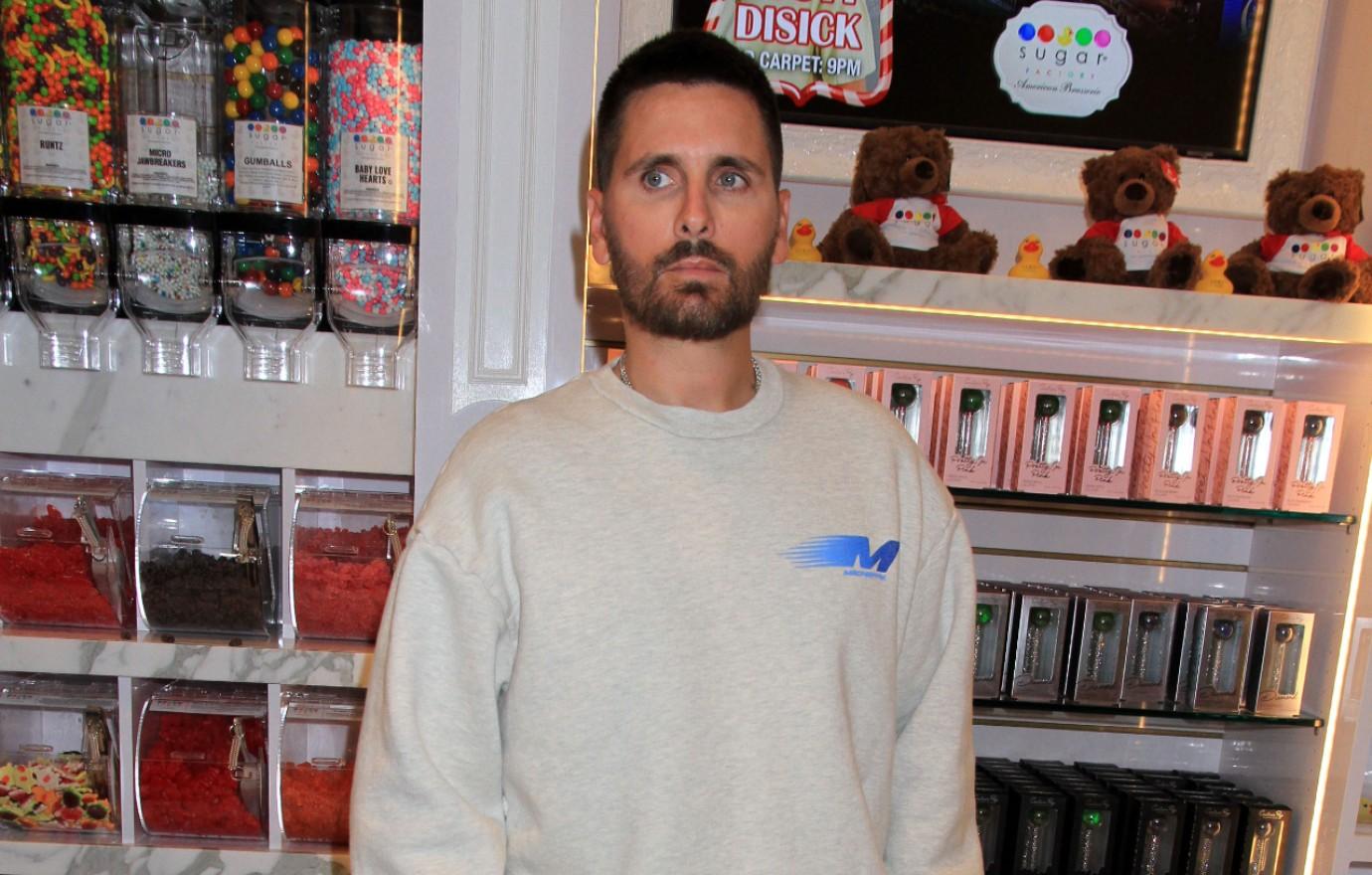 The source shared more, including an abuse of Kourtney's "open door policy" offered to her co-parent with the intention of allowing their children ample time with their father. The Kardashians star allegedly had to have her locks changed because her former partner would "show up at all hours" at her home.