NEWS
'She Was A Bright Light': Veteran NBC New York Reporter Katherine Creag Dies Suddenly At 47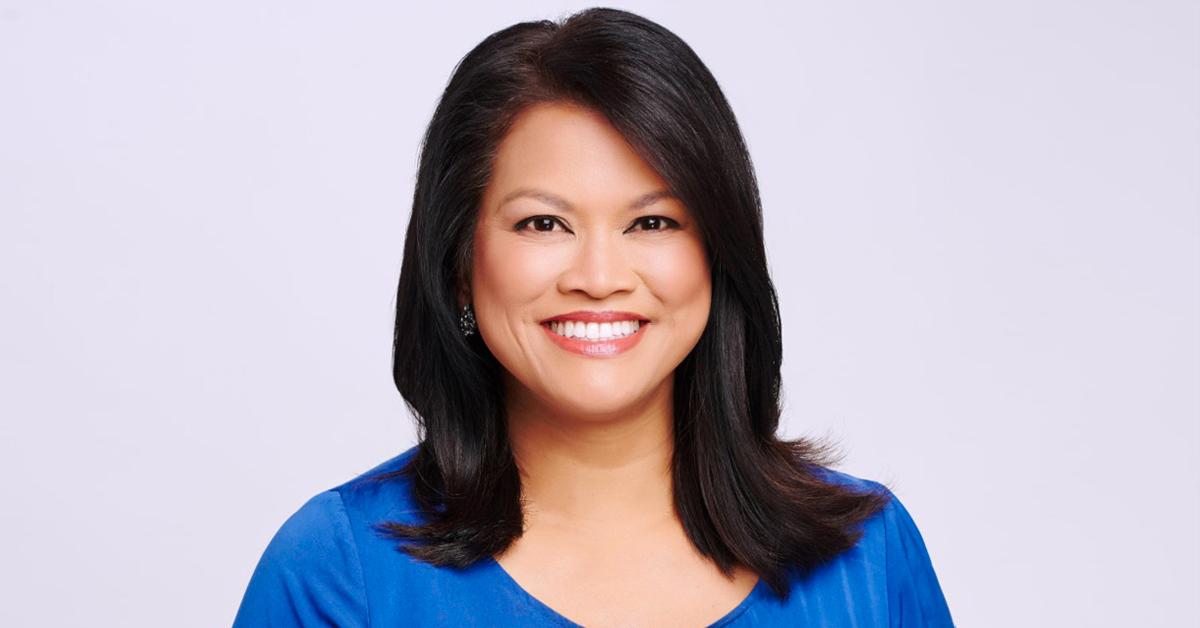 Article continues below advertisement
The network has called her death "unexpected" as she had not been ill and was working as recently as Wednesday morning (the day of her death). The cause of her tragic passing is still unknown.
"For ten years Kat was one of our cornerstones, always willing to help in any situation, whether it was a colleague in need or a shift that needed to be covered," WNBC's Vice President of News Amy Morris said in a staff email. "She was thoughtful, funny and relentless. And even on the toughest days she was a bright light, quick with a kind word and a smile."
Former colleagues and fans of the dedicated TV journalist took to social media to share their condolences. "So heartbroken. Sending love to our colleagues at NBC & Kat's beautiful family. I was lucky enough to work alongside Kat on the AM shift," journalist Reena Roy tweeted. "I'll never forget her big smile, her bubbly energy (even at 4 am!), and our group breakfasts after the morning shows." 
Article continues below advertisement
Creag was a 1996 NYU graduate who spent five years at Fox before joining the NBC family, she won or shared in winning multiple Emmy Awards over the course of her career. She is survived by her three young children and husband of 14 years, Bill Gafner.