PHOTOS
Picture Perfect! Looking Back At The Five Movies Whitney Houston Starred In: Photos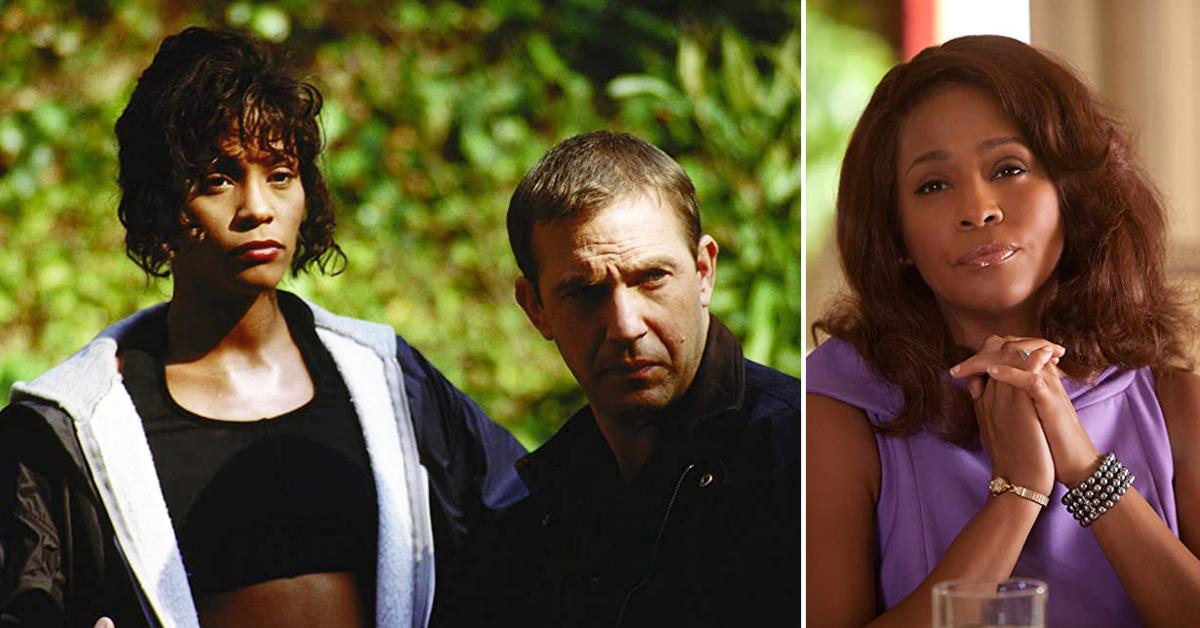 Whitney Houston starred in only five movies, including one released just after her death. But the impact she made with her film career was almost as great as her influence as a musical icon.
She proved to fans and skeptics alike that she was more than just a pretty face with an angelic voice – she could really act!
Article continues below advertisement
1992 — The Bodyguard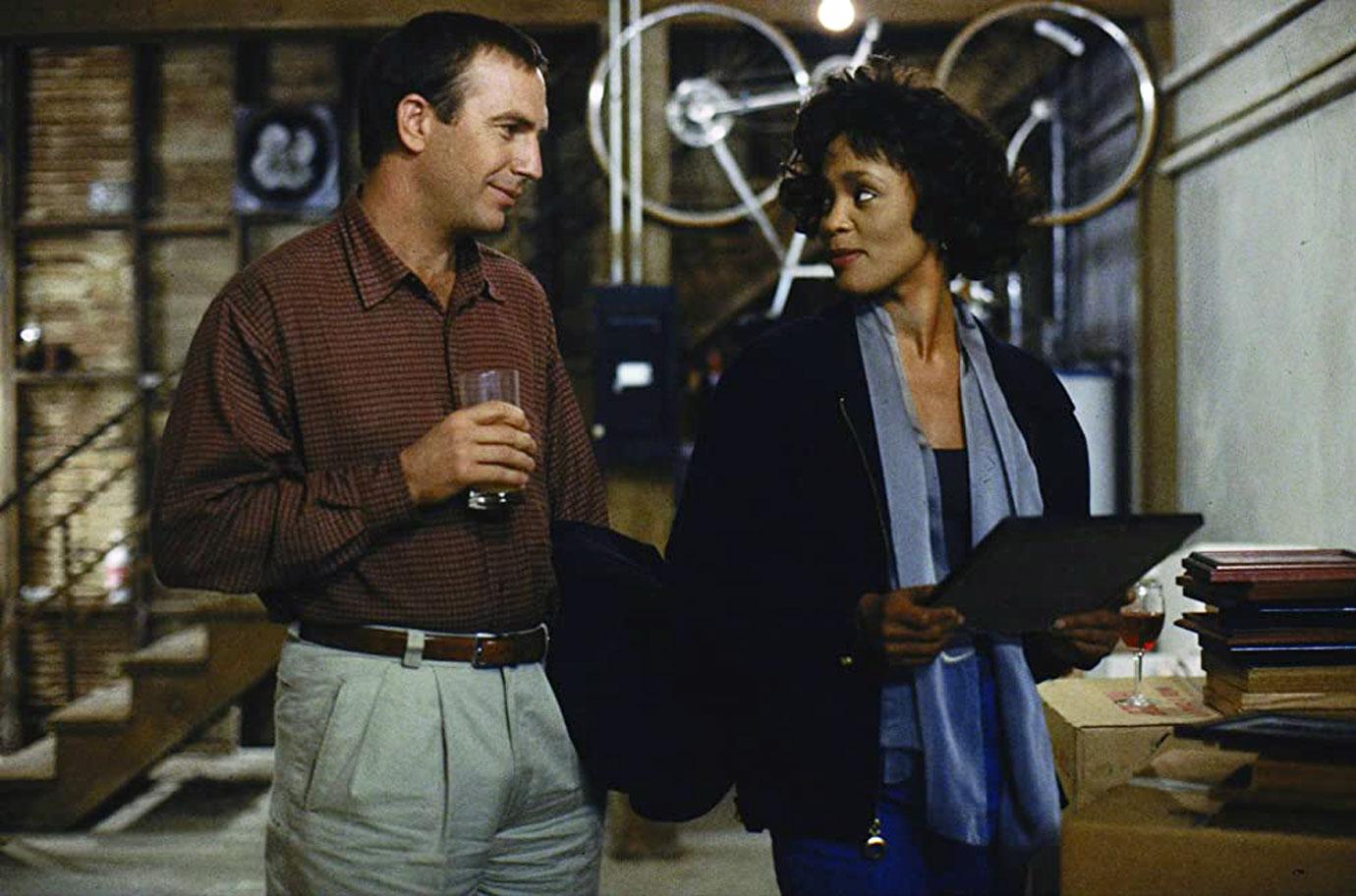 In his touching tribute at Houston's funeral, Bodyguard co-star Kevin Costner said, "Whitney was nervous and scared that she wasn't good enough for the role" but she was "the only person who could have played Rachel Marron."
Indeed, her portrayal of a pop star pursued by a stalker was riveting, as was her sizzling chemistry with Costner. The movie also produced the biggest single of Houston's career, "I Will Always Love You."
Article continues below advertisement
1995 — Waiting to Exhale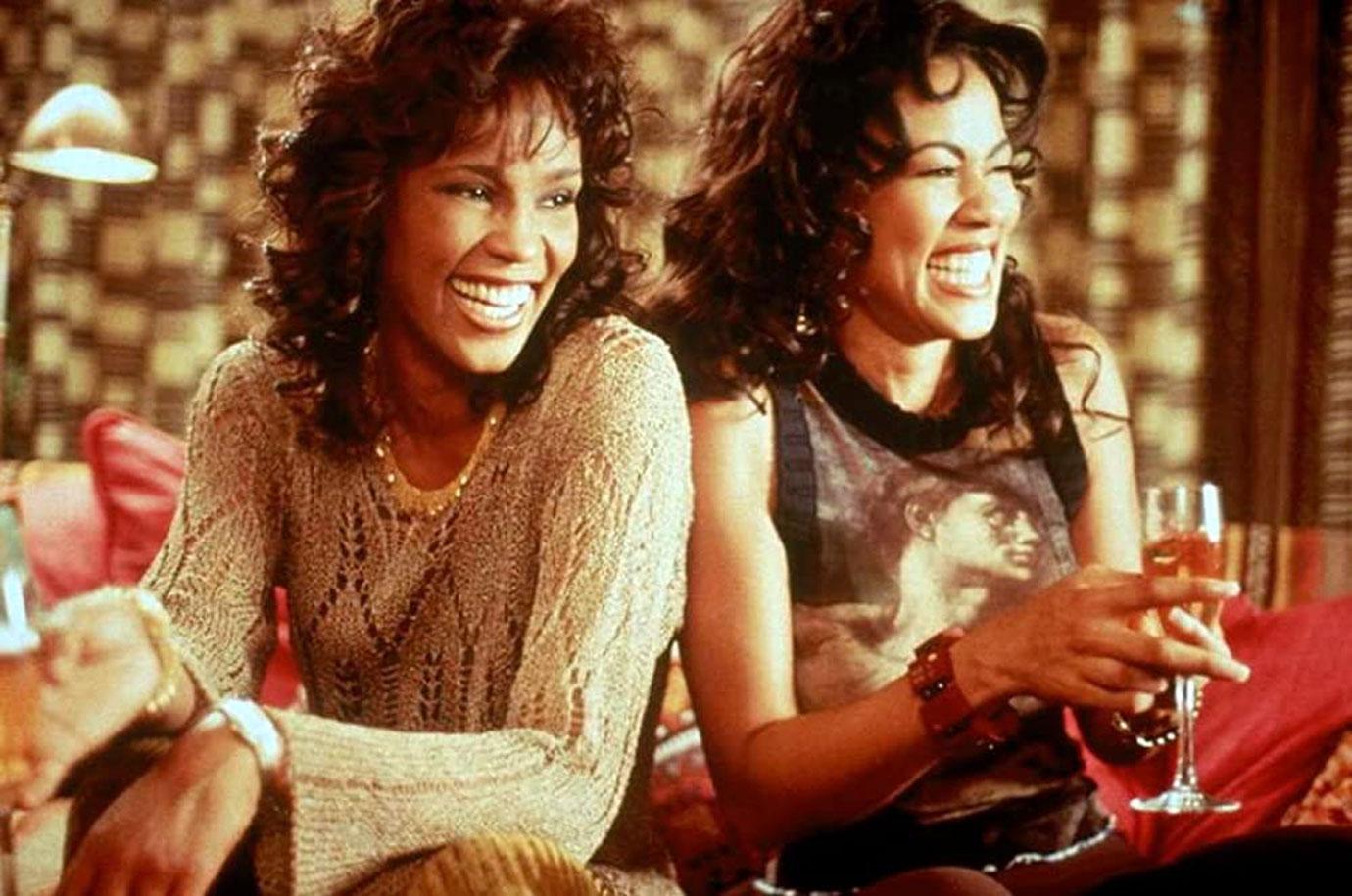 Article continues below advertisement
1996 — The Preacher's Wife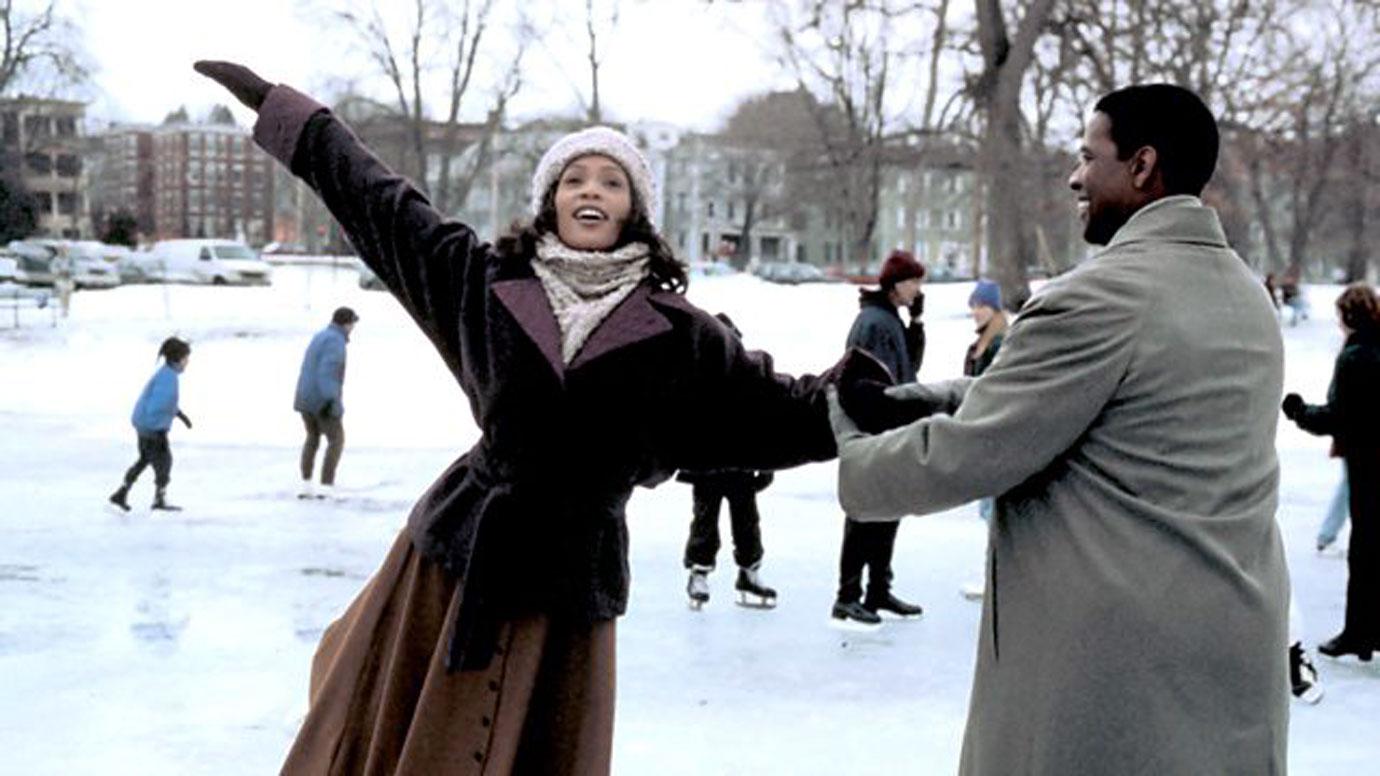 Teamed with A-list actor Denzel Washington, Houston won an Image Award for Best Actress, recreating the role played by Loretta Young in the 1947 romantic fantasy The Bishop's Wife. The film's soundtrack is the best-selling gospel album of all time.
Article continues below advertisement
1997 — Cinderella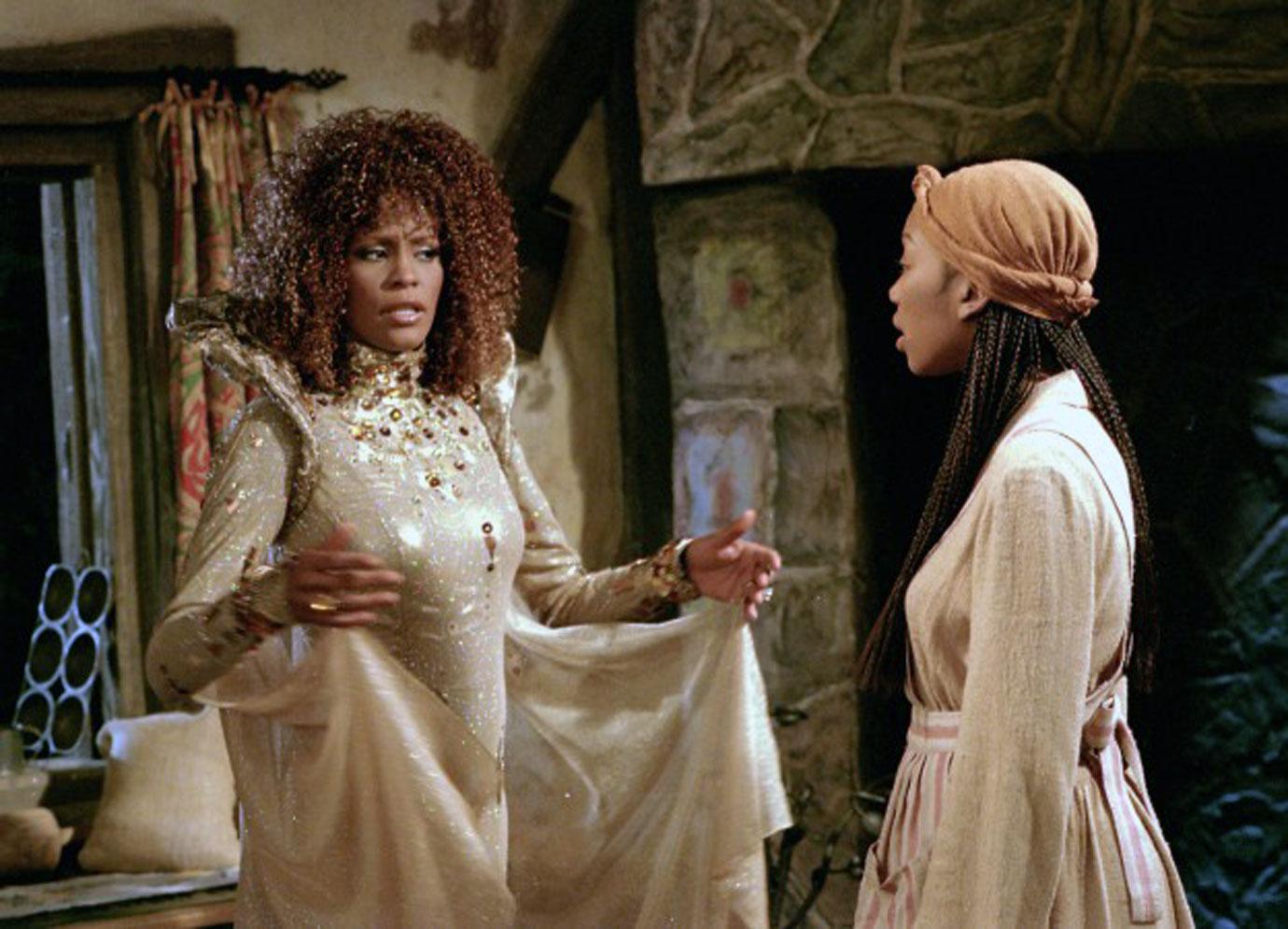 Houston played a fabulous, feisty version of the Fairy Godmother in this TV adaptation of the classic fairy tale written for the small screen by Rodgers and Hammerstein. The production, which featured singer Brandy in the title role, was heralded for the ethnic diversity of the cast.
Article continues below advertisement
2012 — Sparkle