'She's Capable Of Anything': Zoe McLellan's Ex J.P. Gillain Claims Actress Is Mentally Unstable, Fears 'NCIS' Star Could Harm Kidnapped Son
Following the shocking reports that former NCIS star Zoe McLellan was wanted for kidnapping her son Sebastian, and subsequently vanishing off the face of the earth, her ex-husband Jean-Pierre Gillian is speaking out, claiming he is extremely worried about the well-being of his son.
Article continues below advertisement
"My No. 1 goal, at this point, is to find my child," the distraught father said in a recent interview. "The last time I saw my son was April 6, 2019. I heard from his mom not too long ago over emails when we tried to find her and find my son, and then she vanished. That was sometime in April of this year."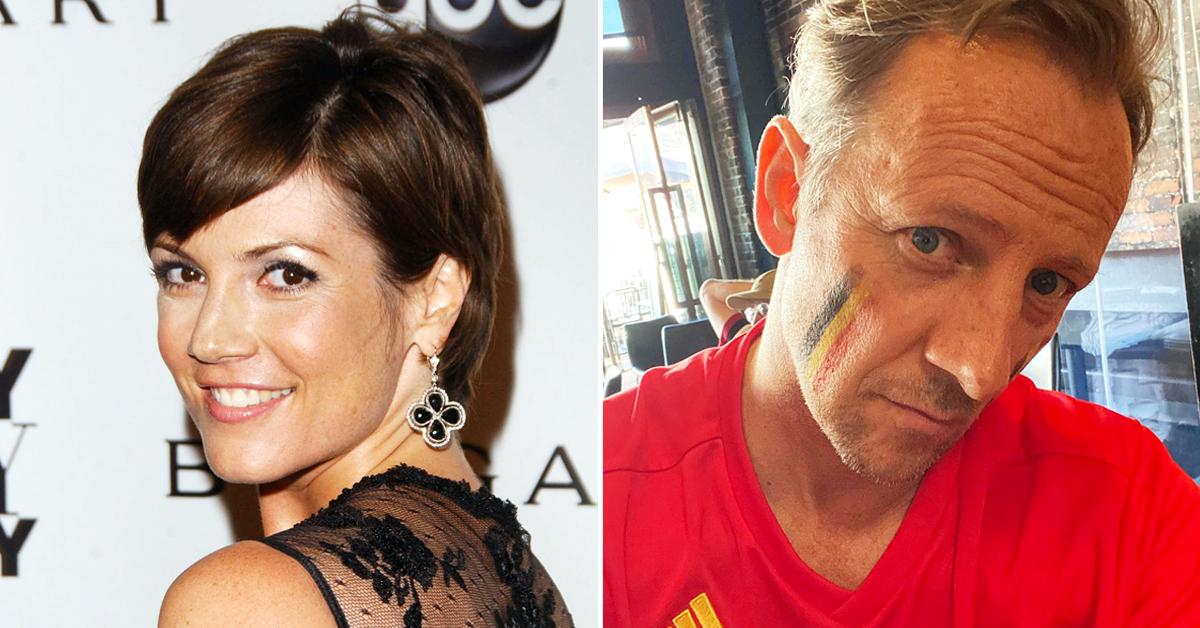 Article continues below advertisement
Gillain claimed that his estranged ex's "psychological and mental state is not normal," which is why she has stopped communicating with him and ran off with their son. "I lived with her and I know her family background, and I know there was abuse going on with her when she was a small child. She's not totally there."
Article continues below advertisement
"She was extremely suicidal just before I met her," he dished to Radar.
"I know for a fact that she's not all there. Her family knows that. As a matter of fact, when her parents came to see our child for the first time, they told us that they had a plan B because they didn't know me [that well at the time], but they knew enough about her that that they had a plan B, which was, 'If we see that Zoe's incapable of taking care of a child, we're taking the child and we're moving back with the child to Seattle,' where they lived."
Article continues below advertisement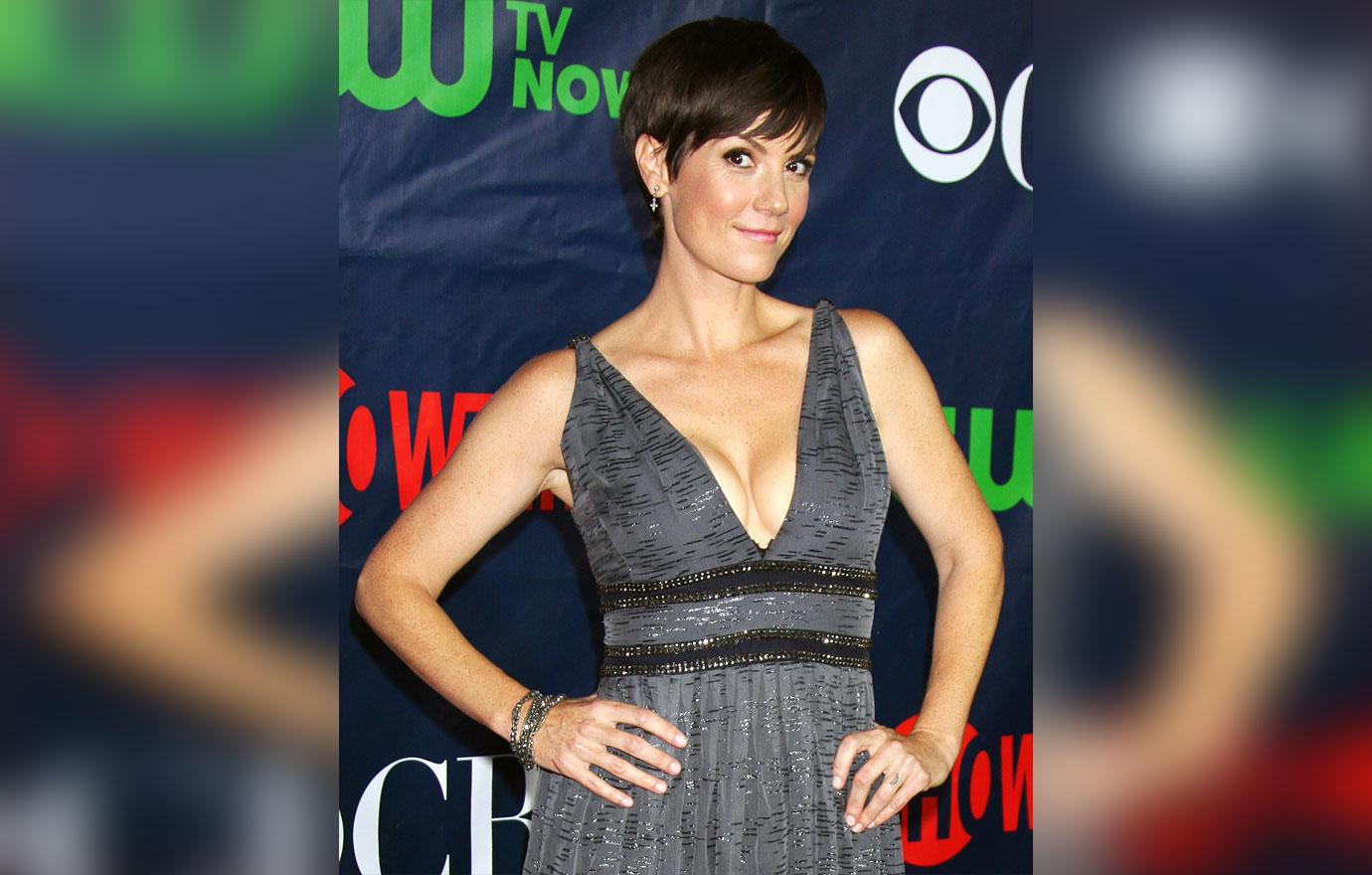 Article continues below advertisement
The Bottle Shock star continued: "She's got this delusional view of life that she maybe thinks she can get away with things and that it's gonna be OK. I'm sure she's convinced that what she's doing by escaping life and taking our son with her is good for him. It must be something in her head that says that's the best thing to do. She's extremely paranoid, extremely defensive. I just can't begin to explain it."
Gillain explained that McLellan's family has a history of mental illness, and that he believes his ex struggles as well. "She told me that she self-diagnosed herself as bipolar because her mom was bipolar," he said, adding: "And over the years, she quote-unquote 'cured' it through meditation."
Article continues below advertisement
He also claimed that the actress was "emotionally abusive," saying, "I've seen it firsthand. I've heard the family stories."
When asked if he or anyone he speaks with knows if McLellan is alive. "No," he grimly replied, but he is more worried about Sebastian. "My concern, obviously, is the safety of my child," he stated.
Article continues below advertisement
"Not only that, but last we heard from people in New Orleans — neighbors — is that we heard something like, 'Oh, yes, the mom and the daughter. We saw the mom and the girl.' So I have a feeling — because I've seen pictures of my son with much longer hair than he used to have — that she is trying to disguise him as a girl so she can hide him better or confuse him even more."
Gillain also explained his fears that he feels that McLellan could harm their son.
"At this point, yeah," he declared, adding: "Maybe not her personally, but if she's going down, like she said, she would take him with her. She's capable of anything at this point. She's capable of a lot. I mean, she's got issues that are so deep, I think normal people can't understand. How do you understand craziness? That's what we're looking at."