Jana Kramer Finalizes Mike Caussin Divorce, Says 'It's Just the Beginning of My Story'
Jana Kramer's turbulent marriage to Mike Caussin has finally come to an end — and the newly-single star is more than ready to begin the next chapter of her life.
Article continues below advertisement
Article continues below advertisement
"Today has not been easy and I didn't know if I would even say anything. If I'm honest I had no idea how I would feel. Relieved? Sad? But I got the 'final' call that I'm officially divorced and the tears came," Kramer said.
Article continues below advertisement
Before saying she now has the chance to start her life over again, Kramer — who had been very open about the couple's troubles and divorce on her "Wind Down" podcast — confessed to feeling like she let their children, son Jace Joseph, 2, and daughter Jolie Rae, 5, down by not being able to make their marriage work.
"My first feeling was failure. That I failed my kids. That I was unlovable, not enough," the One Tree Hill alum continued. "I had moments of anger that I never wanted this for my reality, for my kids."
Article continues below advertisement
After explaining she went through "all the feels" since getting the call, Kramer stated: "Here's what I know….I didn't fail my kids. I'm showing them a strong momma and I'll continue to do that and walk away knowing I did everything I could."
It may be a struggle for Kramer to get back on her feet, but she appears determined to make the most of what's next for her in life. "This isn't the end…it's just the beginning of my story and I'm excited, hopeful, and ready to continue the healing so I can be stronger, and love deeper," the mother-of-two concluded. "Okay back to work. Love you all! We got this !"
Article continues below advertisement
Despite being married to Caussin for six years, an insider claimed Kramer is ready to leave their relationship in the past. The brunette babe is "happy and excited for what's next. She's ready to close that door and start fresh and focus on work and kids," said the source, per PEOPLE.
Article continues below advertisement
Kramer first revealed the former flames were splitting in April, insisting she "fought" and "put the work in," but in the end, she had to give up the fight to save their marriage. "I've given everything I have, and now I have nothing else to give," the "I Got the Boy" singer said at the time. "I just can't fight any longer. It's time to heal."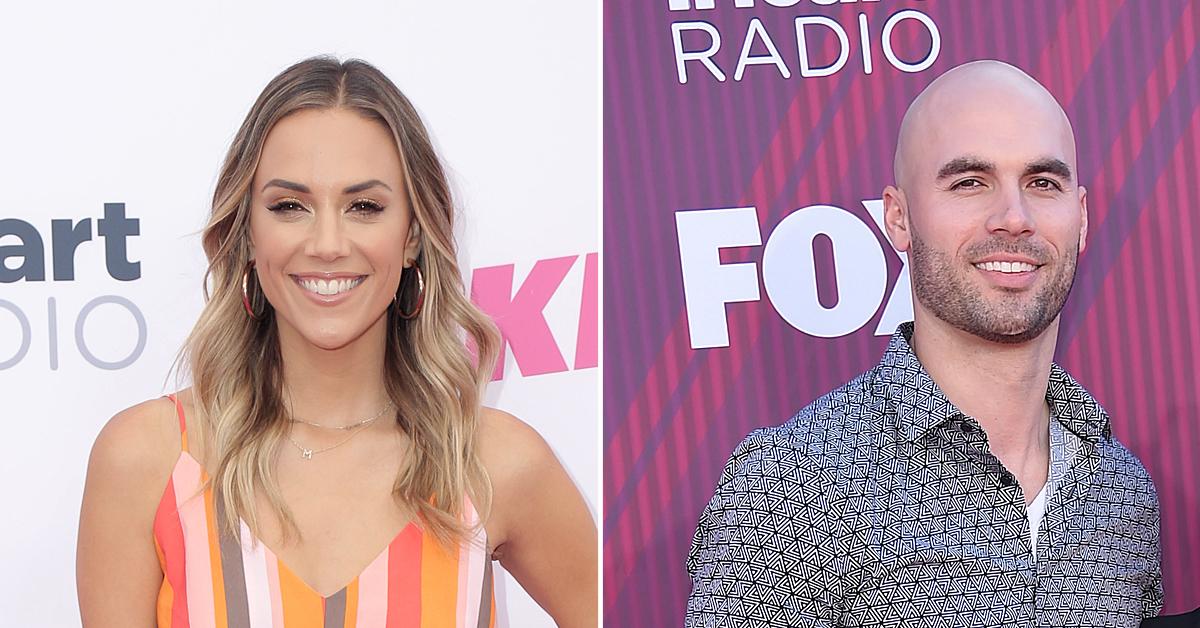 Article continues below advertisement
In court documents, the actress cited "inappropriate marital conduct, irreconcilable differences and adultery" as the reason for their divorce, OK! previously reported. Infidelity had been an ongoing issue for the former couple.
Kramer and Caussin previously separated in 2016 — one year after they wed — due to Caussin's inability to stay loyal amid his battle with sex addiction. While Kramer fought for their marriage, it was reported that Caussin "broke her trust again." After coming to terms with the fact that the serial cheater will never change, Kramer was ready to throw in the towel.