NEWS
Nelly Apologizes For Sex Tape Getting Leaked But Twitter Can Not Help But Roast Him For The Accidental Post — See The Best Reactions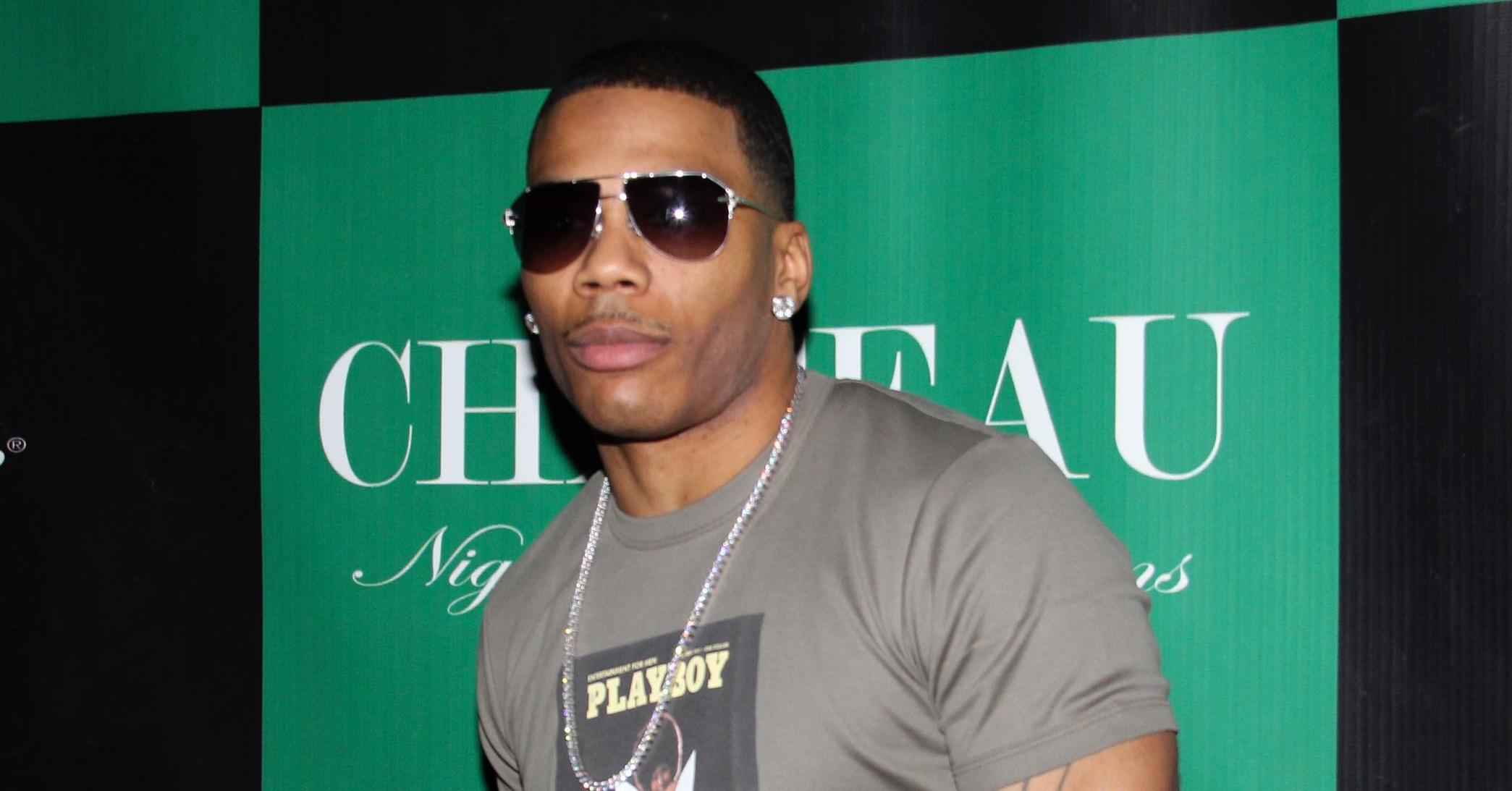 Nelly has issued a huge apology to the woman who was featured in the private X-rated clip that was leaked on his social media — and Twitter had some big reactions!
Article continues below advertisement
After a video of the rapper, 47, and an anonymous female engaging in sexual activity — specifically the star receiving oral sex from the woman — was accidentally posted to his Instagram stories, Nelly issued a sincere apology for the slip up.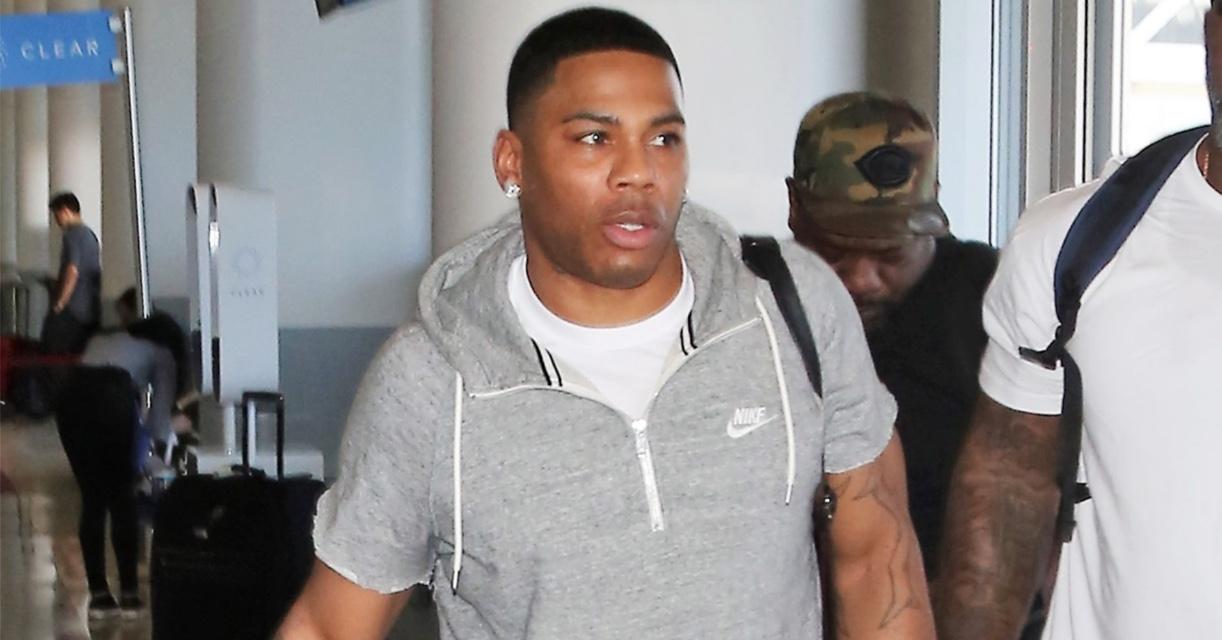 Article continues below advertisement
"I sincerely apologize to the young lady and her family, this is unwanted publicity for her/them," the "Just A Dream" artist said via TMZ. "This was an old video that was private and never meant to go public."
Article continues below advertisement
Nelly's representatives told the outlet they were concerned that hackers broke into his personal data, and that further sensitive details, including personal information, passwords and financial documents, could be leaked online.
After the video hit the internet, Twitter went wild commenting on the clip. "Now Nelly it sound like it was gettin real hot in that video," one user wrote while referencing the star's 2002 hit "Hot In Here."
Article continues below advertisement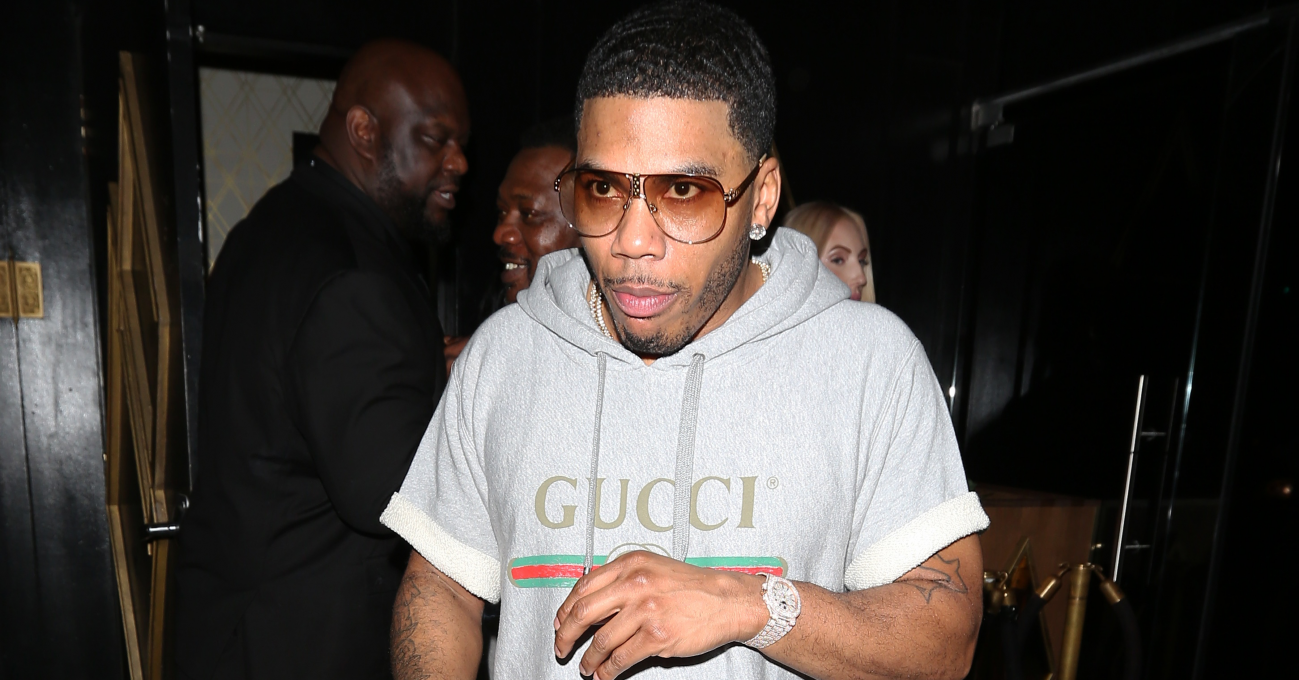 "Me scrolling Twitter looking for this Nelly video yall talking about," another user wrote with an attached gif of Drake scrolling through this phone looking uninterested.
Article continues below advertisement
As OK! previously reported, the entrepreneur confirmed this summer that he had split with his longtime girlfriend Shantel Jackson in 2019 after being together since 2014.
Article continues below advertisement
In July of 2021, The Shade Room reported that the former duo had broken up after 7 years together. However, Nelly took to the comment section of the Instagram post, adding "Well actually just 5 years ended 2019 haven't been together for the past 2…!!! 🙏🏽 ok now y'all know..!! #FACTS"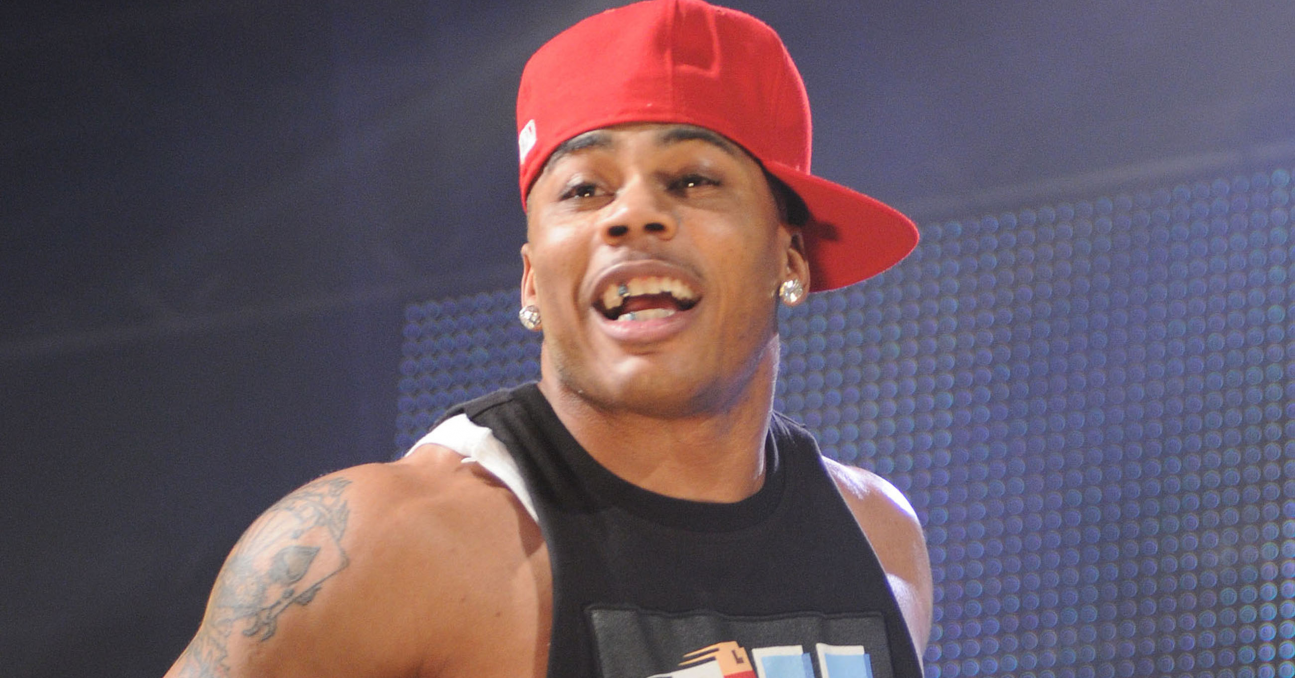 The news came as a shock to fans after the musician beautifully spoke about Jackson to Entertainment Tonight in October of 2020. "She grew up in the inner city, she knows what it's like to go through certain things in life when you grow up in the inner city," he said. "She's very driven, very passionate about the things she does and she doesn't accept anything but wanting to be better. And that's what I love. That's exactly what I love."