NEWS
Leaked Text Messages From CNN Employees Expose Feud Between Makeup Artist & CNN Entertainment Anchor Following Jeff Zucker Scandal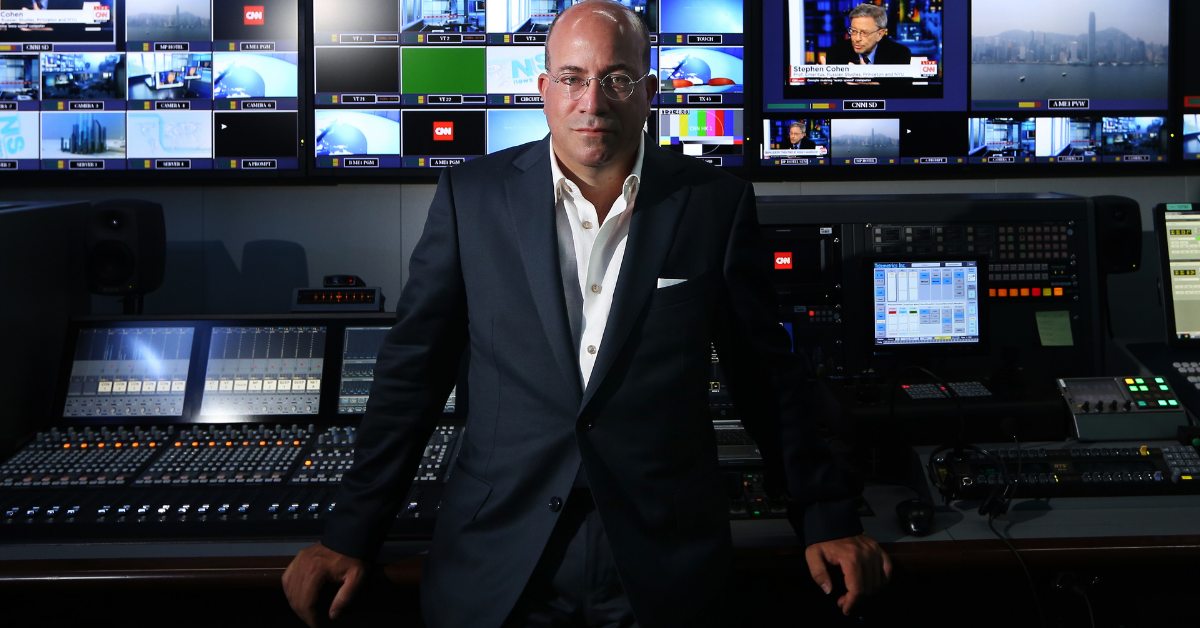 Scandal continues to ravage CNN.
Article continues below advertisement
Only days after CNN President Jeff Zucker stepped down from the cable news station, newly leaked text messages, obtained by Radar, revealed a behind the scenes alleged feud between entertainment journalist Chloe Melas and a makeup artist employed by the network.
"Hey Christine, just a heads up I have reached out to Julie to discuss being increasingly made to feel uncomfortable in the makeup room," one of the text messages from Chloe reportedly read.
Article continues below advertisement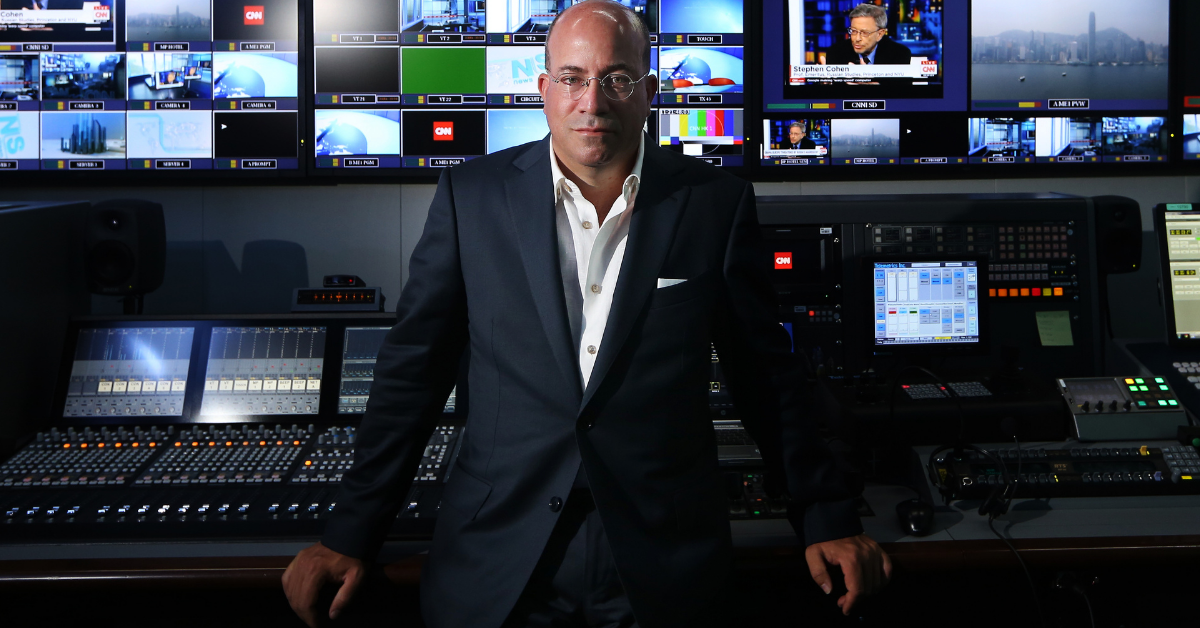 "I have been urged by fellow makeup artists who have noticed as well," the CNN personality allegedly wrote. "I don't want you to feel blindsided and it's a shame that this can't be just worked out like adults who used to be on friendly terms."
Article continues below advertisement
"But it's been many months now and I just don't feel like this will get resolved the way it is which makes me upset. Hope you understand and no need to respond if you don't want to," she concluded, per the outlet. "Just letting you know. Chloe."
Article continues below advertisement
Chloe, 35, was reportedly brought on by Jeff after gaining notoriety appearing on VH1's The Gossip Table, The Wendy Williams Show and Fox & Friends.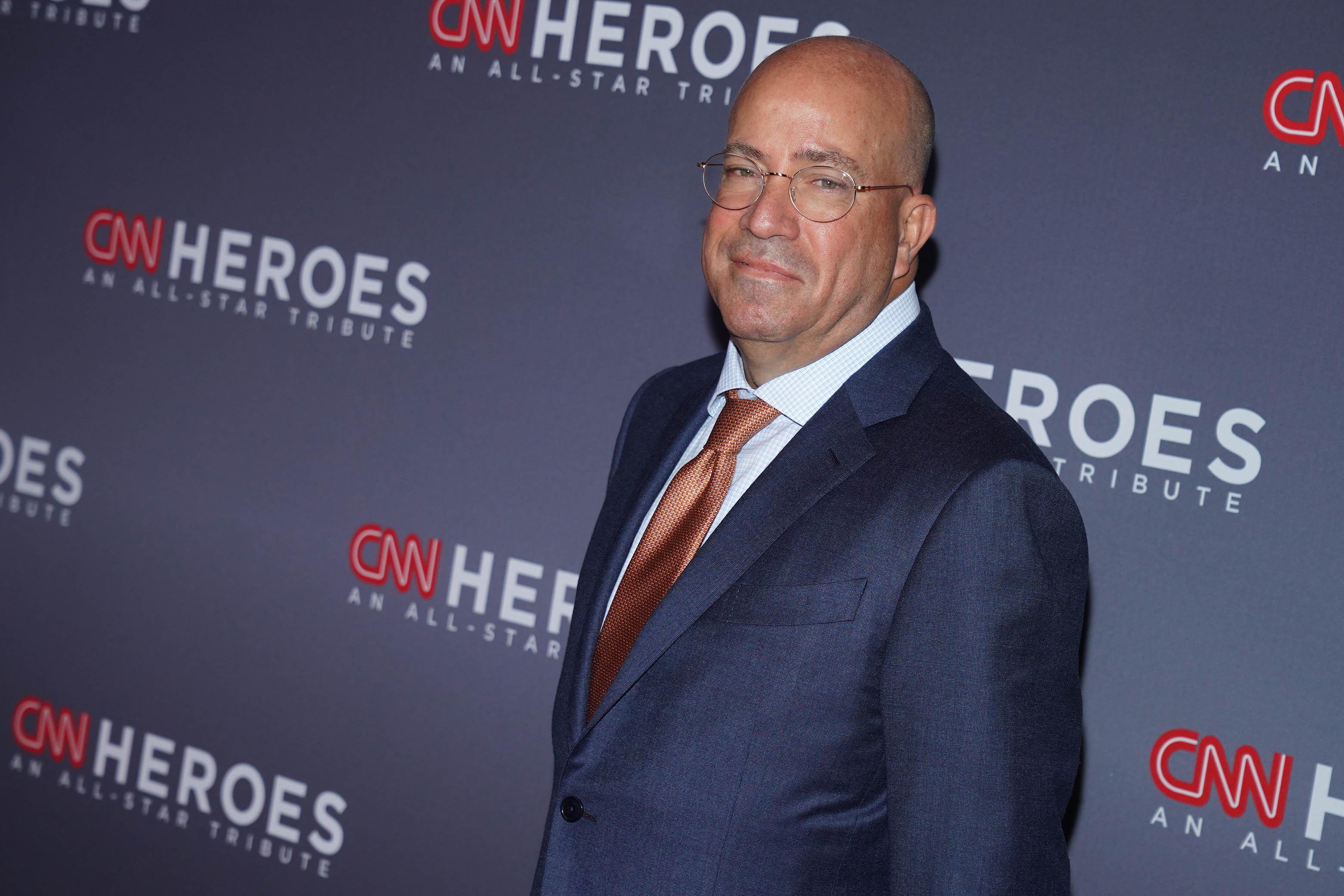 Article continues below advertisement
The glam squad member — only identifying as Christine — then reportedly sent the strange messages to upper level management. "I did not respond," Christine told the head of the department. "I'm not exactly sure what she is referring to or even how she is including me in this."
Article continues below advertisement
"I rarely work with her as she never schedules an appointment and most of the time when she shows up I am working with someone else or she doesn't ask for me she requests Jackie most currently for her hair," the makeup artist stated to her superior, per the outlet. "She has been banned from returning to Fox 5 for this reason and was successful in having two people terminated from VH1."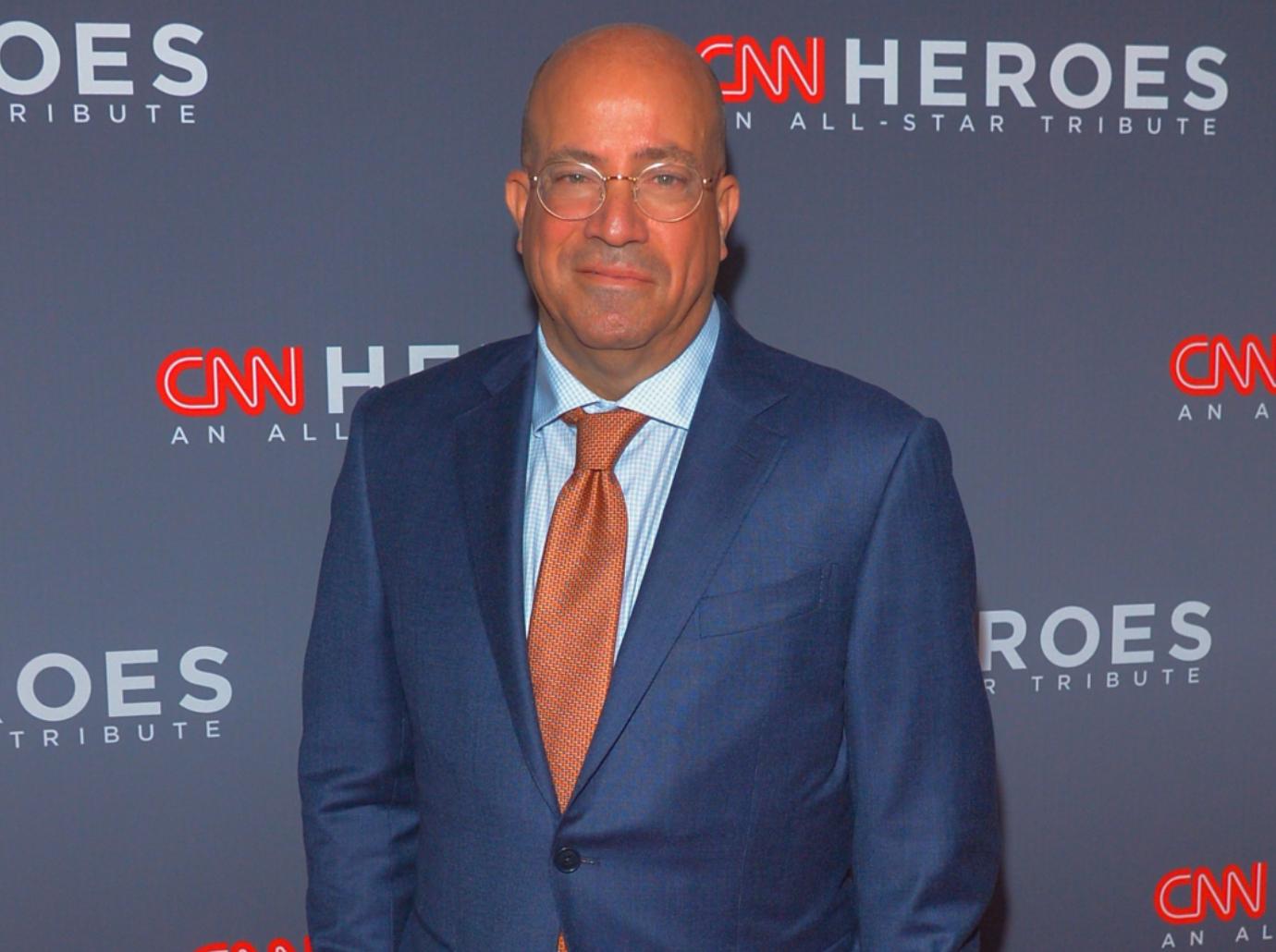 Article continues below advertisement
"She has talked about me repeatedly to coworkers and I am feeling bullied by her attempts at intimidating and harassing me through my coworkers," Christine reportedly added. "She has a specific pattern of behavior and will use threats to get what she wants. My understanding is if she doesn't receive the outcome that she wants from you she will escalate this further up the chain of command until she is satisfied."
As OK! previously reported, the disgraced head of the network announced on Wednesday, February 2, that he was stepping down from his position after allegedly carrying on a secret affair with Vice President and Chief Marketing Officer at the network, Allison Gollust.