EXCLUSIVE
New York Socialite Kamie Lightburn Dishes on the Best Met Gala Looks & What It's Really Like Inside the Famous Event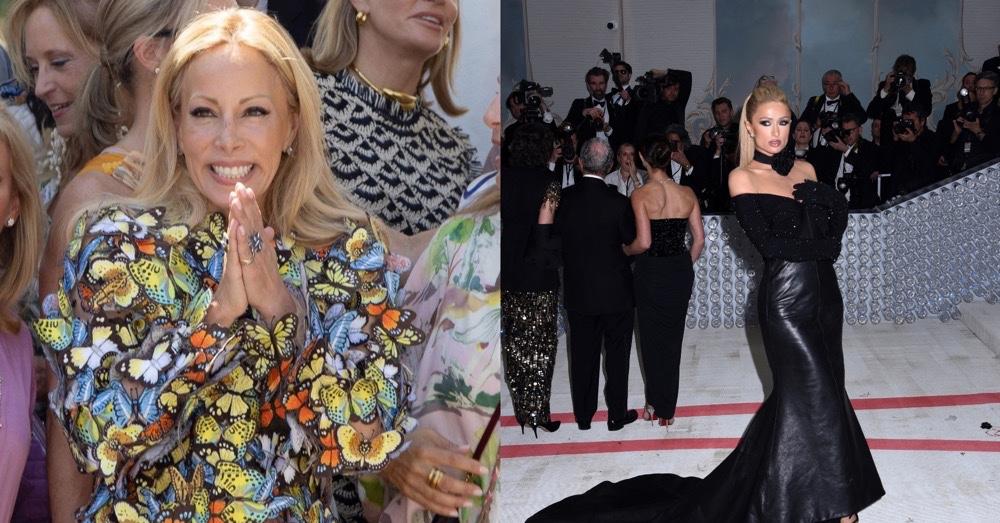 If anyone knows what it's like to walk up those infamous stairs and into the Met Gala, it's Kamie Lightburn!
The New York socialite has attended the glamorous event in the past and knows exactly how it feels as the cameras flash on you in a couture gown before you head into the historic museum.
Article continues below advertisement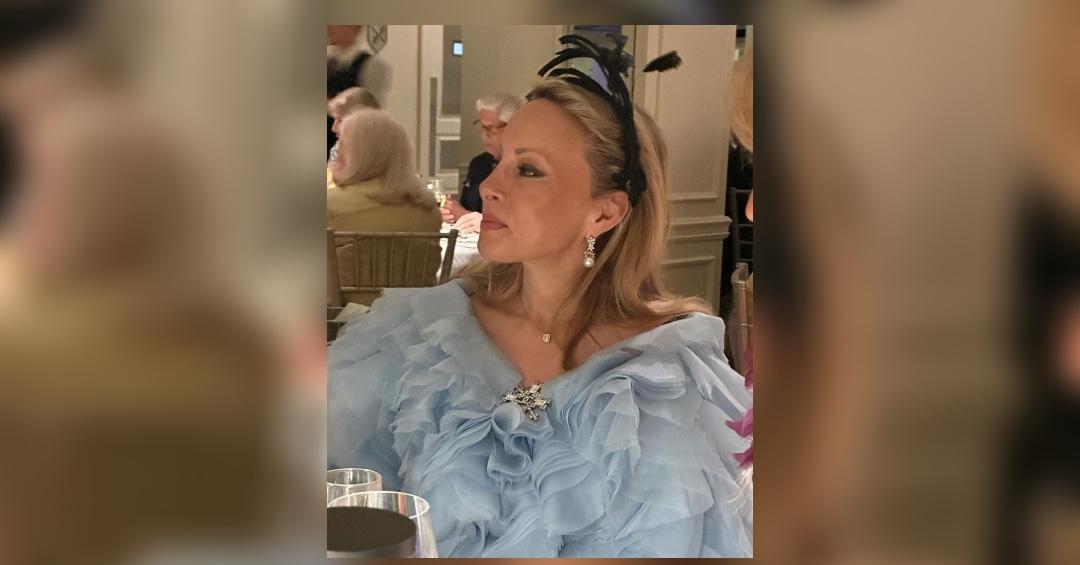 Lightburn chats exclusively with OK! about her favorite looks from the 2023 red carpet, what it's like to actually be an attendee and why it's very difficult to snag a ticket nowadays.
"Nicole Kidman just completely knocked everyone's socks off," the philanthropist said of the actress' custom nude Chanel gown. "As a juxtaposition to a lot of what's going on during that red carpet, it goes back to a 2004 couture gown that Karl Lagerfeld created for her in that beautiful Chanel Number Five commercial that she did. Her hair was so casual, and she's just naturally gorgeous — she's just this goddess!"
Article continues below advertisement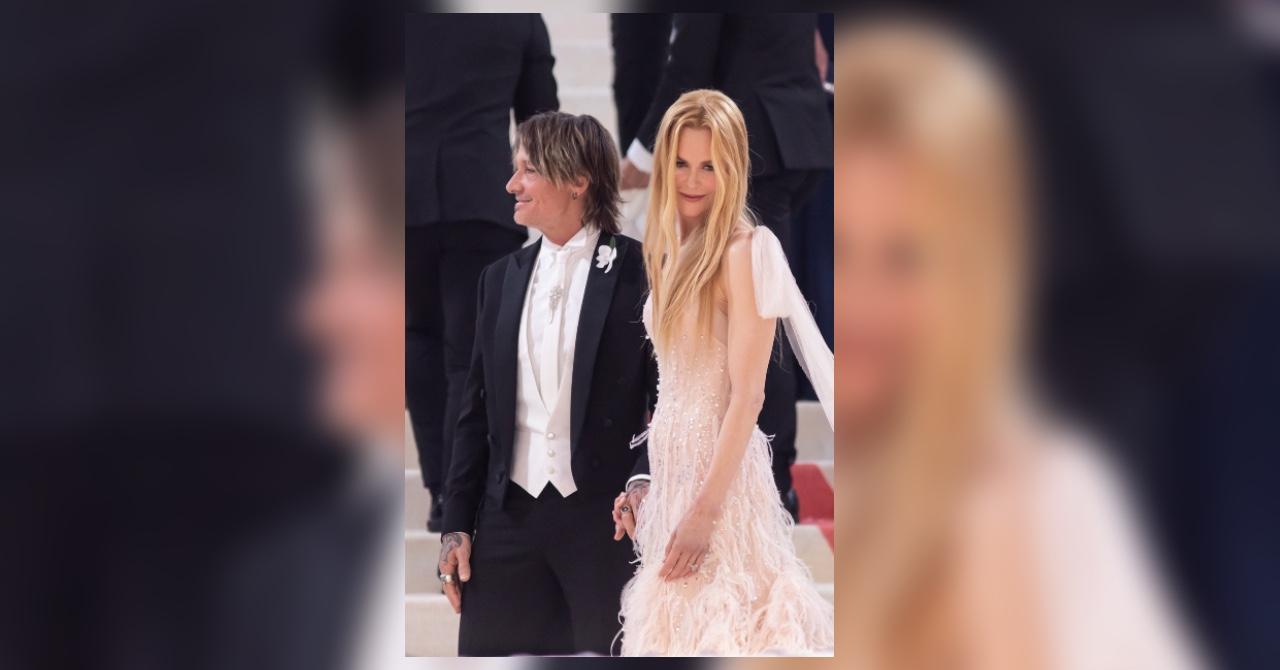 Another favorite look from the night? Paris Hilton, who stunned in Marc Jacobs for her first appearance at the ball. "I was completely blown away by Paris Hilton," Lightburn admits. "She just looked so nineties! Just quintessentially gorgeous. Her shoes were amazing! She just looked so happy."
"The whole point of all of this the joy of life and showing exactly who you are," Lightburn says of the headline-making fundraiser. "Artistic expression is everything and that's what I think you can do with clothes. What you wear says everything about you, frankly!"
Article continues below advertisement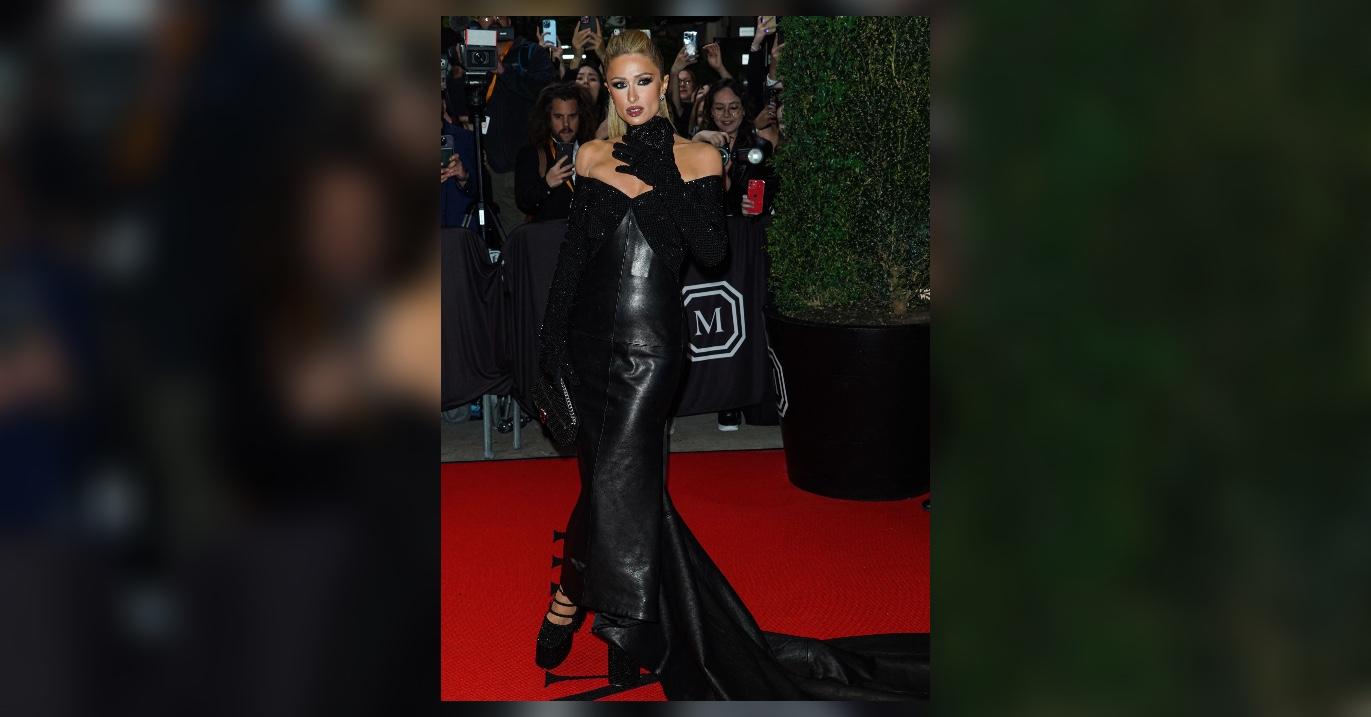 After attending in the past, the Pop Bag partner explains that the vibe inside is much different than any other Hollywood event. "At the time when I was going, it was fascinating because all of the celebrities are incredible," she reveals. "It's a safe space. What I think is meaningful is that you walk into a room, it's mostly celebrities and then you're the normal person that lives on the Upper East Side!"
"They are just so happy to talk to you because they know that nothing bad is going to happen," Lightburn notes. "Obviously you're there because you know there's a reason and they can just be honest and real — and they were! It was so special just to be brought into that little bubble because you really would never see all these people in one place at the same time."
Article continues below advertisement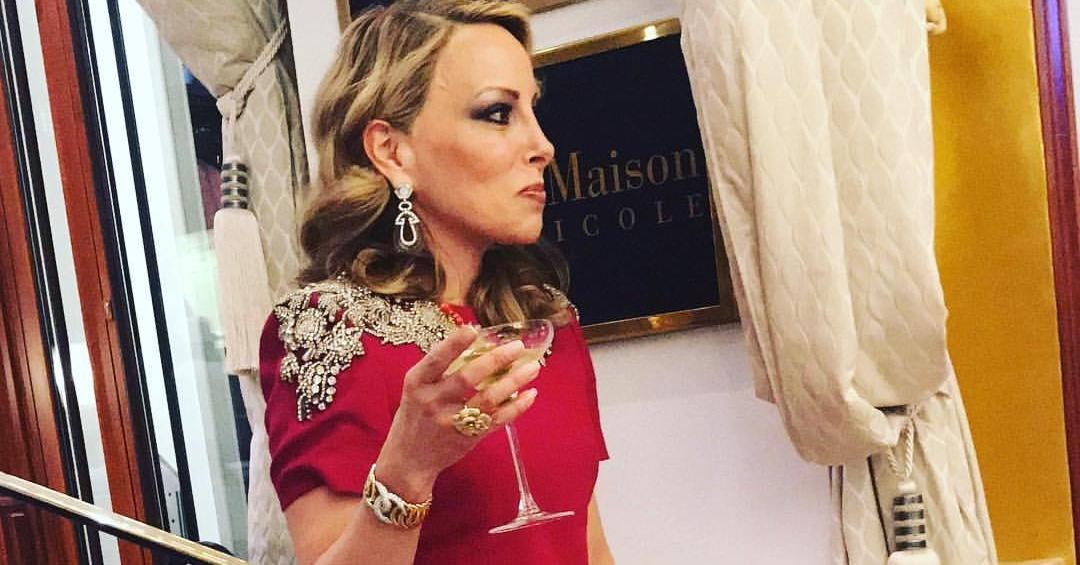 Never miss a story — sign up for the OK! newsletter to stay up-to-date on the best of what OK! has to offer. It's gossip too good to wait for!
Article continues below advertisement
As the event has grown larger in the past decade, Lightburn explains the coveted guest list can be tricky for people to get on. "Unless you're a mega million dollar donor to the Metropolitan Museum, you're grandfathered in or you're taken out," she dishes. "You're allowed to have a table for the normal people, but really it's if you're in the business in some capacity or you're not."