NEWS
Nick Cannon Heartbreakingly Details Hard Conversation With Kids About Son Zen's Sudden Death, Father-Of-Seven Finding 'Purpose' In The Pain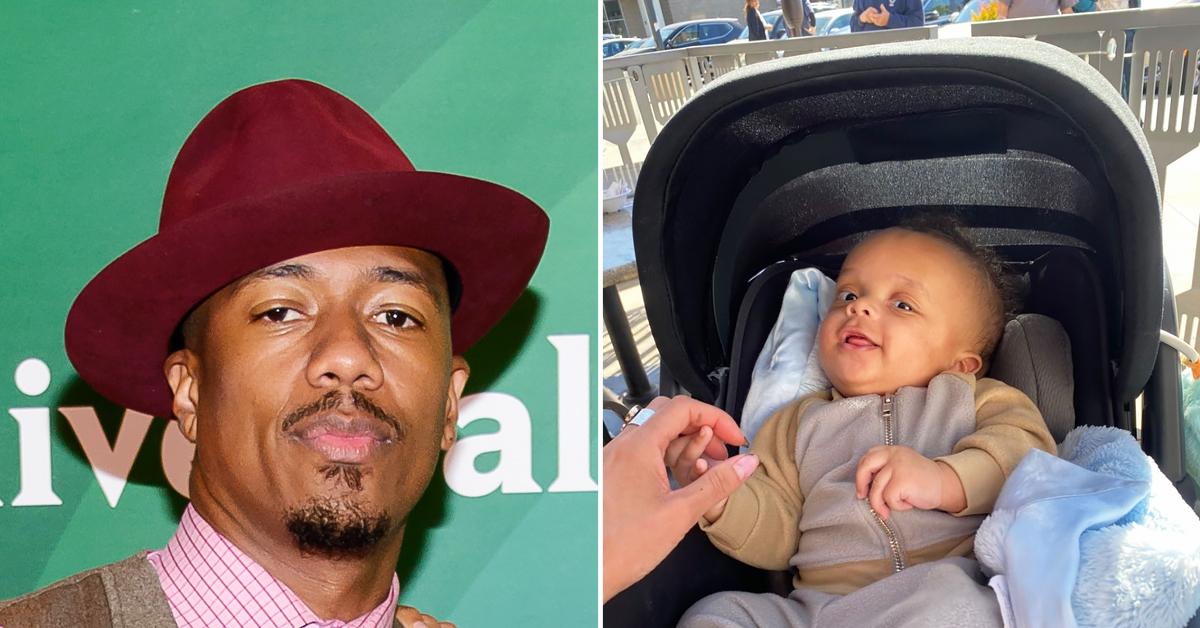 Article continues below advertisement
Nick Cannon is sharing words of wisdom on how he's coping after the sudden death of his five-month-old son Zen earlier this month.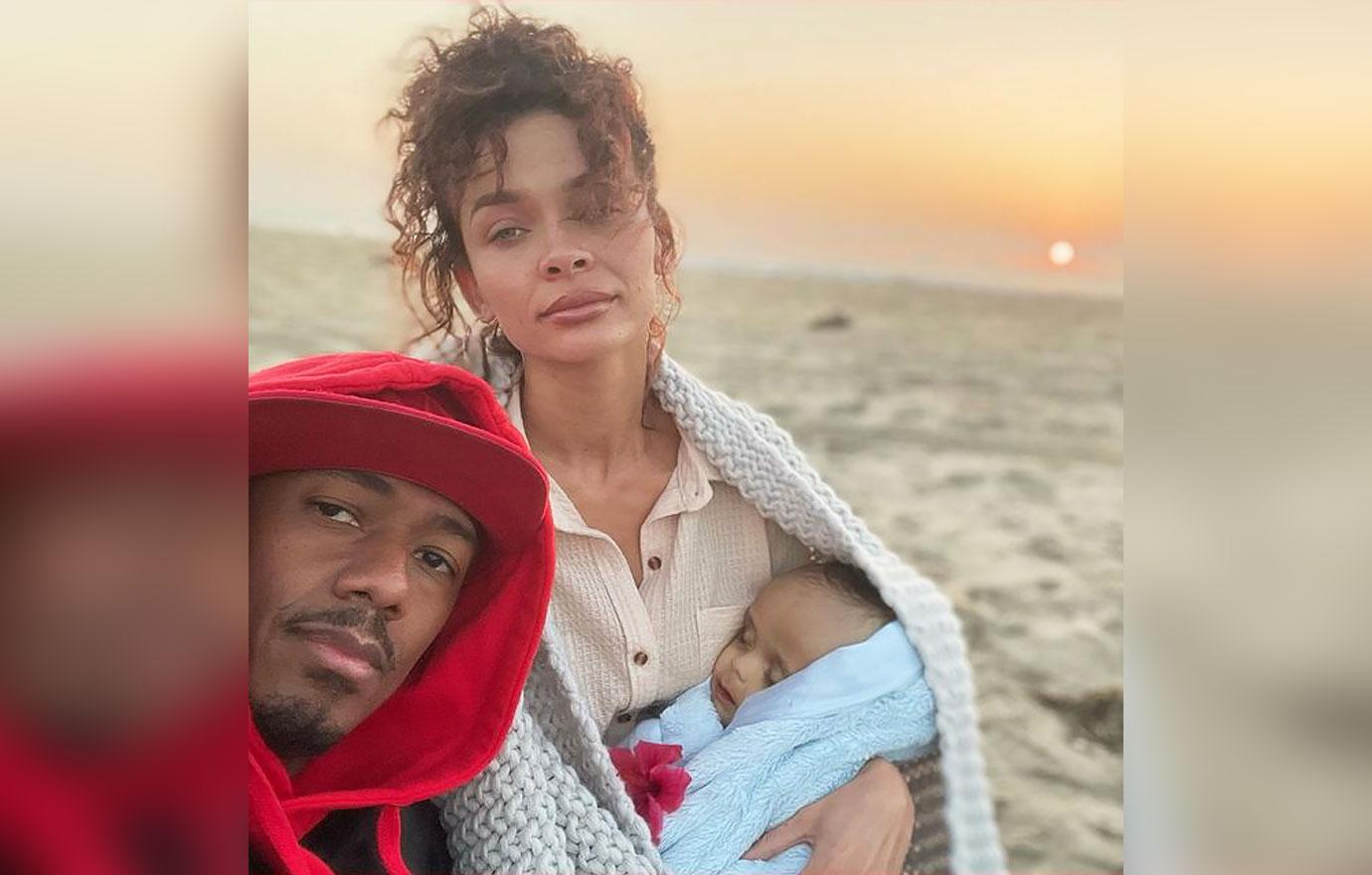 Article continues below advertisement
"I'm taking it as my therapist says, five minutes at a time," Cannon admitted on Today Thursday, December 16. "I'm optimistic in finding the purpose through all of the pain, so I'm attempting to smile, I'm attempting to be the high-frequency individual that I've set out to be, but along the way there's definitely some curves in the journey, so I'm taking it five minutes at a time."
Article continues below advertisement
OK! reported, the father-of-seven tearfully announced the shocking death of the 5-month-old — whom he shares with ex Alyssa Scott — during his talk show on Tuesday, December 7. The infant died of a brain tumor.
Article continues below advertisement
The Wild 'N Out host recently detailed he leaned on his other six children while mourning the death of baby Zen. The rapper welcomed twins Zion Mixolydian and Zillion Heir with Abby De La Rosa on June 14. He welcomed daughter Powerful Queen in December 2020 with Brittany Bell, with whom he shares 4-year-old son Golden. The 41-year-old is also a dad to 10-year-old twins Moroccan and Monroe with pop diva Mariah Carey.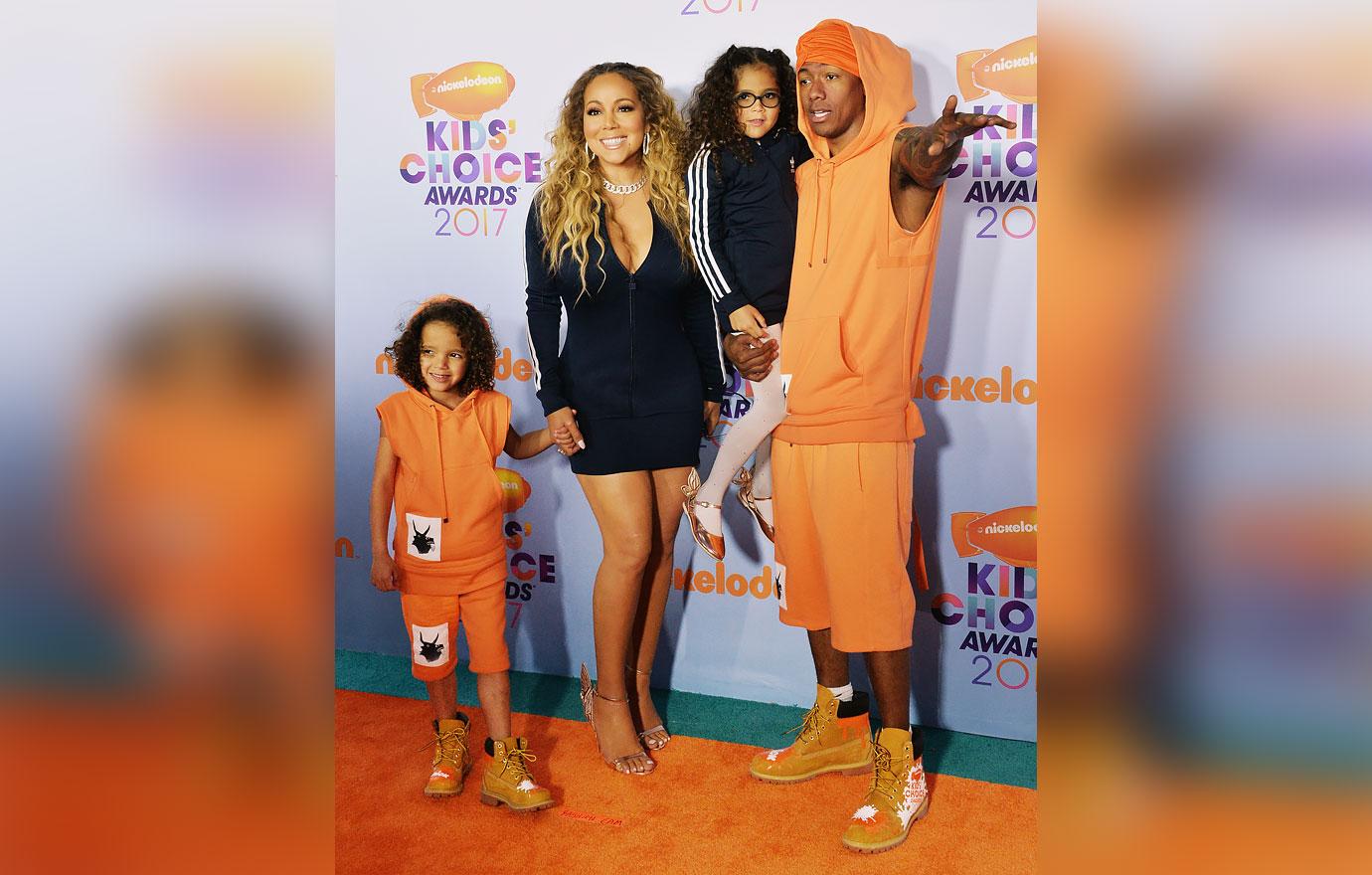 Article continues below advertisement
Cannon recently revealed in an intimate chat with People, explaining Zen's death to his kids was difficult, especially the older ones. "Having to explain that to 10-year-olds [Moroccan and Monroe] and a 4-year-old [Golden] is pretty intense," he explained. "But their understanding and them being there for me probably helped me keep it together as well as really deal with it. Specifically, even, Roc and Roe. They were there for the entire journey."
Article continues below advertisement
On December 5, Zen took his last breath as his mom and dad held them in their arms. "I see it as a blessing that I got to be there," he added. "Alyssa says, 'I think he was just waiting for you.'"
"We had a short time with a true angel," says Cannon. "My heart is shattered. I wish I could have done more, spent more time with him, taken more pictures. I wish I could have hugged him longer." At times when he's overcome with grief, the California native revealed he tries to focus on the good, yet brief, times he had with his son. "He was the most loving baby," Cannon said. "I look at being his father as a great privilege."