NEWS
Nick Cannon Bonded With Baby Mama Brittany Bell & Son Golden As Late Zen's Health Took A Turn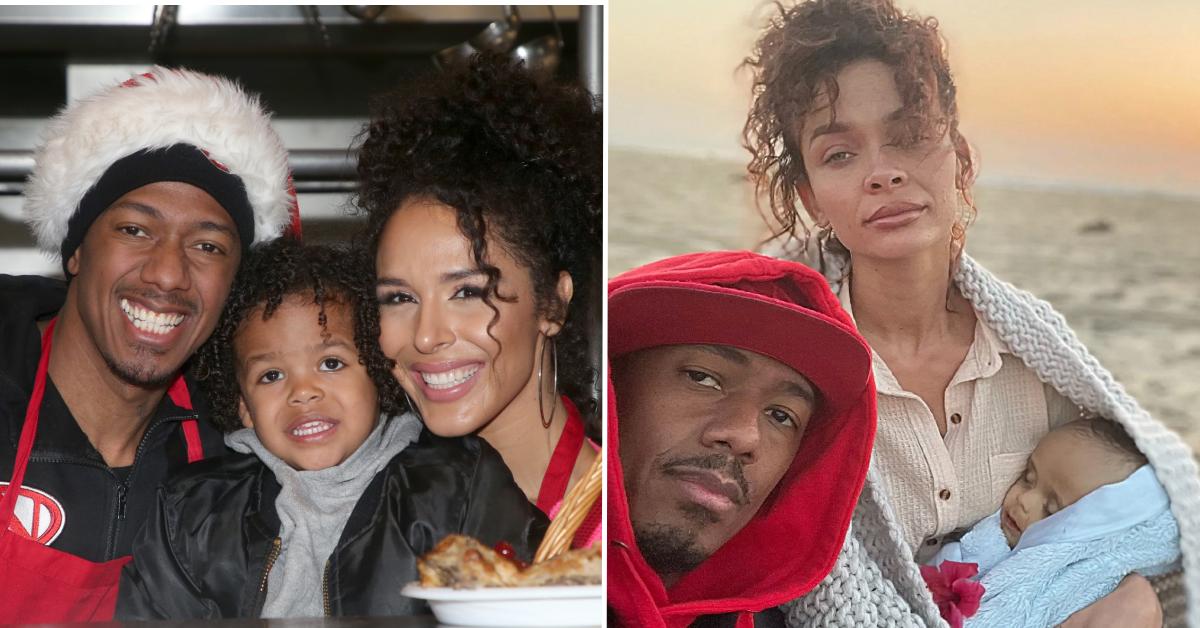 Finding solace with his family. Nick Cannon made sure to spend quality time with his family while his late son Zen's health was deteriorating.
Article continues below advertisement
Earlier this week, the Wild N' Out host revealed his 5-month-old baby — whom he shares with Alyssa Scott — passed away due to a brain tumor. While sharing the tragic news on the Tuesday, December 7, episode of The Nick Cannon Show, the actor tearfully explained Zen's health took a turn for the worst after Thanksgiving.
Meanwhile, during the holiday weekend, Cannon was out and about with his other baby mama Brittany Bell and their son, Golden. The actor and Bell were giving back to their community, and brought their 4-year-old son to help feed the homeless at a Los Angeles Mission's annual Thanksgiving event.
Article continues below advertisement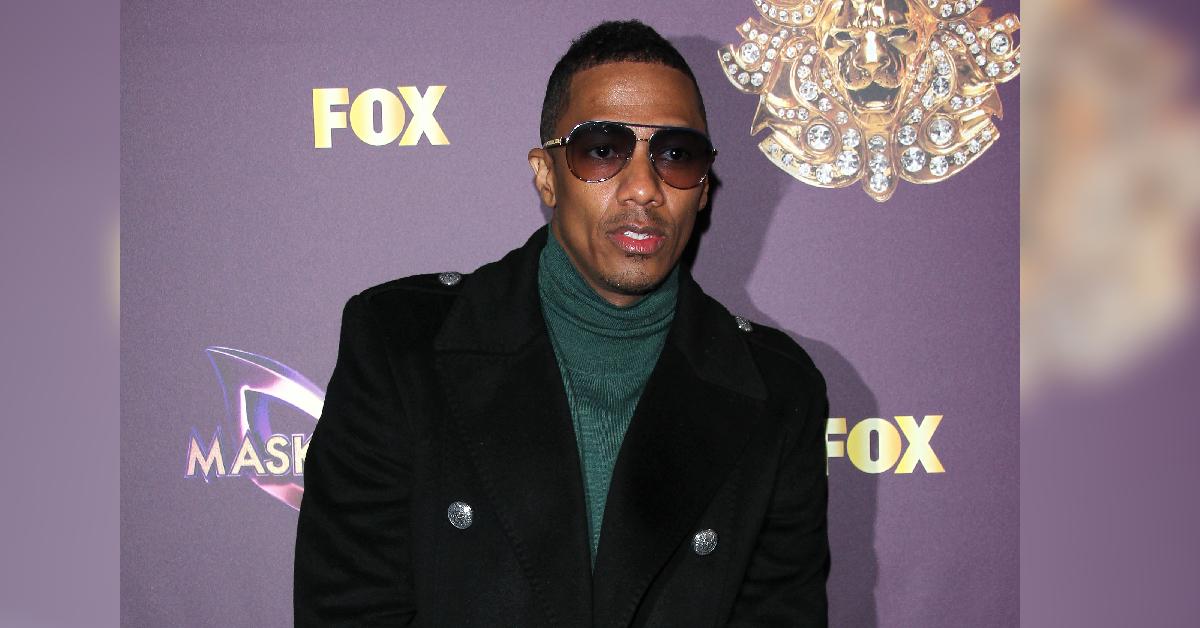 The days following Thanksgiving were especially tough for Cannon's blended family, with him revealing on the Tuesday episode that his son passed away shortly after he took him to the beach for the last time on Sunday, December 5.
Article continues below advertisement
While trying to keep himself together in front of his audience, the comedian praised Scott for being the "strongest woman" he's ever met, and the "best mom possible."
Article continues below advertisement
The next day on his show, the 41-year-old voiced his gratitude for his fans and all of the kind words he received after sharing his family's devastating story. "It's just been an outpouring of love that is really unexpected," he said. "I didn't expect it from all over the world I really can't thank you guys enough."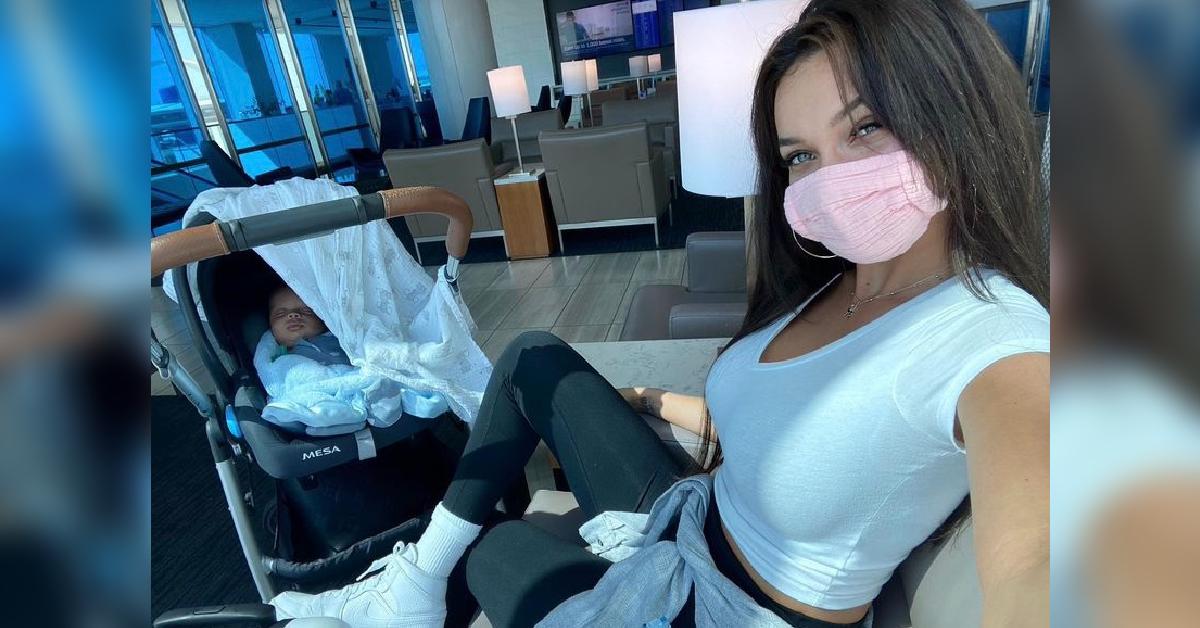 Article continues below advertisement
"Everyone knows that I'm not fine," he added. "But you guys are making me feel better."
Article continues below advertisement
"Oh my sweet Zen. The soreness I felt in my arm from holding you is slowly fading away," she wrote. "It's a painful reminder that you are no longer here."
"It has been an honor and privilege being your mommy," she wrote later in the post. "I will love you for eternity."
Article continues below advertisement
As OK! previously reported, Scott apparently "didn't know" Cannon was making the announcement of their baby's death on his show. "Alyssa is a really laid back gal, she's really behind the scenes and doesn't like a lot of attention," her mom revealed. "So when Nick announced it she called me and she was unaware that he was going to do that on the show."
Article continues below advertisement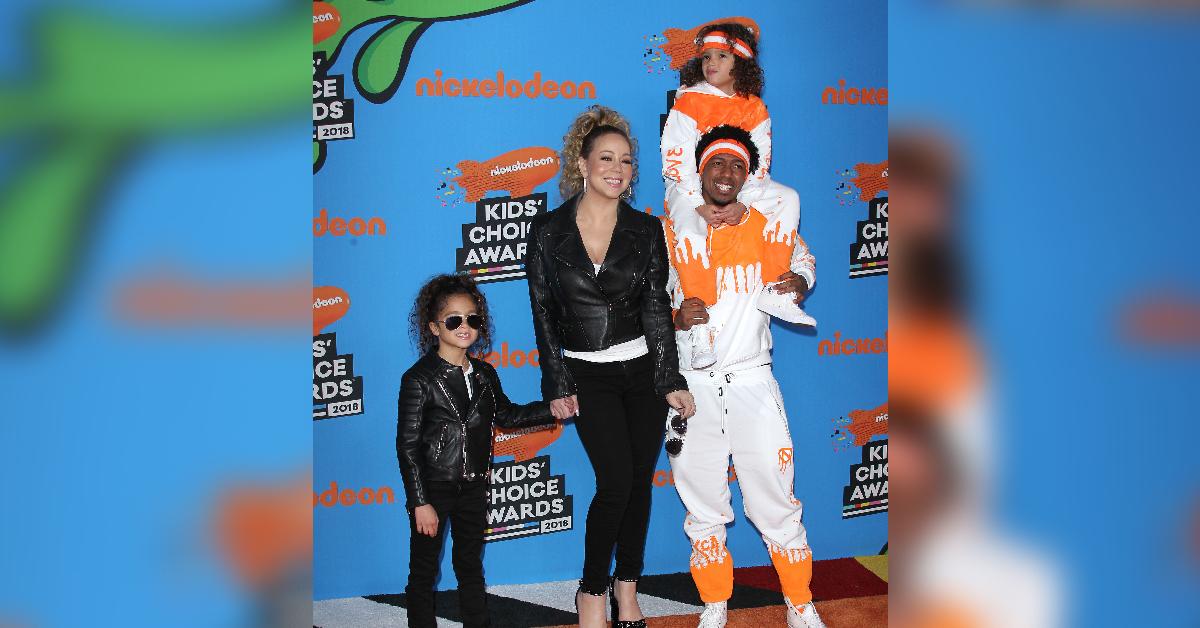 Meanwhile, Cannon's father, James Cannon, 85, recently shared that the TV personality gathered all of his baby mamas — except Mariah Carey — in one room to break the devastating news.
The former America's Got Talent host became a dad-of-seven earlier this year. Cannon welcomed daughter Powerful Queen with Bell last December, followed by the arrival of twins Zion and Zillion — whom he shares with Abby De La Rosa — in June. Zen was born roughly one week later. Cannon and the "Obsessed" singer also share 10-year-old twins Moroccan and Monroe.