PHOTOS
Nick Jonas' Best Thirst Traps: See The Birthday Boy's Hottest Photos!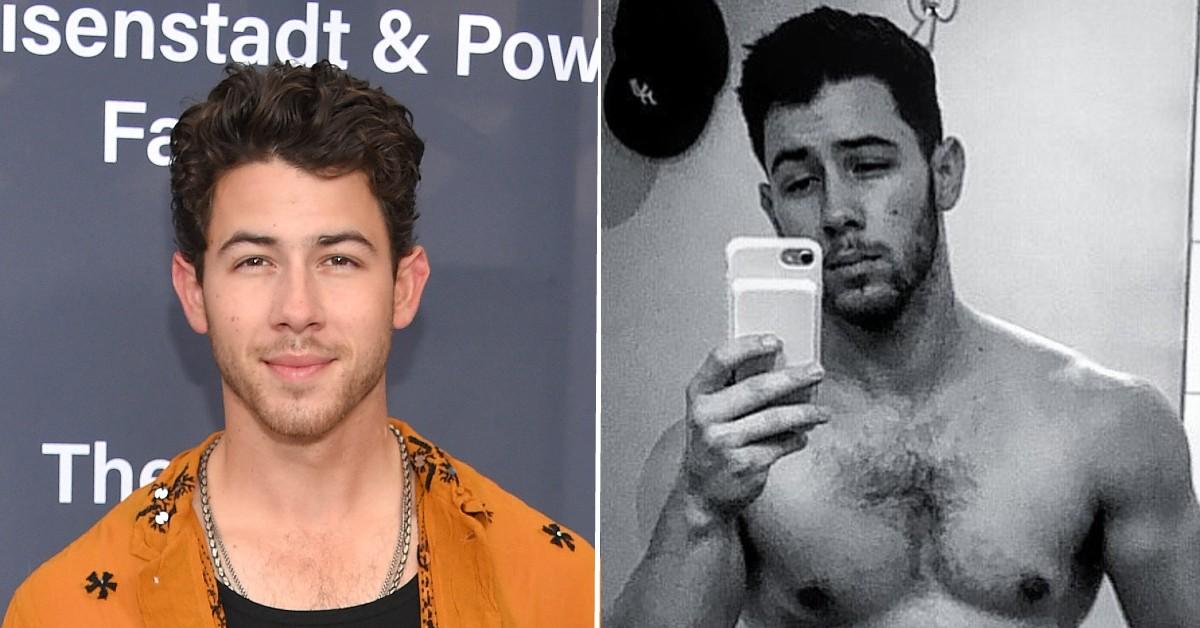 He's burnin' up our screens! Though it's hard to believe, Friday, September 16, marks Nick Jonas' 30th birthday.
The singer has come a long way since his days as a teen heartthrob — in fact, the singer can now call himself a father, husband, actor and entrepreneur.
Article continues below advertisement
"The weight of everything is much more intense," the Scream Queens alum confessed of being a dad to his and Priyanka Chopra's daughter, Malti Marie, who they welcomed this January. "I think it's now about trying to be as present as possible and as thoughtful as you can be for your family, but also for other people's journeys. I'm so grateful for her and the wonderful perspective of being a parent."
The first few months of Malti's life weren't as easygoing as he had hoped, as health complications led to a lengthy stay in the NICU.
"We can't help but reflect on these last few months and the rollercoaster we've been on, which we now know, so many people have also experienced. After 100 plus days in the NICU, our little girl is finally home," the pair said on Mother's Day. "Every family's journey is unique and requires a certain level of faith, and while ours was a challenging few months, what becomes abundantly clear, in retrospect, is how precious and perfect every moment is."
Scroll down to see some of Jonas' sexiest shots!
Article continues below advertisement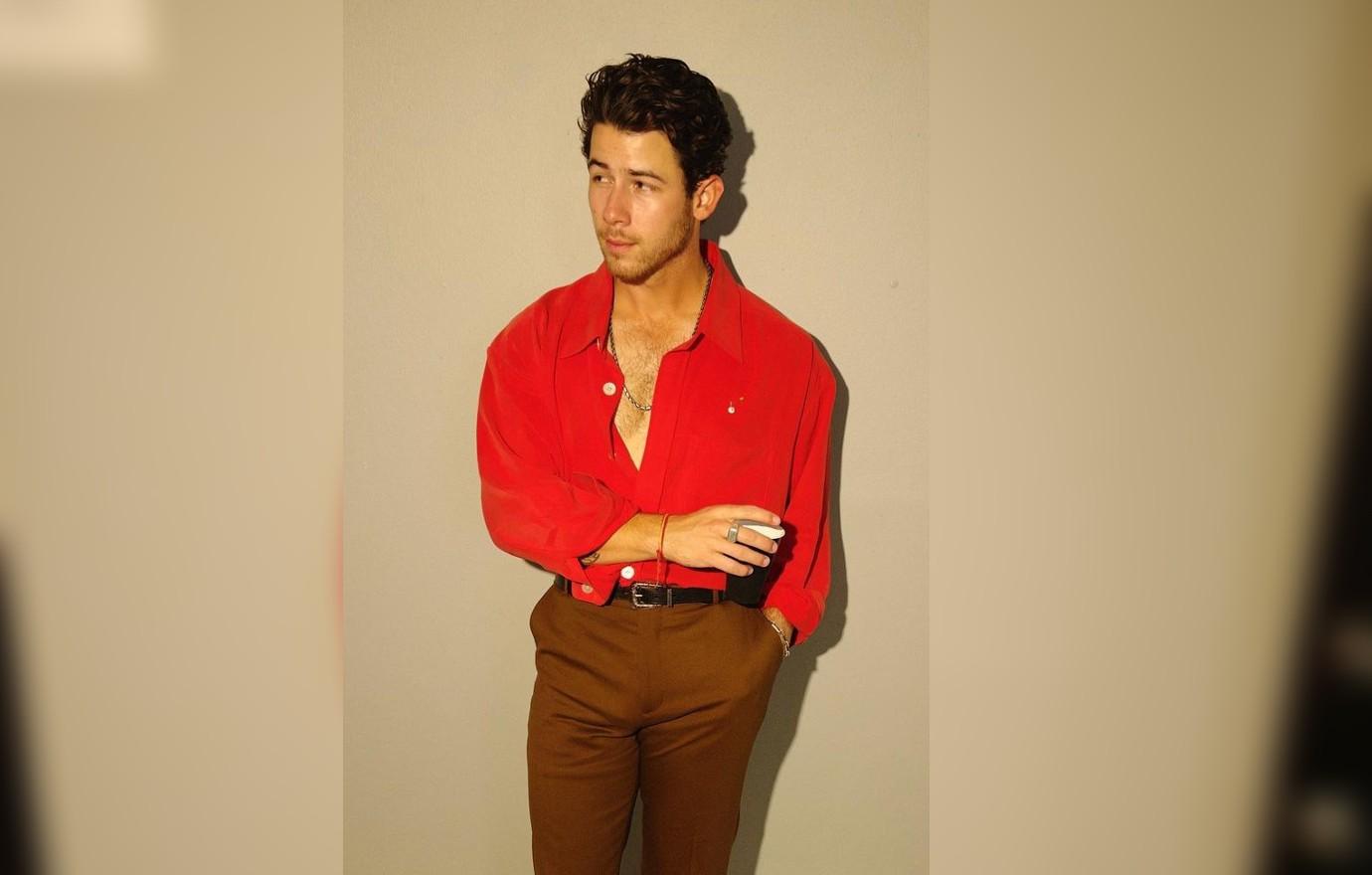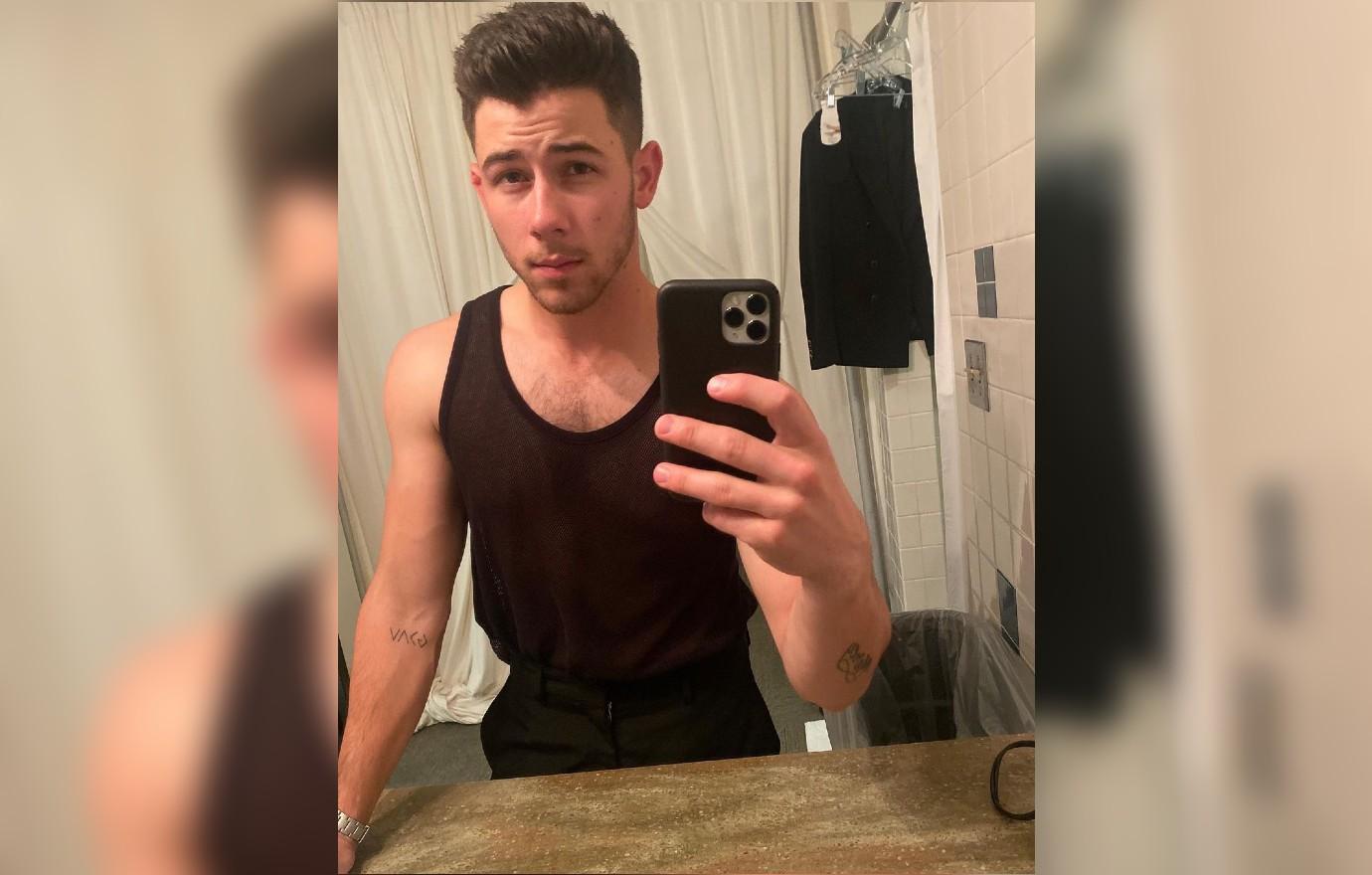 There's never a bad time for a selfie! While on a Jonas Brothers tour, the crooner snapped a mirror pic to send fans into a frenzy.
Article continues below advertisement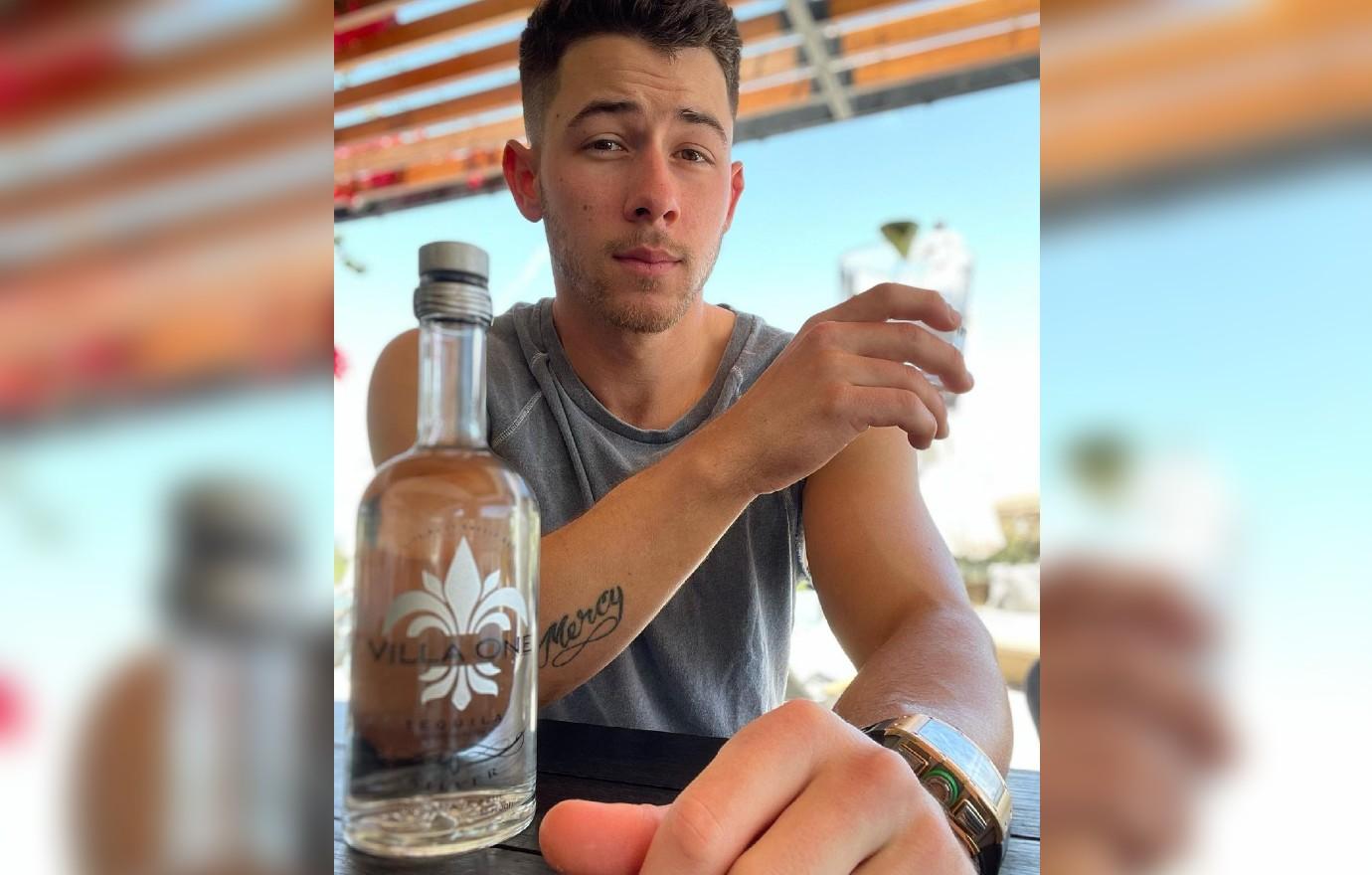 "Cheers! What's your @villaone drink of choice for celebrating #CincoDeMayo?" he asked in the caption for this May post, in which he crafted a cocktail with Villa One Tequila, the brand he confounded with designer John Varvatos.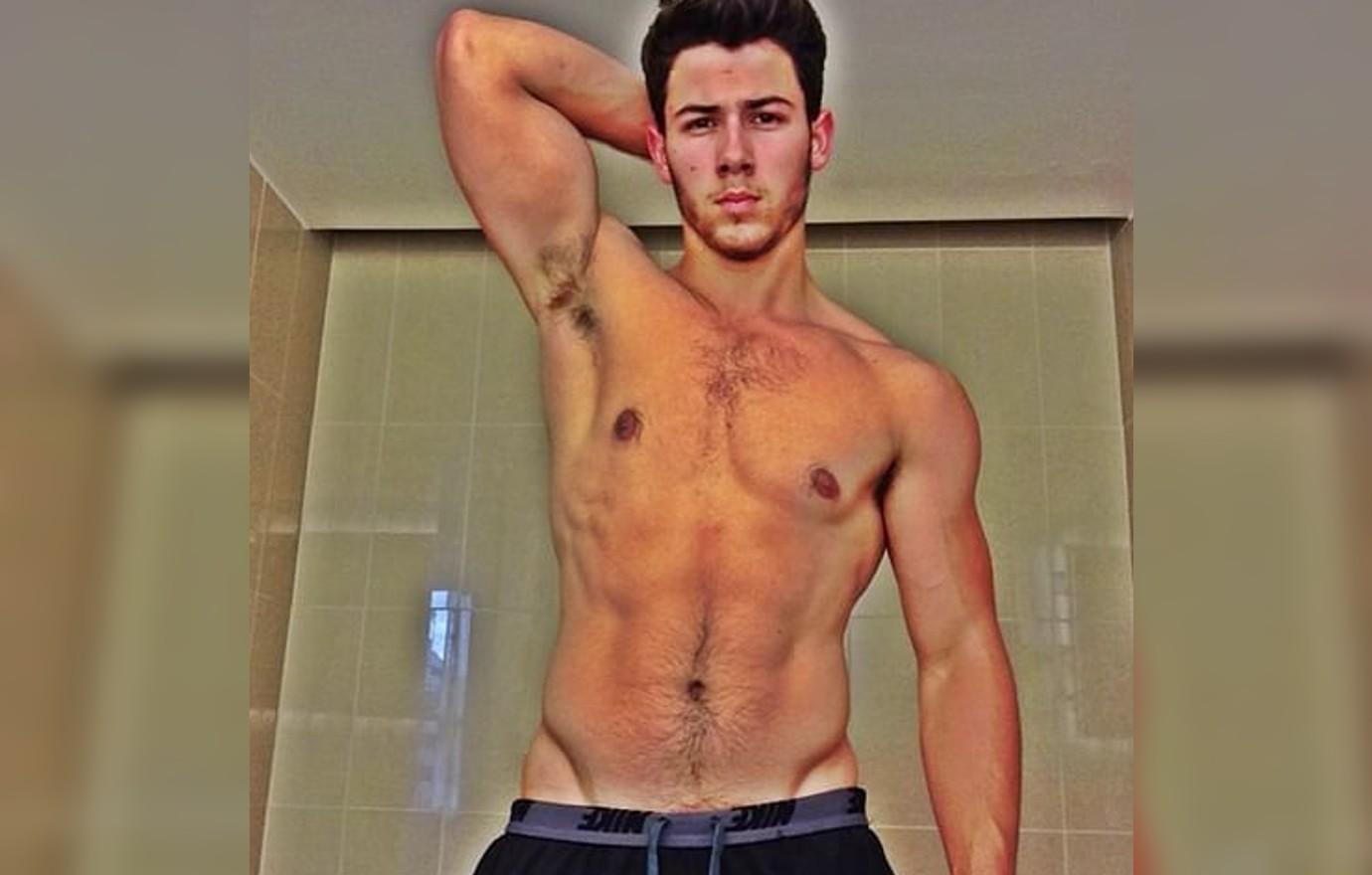 The New Jersey native broke the internet several years ago with this shirtless snap, which he posted for diabetes awareness. "I never do this but... Healthy living and fitness update," he captioned the instagram. "Post workout picture. #diabeticinshape."
The star was diagnosed with type 1 diabetes in 2005.
Article continues below advertisement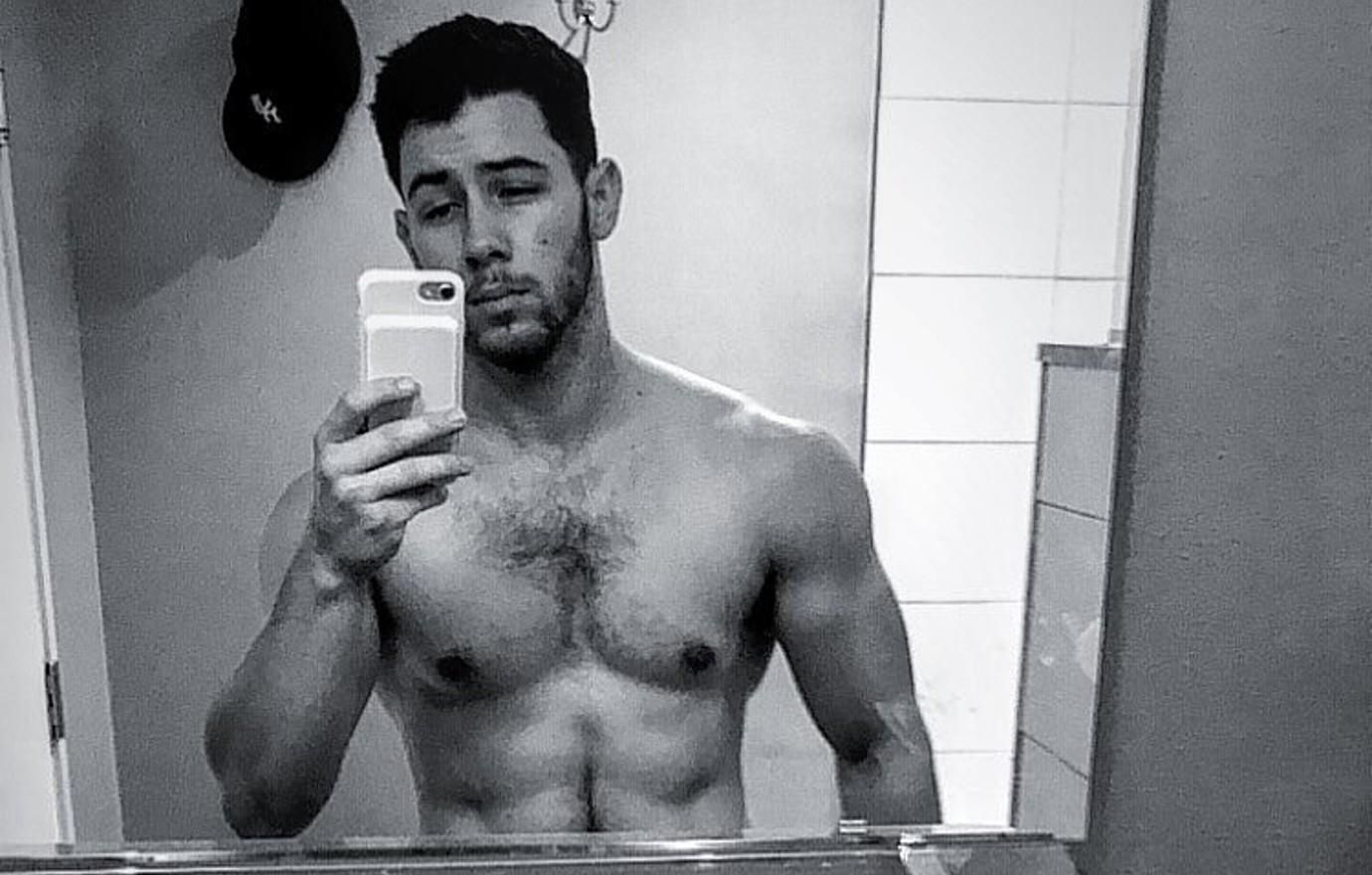 Though the dad-of-one was clearly showing off his ripped physique, he quipped in the caption, "My Yankees hat looks very cool in the background in black and white."