Nick Lachey Believes His 3 Kids 'Will Eventually Find Their Way To Something Musically' — But 'Only On Their Own Terms'
Though Nick Lachey's kids — Camden, 9, Brooklyn, 6, Phoenix, 4 — are still young, he wouldn't be shocked if they followed in their father's footsteps.
Article continues below advertisement
"Cam loves music and loves to sing. He is now taking ukulele lessons in Hawaii, and he is very musically inclined," the 47-year-old exclusively tells OK! while talking about his partnership with Marco's for National Pizza Month. "Again, that is one of those things where I could see it kind of evolving and happening, but you don't want to force it either — you want to let them kind of gravitate to their own interests and then when they latch onto something, you do everything you can to support those interests. But I can certainly see him potentially wanting to do music because he is really, really good at it, and he tends to like it."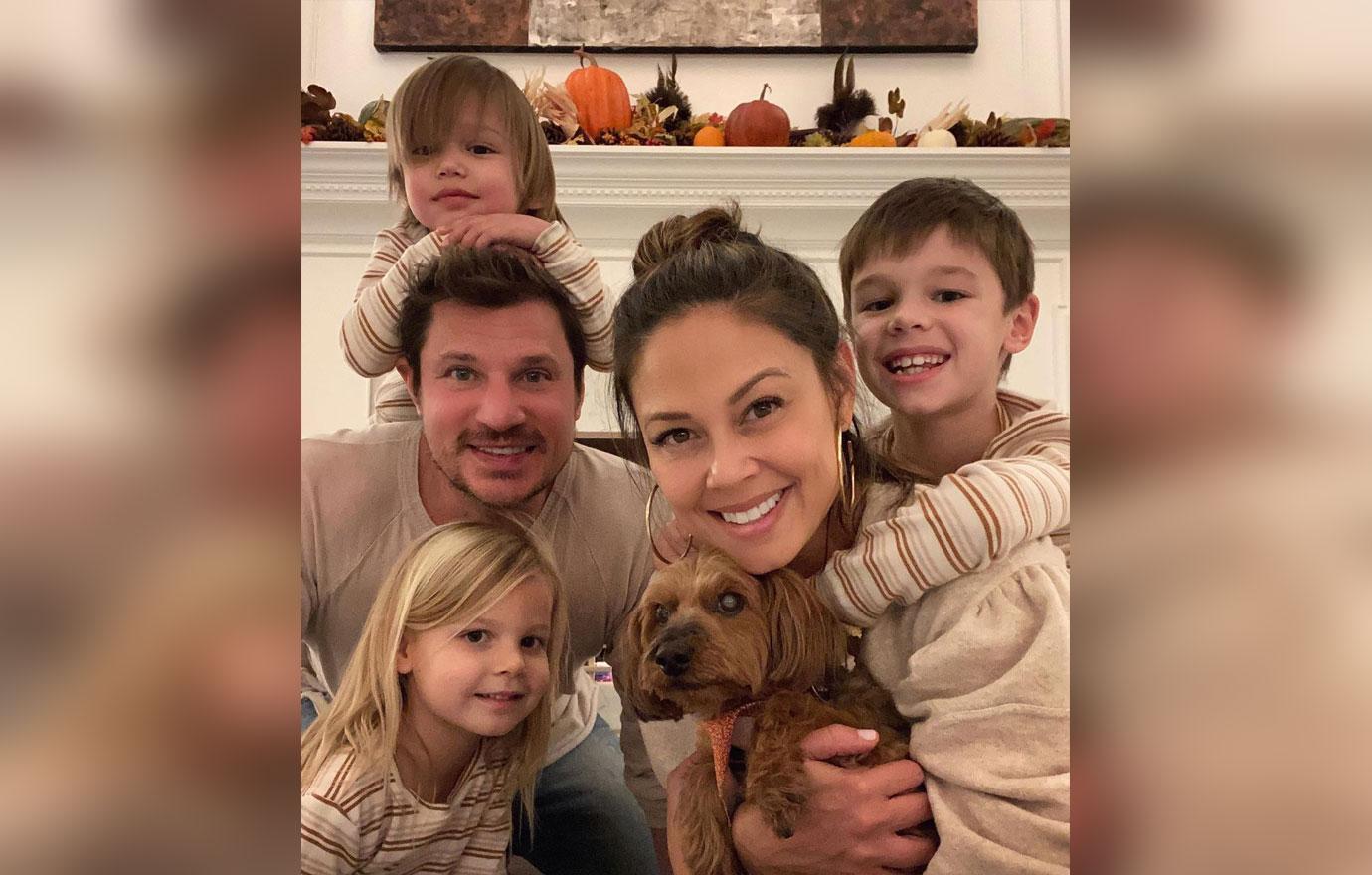 Article continues below advertisement
"But again, the part of me that loves what I do would love to see them get into it and do it – but only on their own terms," he shares. "I want them to kind of find it on their own. It's not a stretch to think that one or even all of them will eventually find their way to something musically. They all seem to show a little bit of signs of it, so we'll see."
Article continues below advertisement
The dad-of-three has had hit songs on the charts over the years, but it doesn't seem like his kiddos are his biggest fans.
Article continues below advertisement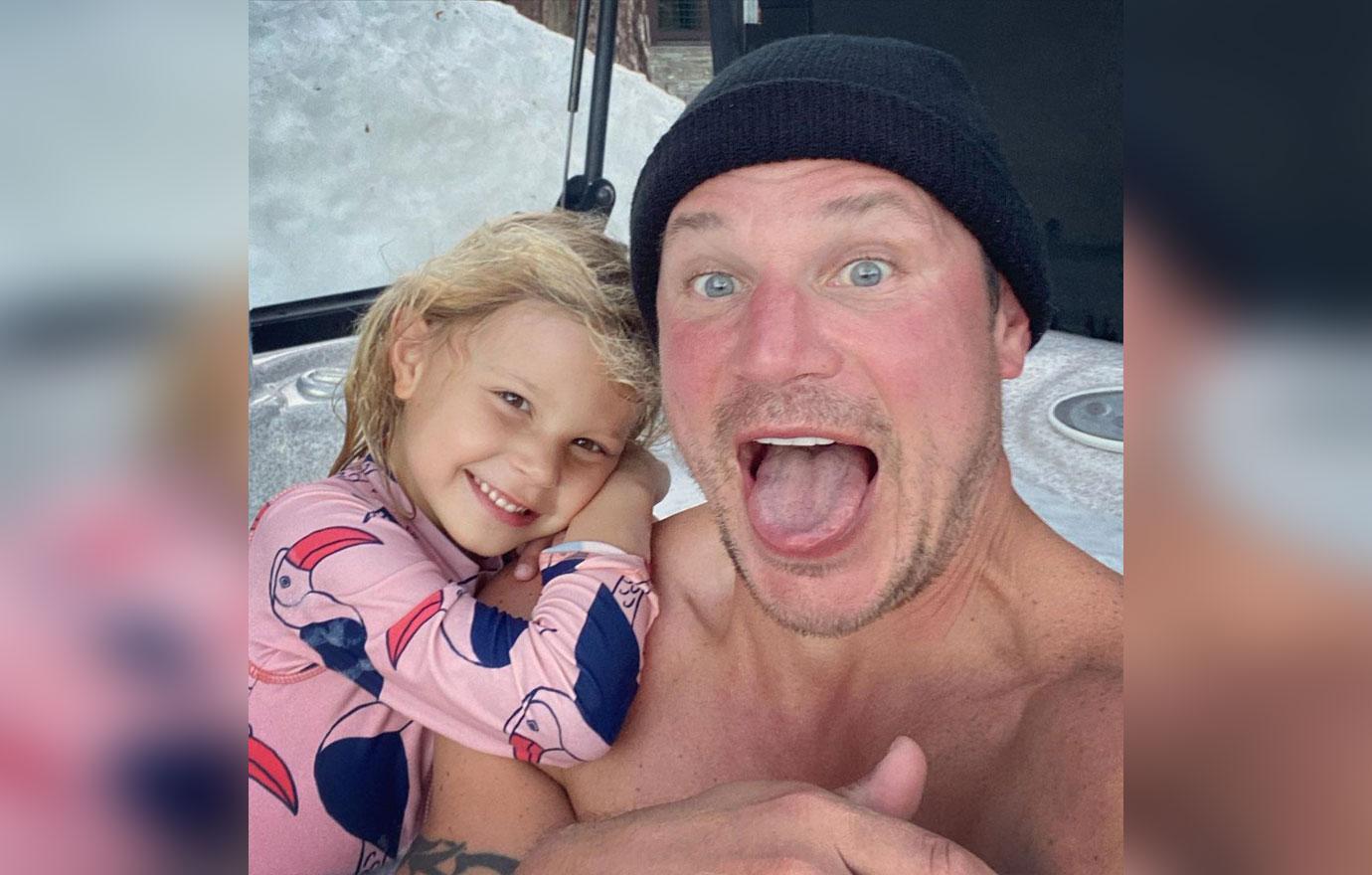 "It's funny – we always joke in our house, I will sing around the house, and I don't even realize I am doing it. I just do it all of the time, and Cam will say, 'Dad, dad, stop.' I say, 'Wait a minute, don't you know what paid for this house? Don't you understand daddy singing is sending you to school?' They get annoyed when I sing around the house."
Article continues below advertisement
However, the TV personality won over his tots when he came in first place during season 5 of The Masked Singer. "They loved the show, and they loved the fact that I was on there as piglet and ended up winning, so that was something that was definitely fun for our family and fun for them specifically because they are such huge fans of the show," he confesses. "They thought I was finally cool — after all of these years! That is what made me cool — daddy in a giant pig outfit singing Foo Fighters, that did it."
While the Kentucky native can carry a tune, his wife is a great cook.
"The kids love being with her and us in the kitchen, and it's something you want to try to cultivate at a young age," he notes. "Cooking is definitely something they have shown a lot of interest in, probably because their mom loves to do it so much — Brooklyn loves baking, Phoenix loves kind of everything, and Cam is kind of into it, but he is probably the least of the three in terms of how much he's into cooking at this point."
Article continues below advertisement
Since Vanessa, 40, is always making a new concoction at home, Nick's partnership with Marco's Pizza was a no-brainer.
Article continues below advertisement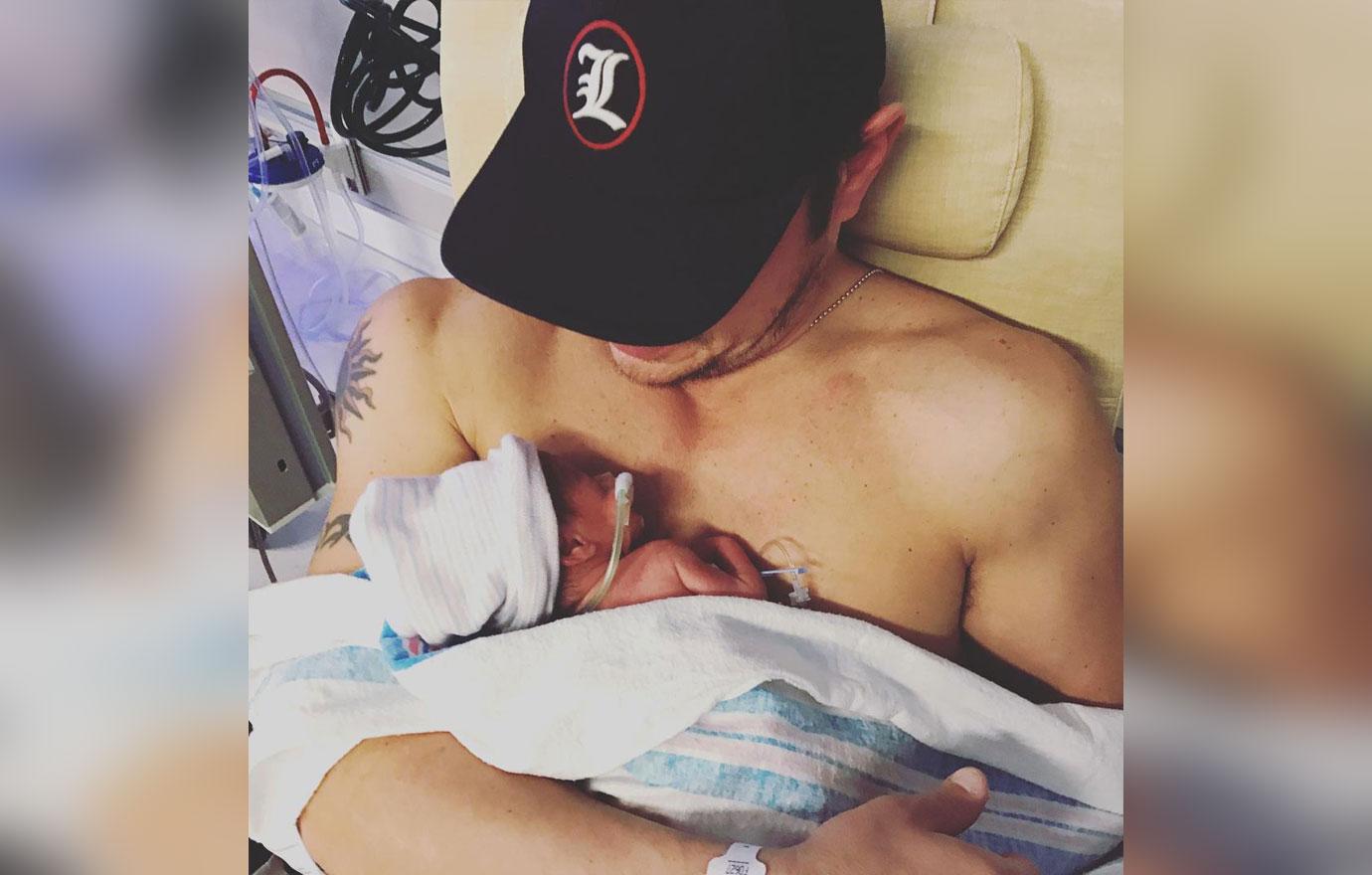 "I am a proud Ohio boy and Marco's Pizza started in Ohio and based in Ohio to this day," he shares of the collab. "Coming from Ohio, we are very loyal and true to our own — that was the first sign that this was a match made in heaven, and then look, who doesn't love pizza? I have spent quite a little bit of my life around pizza. My first job was a pizza chef and then I graduated to pizza delivery boy and then I graduated to pizza delivery man. I feel like I am an authority on all things pizza, so this felt like the perfect fit."
Article continues below advertisement
"Because I have so much experience being in pizza kitchens for so many years, that is one of the few things I feel comfortable cooking," he continues. "Pizza and manning the grill are kind of the two things that I stick to."
"Whether you're spending a family meal around the table eating pizza or whether you're preparing a meal, it's time you spend together," he notes of the bonding time. "Curtis Stone, who is a chef that I have known for a long time and Vanessa did Top Chef Junior with, said it best – expose kids to everything, including cooking. Let them experiment, let them make a mess. Kids make a mess with their toys, let them make a mess in the kitchen and let them have fun with it. Expose it to them at an early age, and that is what we try to do. It's fun spending time together, experimenting together, trying new things together and the kitchen is the perfect place for that."
Article continues below advertisement