PHOTOS
The Saddest Reality TV Breakups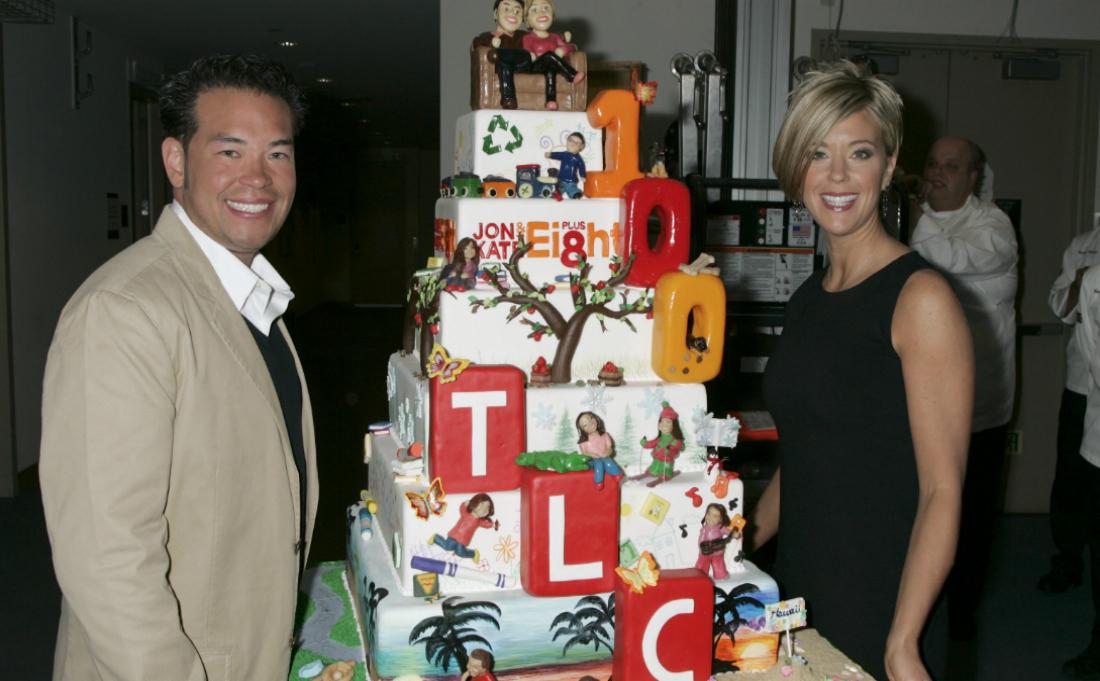 Television can be an escape from our daily lives even when we are watching something sad. Couples who break up on TV can be fun to watch because, after all, they are just fictional characters.
MORE: THE 25 SADDEST BREAKUPS ON TV
However, when it comes to reality television, the drama is extra sad because they are real people. Here we will walk you through the saddest reality television breakups from some of your favorite shows.
Article continues below advertisement
1. Jon Gosselin and Kate Kreider.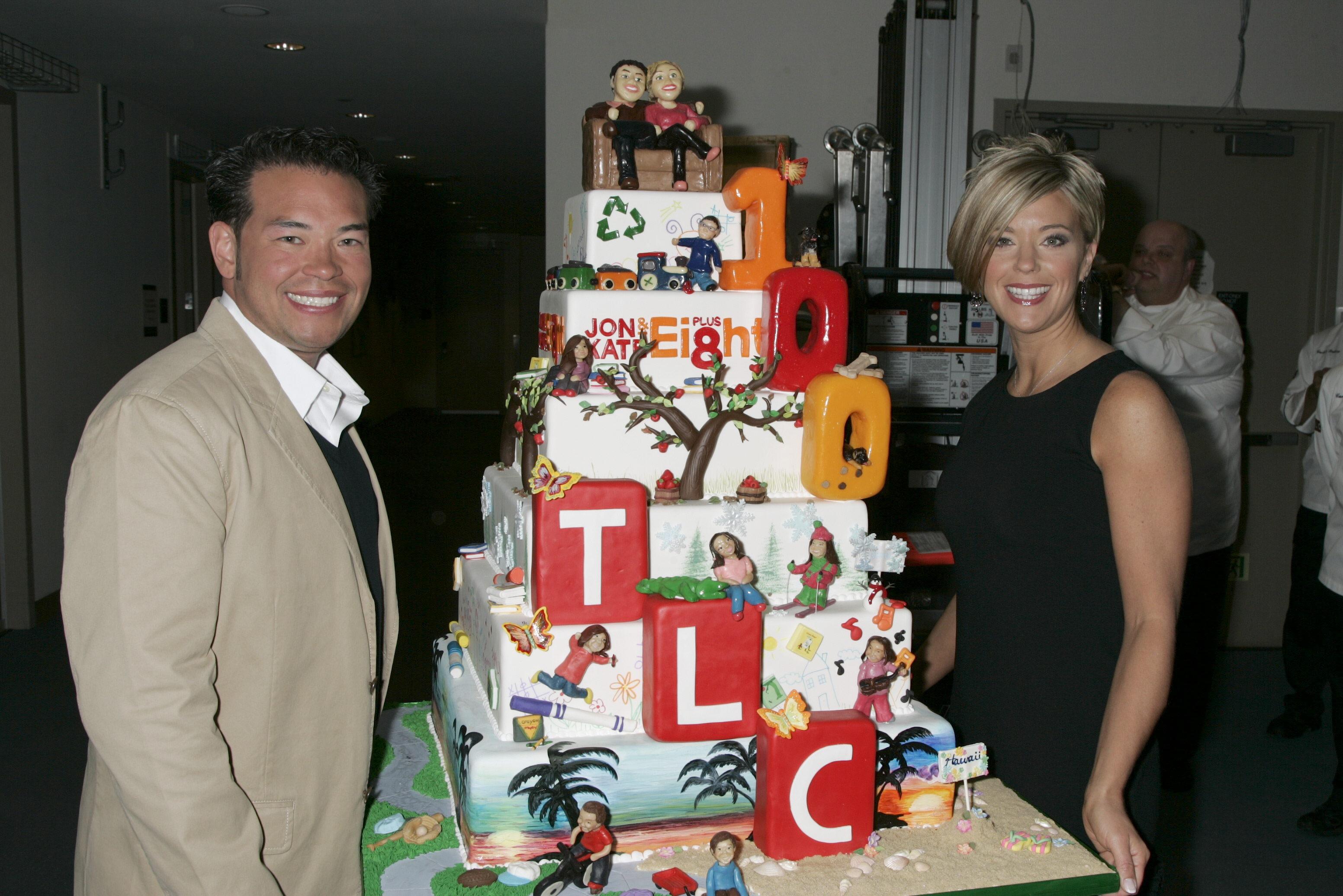 It is always sad when a married couple with children gets divorced and even more when that couple has eight children. The stars of Jon & Kate Plus 8 made reality show headlines for years, becoming household names with their brood of children setting the standard for reality TV families. However, in a June 2009 episode of the hit TLC show, the couple announced they were getting a divorce.
Article continues below advertisement
2. Travis Barker And Shanna Moakler.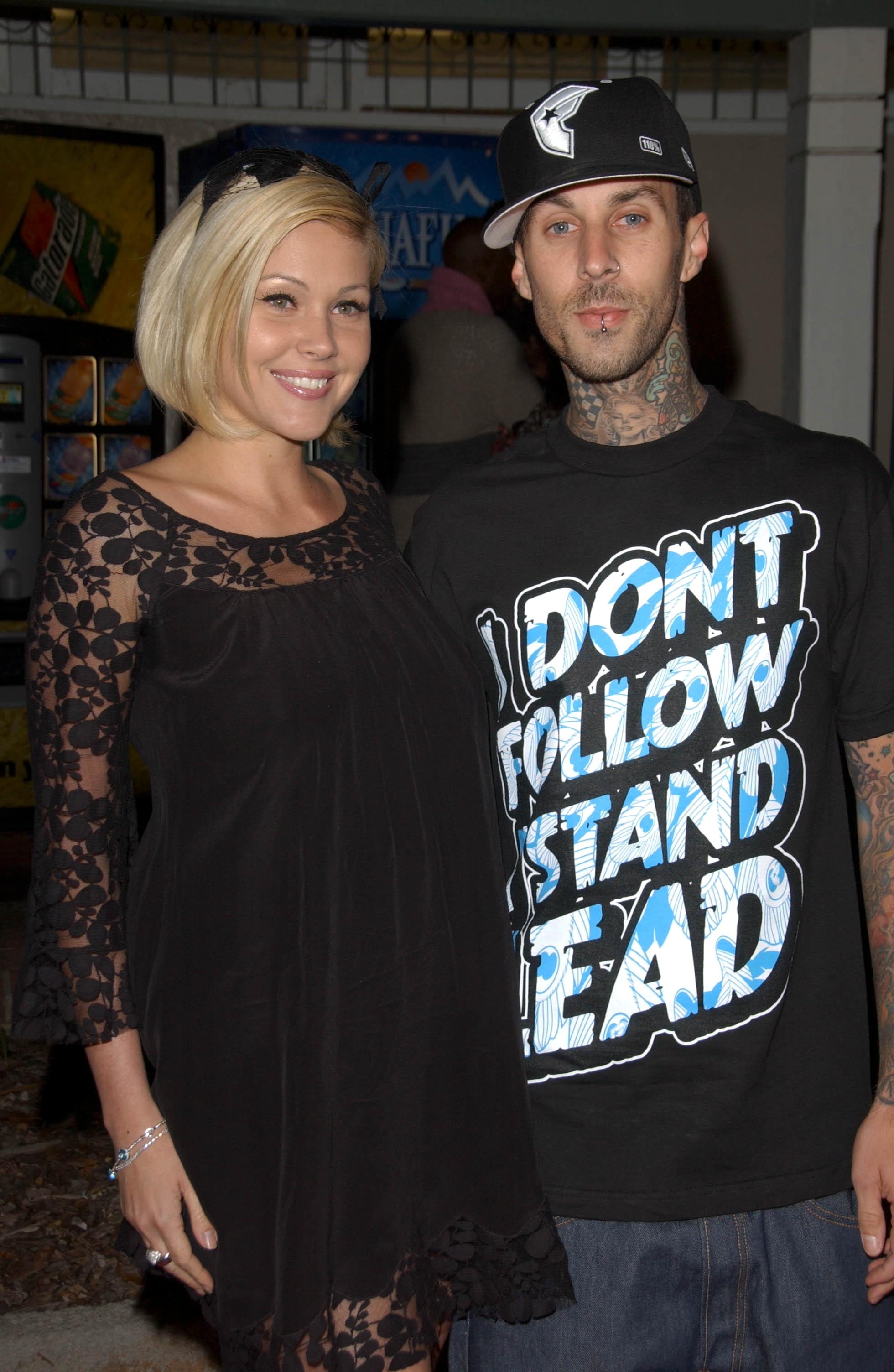 The drummer for the rock band Blink-182 had everything going for him in 2004 when he married Shanna Moakler. However, things took a turn in their seemingly great relationship when the couple decided to invite reality TV cameras into their home with the show Meet The Barkers. The show started shortly after a year of their marriage in 2005. The show only aired for one season, as shortly after it wrapped, the celebrity couple called it quits.
Article continues below advertisement
3. Corey Simms And Leah Messer.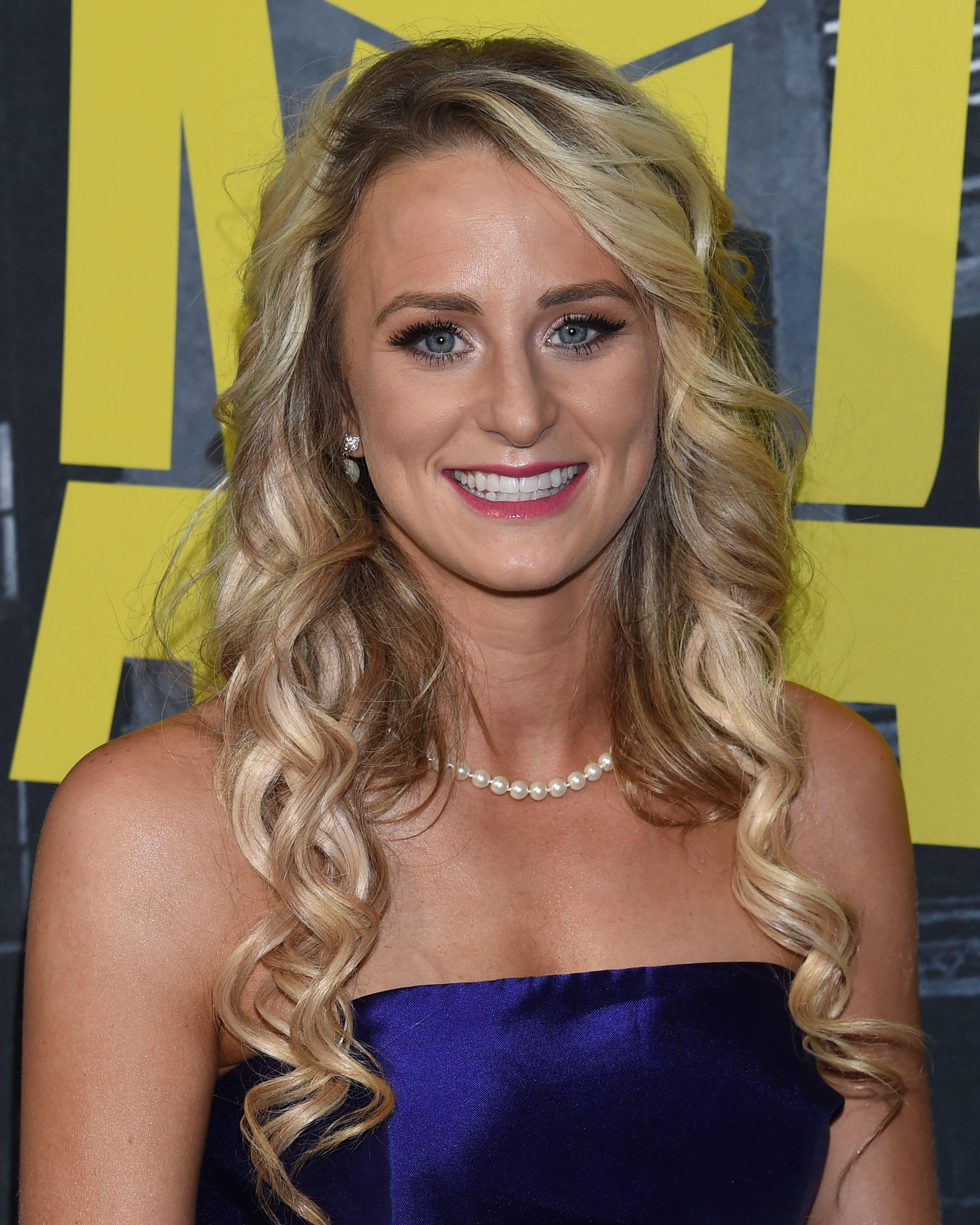 Teen Mom 2 follows young couples who have children of their own when they are teenagers. Most of these relationships don't end great so it was refreshing to see one couple make it all the way to marriage. Corey Simms and Leah Messer tried to make things work but sadly got divorced after just six months of marriage documented on the hit show, according to OK Magazine.
Article continues below advertisement
4. Marysol Patton and Philippe Pautesta-Herder.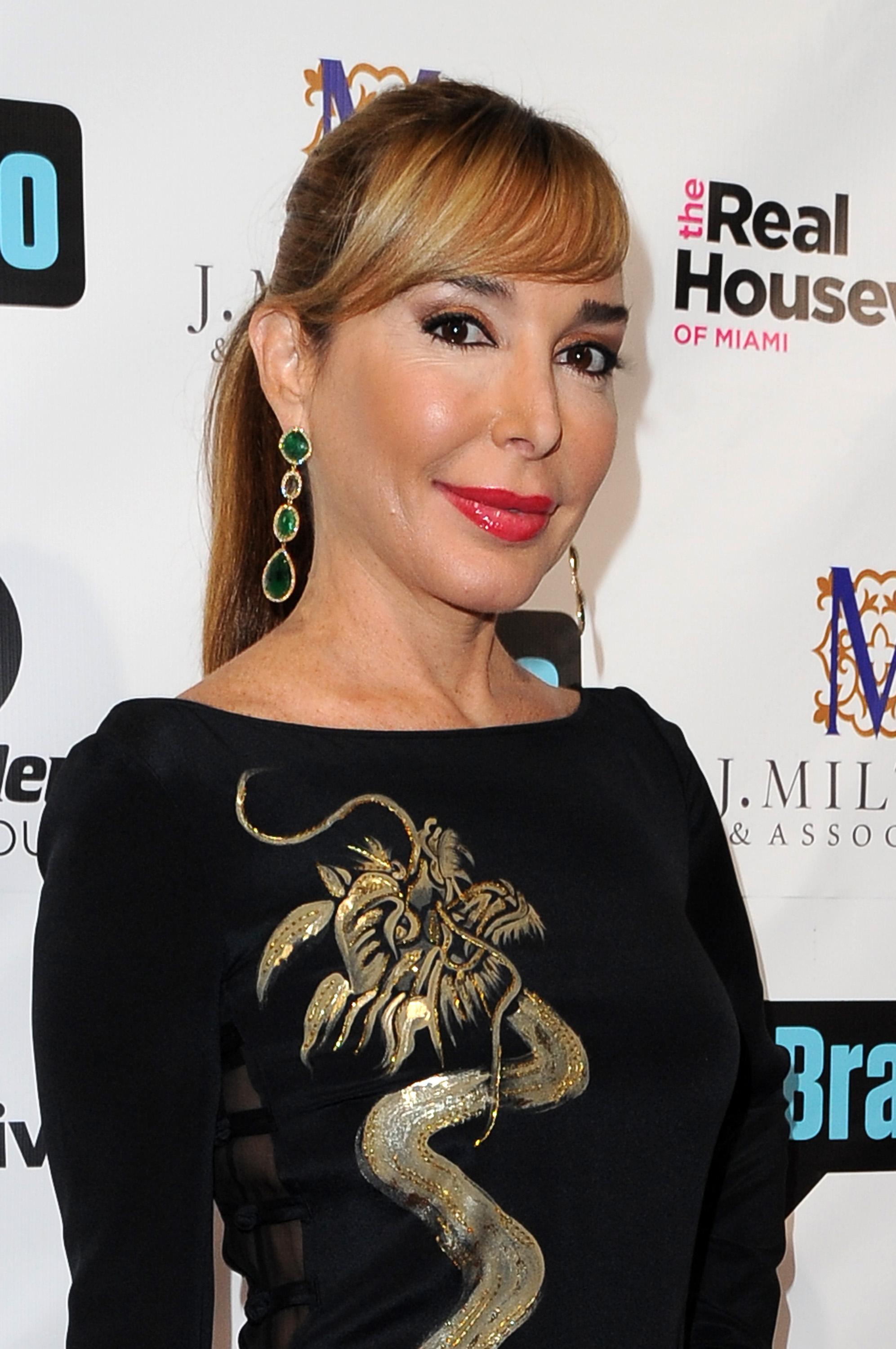 Marysol Patton and Philippe Pautesta-Herder seemed like they had a lot going for them when the couple dated and then married during the very first season of The Real Housewives of Miami. However, this reality TV love could not make it through the reality of living together and sadly the couple only lasted two years before getting divorced.
Article continues below advertisement
5. Camille Donatacci And Kelsey Grammer.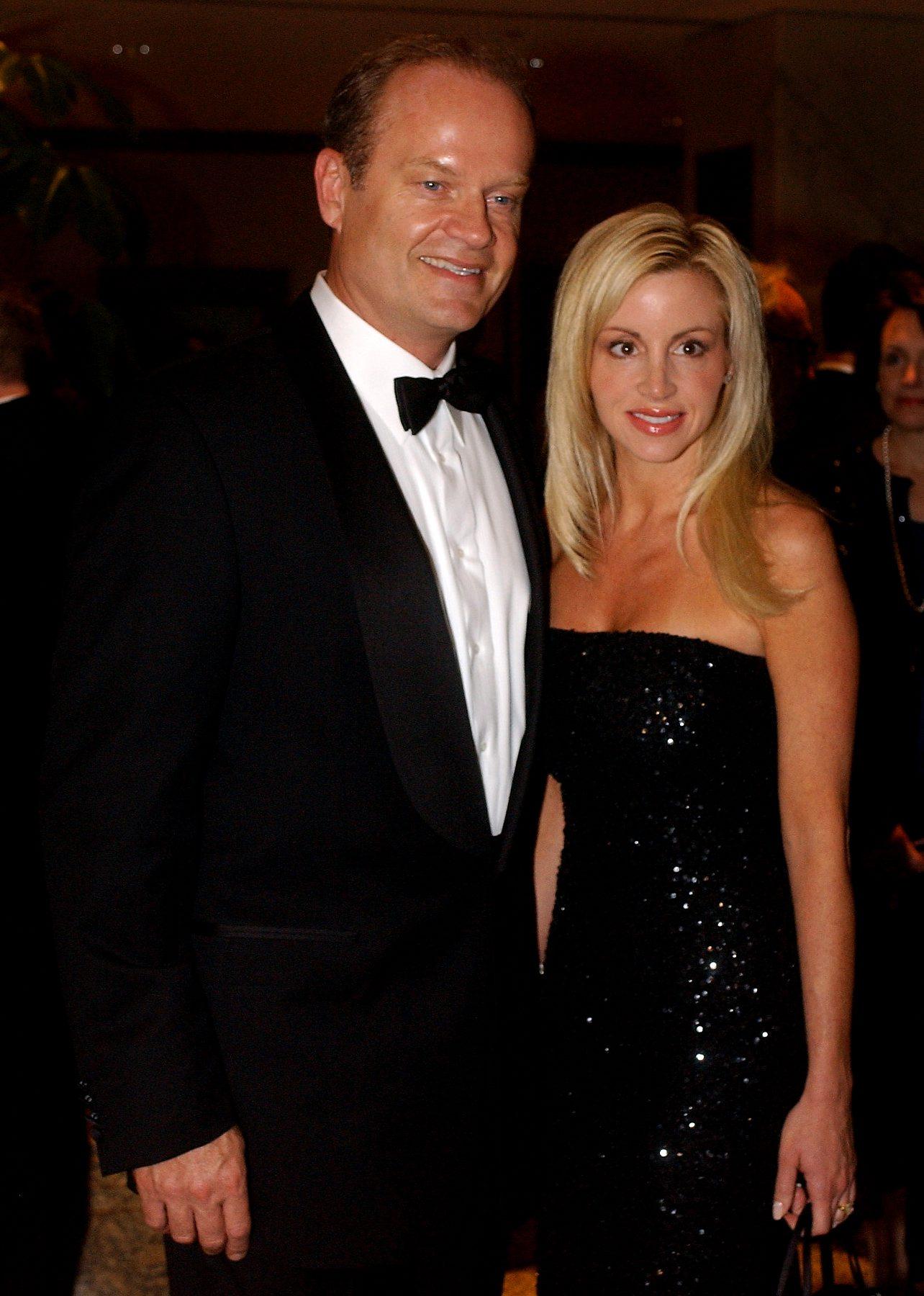 Camille Donatacci had been married to Cheers and Frasier star Kelsey Grammer for over 13 years when she decided to join the cast of The Real Housewives of Beverly Hills. While this was a great TV opportunity for her, their marriage was a breaking point. According to OK Magazine, shortly after joining the show, Donatacci filed for divorce from Grammer citing irreconcilable differences.
Article continues below advertisement
6. Dave Navarro and Carmen Electra.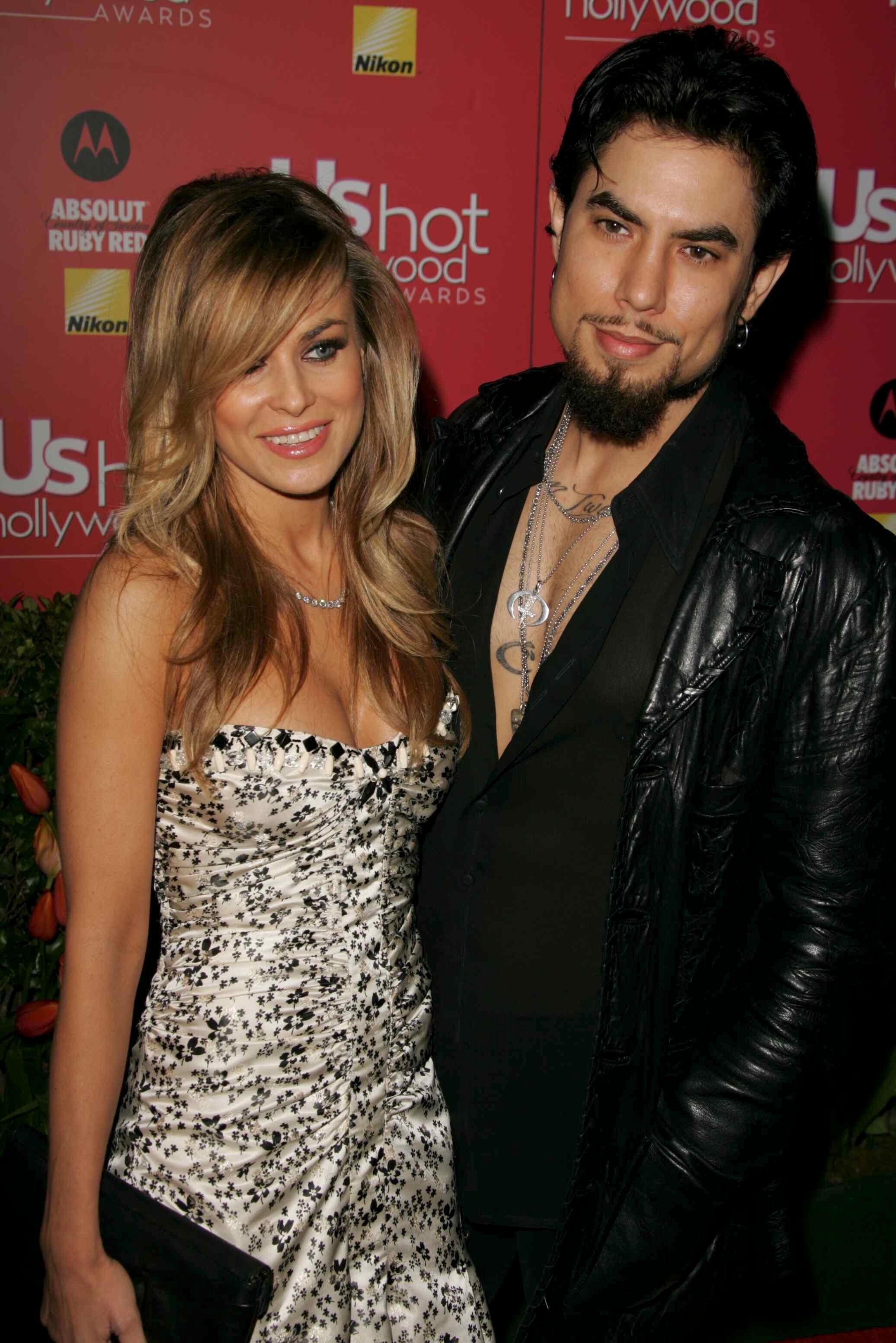 Stars of the reality show Till Death Do Us Part: Carmen & Dave seemed to experience the same problem that a lot of couples who appear on reality TV do: the death of their relationship. Rock star Dave Navarro and supermodel Carmen Electra might be a perfect match by appearances but once they appeared on the show — detailing their dating life and marriage — things went south and the two divorced in 2006 after just two years of marriage. Carmen told OK Magazine that she won't be doing anymore reality shows.
Article continues below advertisement
7. Christina and Tarek El Moussa.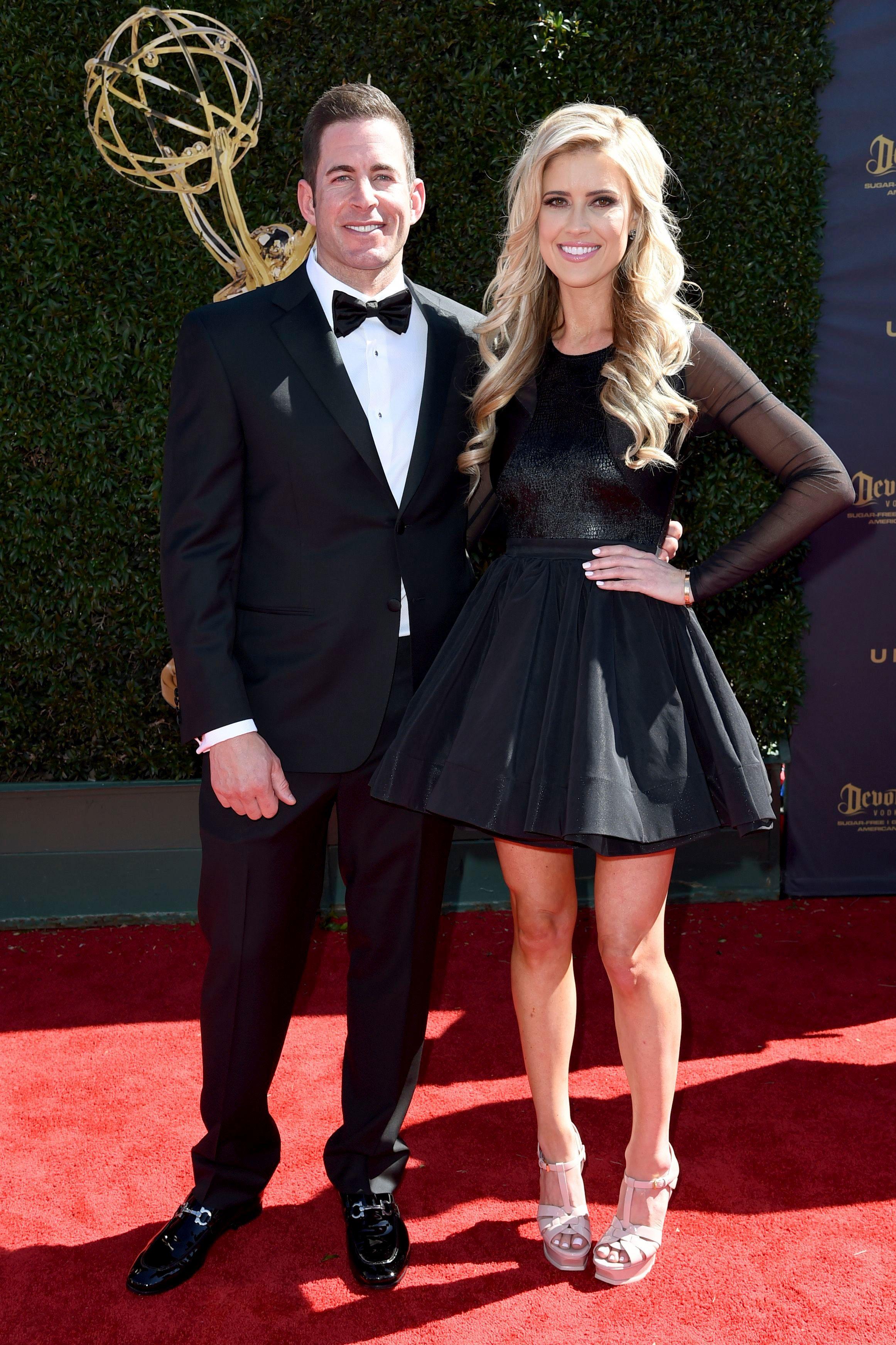 While Christina and Tarek El Moussa's reality show didn't center around their relationship, their marriage did end up making headlines. The successful property flipping couple, on Flip Or Flop originally did not talk publicly about their breakup. However, fans of the show learned eight months later that sadly, the duo had split, divorcing in 2017 after nine years of marriage together. The former couple share two children together, Brayden and Taylor.
Article continues below advertisement
8. Mariah Carey and James Packer.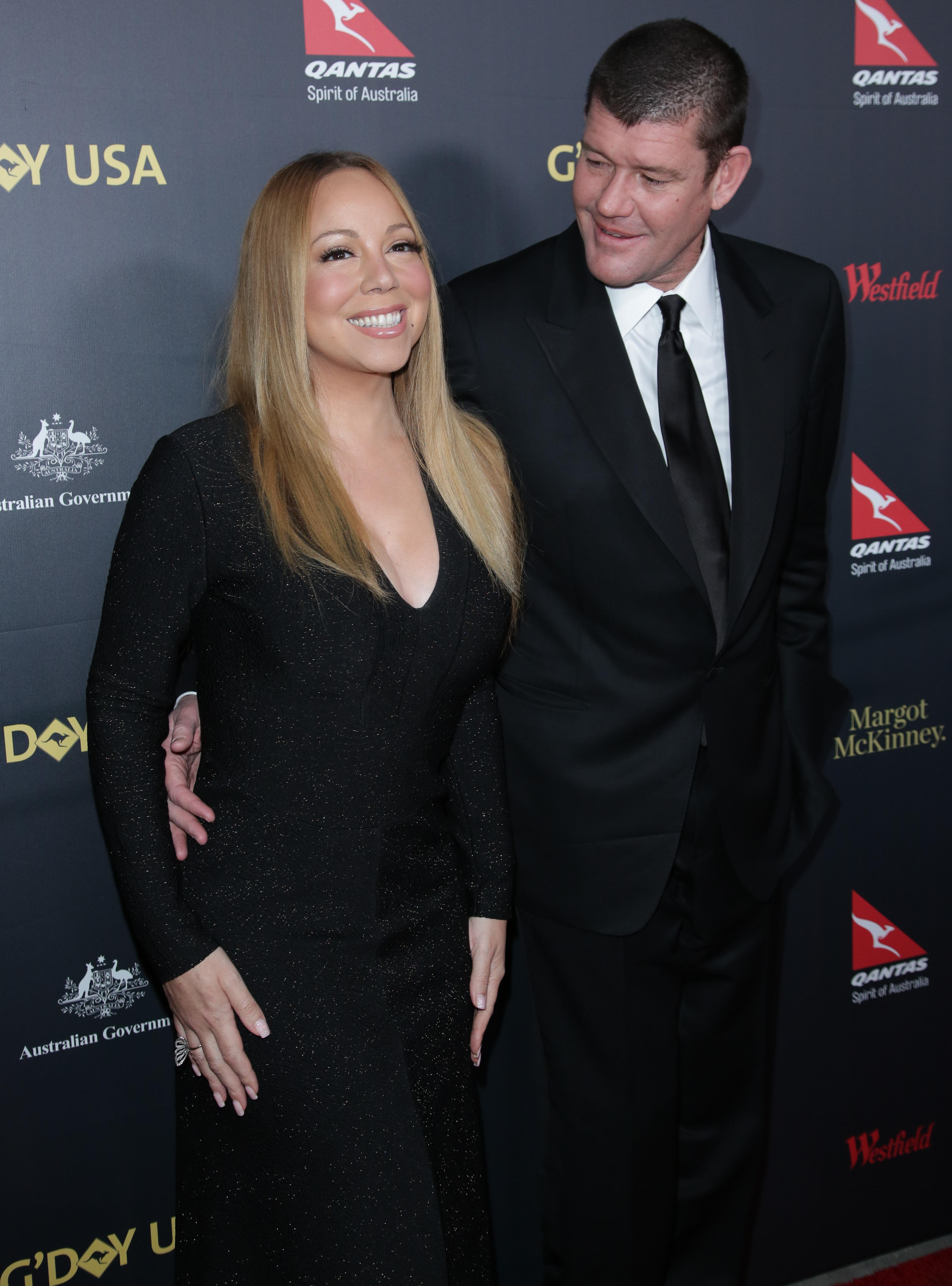 While being on a reality TV show can add to the stress of a relationship, sometimes the show itself is directly blamed for the breakup. This happened in the case of superstar Mariah Carey and her relationship with billionaire James Packer. Packer reportedly stated that he hated the singer's reality TV show, Carey's E! which led to an end of their engagement. According to OK Magazine, Packer had even given Carey a $10 million engagement ring.
Article continues below advertisement
9. Jessica Simpson And Nick Lachey.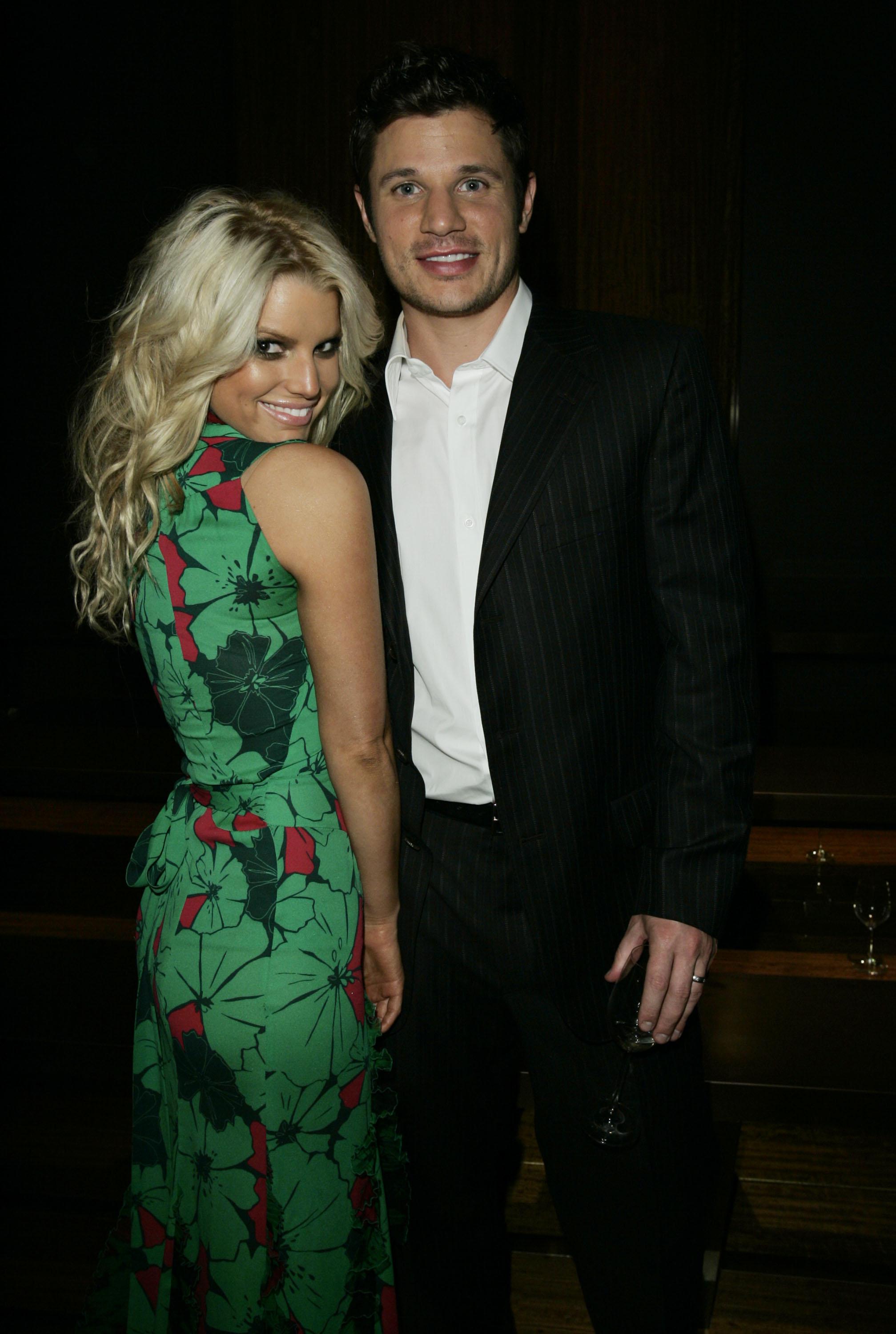 For the superstar actress- singer Jessica Simpson, reality television might not seem like the next logical step in her career. However, Simpson and boyband member, Nick Lachey decided they would cement their new marriage on an MTV reality show titled, Newlyweds: Nick and Jessica. While the show premiered about a year after the power couple were hitched, it only lasted three seasons before ending in 2005 and the two were divorced just nine months later.
Article continues below advertisement
10. Hulk Hogan and Linda Claridge.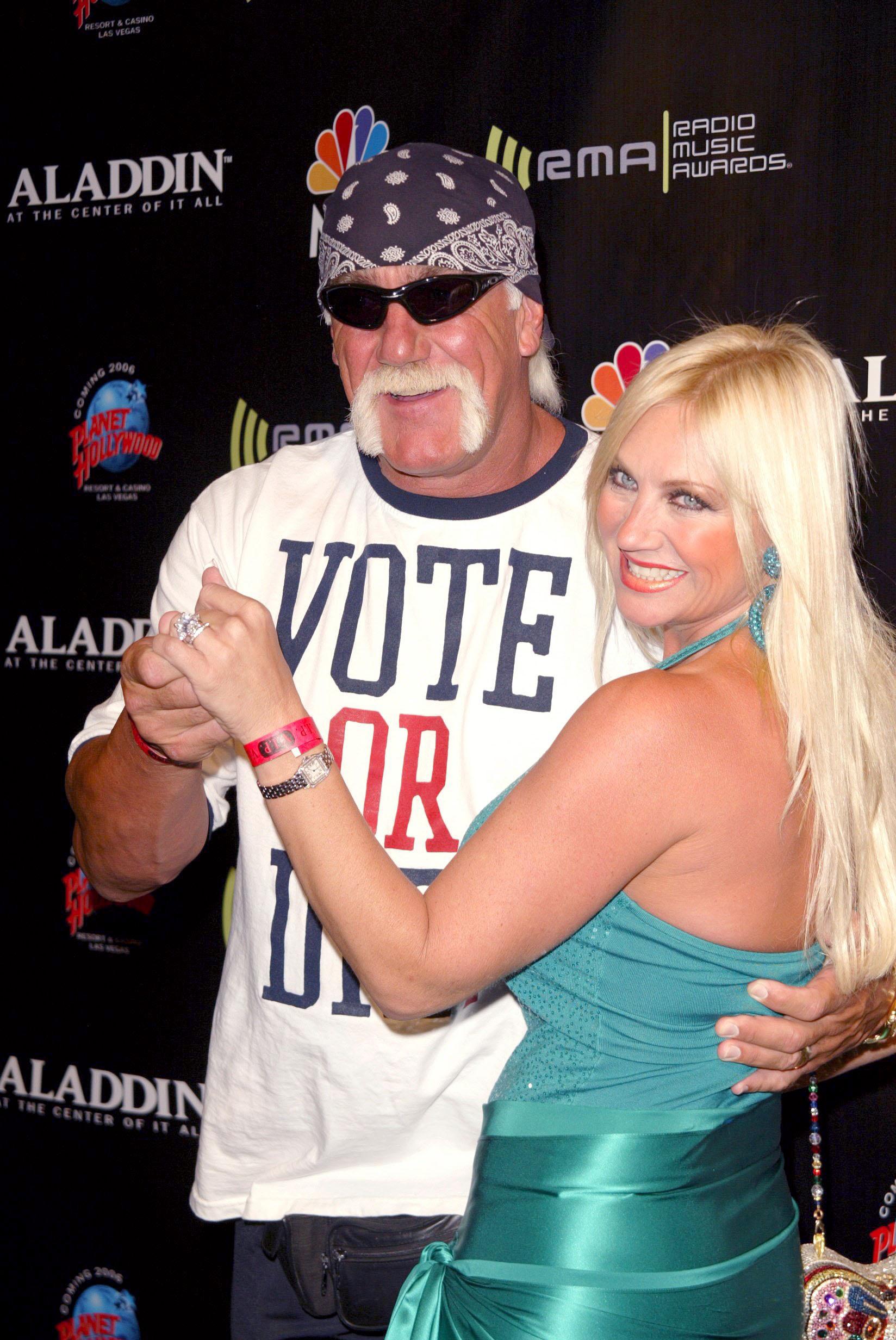 Professional wrestling superstar Hulk Hogan was already a huge celebrity when he decided to bring his family into reality television fame on the show Hogan Knows Best. While the show was a hit, the strain of bringing cameras into the relationship may have contributed to the end of a 24-year marriage. Hogan, real name, Terry Bollea, and Claridge, ended their marriage and the show in 2007. According to OK Magazine, things turned nasty in the divorce with daughter Brooke Hogan publicly taking her dad's side against her mom.
Article continues below advertisement
11. Kim Kardashian and Kris Humphries.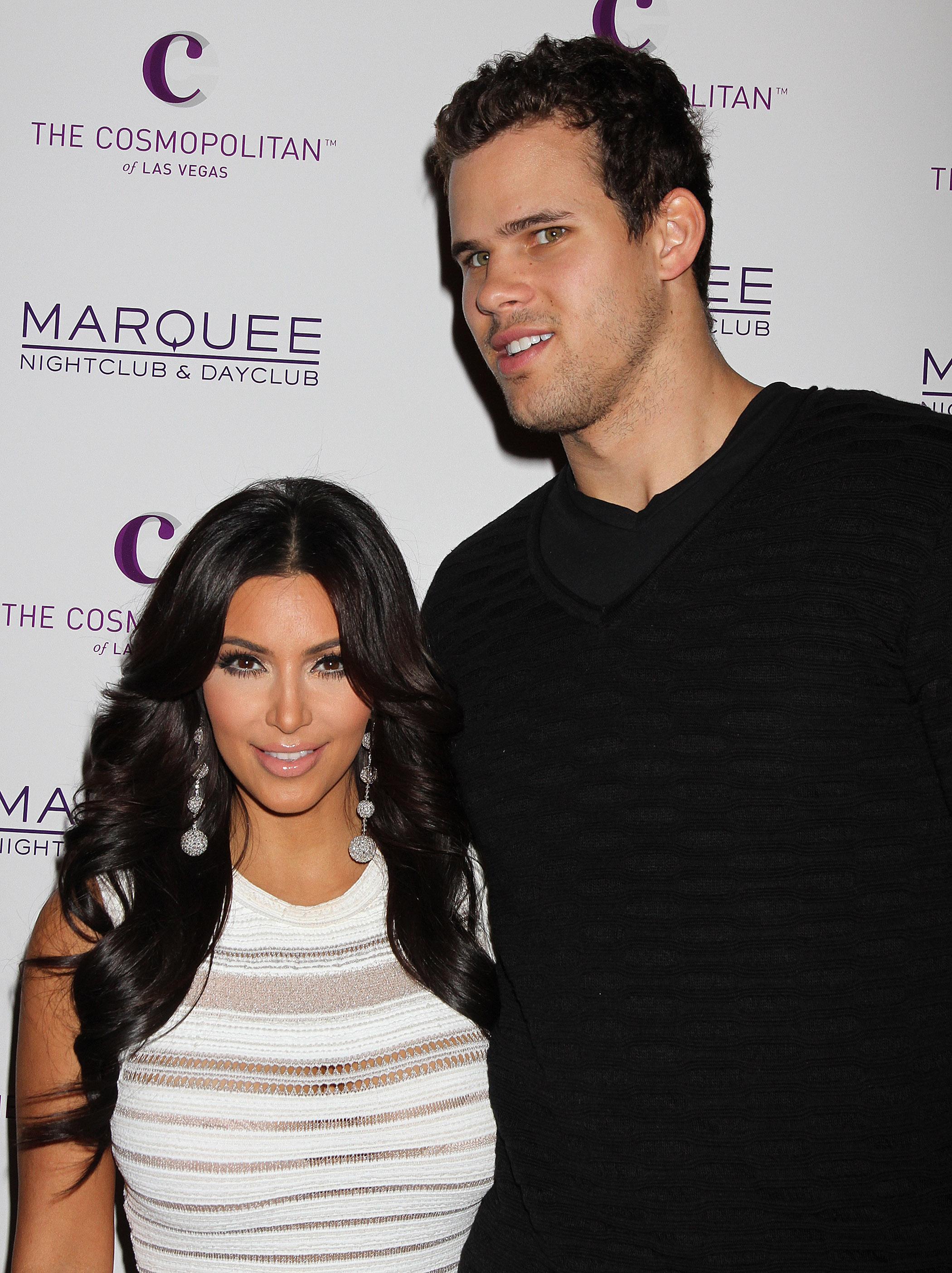 Before Kim Kardashian tied the knot with Kayne West, she was part of one of the most famous reality TV relationships of all time. The fast-tracked marriage was all documented on Keeping Up With The Kardashians. Kardashian began dating basketball star Kris Humphries in October 2010, they were engaged in May 2011 and married in August 2011. However, the celebrity couple, who according to OK Magazine, were only married for 72 days, with the reality star filing for divorce on October 31st, 2011. Most fans were sad for Humphries who they felt was duped into a sham marriage for ratings.